Upskilling a team is always a good decision, as it helps staff to stay up to date with the latest developments in the industry and to learn new skills that allow them to keep up with the current manufacturing landscape.
Even without issues like Brexit and the pandemic, there's still a skills gap in the sector, not to mention how the industry is changing with the advent of Industry 4.0 and the adoption of digitalisation. For this reason, having a workforce that is highly trained and competent is crucial to remain competitive.
As spring manufacturers, we're taking a closer look at the importance of ensuring workers have the right skillset as well as the benefits this offers to business owners.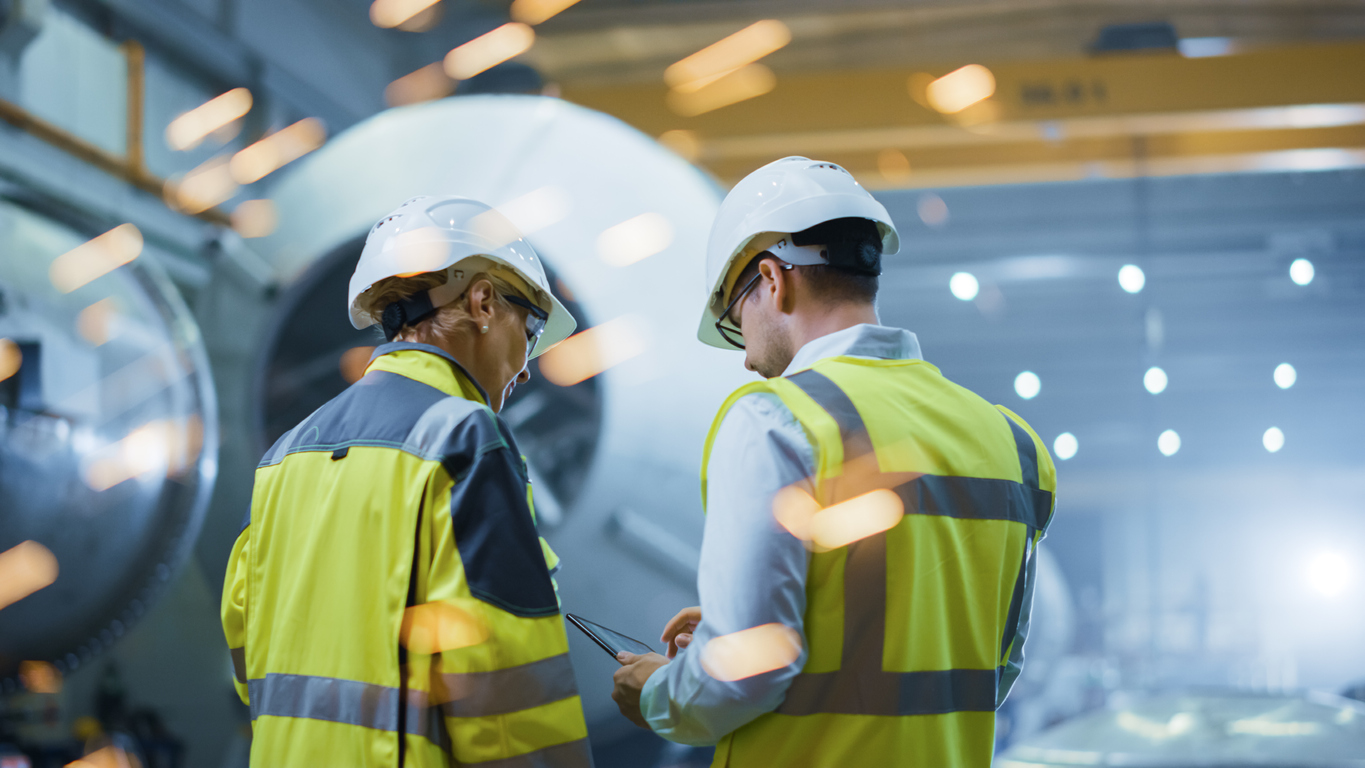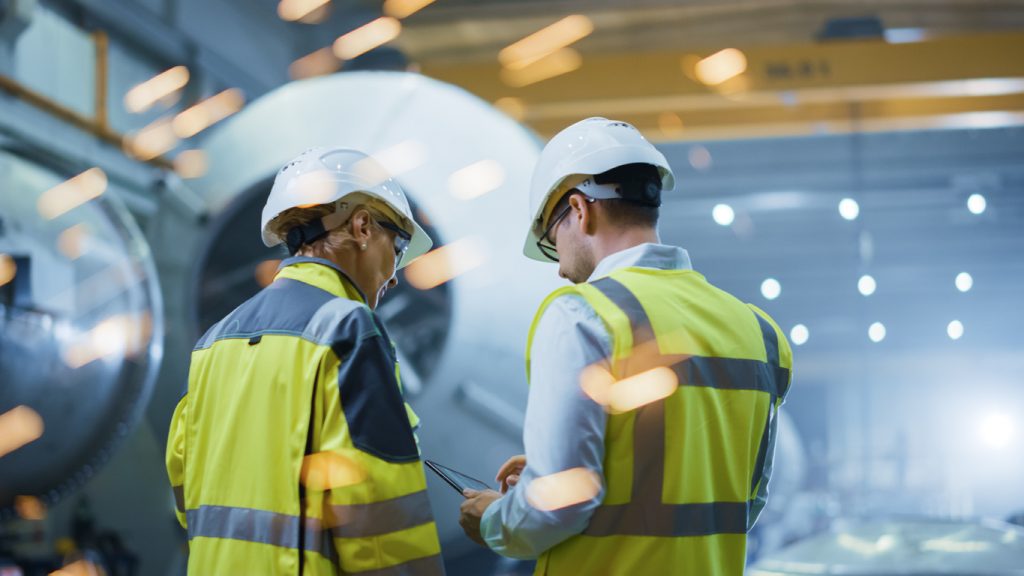 Why You Should Upskill Your Employees
Overall, the manufacturing workforce has declined from 4.3 million to 2.9 million between 1997 and 2018. This skills shortage can be addressed in many ways, including offering more apprenticeships to the young generations and upskilling current employees.
The manufacturing industry is also undergoing a digital revolution, with factories and processes progressing towards automation. This, combined with the increased use of robots and rapidly-changing technologies, means that workers need to develop new skills to avoid becoming redundant. In fact, according to the World Economic Forum, 54% of all employees will need significant upskilling by 2022.
Companies that choose not to upskill their workforce may miss out on these technologies and, therefore, miss out on new opportunities to grow or boost their bottom line. There are many reasons why upskilling your staff is important, so we're looking into a few of them in more detail below.
More Motivated and Productive Workforce
It's no secret that employees who receive training are more engaged with the business, since they feel the company invests in them and in their development.
When you upskill your workforce, you're improving morale because people are more satisfied with the work they're doing and are happier about their future in the business. They're also more invested in helping the company, which benefits you in regard to productivity and innovation.
According to McKinsey, reskilling UK workers can bring productivity up by 6% to 12% as well, which is crucial in modern manufacturing. The report also says that almost the entire UK workforce of around 30.5 million employees will need reskilling, as they will lack the necessary skills to perform their tasks well by 2030. So, by developing their knowledge and skills, you're helping your staff do a better job.
Ability to Offer New Services
When you ensure your staff is highly trained and always developing new skills, you're also able to provide services and products you didn't before. This could be a new product or service, which would help boost customer satisfaction and your revenue.
Your employees would become more aware of the requirements of every client as well, which would further contribute to clients' satisfaction. Upskilling allows staff to stay on top of what's going on in the industry and of what competitors are doing, will improve their productivity and help your business reach its goals.
An example is Mastercard. The company decided to retrain and upskill their workforce to compete with start-ups, as they understand that, in order to stay competitive, they need to "embrace new technologies and expand". The PwC also invested the equivalent of around £2.2 billion to upskill all employees, one of the biggest staff investments ever.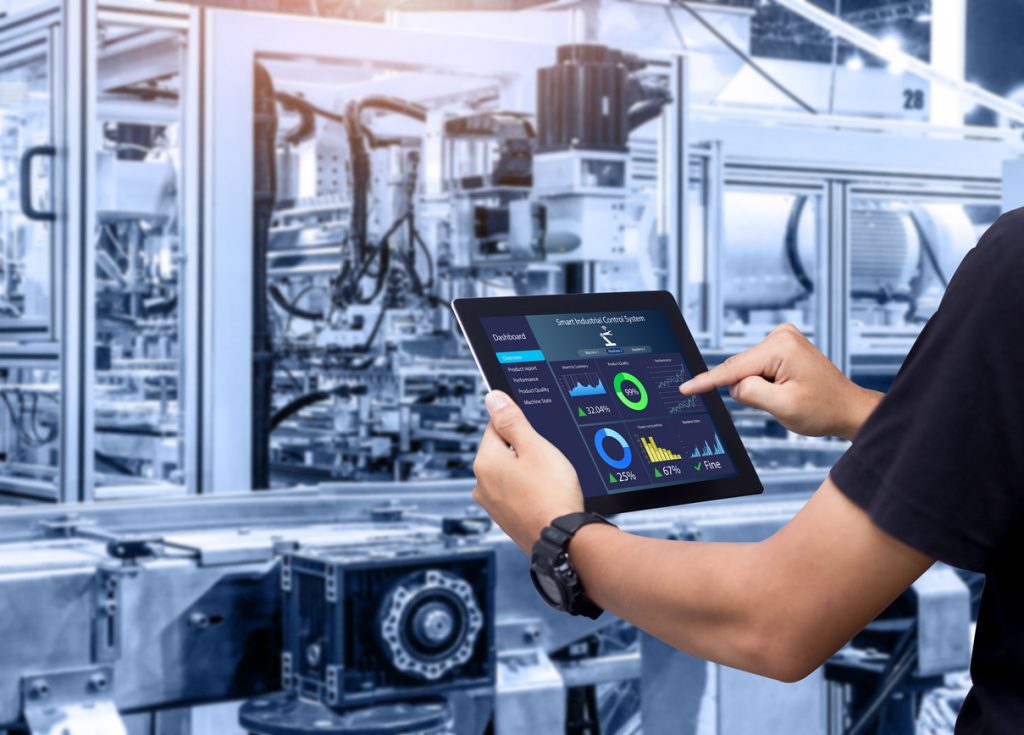 It's Cost-Effective
Helping your employees develop new skills will lead to significant time and money savings. This is because you don't have to hire new staff, something that takes time and consumes company resources – recruiting can be difficult due to the skills shortage as well, so you may struggle to find someone with the exact qualifications and knowledge you're looking for.
Instead, you can train your current employees to perform certain tasks or work with certain machinery, for example, which will save you time and keep costs lower.
Invest in Innovation
Nurturing your staff helps you invest in innovation. When employees become multiskilled, they bring other ideas to the table or can more easily implement innovative processes or technologies. The manufacturing industry is always changing, especially because of the quick technological developments, so you want to make sure that your workers' knowledge is always relevant.
Innovation will then lead to business growth and to a better decision-making process. Your staff will appreciate the opportunity to obtain new skills and your company enjoys more forward-thinking ideas that help you stand out from your competitors.
Attract New Talent
Another reason to invest in your staff is that it helps you acquire talent. Providing training and development opportunities makes your business more attractive to potential employees who have plenty to offer to your company and want to expand their knowledge and skills at the same time.
In addition, your employees are more likely to recommend your company to their family members or friends if they're happy that you invest in them. This means that your workforce can be your greatest advocate.
While 63% of businesses say staff retention has remained the same since the pandemic, 31% say it's gone down, according to a London Chamber report. You have a higher chance of retaining employees in your business if they don't feel obsolete, and a good way to prevent this is by developing their skills.
Increased Client Satisfaction
Upskilling your workforce will lead to customer satisfaction, since your employees will be able to deliver better services and products. They also feel more engaged in the company, which also contributes to a better work performance.
At Airedale Springs, we invest in our business but also in our people, as we are firm believers that, if we want to provide value to our clients and ensure they receive the best customer experience, then it's crucial that our employees are happy and have the right tools for the job. We also believe this is why so many team members are part of our 25 Year Club and even 50 year Club!
How to Upskill Your Staff
There are several ways you can help your staff develop skills. For instance, you can have them shadow other employees, so that they can learn about a particular task; you can also have them participate in the tasks themselves, as people learn differently and a more hand-on approach is better for some.
You can also sign your workforce up for a training course in which they deepen their knowledge of a process, a piece of equipment or even new technology, ensuring they can then use their newly-obtained knowledge to streamline your processes.
Offering and creating opportunities for staff to learn new skills is essential to the growth of your business, and companies that do this are better prepared for any eventuality, be it a disruption to the supply chain or an issue with a product.