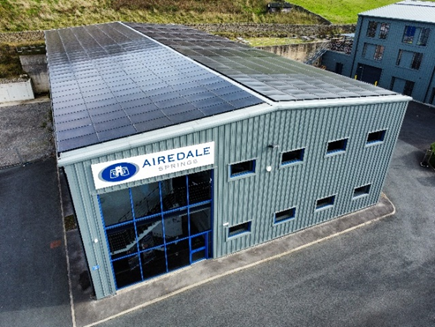 Why sustainability matters
SUSTAINABILITY IS A KEY CURRENT ISSUE THAT WILL REMAIN IMPORTANT IN YEARS TO COME.
We believe that investing in sustainable practices to ensure a greener manufacturing industry is one of the most critical things we can do as manufacturers.
After all, we're facing a global emergency when it comes to climate change and if we don't act right now, it will be impossible to prevent severe and irreparable damage.


sustainability at airedale springs
We take sustainability very seriously at Airedale Springs.
So, as a spring manufacturer, what are we doing to reduce our carbon footprint and do our part for the environment?
Energy Efficiency
Recycling
Award-Winning Facilities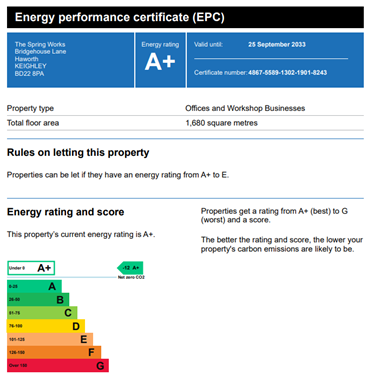 ENERGY EFFICIENCY
One of the things Airedale Springs excel at is reducing the energy consumption of our facilities. Many manufacturers can also choose to cut down on the use of electricity as part of their environmental action points, which is not only good for the planet but also for their bottom line.
At Airedale Springs:
We have one of the very few manufacturing facilities that have an EPC which is Net-Zero Co2 Rated with a rating of -12 A+.
We have 438 solar panels on the roof of the building. This feature is unique among UK spring manufacturers and will provide over 80% of our annual energy needs.
We have installed a 192Kw battery storage facility to store surplus energy and enough capacity to run the operation for over 4 hours.
Our building is well insulated and we have no need for supplementary heating in our production facilities.
We have LED lighting across the whole building, from the factory floor to the offices.
We have removed all our operational facilities that require the use of fossil fuels; they are being replaced with solar power.
We monitor our electrical consumption very closely and only use what's absolutely needed.
We have installed an advanced compressed air system, which uses 40% less power than a standard system.
RECYCLING
Recycling can improve our carbon footprint, which is why:
Airedale Springs uses metal that is 100% recyclable for all our springs, wire forms and pressings.
The spring materials we use are also of the highest possible quality, ensuring the long lifespan of your products.
90% of our cardboard packaging comes from recycled sources, which means we are contributing to the preservation of trees, as one tonne of recycled cardboard can save around 17 trees.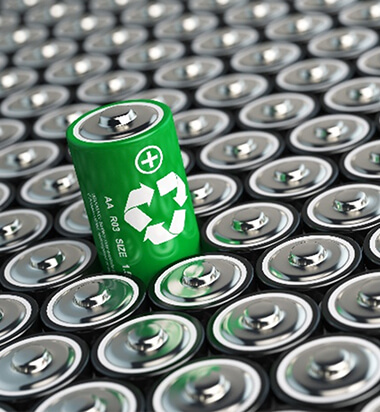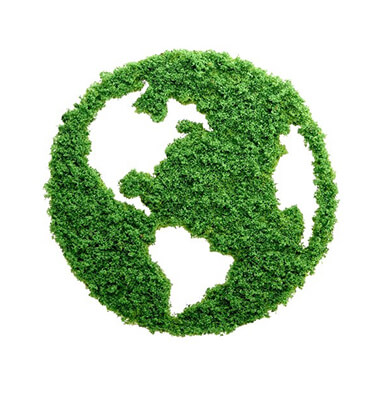 AWARD-WINNING FACILITIES
Airedale Springs invests in eco-friendly measures because we believe in the importance of sustainability, so we're proud of the acknowledgement we've received for our operational efficiency and dedication to reducing the environmental impact of our business.
We have won several awards for sustainability and are determined to continue reducing our impact further.
Get in touch with airedale springs
At Airedale Springs, we produce high-quality bespoke springs and wireforms with the best customer service in mind, as well as with a focus on eco-friendly practices which allows us to create a more sustainable factory – and to reduce our environmental impact.
Contact us today on 01535 643456 or email us on sales@airedalesprings.co.uk to discuss your project with us and our friendly expert team will be more than happy to help.