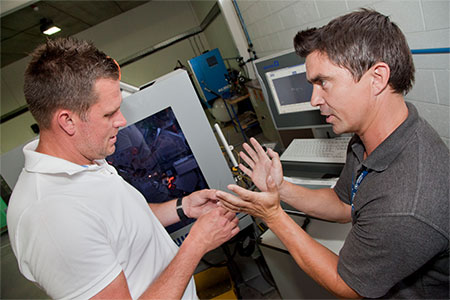 WELCOME TO AIREDALE SPRINGS
As a fresh thinking, dynamic company Airedale Springs has become an industry leader. Since starting out in 1945 as a traditional family business we've combined our up to-the-minute expertise with advancing technology. Over the years it's helped us achieve our world-wide reputation for outstanding quality and service.
At the core of everything we do is our philosophy, 'Small enough to care, big enough to mean business'. From compression springs to extension springs, from developing hand crafted bespoke springs to vast volumes, our team has the facilities and the knowledge to create a great cost effective result every time.
Take a look at our video below to learn a bit more about Airedale Springs:
Our History
1945
Registered on 7th June 1945 and operating from a small 'Garrett' in Keighley, Gordon Parkinson and his business partner Cecil Hopkinson were mainly engaged in manufacturing wire handles for glass accumulators, expanding curtain rails, and long close coiled springs with wooden handles designed to clear blocked drains.
The Company's first registered office was in Skipton and the design of the Company logo was based on the turrets of Skipton Castle.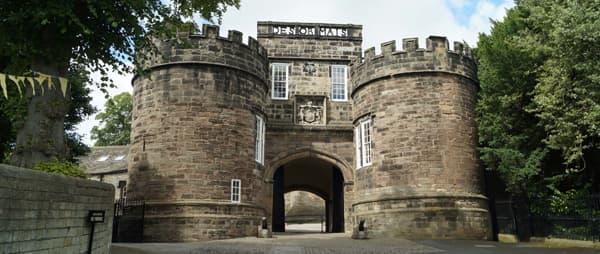 1946
The Company moved to Royd Mill between Haworth and Oxenhope employing many staff who were to remain with the Company for over 25 years – many more would follow their lead.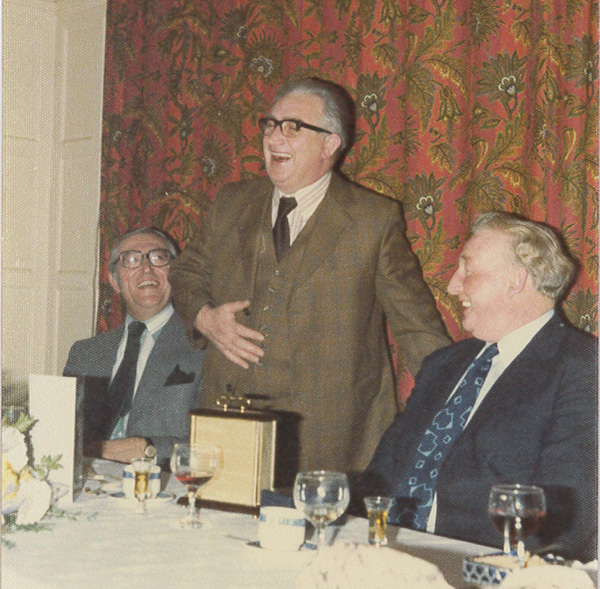 1959
A move to new premises at Harry Lane works, next to Oxenhope railway station – expanding rapidly and supplying key customers such as English Electric and Joseph Lucas.
The Company acquired a number of other businesses operating under "The Dales Group of Companies" and employing nearly 250 people. As well as springs they manufactured bed interiors, break shoes, fancy goods, radiator caps and provided sub-contract finishing services.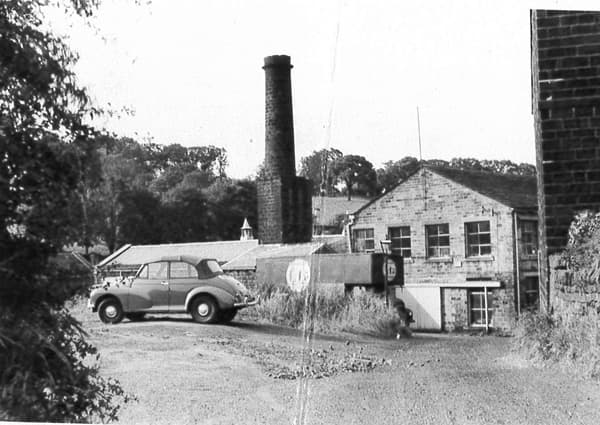 1973
In 1973 the Company held the first of many "25 year club" dinners to celebrate, with the first 6 employees achieving this milestone.
The Company focused on its core business in spring and wire form manufacture by selling off parts of the group. By 1974 the Company needed to expand so rented Bridgehouse Mills in Haworth and for 24 years successfully operated from their two sites at Harry Lane and Bridgehouse Mills.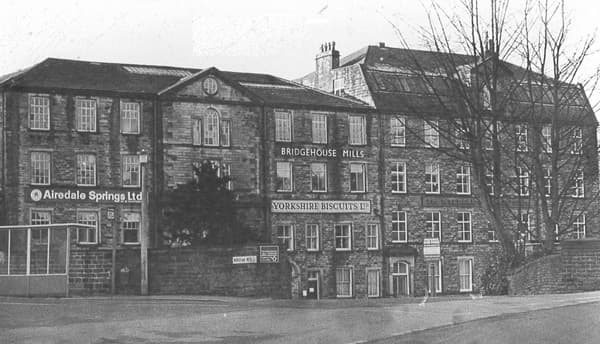 1988
In 1988 the Company acquired Ebor Mill in Haworth. This marked a turning point for the Company as the entire business now operated from one site, for the first time since 1946.
With all the extra space the Company invested in the latest equipment, incorporating computers to control the machines and its production control systems. This new high technology machinery and apprentice training programmes were successfully implemented and essential to ensure the continued economic production of a wide range of products to the highest quality standards.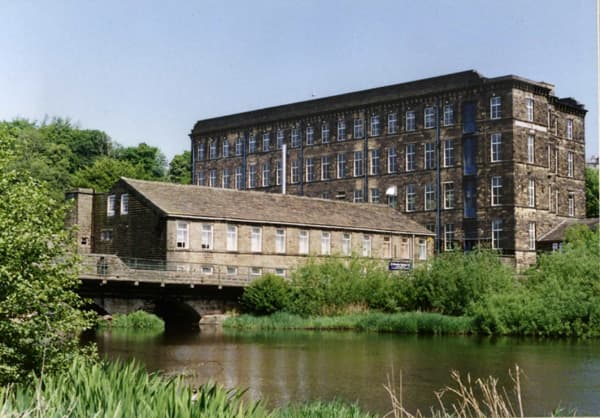 2000
After 50 years of service, Michael Parkinson handed over the reins to the next generation, Tim and Sean Parkinson.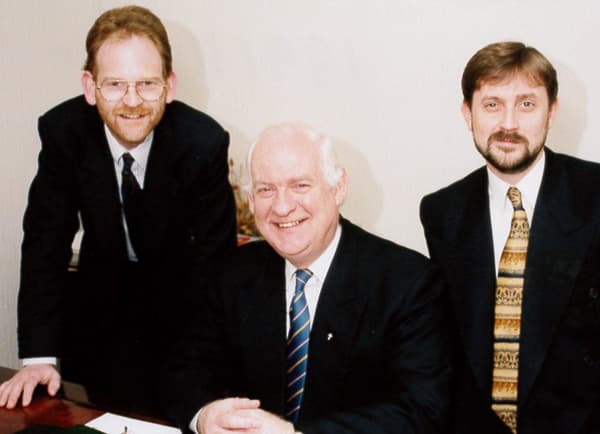 2010
On 14th August 2010 a fire at Ebor Mills destroyed the building and its contents within hours leaving the Company without a production facility – but with grit and determination and a good deal of kindness from a great many, the Company were back in business within days.
The following 11 months of battling with the insurers was a challenging time for all involved but within weeks of receiving a pay-out, works commenced on a new building behind Bridgehouse Mills in Haworth, only a few feet from where the Company had been based previously.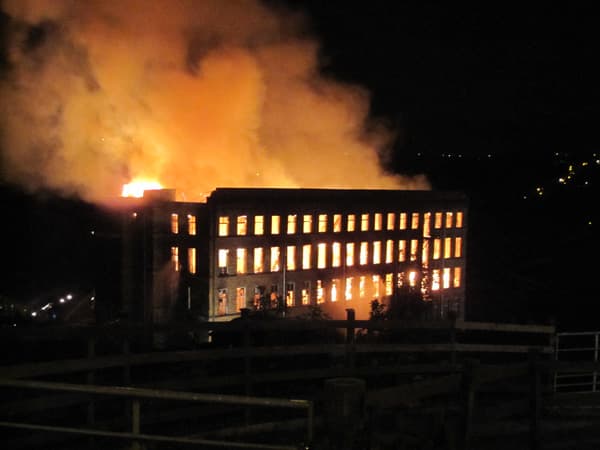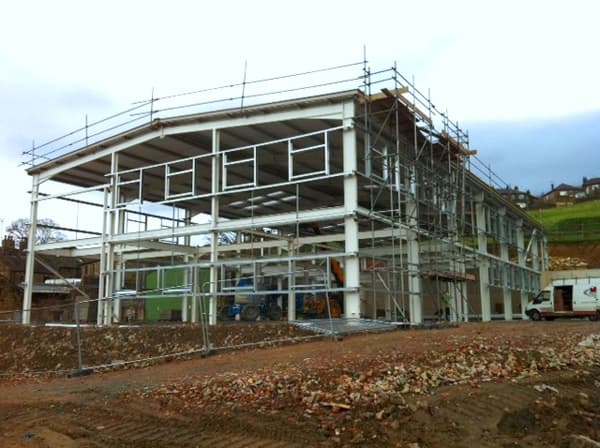 2012
The move into 'The Spring Works' (aptly named by one of the Company's longest serving members of staff ), was much celebrated, not least as the new state of the art facility was filled with the very latest CNC equipment to produce the widest range of spring and wire form products in the Company's history.
In recognition of their achievements in re-building a successful business following the fire, the Company received many awards including EEF awards for Environmental Efficiency, Innovative Operating Practices and Business Growth; Manufacturing Excellence by the Institution of Mechanical Engineers; Manufacturer of the Year, Employer of the Year and Small to Medium Enterprise of the Year from Bradford Means Business and more locally, a series of awards from Keighley Business Awards including Overall Business of the Year.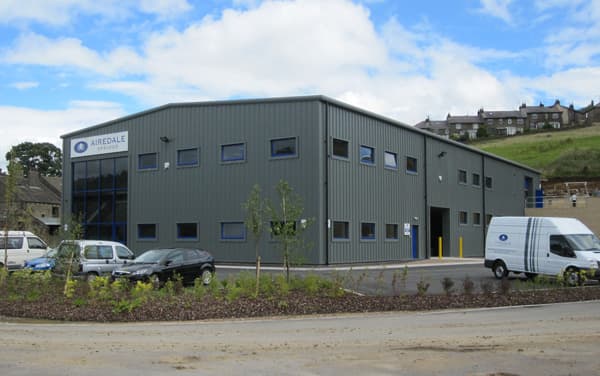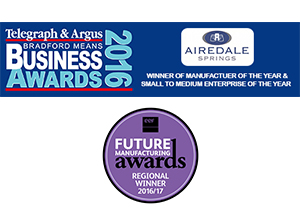 2020
With a total of 17 CNC machines and 4 apprentices out of a 29 strong team, the Company continues to invest in equipment and its staff development. Planning has been approved for an extension to our building allowing further investment in our production and storage facilities.
Our "25 year club" which was started in 1973 welcomed its 53rd member in December 2019, 15 of whom are current employees – a statistic the Company is very proud of. The club celebrates the importance of maintaining key skills within the business and its close-knit family values – something the Company endeavours to reflect in all of its business relationships.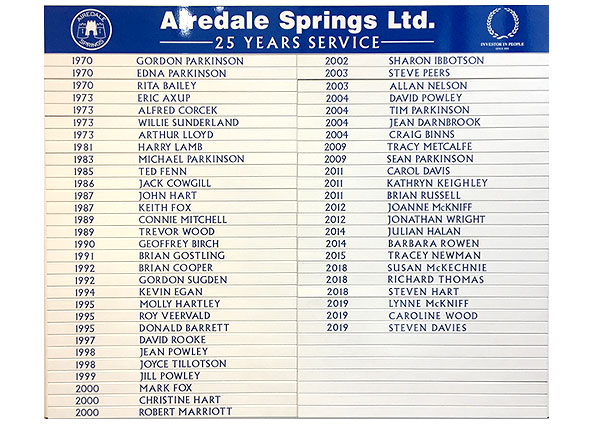 WHY CHOOSE US?
There are many reasons why you should choose Airedale Springs as your spring manufacturer. We invest in our employees, provide services tailored to your specific project requirements (and industry demands), only use the best materials and invest in the latest equipment and machinery.
We have also developed a more sustainable facility, as we've improved the energy efficiency of our premises to become one of the very few manufacturing facilities that have a NET-ZERO CO2 Rated Energy Performance Certificate (EPC).
To create our springs, wire forms and pressings, we use metal that is 100% recyclable.
Airedale Springs is also an award-winning company, recognised for our efforts in business growth, for environmental efficiency, for innovation, for great employment practices and for manufacturing excellence.
EXCEPTIONAL STANDARDS
All this is supported by exceptional standards, demonstrated when we became the UK's first spring manufacturer to achieve BS5750 now known as BS EN ISO 9001:2015.
Our success has continued from there. With a drive for world class quality and a commitment to excellent service it's no wonder Airedale Springs is the number one choice for many international and leading British names.