If you are interested in joining our team please contact us on 01535 643 456 or send your CV to info@airedalesprings.co.uk
Want to know more? Find out what makes Airedale Springs such a fantastic place to work!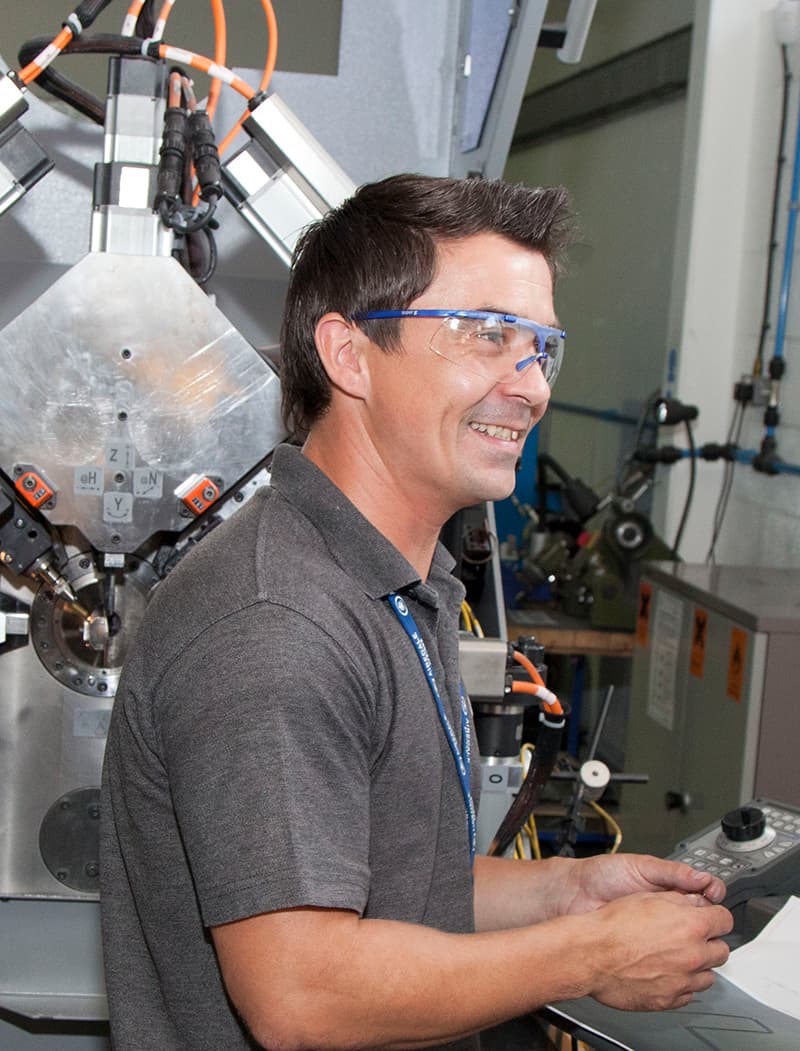 Our 25 Club
Finding employees that will stay with you for a long time can be a challenge. However, at Airedale Springs, we have been succeeding at this for years now.
Many of our employees have been with us for 25 years (over fifty employees belong to our 25-Year Club) and some even have 50 years service.
We have worked hard to get the right infrastructure in place to help our staff reach their full potential and have fostered a friendly, family environment where our employees enjoy coming to work.
How Do We Retain Our Employees?
We understand that personal circumstances, pay and benefits are major contributors to employees switching jobs, so we've made sure to find the right balance needed to keep staff engaged and happy.
We also provide:
Flexible working – Since 1998, our employees are able to vary their working hours to suit their personal circumstances, which creates a better work-life balance.
Consistent investment – We have invested over £250,000 on new equipment and IT systems and continuously ensure our processes are as productive as possible. We have the latest equipment on the market, as you can see by our range of CNC Coilers and CNC Wire Formers.
Training – We also make sure that our staff have the time to upskill and focus on training and give them the autonomy to carry out training in any area of our operation.

Apprenticeships
Another reason why we're a great place to work is that we provide apprenticeships to many young people, who are not only full of bright and creative ideas, but who are also crucial to the long-term success and sustainability of our business.
Apprenticeships are important because they:
Provide young people with opportunities and continued education
Allow for the development of new and innovative ideas
Help maintain and develop skills essential for succession planning

Awards
Airedale Springs is also an award-winning company. Some of the prestigious awards we have won throughout the years include (but are not limited to) the following:
Business Growth Award at the EEF Future Manufacturing Awards, for delivering dynamic business growth through a consistent growth strategy.
Manufacturer of the Year and Small to Medium Enterprise of the Year at the Telegraph & Argus Bradford Means Business Awards.
Employer of the Year, Large Business of the Year and Overall Business of the Year awards at the Keighley Business Awards.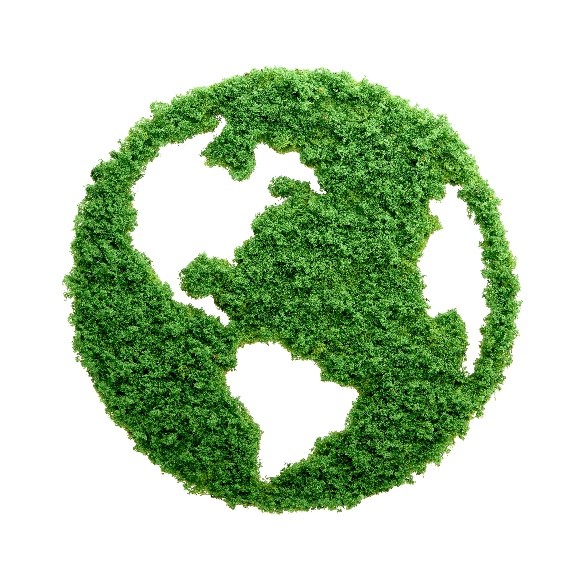 Sustainability
Protecting the environment is one of our top priorities here at Airedale Springs.
We are continuously adopting sustainable measures that help us to reduce our carbon footprint,
We have:
One of the very few manufacturing facilities that have an A Rating for Energy Effeciency
Installed 132 solar panels on the roof of the building, which accounts for 20% of the electricity we use in a year.
LED lighting across the whole building.
Installed an advanced compressed air system, which uses 40% less power than a standard one.
90% of our cardboard packaging coming from recycled sources.
100% of our waste metal is recycled
You can find more sustainable measures we're implementing or have implemented at Airedale Springs on our sustainability page.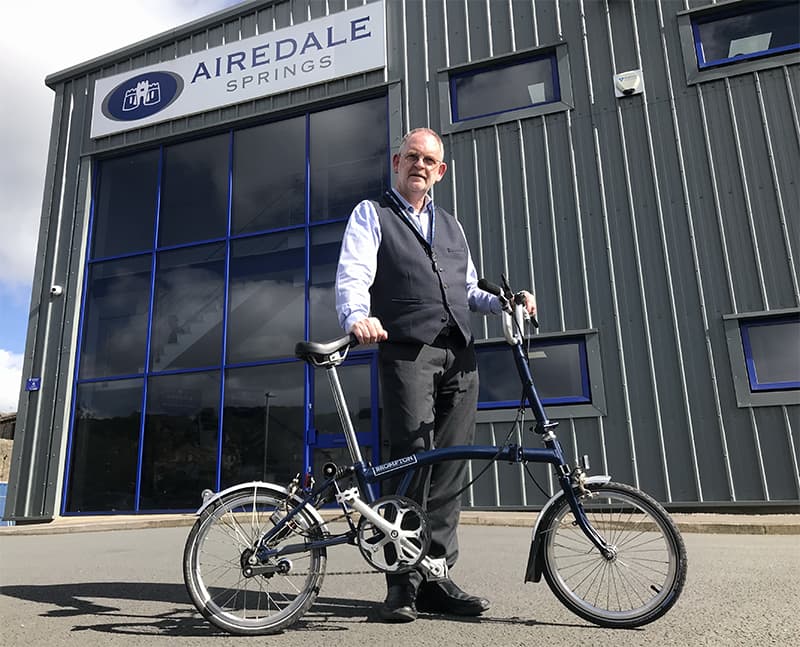 Our Chairman, Tim Parkinson's Work
Our Chairman, Tim Parkinson, is heavily involved in the local engineering community, as well as in local education.
Tim has been an active member of the UK Spring Research Association for the past 30 years and is personally responsible for the creation of the National Training Standards for Spring Manufacture for Level 2 Apprenticeships, in a bid to ensure young people have a route into spring manufacturing.
From the age of six, Tim wanted to be an engineer. He left school at 16 and applied for an apprenticeship with Frank Watsons and Sons, a Keighley engineering company. After six years studying part-time at Keighley College, he finished his apprenticeship and qualified as an Incorporated Engineer.
Today, he is the current Chairman of the Advanced Manufacturing and Engineering Advisory Board at Keighley College, which brings together engineering employers from the surrounding area to develop engineering provision for the district's apprentices.
Tim also represents Airedale Springs as a member of Make UK in various positions, including Vice Chairman of the Regional Advisory Board of Yorkshire and the Humber.
Working for Airedale Springs means working for an award-winning, dynamic company that invests in its employees and infrastructure, and innovates in sustainability practices. Contact us on 01535 643 456 or email us your CV to info@airedalesprings.co.uk.