Increasing our sustainability matters significantly to us as a company, and as a leading manufacturer, we feel it's essential to set an example for other facilities within this expansive industry and show that it is possible to decrease your environmental impact whilst maintaining productivity.
Our commitment is implemented in many ways, from supporting eco-friendly work practices to adding sustainable installations to our facility, such as our newly installed EV charging points.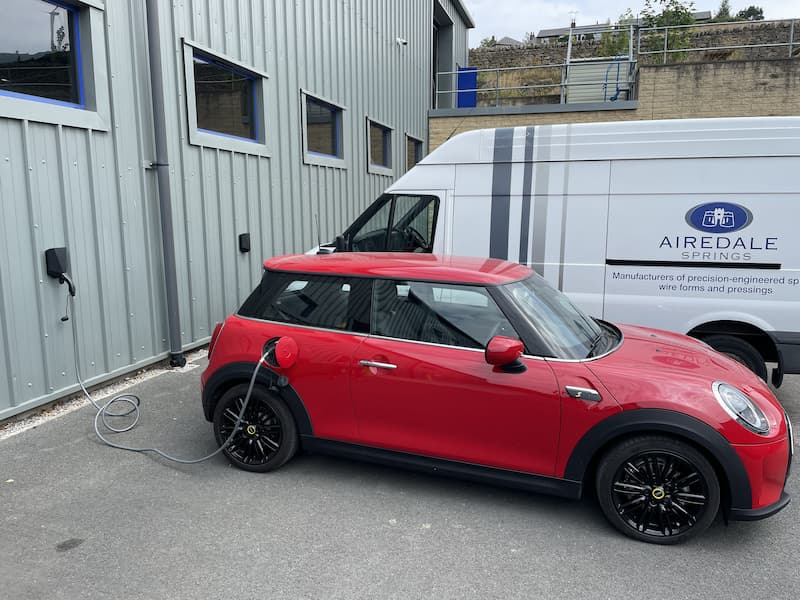 Eco-Friendly Manufacturing
Sustainability is a key issue surrounding the future of manufacturing. Over two-thirds of all UK manufacturers are committed to the NetZero 2050 goal set by the UK government and plan to have a long-term solution in place by the end of 2022. This commitment includes making significant steps toward improving our energy efficiency by assessing the sustainability of our current working practices. We are part of a growing majority of manufacturers that believe the right help and support can make this goal attainable.
This environmentally friendly goal was elaborated on during COP26 in 2021. At the end of October 2021, the 26th United Nations Climate Change Conference set three main goals as part of the Glasgow Pact. This pact and other measures have committed manufacturers to an eco-friendly roadmap that should lead the industry into sustainability.
Sustainable Working Practises
Several years ago, A fire broke out at our former Ebor Works building. While most of our business was saved in other locations, the building in question was heavily damaged. This disaster allowed us to embrace a new opportunity, and eleven months later, we had built a new factory. The chance to create this new building from the ground up allowed us to create a worksite focused on cutting our carbon footprint. This included investing in many green initiatives, such as installing 132 solar panels that could generate 18.5% of our needed electricity. In addition, we have installed LED lighting across this building, instituted recycling programs, and invested in advanced compressed air systems that use 40% less power than standard systems. Now combined with our new EV charging points, we are proud of our steps toward providing an eco-friendly worksite for our team.
Award Winning Facilities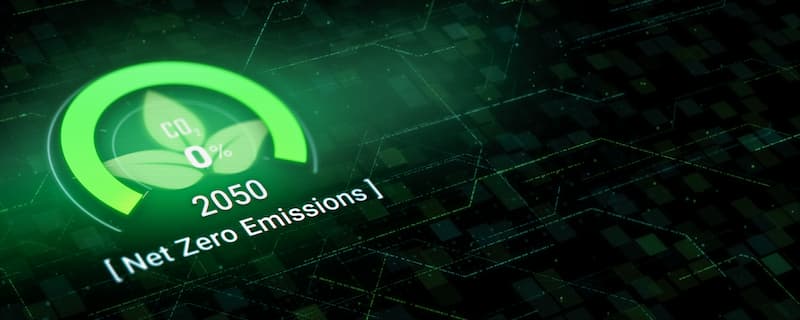 We believe our commitment to helping the environment should extend beyond our current sustainable business practices. Therefore, we have worked hard to develop permanent additions to our facilities that we know will create a long-term positive effect and substantially reduce our environmental impact.
The Keighley Business Awards (launched in 2013) aims to recognise the progress of determined companies in Keighley and the District. All members are passionate about celebrating the innovation, integrity and sustainability of their fellow companies in the area. Part of this award ceremony is the awarding of the Environment-Friendly Business of the Year award, which is bestowed upon the leading company that has powerfully demonstrated its strong commitment to putting environmental issues at the centre of its vision. Airedale Springs (in 2013) earned its place at the top of the list as the most environmentally friendly business of the year. Our Chairman, Tim Parkinson, stated that he was proud of the award's recognition for his employee's dedication to increasing our sustainability.
We have also previously been announced as the runner-up to the Environmental Efficiency Award. (EFF). This award was an excellent recognition of our commitment to sustainability as well as our operational efficiency to reduce our environmental impact. Andrew Tuscher, Region director for Yorkshire and the North East at EEF, the manufacturers' organisation, shared that he felt Airedale Springs was a true Yorkshire business success story; an example that highlights the role Airedale plays in driving the economy of the UK forward through bold steps and investing in the right people.
You can learn more about our progress in sustainability toward being a NetZero company online and our plans for rising to the challenge of greener manufacturing in our associated blog.