Now that the transition period is over and new rules came into effect on 1st January 2021, things have already changed for the UK, especially when it comes to trading and manufacturing. Many are concerned about the double effect of Brexit and the COVID-19 pandemic, but not everything is negative, as the withdrawal agreement comes with some positive takeaways.
So, in this article, we're taking a look at where we are at the moment with Brexit, what the UK/EU agreement means for the sector and what we can expect in the near future.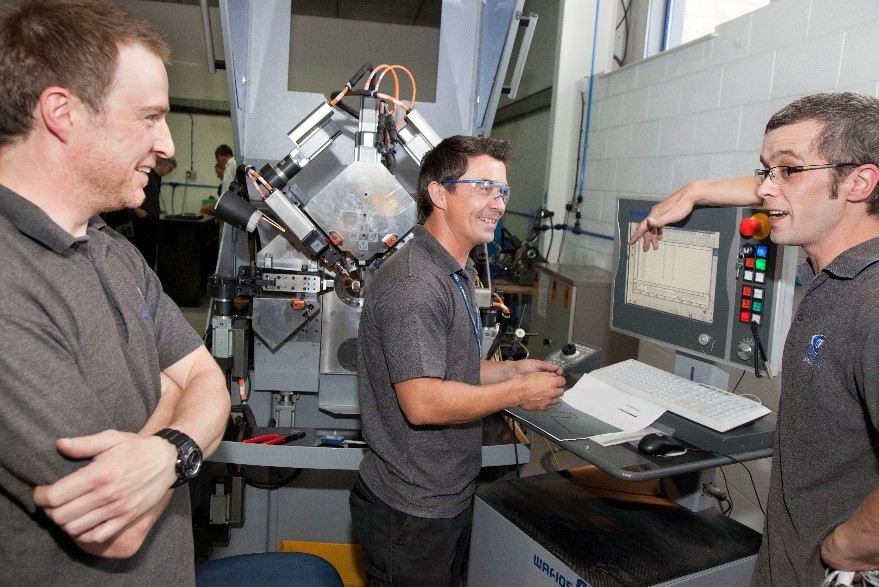 What Does the Deal Mean?
The withdrawal agreement covers a wide range of topics, including the movement of goods and people, internal security and the level playing field.
Manufacturers will be pleased to know that there will be no tariffs, which means products can move between the UK and EU without the need for quotas; however, there are new customs to learn and follow, which has already caused some issues at the border.
UK businesses will also have to confirm the origin of their goods and there will need to be a mutual recognition agreement in place, so that products can be certified for sale in the EU. The deal includes security of energy supply, something especially important considering we import 8% of power from mainland Europe.
The new rules may make it more expensive – and time-consuming – to do business in the EU, which worries many manufacturers. In fact, according to a poll by the Federation of Small Businesses, around 250,000 small companies are expected to close if they don't receive more government support.
The Current State of Trading After Brexit
While both the UK and the EU appeared to have reached an agreement, the truth is that there is still a lot of uncertainty. The problems we're currently seeing at the border are proof of that, as lorry drivers and business owners are now faced with more rules and legislation, changes to border control, paperwork they never had to supply before, and more.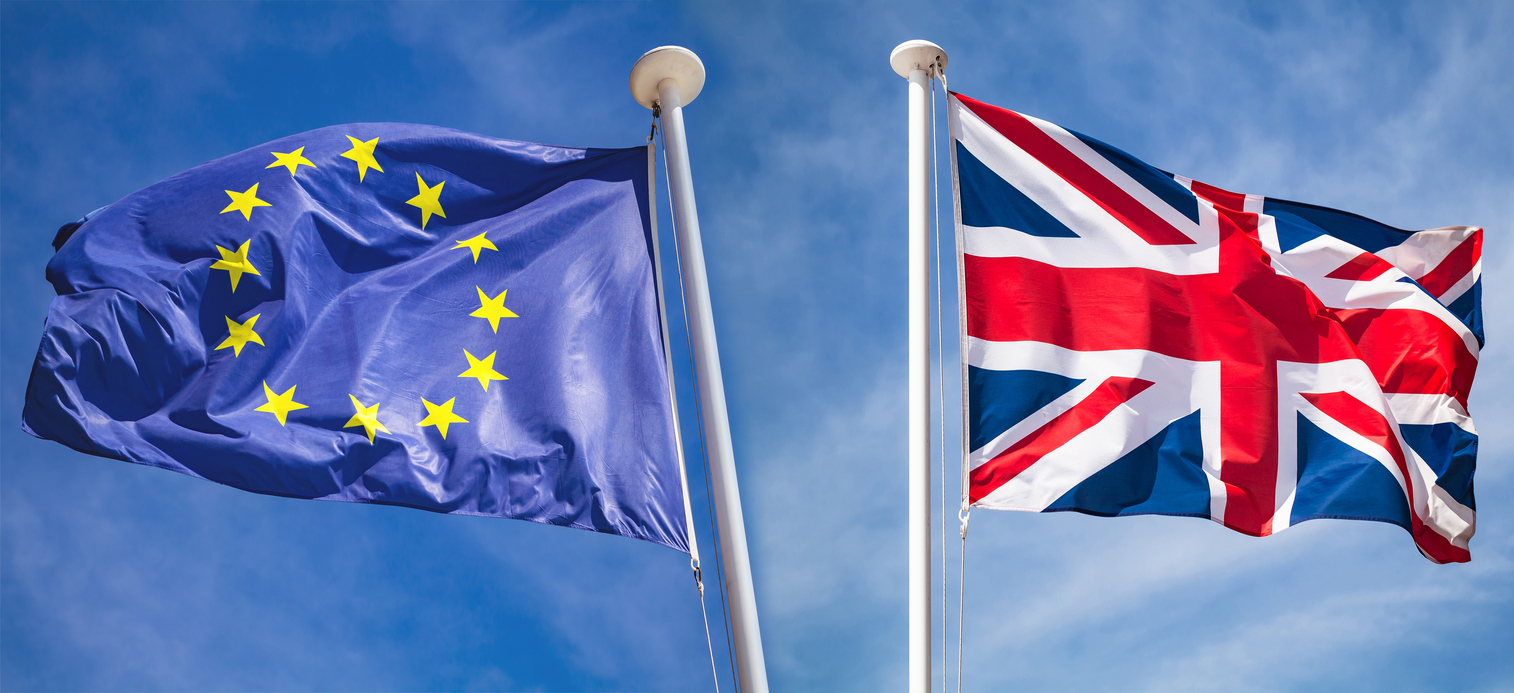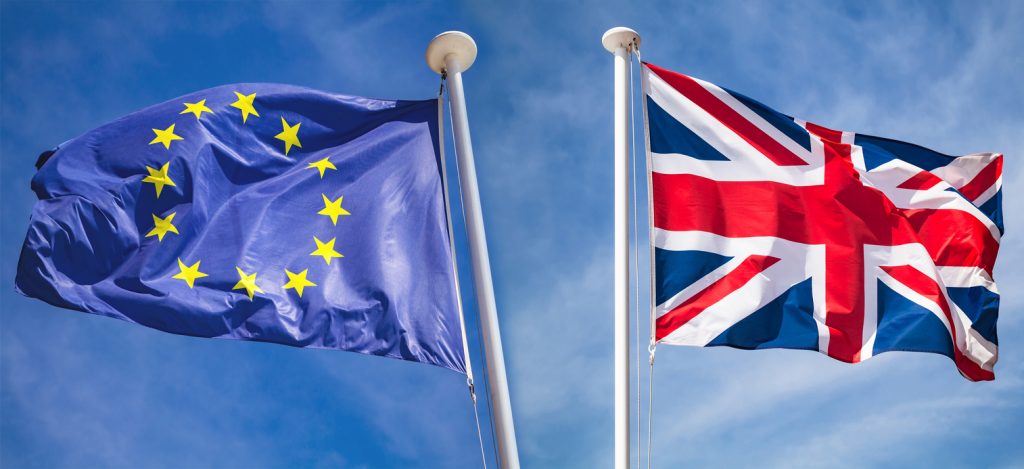 This has led to heavy delays and drivers sleeping in their vehicles for days. UK exporters are also having trouble getting key documents that will allow them to export to the mainland, and the UK border customs system is now at its limit. Because of these border issues, tonnes of meat are having to be thrown out and Dutch officials are even confiscating ham sandwiches from UK drivers.
There seems to be a lot of confusion at the moment and Michel Barnier believes this friction is here to stay. He says that many things changed for good and that "there are mechanical, obvious, inevitable consequences when you leave the single market."
What is Expected to Happen?
It can be difficult to know exactly what is to be expected throughout 2021, but the 2021 Make UK/ PwC Executive survey (PDF) is already telling, providing an important insight into what manufacturers believe will happen.
Of all the manufacturing businesses interviewed, 26% believe that exports to the EU will drop – this is not surprising, considering the number of issues already experienced at the border. 47% of companies say that custom delays are their biggest threat, but there are many others, including an increase in regulation costs (39%) and customer relocations out of the UK (14%).
Others fear significant upward pressure on input costs (31%) and political instability as well (30%).
However, there might be some opportunities in the near future as well. According to Nigel Driffield, professor of international business at Warwick Business School, EU hauliers are finding it hard to justify coming to the UK, which can open doors for UK firms. This may have higher costs and delays, at least in the beginning, but it could be an opportunity for growth for many businesses.
Manufacturers can opt for local sourcing and agile business models in order to minimise the impact of Brexit, which can help to create a more resilient supply network and help businesses adapt to new and changing circumstances.
How Can Airedale Springs Help You?
For us, it's very much business as usual. Airedale Springs buys the majority of its materials within the UK, so it is highly unlikely you'll experience any issues when you choose us for your project. We can continue supplying you with the best springs and wire forms, ensuring your operations are not disrupted.
Our products are also manufactured in the UK, and we're more than happy to put our considerable 75 years of expertise at your disposal. As spring manufacturers, we've diversified our production capabilities over the years and focus on problem-solving and on offering expert advice to our customers, something that will not change anytime soon.
So, we can help your business by providing local products without border delays or trading tariffs, allowing you to keep operating without extra hassle or costs.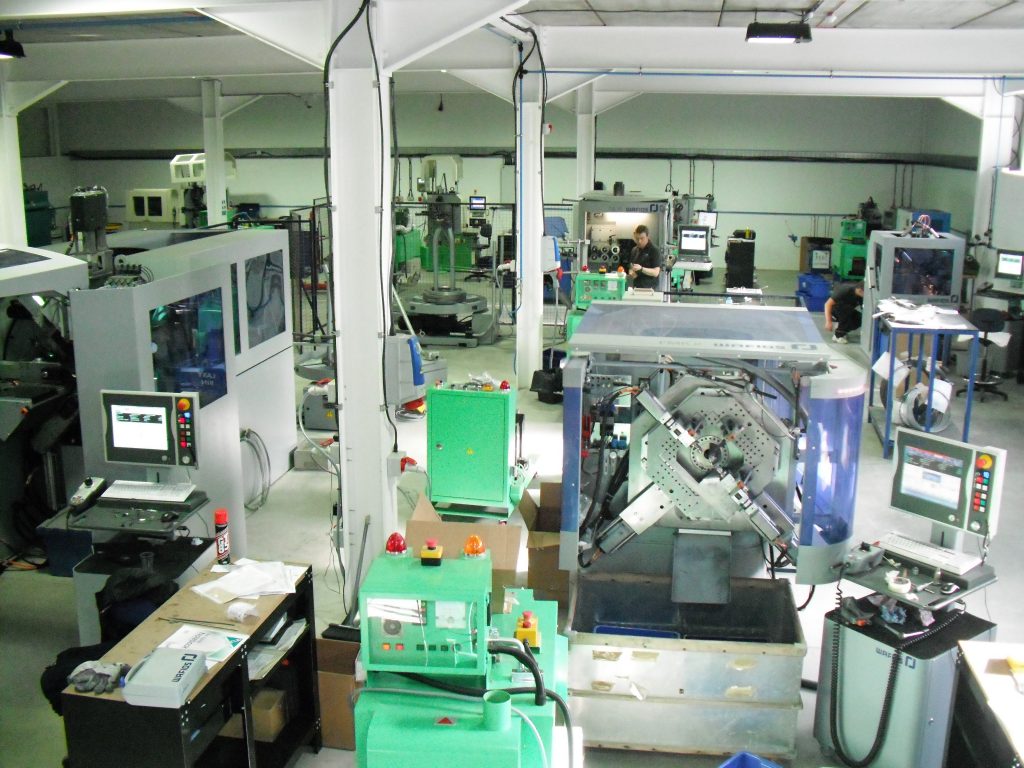 If you'd like to learn more about how we can help you (or more information about our springs and wire forms), please don't hesitate to get in touch on 01535 643456 today.