Supply chains are crucial for manufacturers, so it's important they're resilient to issues like political conflict, economic downturns and even pandemics.
As UK-based spring manufacturers, we're aware of the importance of strong supply chains, so we're taking a closer look at a few strategies that can help create them – and how businesses can benefit from them as well.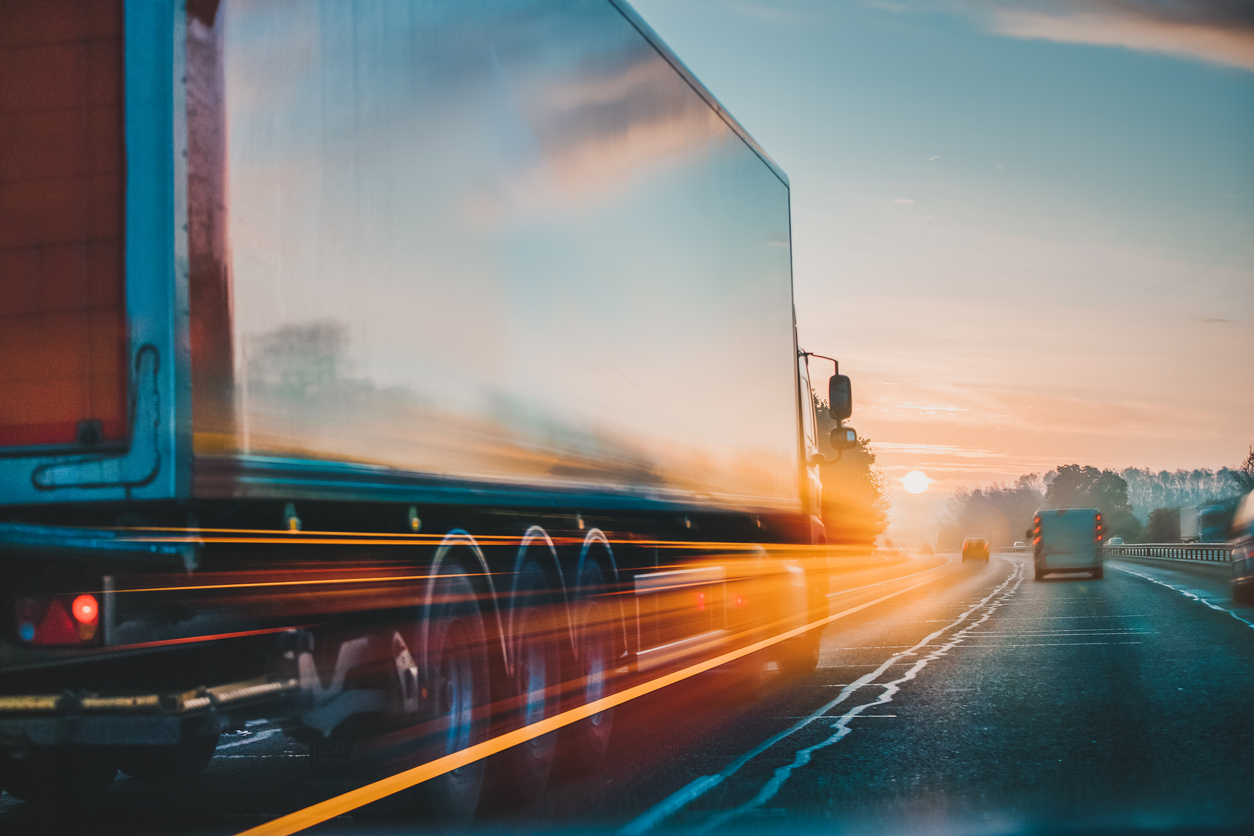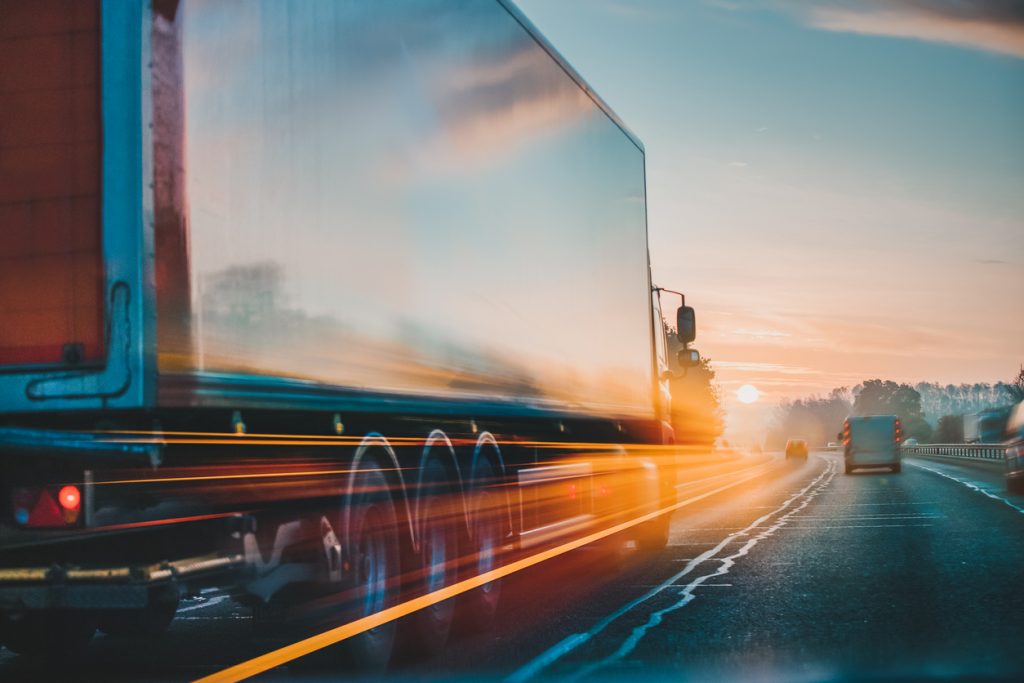 Analyse Your Processes
This is a crucial step that should be done as early as possible to achieve the best results.
After all, by assessing the way you work, you can easily find and identify vulnerabilities and weaknesses in the system, which will help you to build a more resilient strategy. Your processes can be vulnerable at a planning level, but also at a logistics or supplier network level, for example.
You should also analyse how vulnerable you are to unexpected circumstances and what you can do to prevent any potential issues before they arise. In this case, 'hope for the best but plan for the worst' is key here, as you want to be ready for anything that happens in the industry and in your networks.
Have Stock Excess
One of the things that can be done to ensure more resilient supply chains is having a buffer when it comes to inventory. Excess stock ensures businesses are not left hanging when the unexpected happens. We've seen the disruption the pandemic caused on global supply chains, from empty supermarket shelves to factories that had to close for lack of production.
But there needn't be a pandemic for excess inventory to come in handy. Extra products can help companies with peak business times, ensuring they never run out of products and can continue generating revenue.
Of course, this can be expensive and not all manufacturers can have extra stock on hand just in case. In addition, businesses also need additional storage space to keep the extra inventory items, which is not always possible either.
Invest in Diversification
This may not always be possible but, if it is, it's certainly a key consideration to keep in mind, especially when taking into account how easily supply chains can be disrupted.
So, diversification means that businesses should avoid putting "all their eggs in one basket". Companies who rely on only a couple of suppliers may run into trouble if those suppliers are unable to deliver parts or products for any reason, be it a natural disaster or an epidemic.
By diversifying sources, should the unexpected happen, manufacturers are able to continue operations instead of having to shut down or deliver their products late. Using multiple suppliers should be seen as a natural part of doing business and a natural cost to factor in when developing business strategies.
Be More Proactive
It won't do to wait until there's an issue – in order to build a strong supply chain, you'll want to be proactive about how to improve the system you have in place. So, search for opportunities in the chain and in your processes so that you stay competitive even if there are disruptions to suppliers.
Seeking ways to future-proof chains will likely require an investment of time, money and effort, but it can make all the difference for businesses. Proactivity can also include changing the way companies operate, including how they communicate and collaborate, something that can further help create a resilient system.
Use Local Companies
It's clear that depending on a global supply chain can make your business vulnerable. We saw that happening from the start of the pandemic – countries that traded with one another and required parts from abroad had a lot of issues, such as product delays. Many companies had to suspend operations and even close because of that.
If you're looking to create more resilient chains, then using suppliers closer to home can help a lot. You have more control over the whole process and are able to receive products faster and at cheaper prices, since they don't need to travel far. Using local sources can help with Brexit as well.
Airedale Springs supplies springs and wire forms across the UK, so we can deliver the right products at great prices. We even provide a spring assembly service if you need it, as well as very small springs (with a wire diameter range of between 0.15mm and 10mm) if you require them for a specific project.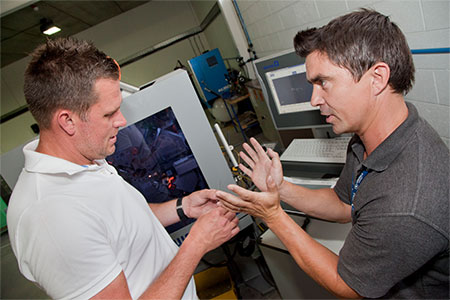 Building resilience means staying competitive. This is because strong supply chains help businesses to keep up production and to avoid shortages, and can help them meet demand spikes too. We can design and manufacture any spring and wire form for your project no matter where you are in the UK, so you don't have to put your operations on hold because you lack materials, for instance.
Just get in touch with us today on 01535 643456 or send us a message to sales@airedalesprings.co.uk with your enquiry, and we'll be happy to help.