The transitional period is coming to an end on 31 December 2020, and it's crucial that manufacturers are ready for what the new year will bring. Brexit is still a vital issue for businesses across the UK and will likely continue to be for some time.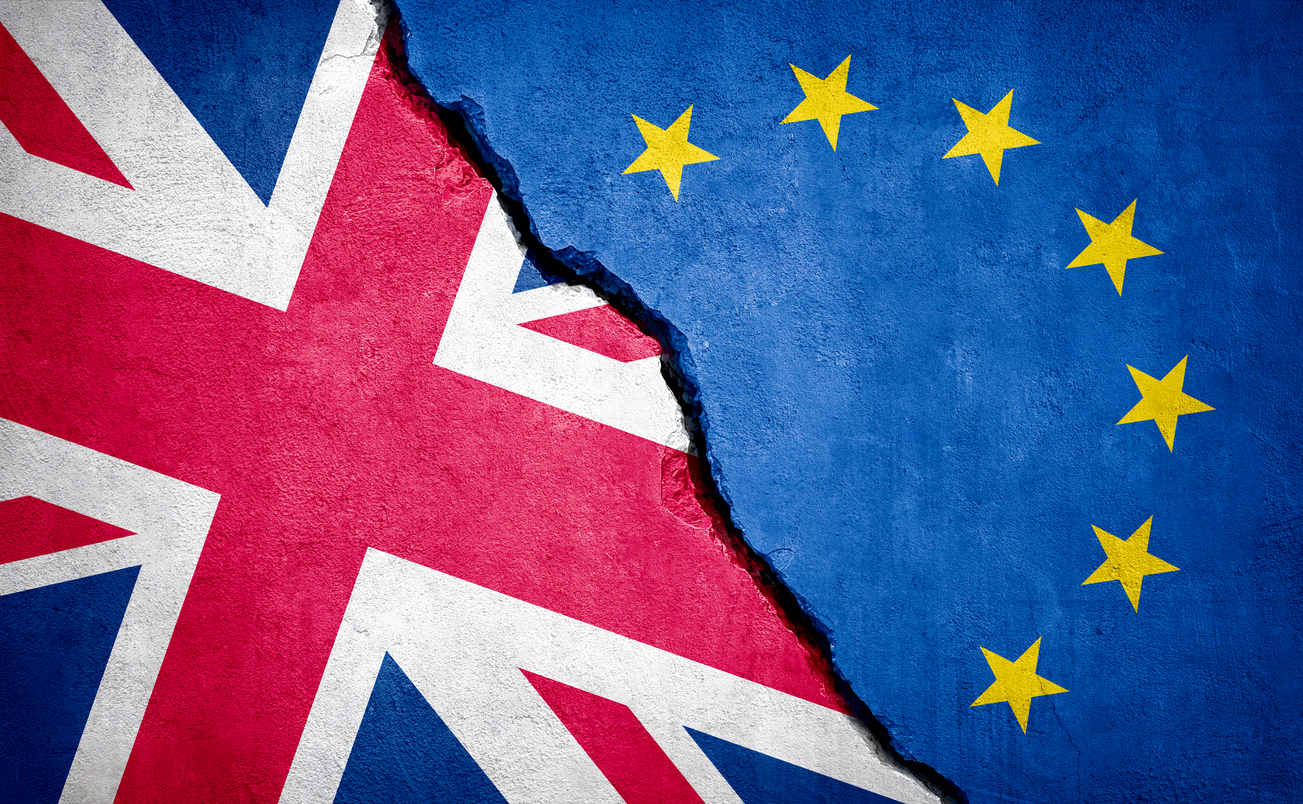 So, we've taken a look at ways you can minimise the impact of Brexit on your manufacturing business and why it's so important to get prepared now.
Reshore Supply Chains
One of the main issues during the pandemic was the disruption of global supply chains. Many businesses had to adapt to the new circumstances by investing in local supply chains instead, which is something that can help minimise the effects of Brexit as well.
By pre-emptively choosing to reshore your supply chains, you can create a more resilient network. This is because you won't have to worry too much about trading tariffs or border delays. This doesn't mean you can't outsource from abroad, but having the bulk of your orders come from the UK can help you to keep up operations.
You may also want to expand your supply chains by finding other sources, allowing you to diversify your network.
Recruit and Retain the Right Employees
Investing in people can help bridge the current manufacturing skills gap. It can also ensure that your business is able to deliver great products and services, as well as develop new ones. For example, recruiting people who can be upskilled or who already know how to work with specific machines or understand how to design certain products.
Look at ways to maximise the skills of your current workforce and hire personnel where needed – having a good strategy in place can help minimise the effect of Brexit because you may not be able to recruit as much from the EU once free movement ends.
Understand New Customs Procedures
Things are changing in the new year, so UK manufacturers must know what to do in order to keep trading and minimise disruptions to their operations. Businesses may have to apply for a UK Economic Operator Registration and Identification (also called EORI) number, and will likely have to send new customs declarations.
It can be challenging to stay on top of the changes, but it's critical that you do to cushion the effect of the UK's exit from the EU.
You should also check how data transfer will apply in 2021, especially when it comes to GDPR rules and whether anything will change regarding transactions with other businesses and partners in the EU.
Change Business Model
This may not be for every UK manufacturer, but some may benefit from changing their business model. Adapting to a post-Brexit world means doing everything you can to remain competitive, which can include changing the location of your facilities or of any branches you may have.
You could have to change your operations too, as your products may require new routes to market or even new customers. In addition, most businesses will have to change their admin processes if they import or export from the EU, as rules will change once the transitional periods ends. So, if this is your case, it's something to keep in mind to avoid issues in the new year.
Adopt New Technology and Processes
Investing in new technology is crucial for manufacturing businesses if they want to stay competitive. With Industry 4.0 underway, technologies like cloud computing and AI can greatly change the sector and the way we manufacture – they offer many opportunities and advantages and help businesses to innovate.
Technology can also increase productivity and efficiency and can help companies to scale up production and to develop new products. With Brexit, the UK may start trading with new markets, so being able to innovate and use automation to keep up with manufacturing can lead to many businesses thriving.
At Airedale Springs, we believe in investing in technology, which is why we use cutting-edge CNC coiling and wire-forming machines to deliver the best results to our clients.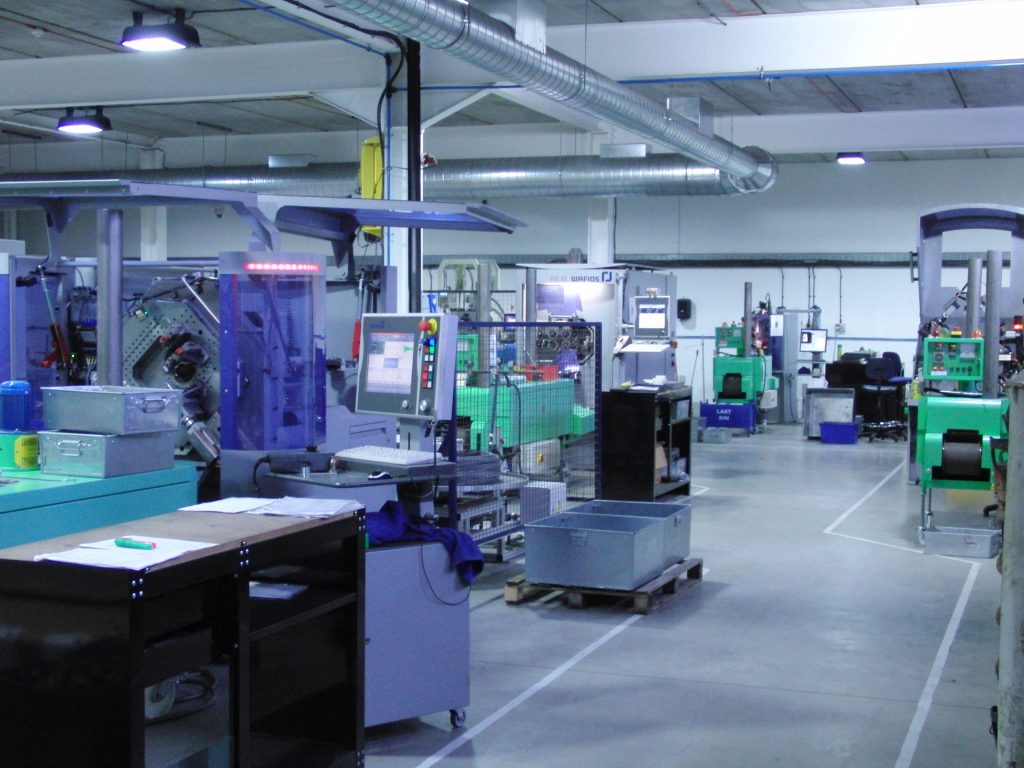 Plan for Business Disruptions
Brexit doesn't mean you have to stop trading with EU countries, especially if you've built your entire business around it. What you should do, however, is plan for any possible disruptions and delays, especially at the start of the year when firms and people are still finding their footing.
Whether it's long queues at the border or new admin systems and processes that people are still putting in place or getting used to, there are many things that can interfere with your transportation. If you move goods to and from the EU, put a buffer in place to ensure that your business can still operate no matter what happens.
As UK-based spring manufacturers, we understand the sector is changing and that businesses have to adapt to new regulatory changes or to a potentially volatile sterling. Being flexible and open to change can make all the difference.
We can help manufacturers by providing them with all the springs and wireforms they need for their projects, so contact us today to learn more about what we can do for you.