2022 had many challenges for the manufacturing industry. During the past year, the impacts of the previous year's events were still being felt across the sector, but these obstacles didn't prevent Airedale Springs from rising to outstanding achievements in 2022. With 2023 just beginning, we would like to take the opportunity to share what 2022 meant to us and how positively we feel about this coming year.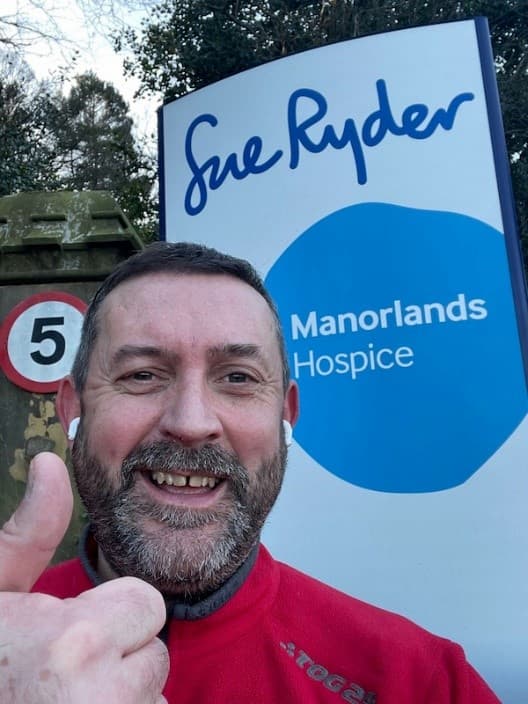 Charity Run
It's not just the company that has achieved great things this past year. Managing Director Sean Parkinson took on a personal challenge of his own and ran his age in miles in one month as part of a JustGiving challenge. This significant achievement created an impressive £639 in donations for the Sue Ryder charity, which supports people suffering through the most challenging events, such as a terminal diagnosis or losing a loved one to a long-term illness. They offer support and care for people with complex conditions in their hospices, neurological care centres, and in-home support. The donations raised by Sean through his impressive achievement have contributed enough money for another 24 hours of expert care so that someone can spend their final days in familiar surroundings, with treasured memories and their family.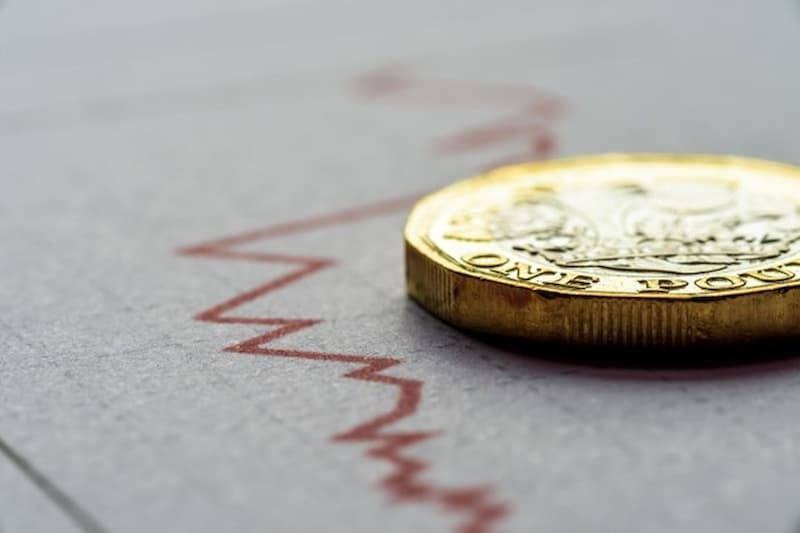 Accommodating Rising Costs
Manufacturing is a high-energy industry that relies on an abundance of raw materials that increase purchase and travel costs. These increased costs have resulted in a struggling manufacturing industry, as with every other sector, to accommodate the increased energy costs in the UK during 2022. In addition, at the start of the current tax year, the national insurance contribution increased by 1.2%, and employers got the main rate contribution of 15.05% for each worker.
At Airedale Springs, we prioritised adapting our current methods to more cost-effective ones that would allow us to keep productivity unhindered and our clients happy. Sourcing new raw materials, reinforcing our supply chains and improving our operations were all goals we achieved during this year to not only survive the cost increases but also grow as a company.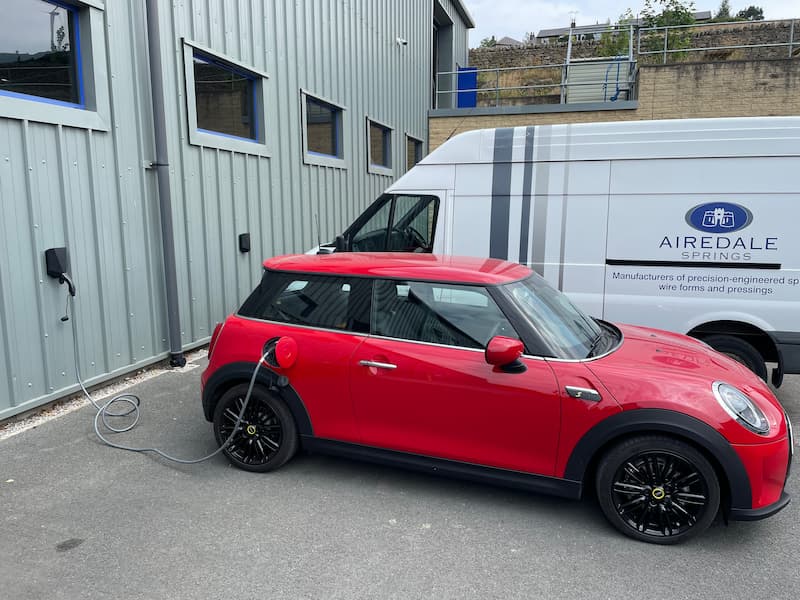 EV Charging at Our Facility
Airedale Springs is committed to the UK's vision for a greener, carbon-neutral industry. Our high-end facility in Keighley has been through many upgrades and changes over the years, with investment in new equipment supporting new sustainable operations. To try and set an example for other spring manufacturers, we have installed EV charging points at our facility to support the electric vehicles onsite.
Sustainability is a key goal of our company that we are constantly working on. During our many years of operating, we have developed an award-winning sustainable facility where the EV charging points are just one part of a more extensive beneficial system. In addition, 20% of our operations are powered by 132 solar panels on the roof of our building, and the lighting consists of the more environmentally friendly choice of LEDs. As sustainable wire form manufacturers, we promote lean working systems and recycling that uses 100% recycled metal.
Electronic Investment
Springs and wire forms are essential components for the electronics sector. However, as the range of electronic devices increases, their complexity grows too. This rising challenge is something Airedale Springs often handles as we have manufactured many custom small springs and wire forms for a broad range of clients.
This year, we took a significant step in improving our capabilities related to spring manufacturing by investing heavily in our CNC machines. CNC machines have been an effective part of our manufacturing processes for years, but in 2022 we realised we needed to ensure we had top-of-the-line machines to meet our client's needs.
For example, we have the Adtech 2208 CNC coiler, which as a compression spring manufacturer, assists in creating springs as small as 0.15mm in diameter, one of the smallest springs in the world. It achieves this through a high-speed computerised, two-axis spring roll machine with a wire-feeding and cam axis installed. Another example is the adaptable Wafios CNC coiler and wire former. We have invested in a selection of these machines to make the most of their varied capabilities.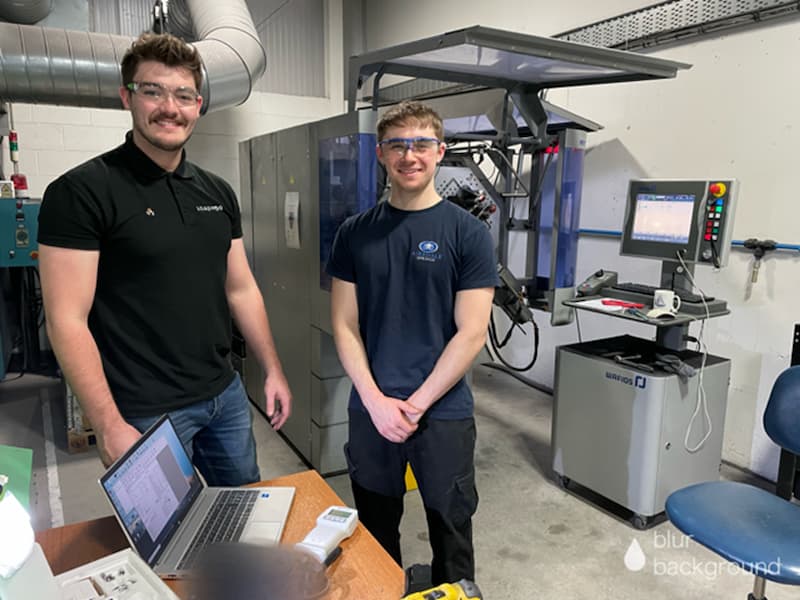 Satisfied Clients
We pride ourselves on working closely with our clients during every manufacturing stage, including the wire form and spring design. Our expert team of engineers has assisted many companies in fulfilling their vision for their spring and wire form components thanks to innovative CNC and simulation software. These techniques significantly reduce the time between concept and launch whilst remaining cost-effective.
One note-worthy event this year was when Loadhog benefited from onsite development provided by Airedale Springs. We were happy to work with design engineers from Loadhog to correctly set up CNC machinery so that a functioning design would be viable within hours.
Having the client onsite is a significant bonus when working together, as our team members can produce perfect results faster. Pictured above is Alfie Moses, one of our successful apprentices, working alongside Alan (Loadhogs development engineer). They tested the spring design's safe working limits and finalised the spring for large-scale manufacture.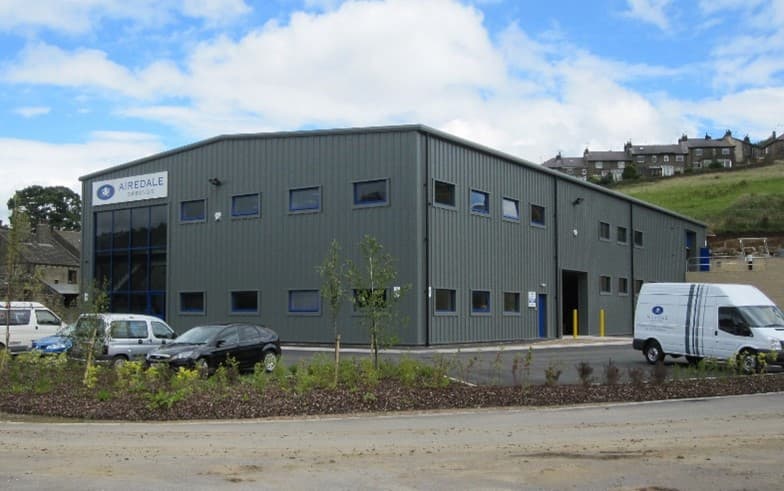 Potential and possibility in 2023
2022 brought with it many challenges that may have become problematic if it wasn't for the dedication and innovation of everyone here at Airedale Springs. Everything accomplished last year, and our company's rising success is entirely connected to our staff going above and beyond every day.
The potential for this coming year has thrilling possibilities for us as the UK's leading manufacturer of small springs. Supporting our goals to grow Airedale Springs further, we are exploring new areas of investment and expansion as well as welcoming new talent through our successful apprenticeship schemes. If you'd like to know more about the services we provide, contact us today.