Airedale Springs is a leading spring manufacturer of custom and made to order springs. For the last 75 years, we've been assisting in designing and creating springs for a variety of customers across a range of industries, including engineering, leisure and aerospace.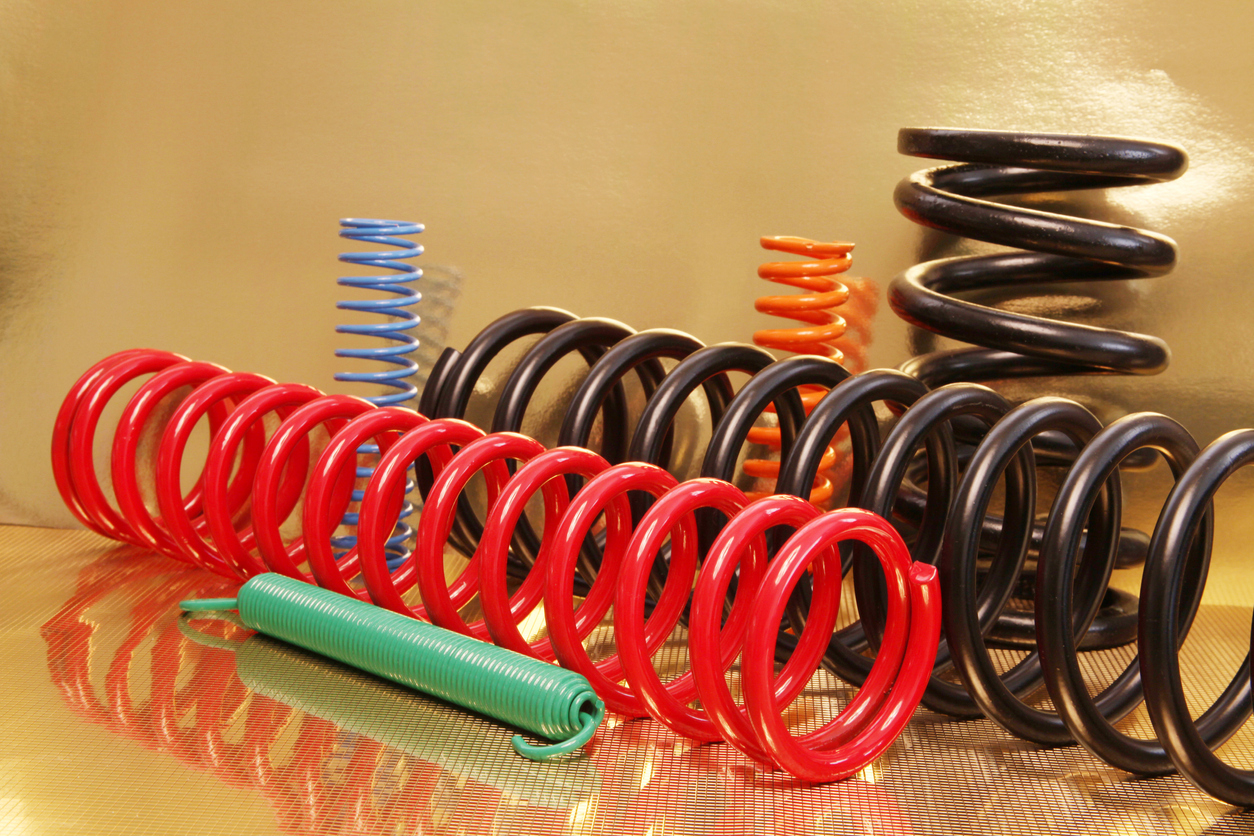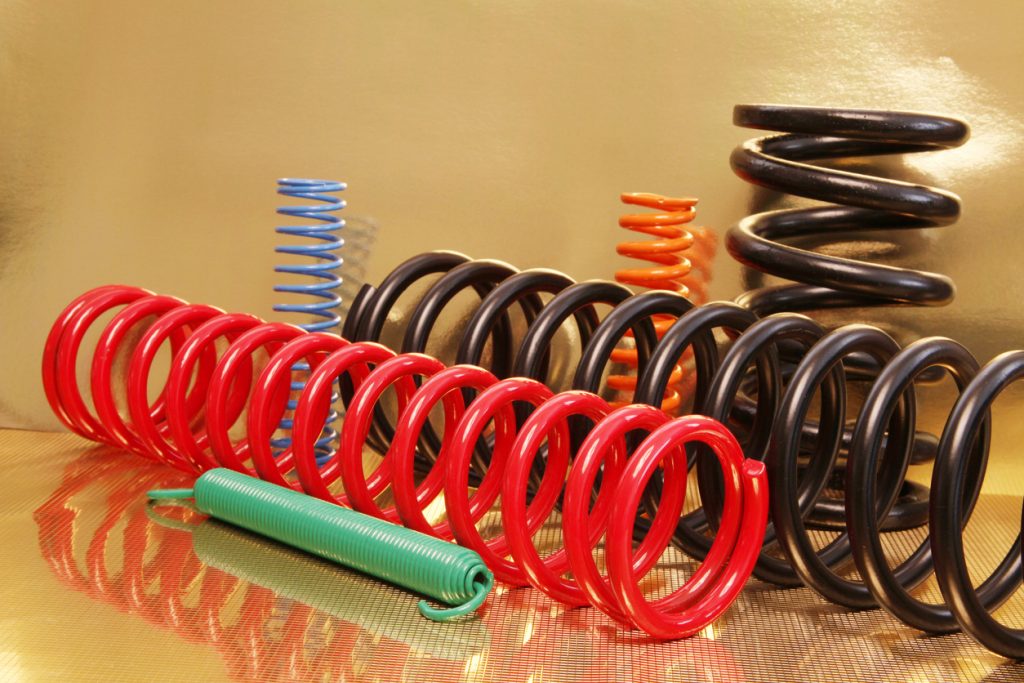 We're proud to offer the highest quality springs and wire forms at affordable and fair prices. Our manufacturing process has been streamlined to produce bespoke work that meets the most demanding requirements.
While you may be swayed to choosing the cheapest spring manufacturer to make your products, it's important to consider the technology they have available, the materials being used, as well as internal processes. Choosing the cheapest option can often be more expensive than selecting the right manufacturer from the get-go. In this blog, we'll take a closer look at factors that influence the cost of springs.
Materials and Equipment
At Airedale, we've invested in a wide range of modern CNC coiling and wire-forming machines. Each of our setters are trained to operate and maintain the full range of our CNC equipment. We make full use of the machines' capabilities to improve consistency, quality and production methods.
We can manage high volume orders for coil springs and wire forms, which are produced in vast quantities on our high-speed CNC machines and our experienced team can also hand make flat springs and pressings.
Getting the right balance of technology and experience means we can meet your business needs. Our team are skilled in compression spring manufacturing, as well as tension (extension) and torsion spring manufacturing. We also make wire forms with a choice from round or sectional materials.
Another reason why it's so easy for us to manufacture high-quality products is that we only use the best spring materials. Over the years we've developed a reliable network of exceptional suppliers who help us to source an extensive range of spring steels and alloys, alongside aluminium and titanium.
Design Specifications
Our technical team uses the latest computer software to aid design of compression, extension and torsion springs, as well as use innovative simulation software on our CNC machines. This process allows us to try out ideas and perfect the spring design at a fraction of the cost of setting up the machine.
As a company that's registered to ISO 9001-2015, our standards are high. We have introduced a quality assurance programme which maintains our promise through every single process, including traceability.
We pride ourselves on offering a personal service to bring your ideas to life. We help our clients take new products to the market faster by assisting with spring design and ensuring our products meet your exact requirements.
If you'd like to find out more about how we design extension, compression and torsion springs, just check out our spring design page.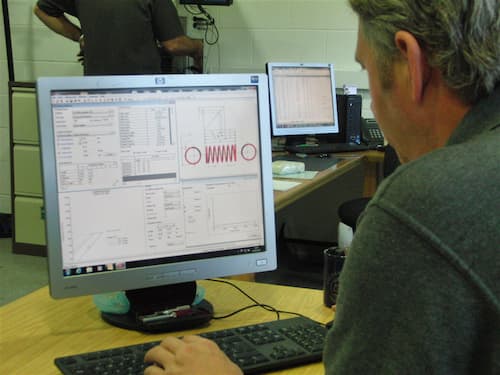 Bulk Orders
With the help of our high powered CNC machinery, we can work round the clock, producing thousands of clips and springs per hour.
The benefits of CNC equipment is that it can literally work nonstop, which allows us to achieve 24/7/365 production when necessary.
CNC machinery doesn't require breaks and is able to maintain efficiency for prolonged periods of time — it allows us to produce a high output and a quick turnaround for our customers. We can rely on CNC machinery to create your products in a timely manner; for example, with our custom springs service, we can even offer same-day dispatches!
Find out more about the benefits of CNC machines in one of our latest blogs.
Need for Assembly
We always provide our clients with a fully comprehensive service, including spring assembly for all your set-up needs.
Our professional team can add springs to the finished units you've supplied, or simply assemble individual parts according to your specific needs. We can also assemble components from parts manufactured by us, as well as components produced by other specialists too, making us an ideal choice for all your spring assembly work.
We're dedicated to offering a speedy, reliable delivery service, ensuring that every product arrives in prime condition. By packaging components in material that protects springs from tangling, we can guarantee easy transportation and aided auto-assembly.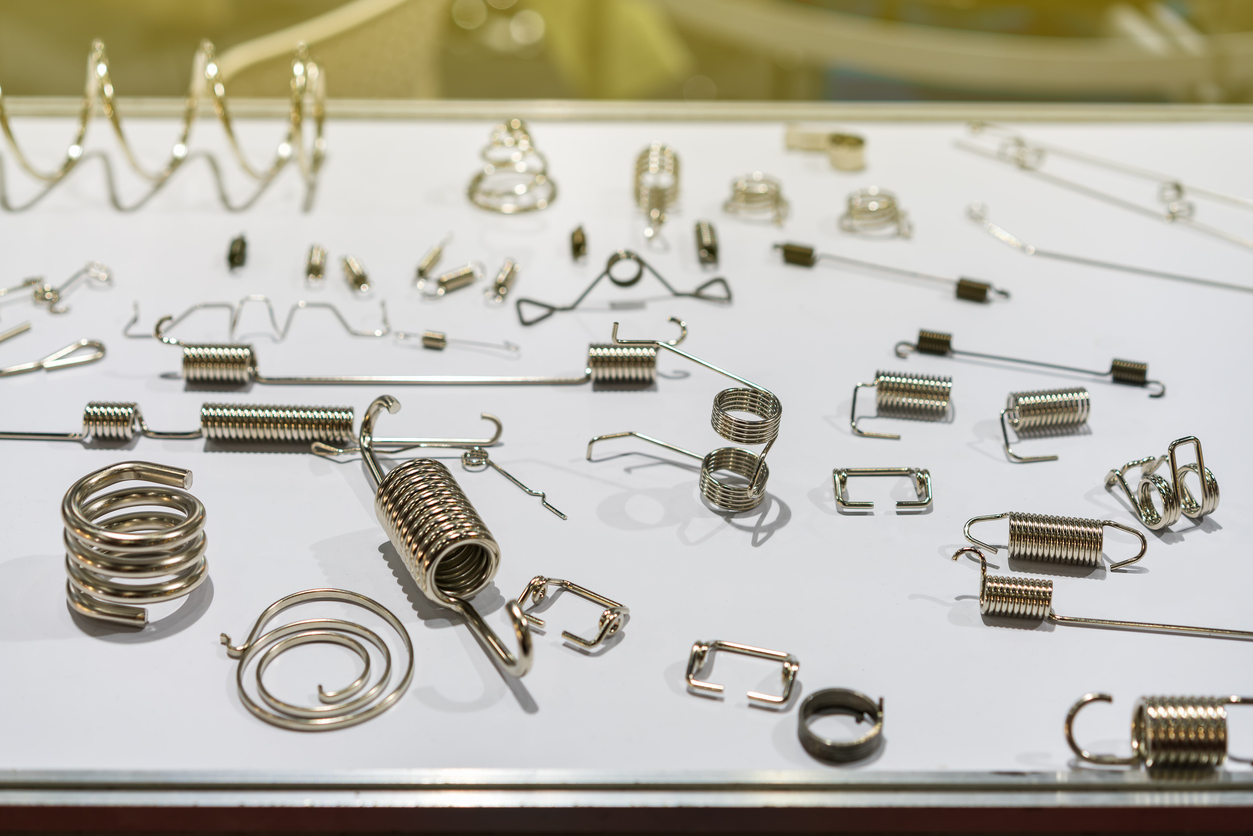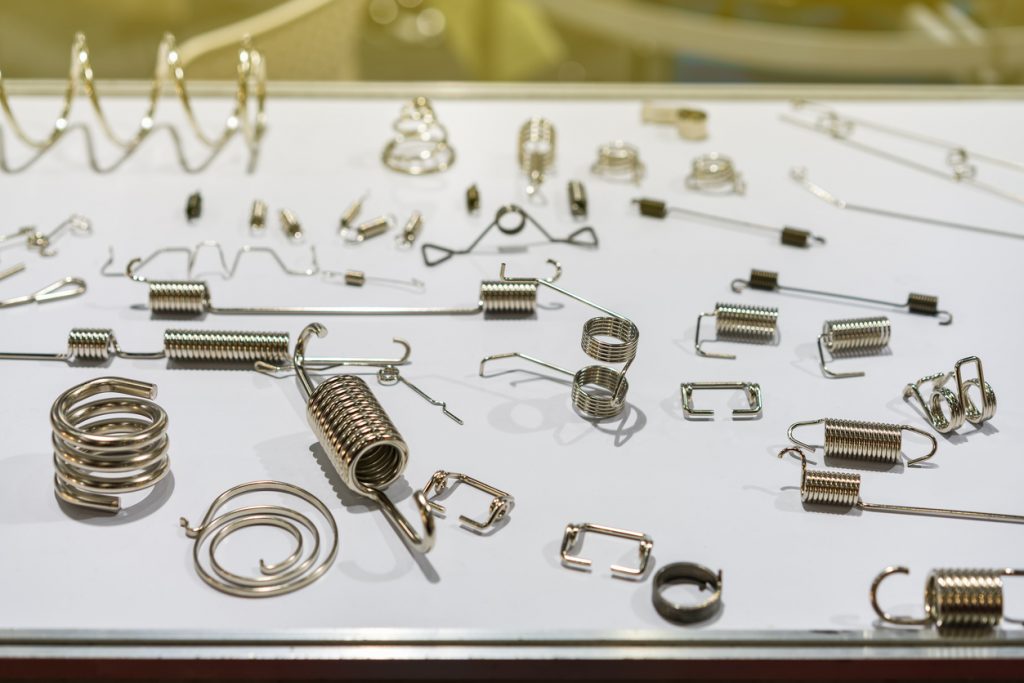 When you choose Airedale Springs as your manufacturer, you can be sure of a carefully considered service from beginning to end. From developing prototypes, offering design advice and simply supervising production, our high standards ensure you experience a seamless service.
If you'd like to start a conversation about spring manufacturing or even if you have any questions about how to get started on a new project then please get in touch. We're more than happy to help.