Many companies have been forced to shut doors or are still unable to operate to their full capacity. We're pleased to say that Airedale Springs, however, are working as normal.
We have ensured the facility is COVID-safe by implementing safety measures and complying with government guidance, so we continue to be able to supply you with high-quality springs and wire forms that meet your project's requirements.
Take a look at how it's business as usual for Airedale Springs – and how this can help you.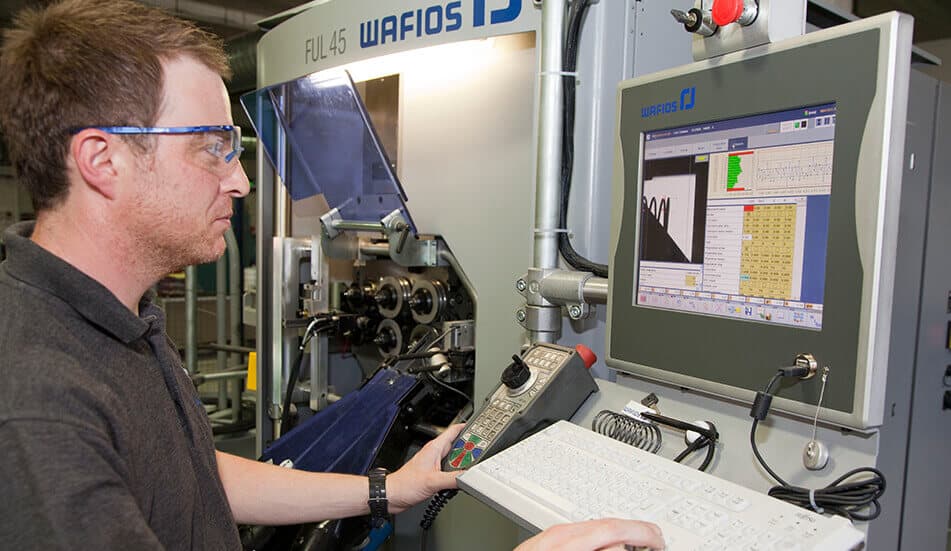 Airedale Springs are Working Normally
Not only are we still able to carry on business as usual, we are also accepting new business enquiries and are able to turnaround quotes just as efficiently.
As spring manufacturers, our hard work and commitment to excellent customer service – as well as the way our internal processes run – allow us to continue delivering the best products to our clients in a timely manner. We've had flexible working since 1999 as well, so it was possible to arrange working times to suit the needs of our customers and employees.
So, while we have furloughed around half of our staff, we are still providing telephone support for enquiries, orders and technical support. This means we're always available to answer your questions or to clear up any concerns.
During lockdown, our order levels decreased due to some of our customers being forced to close temporarily or having to work at reduced capacity. Now that measures have eased up considerably, this trend is reversing as more of the economy opens up.
This is great news all around, considering many are worried about the impact of COVID-19 and lockdown measures on SMEs and the UK economy.
We've also had customers working at full capacity throughout the lockdown, particularly customers working with fitness products, cycling and health-related services. Staying at home all day has made people want to move, and to get fit and healthy, so markets such as these have enjoyed great success. All of this means we're incredibly fortunate, especially as we have been able to maintain our performance and meet our sales targets for the year so far.
When it comes to the supply chain, we've had no issues regarding the supply of spring materials or stock shortages, so we can continue to deliver your springs and wire forms without any problem.
We're Taking Health and Safety Seriously
Because of the global pandemic, we've had to reorganise our working environment after taking full note of government guidance. We have instituted changes after completing the appropriate risk assessments, which means we're ensuring that our staff remains safe at all times.
Some of our employees also have to work from home and most meetings are held remotely wherever possible. This helped – and continues to help – us to create and maintain a healthy environment.
The safety of our employees is of the utmost importance to us. We were already prioritising a safe work environment before the pandemic and will keep ensuring that the premises remain safe and that our staff have what they need to work in comfort.
We're Thankful to Our Staff
Airedale Springs are a family-run business and we see our employees as family too. We have to pay credit to our staff during these difficult times, including for the patience they have shown.
We want to thank everyone, those who remained at work had to endure changing working practices and those who were stuck at home waiting for some form of normality to return.
It's not easy to adapt to extreme circumstances such as those presented by the COVID-19 outbreak and still remain productive, motivated and hard-working, so we really appreciate our employees and how they tackled this situation.
One furloughed member of our staff even provided homemade masks for the employees who may need them, which is fantastic; we couldn't be happier for the sense of community and family found at Airedale Springs.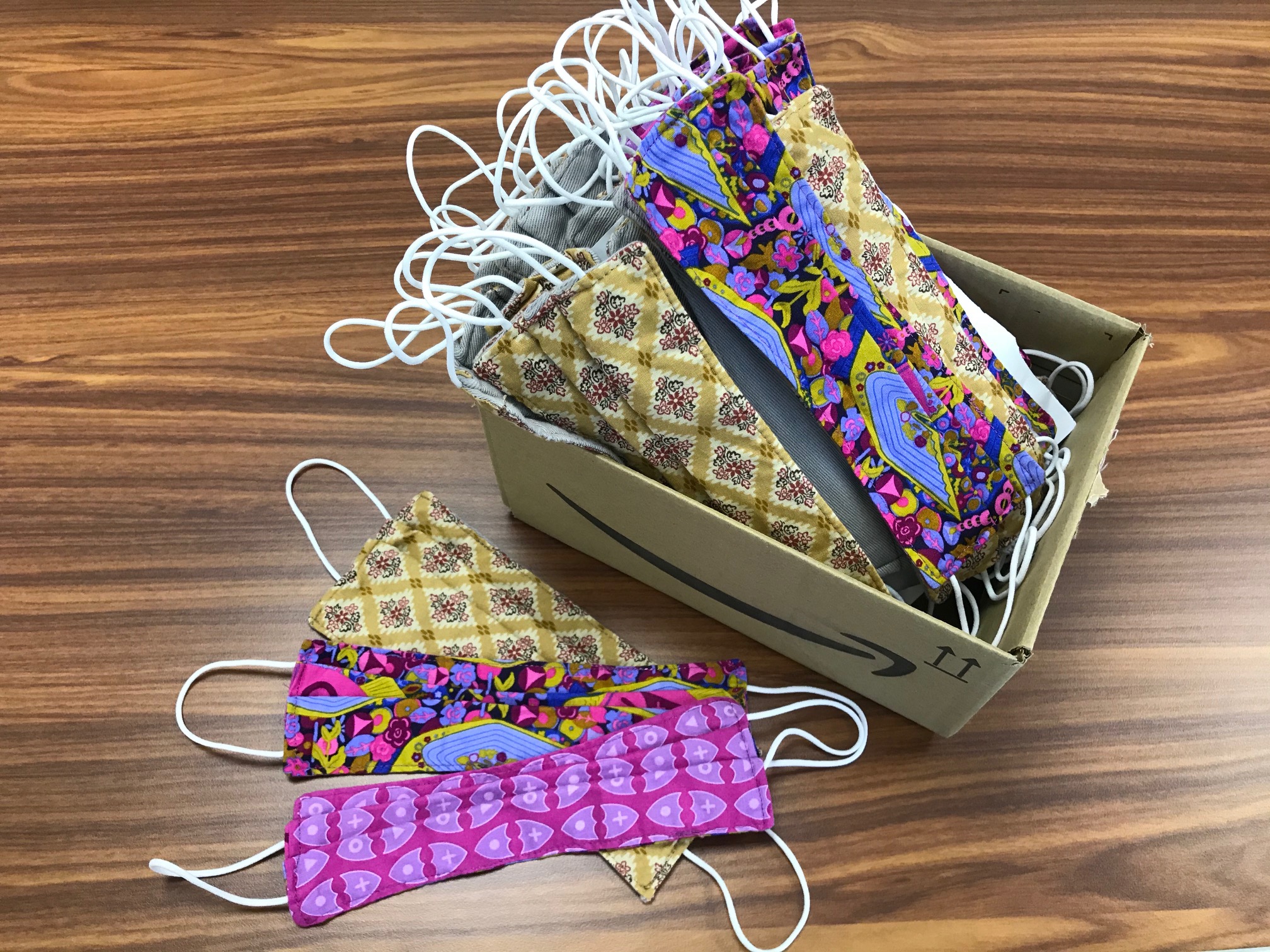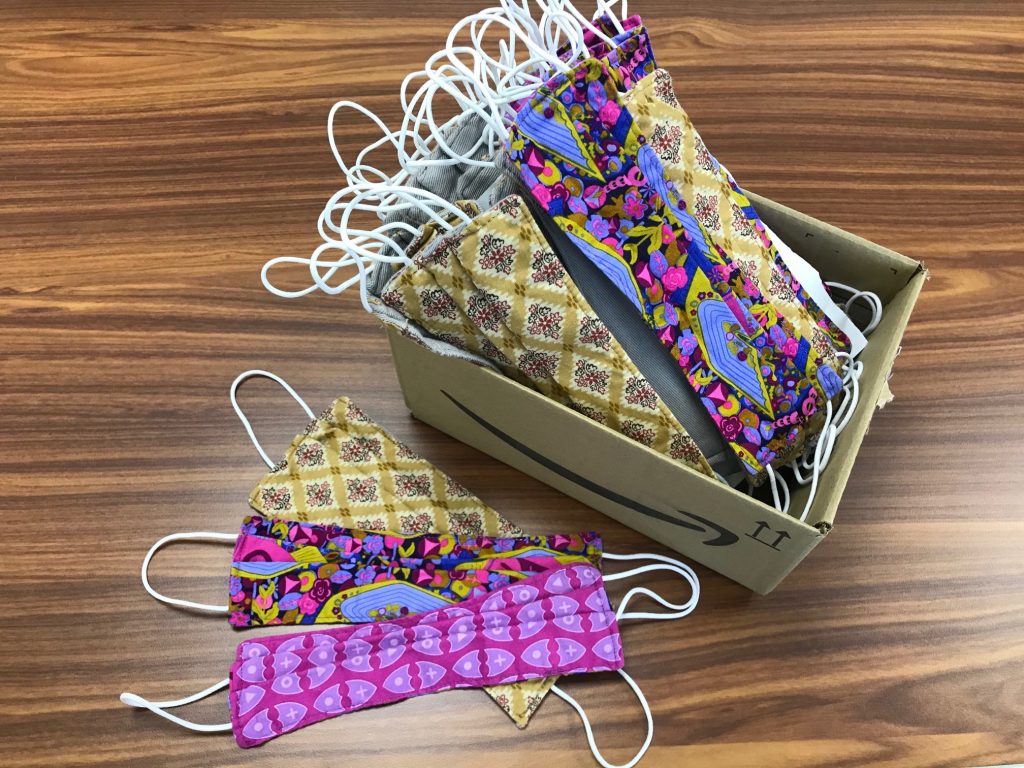 For Airedale Springs, it's business as usual, so you don't have to wait if you require an order now. We're thrilled to be able to accept new business enquiries and you can rest assured that we're also able to deliver your products within your reasonable timeframe.
Our expert compression spring manufacturers will work with you to produce the springs you need, so contact us today on 01535 643456 to learn more about our work or send us your enquiry to sales@airedalesprings.co.uk.