The manufacturing industry is a constantly shifting sector that demands initiative and innovation from its successful companies. Adapting to market shifts and world events are the most noticeable changes which have significantly affected the industry over the last few years and continue to do so.
In response to these changes, most manufacturers work to improve and adapt existing processes by meeting goals they have set for the year. While many of these goals will be unique for each company, many goals are universal across the whole industry.
Managing Rising Costs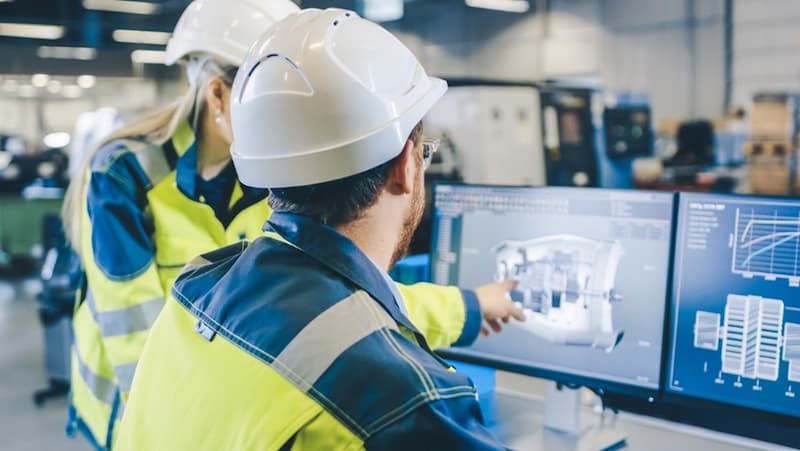 The UK manufacturing industry has proved its resilience to unforeseen events such as the global pandemic and Russia's war in Ukraine. However, the severe economic disruptions have strained the industry as supply chains struggle and costs rise.
At the start of the new tax year, the National Insurance contribution increased by 1.25%, with employers getting the main rate contribution of 15.05% for each worker, a significant increase over last tax year's 13.8%. This change has made increasingly high running costs more challenging to manage and made optimising operating costs an essential goal for many spring manufacturers. Reacting to this increase, 38% of manufacturers have shared that they intend to pass the additional costs onto their client base, and an extra 34% are considering it a viable method to reach this goal. This is a difficult choice for many employers, but it's predicted to help protect the jobs they manage.
Increases in the cost of raw materials are also compelling manufacturers to explore new ways of reducing costs. The price of these essential resources has fluctuated dramatically as the world market attempts to settle, but that may be too late for some manufacturers. This challenge has been limited by optimising the use of raw materials, getting the most out of them, and ensuring minimal waste. Increased precision with investment in CNC machines ensures errors are eliminated and no raw materials are wasted.
Increasing Sustainability
Increasing the sustainability of the manufacturing industry is a vital goal pursued throughout 2022 and beyond. This shift was inspired by the world governments deciding to take a proactive approach to combat climate change, especially the UK government's implementation of a NetZero 2050 strategy. This strategy is one of many aimed at significantly reducing the environmental impact of various industries, including manufacturing.
Improving sustainability throughout manufacturing can be achieved by adapting existing many existing processes. There isn't one significant way to accomplish this goal, but by employing many more minor changes, you can benefit from positive results. Effective waste management, improving processes, recycling, and energy efficiency are all practical methods to reach this goal.
We are committed to improving the sustainability of our business. One of our goals was to become eco-friendly compression spring manufacturers. To achieve this, we have lowered our carbon footprint but using only metal that is 100% recyclable for all our springs, wire forms and pressings. Additionally, we have developed award-winning, eco-friendly facilities such as our new factory, built from the ground up to be more environmentally friendly. This new worksite has 132 solar panels along its roof, enabling us to generate 18.5% of our required power locally and renewably. Combining these with our newly installed EV charging points, we feel we are making significant strides towards meeting our goals.
Reinforcing Supply Chains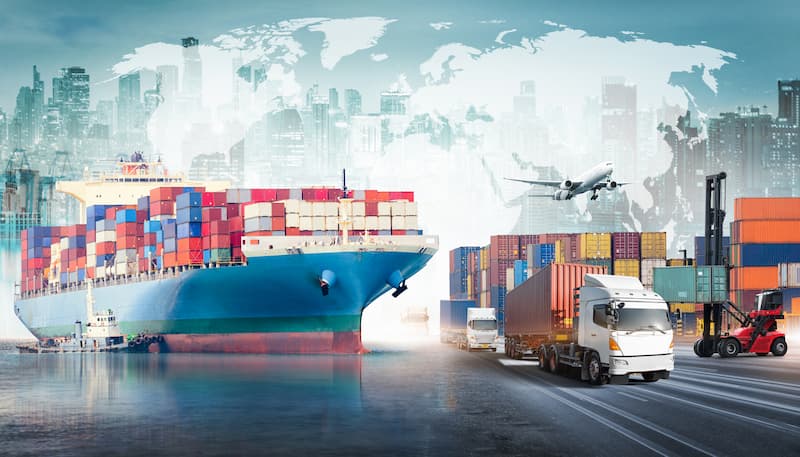 There has been an increase in demand for British manufacturing as the effects of the pandemic seem to be waning. Still, this increase in demand has become a struggle for many manufacturers to maintain due to continued supply chain disruptions. The goal of maintaining a supply chain is central to manufacturing companies. However, many supply chains have been shaken in the past few years, leading manufacturers to explore new ways of acquiring their needed goods.
The unpredictability of supply chains has continued far beyond the pandemic due to factory lockdowns silencing many factories in China as the country still struggles to limit the spread of the virus. When a positive case is revealed, a 2-3 lockdown is instituted in the area and sometimes the whole province. This swift action has been effective at creating effective quarantines but has made anticipating lead times a challenge for international manufacturers as they can be significantly delayed without warning.
This has inspired some manufacturers to consider more local suppliers as an alternative. By supporting closer suppliers, the risks of transporting goods internationally are decreased as well as lead times and costs.
Filling Skills Gap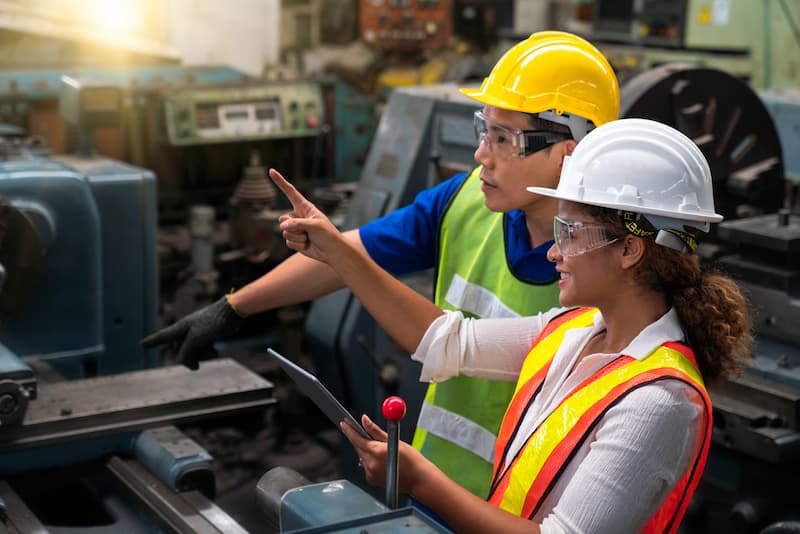 Closing the skills gap and eliminating any labour shortage is a vital goal for manufacturing. However, the skills gap within manufacturing is a continuing issue that becomes more strained as increased productivity is required to meet demand. Over 270 thousand different businesses exist within UK manufacturing, making this a prominent part of the economy, but despite this, there are an immense number of working positions unfulfilled.
Early in 2022, the British chamber of commerce predicted that there would be record-low recruitment figures as part of their quarterly recruitment outlook. These statistics represent increasing difficulties for 79% of employers when filling positions. One way this goal can be achieved is by eliminating the preconception that engineering and other STEM (science, technology engineering, mathematics) are complex roles to get started in. By combining upskilling of existing workers with the many effective apprenticeship programs across the country, we believe that the skills gap can be successfully closed.
At Airedale Springs, we believe in the industry's ability to overcome these challenges and our ability to meet our established goals. If you're interested in joining a world-renowned manufacturing company for a profitable STEM career, please get in touch with us today.