As spring manufacturers, we produce a vast selection of springs and wireforms, including those not found in a standard catalogue. Custom spring design allows us to meet the specific needs of our customers, who may require a small quantity of springs (or even just one), be it to replace a malfunctioning component or for a product prototype.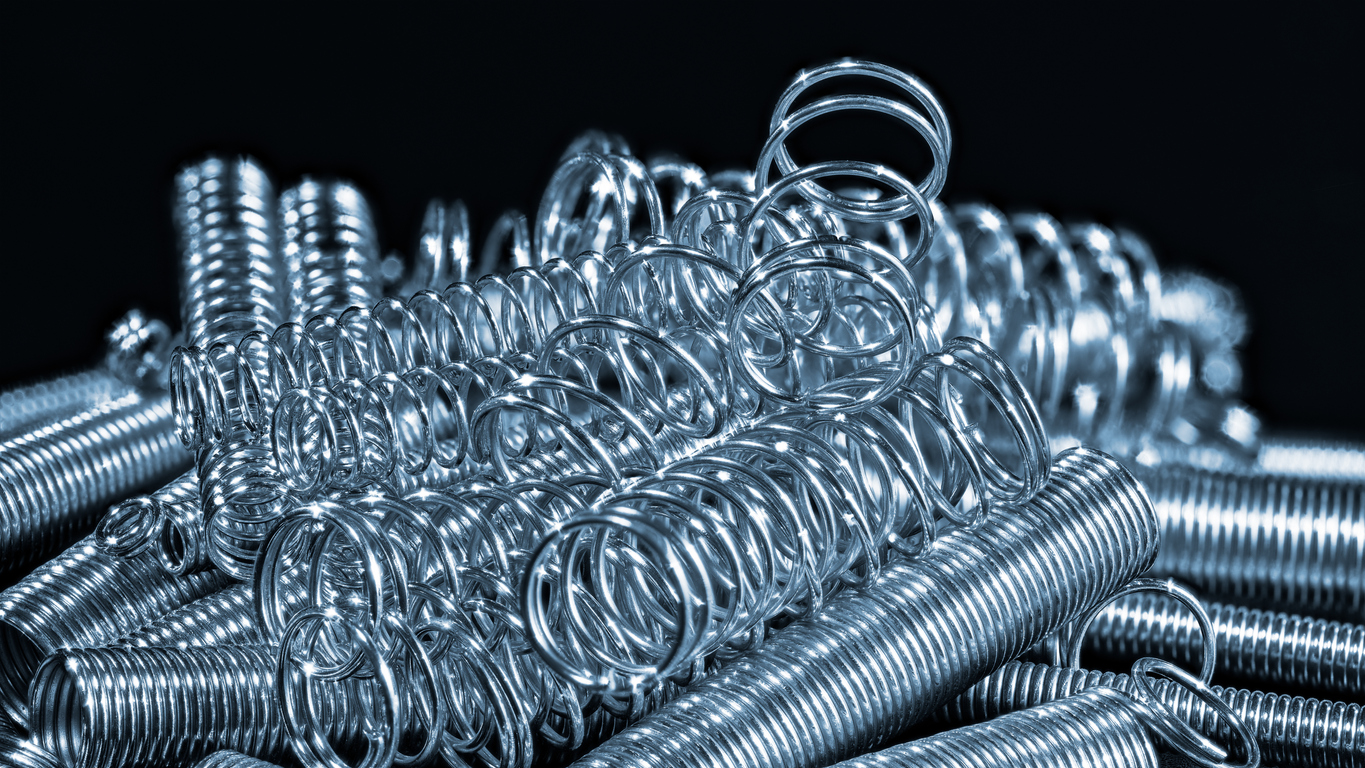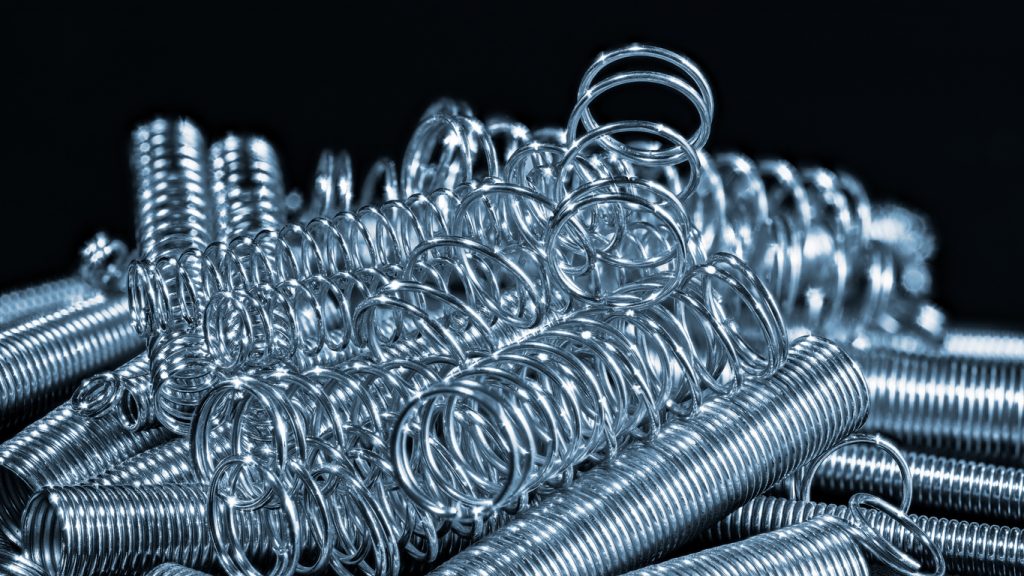 Why Design is So Important in Spring Manufacturing
Design is critical when it comes to manufacturing springs. There are several elements to consider and several measurements that need to be absolutely spot on. Depending on its application, a bespoke spring's design takes into account factors like type, load and movement, and the slightest change to one of these factors can affect its performance.
For instance, choosing a different material for a spring can change its capabilities, even if the dimensions haven't been altered. Modifying the outer diameter of a spring will make a world of difference as well, even if this change is minimal – measurements have to be precise, and we can certainly help with that at Airedale Springs.
Other considerations to make when designing a spring include the free length of the spring, its solid height, the number of coils, the travel and load, how much force the spring can withstand, the spring ends and its inner diameter.
We work together with our clients to manufacture the products they require, so our experienced team can easily assist in the process of creating the perfect spring design for your project.
In addition to this, it's important that you consider spring design before finishing the other components of your product. After all, some springs will not be safe or will be unable to perform the way you want them to if their design wasn't taken into consideration from the start.
A spring design that has been carefully thought-out will produce springs that:
Have a long lifespan, as the environment where the spring will operate, as well as its material considerations, have been taken into account.
Are of the highest possible quality, as both the spring materials and the manufacturing process have been selected with care.
Are compatible with the product it will be placed in, since all dimensions have been measured with precision and accounted for.
Having the right design also means you won't go over your budget. If a spring has not been designed properly, it won't be reliable, and it may delay the launch of your product if it needs to be redone. It also increases your expenses, since you'd require another batch. By ensuring the correct spring design from the get-go, the springs will be functional and have the right dimensions, so there's no need to fix anything or repeat the order.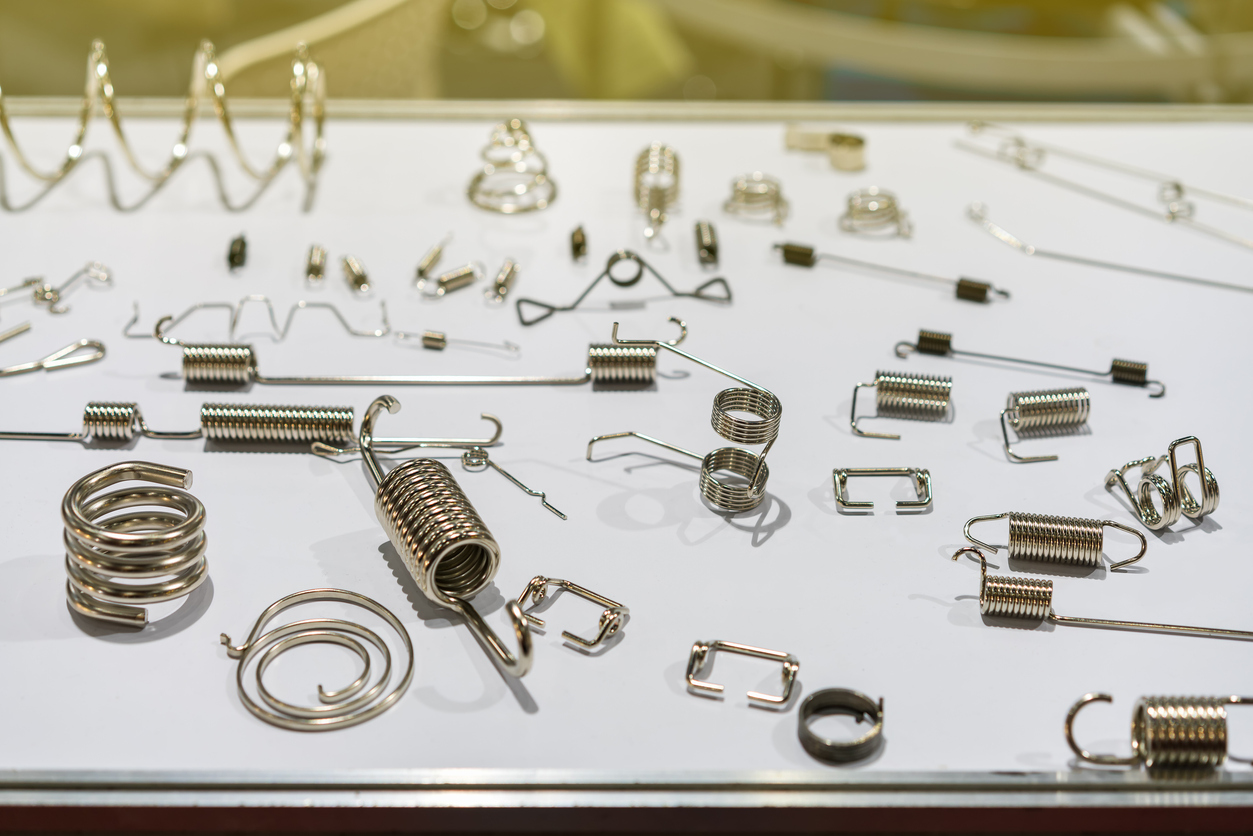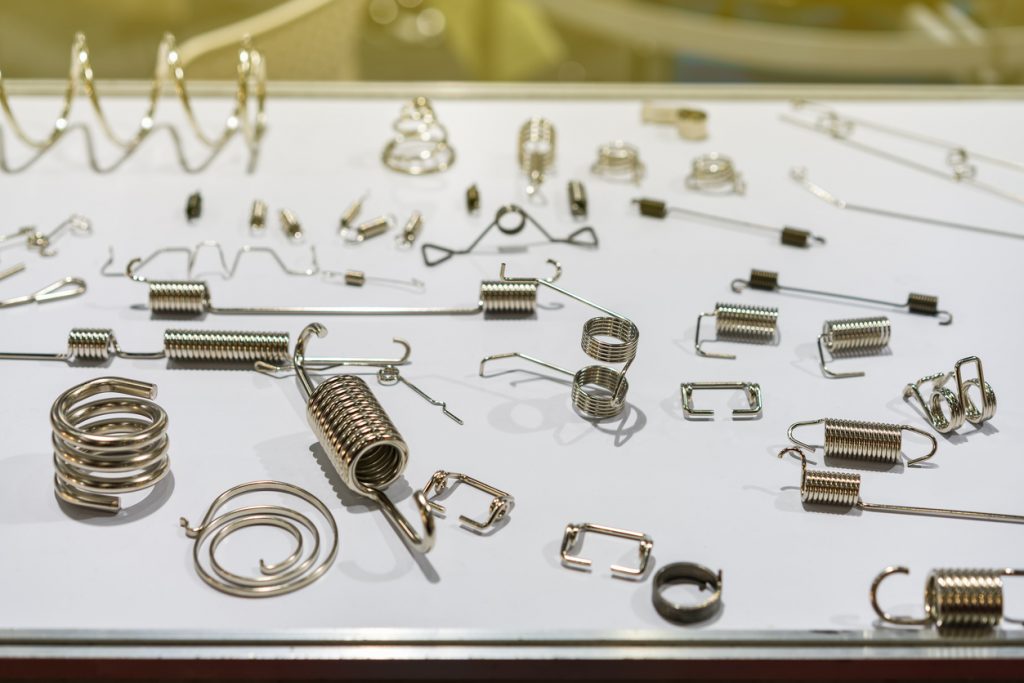 Airedale Springs' Custom Spring Design
Our custom spring design delivers the best springs to our customers. Not only do we use the highest quality materials, but we also use the latest equipment as well, which you can find on our "Why Choose Us?" page. Our machines allow us to manufacture products with a wire diameter of between 0.15mm and 10mm, so we can cater to a large number of specifications.
When it comes to our bespoke design, you can expect to receive the best customer experience as well. We provide a personal service in which you talk directly with the spring maker, and we also have a very skilled team at our disposal who can bring your vision to life.
Our deliveries are also reliable and same-day dispatches are possible. We have the ability to fulfil any quantity order too, even if you only require a single spring. With full traceability and competitive prices, we guarantee excellent products to all our customers.
You just need to give us the dimensions you require, a sample if you have one, a drawing, or even just an idea. We will work with you to manufacture the perfect custom spring. Rest assured that quality is at the forefront of everything we do at Airedale Springs, as proven by our BS EN ISO 9001:2015 certification.
Another great thing about the fact that custom spring design allows us to meet your specific requirements is that we can produce springs for a range of sectors. We've worked with a variety of industries in the past and continue to provide bespoke work for many more. From creating springs for the electronics sector to providing products for the transportation industry, as showcased by our work with Brompton Bicycles, we can do it all.
Our experience within several different markets ensures that we understand their strict demands and requirements and are more than capable of meeting them.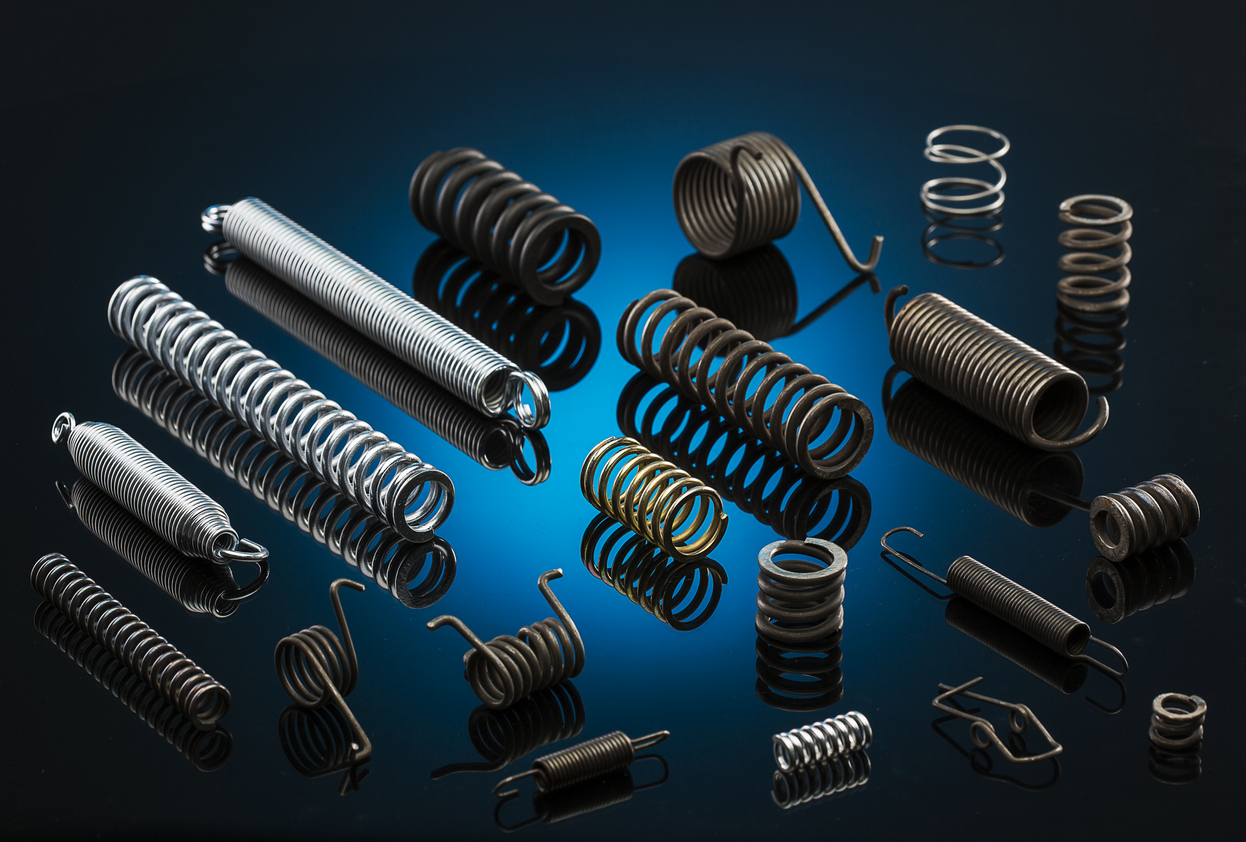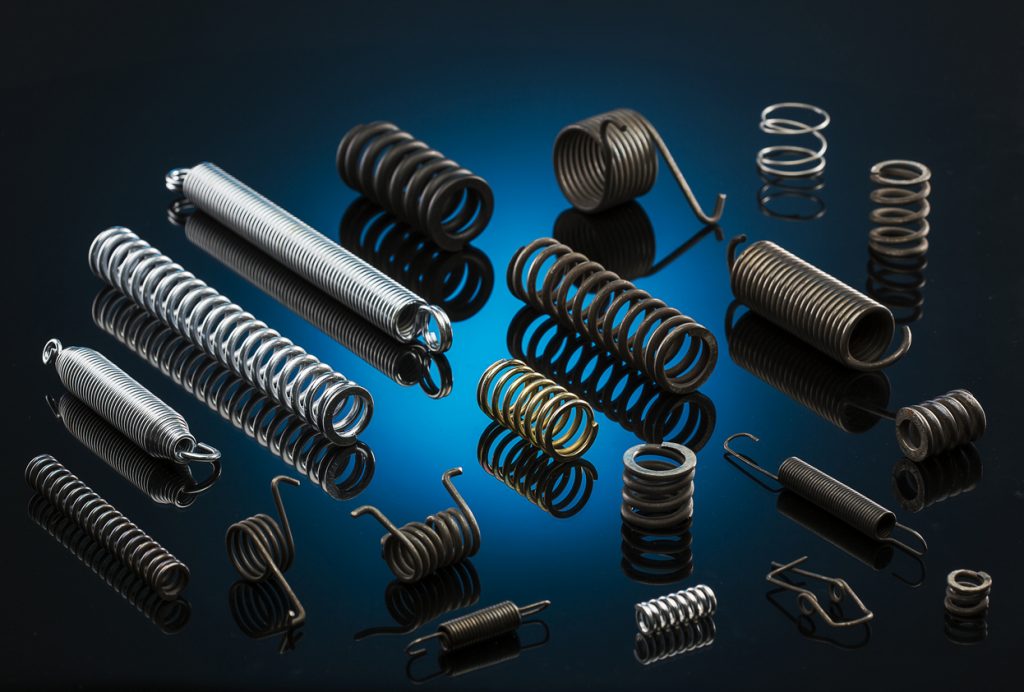 We're compression spring manufacturers but we also have the ability to manufacture a whole host of springs for your project, including custom ones. If you're unsure about the exact product you need, or you'd like to learn more about our bespoke services, don't hesitate to get in touch. We can be reached on 01535 643456 or by email on sales@airedalesprings.co.uk as well.