Engineering is one of the broadest disciplines known to man, as it covers an array of applications and fields, with each one having a more in-depth knowledge of science, technology, mathematics, or types of application.
One item that is used frequently in engineering is the spring, but what are the types of industries that it is used in? We at Airedale Springs know how springs are used in these industries, so we wanted to share our knowledge with you, and give you an insight to how the products we can provide fit into these industries.
Automotive Industry
The automotive industry is one of the most important for everyday life, as we wouldn't have cars, public transport if it didn't exist. But how do springs fit into this industry?
The most important products that Airedale Springs provide that are used in the automotive industry include wire forms, compression springs, and garter springs. Wire forms are found in seat assemblies, such as in the headrests and the seat belt systems, as well as the catches on the bonnet and boot.
Garter springs are found in the engine section of automobiles; they are important, as they are used to create oil seals. Oil seals are vital for making sure that no oil or fuel within the engine escapes and that no contaminants enter the engine bay.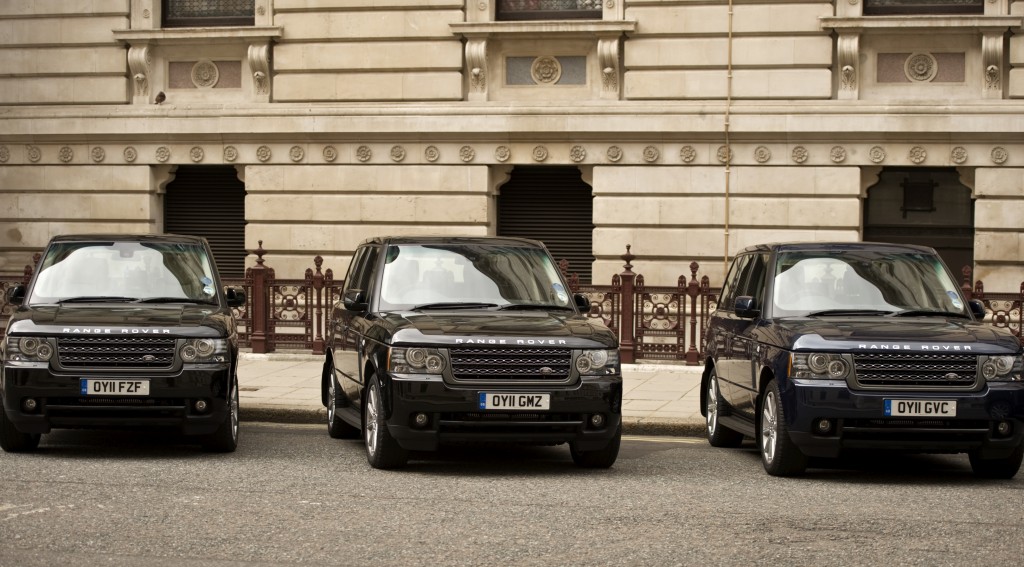 Electronics Industry
Springs aren't that common in the electronics industry, apart from being used in battery holders in remotes for your television or games console. However, wire forms are much more common than springs within this industry.
Wire forms can vary in size, thanks to our advanced CNC machines that we have at our disposal at Airedale Springs. We can create them to be as small as possible, but still strong enough to tackle the job in question.
As such, wire forms are used as electrical contacts to ensure that a connection is established between one electrical system and another. It could be as simple as ensuring a battery that powers the motherboard of a circuit is held in place, and they have helped engineers for years.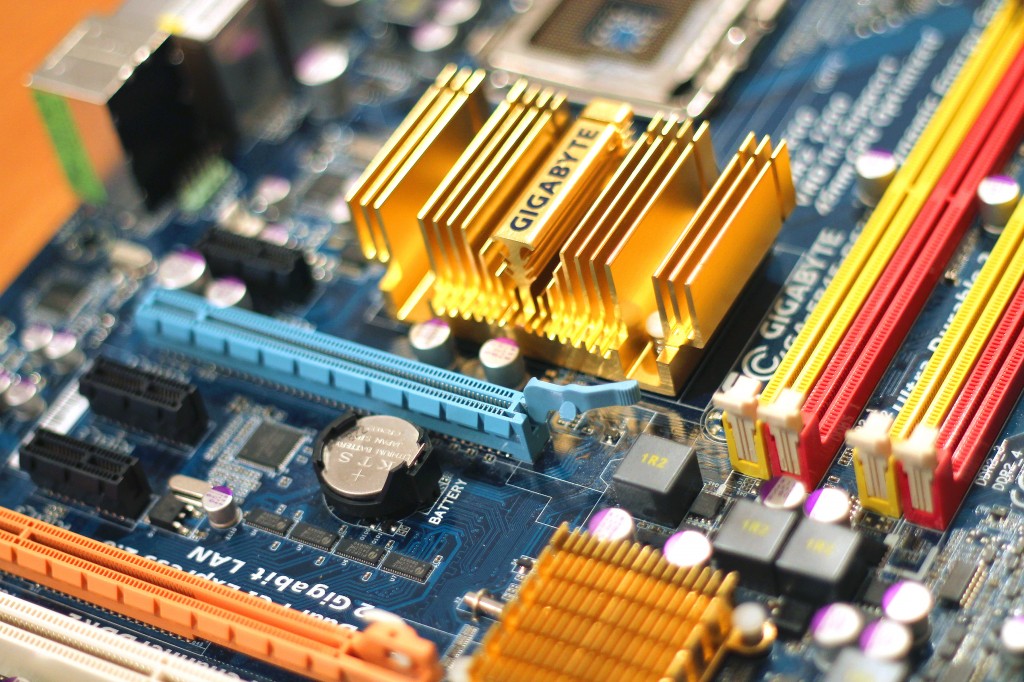 Unique Industries at Airedale
We have been specialising in springs and wire forms for over 70 years, and it's important to know that this experience comes with a vast wealth of knowledge – so much so that we have used more than one product that we manufacture to create a completely unique product.
Our most famous example is the Airedale Prison Spring, which consists of two wire forms that are pushed into a compression spring at different sides. This unique product has been used in an array of industries, with the most important being the security industry.
The Airedale Prison Spring is used to hold safety netting between the landings in prisons, but it has also been used in boat and marina clubs to ensure sailing craft are tied up whilst allowing for tidal movements.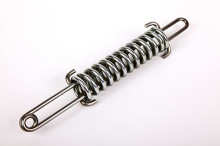 This assembly has also been used in the medical industry, which makes the prison spring one of the most versatile complex products that we manufacture.
There are many more industries that we provide our products to, such as aerospace, and it's important to understand what those industries require. As such, we at Airedale Springs ensure that all our products undergo a strict quality control and are made from the best materials to make sure that they are safe and of the highest quality.