The Coronavirus pandemic and the UK's departure from the EU have been challenging events for many industries across the country. Despite all the hardships and disruptions to business operations, something that has become clear is the importance of manufacturing to return to the UK.
It is now predicted that many companies who previously offshored their manufacturing will return operations to Britain. The pandemic shone a bright light on the UK's over-reliance on overseas manufacturing. Many businesses paid the price when they could not have their raw materials or manufactured goods shipped over due to COVID restrictions or as a result of a reduced labour force.
Brexit has also highlighted the need for manufacturing to return to the UK so businesses can avoid rising costs and the additional admin. Even if manufacturing returning to the UK is born of necessity, there are many advantages to bringing the manufacturing process back to British shores.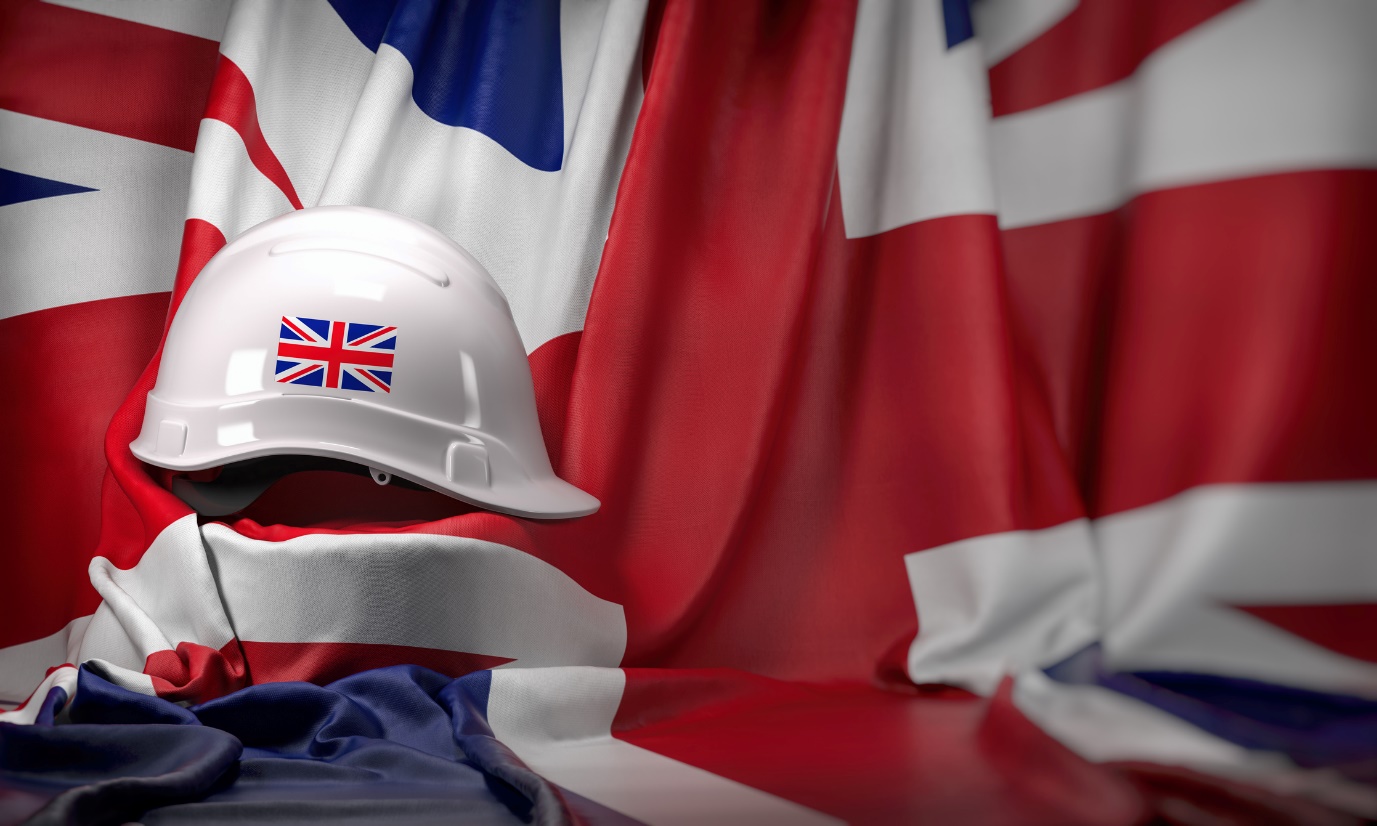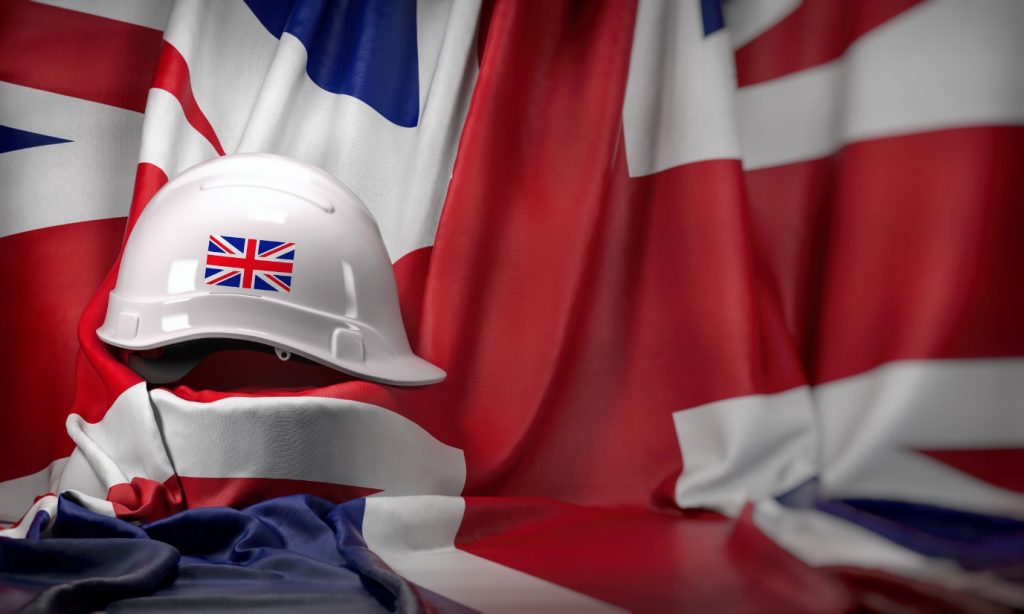 Enhanced Supplier Communication
The relationship you have with your supplier is paramount to ensuring you get what you need from them. It is more challenging to communicate and have this relationship develop if they live and operate overseas. When you choose UK manufacturing, you can talk to your suppliers in person and develop strong communication. Working with local suppliers also means you can benefit from their expertise and knowledge of your market in the UK.
Strict Quality Control
You want your products to be the best they can be and adhere to the laws and approved industries standards we have here in the UK. It's more difficult to keep an eye on product quality control when they are being manufactured abroad, especially in countries where regulations differ in quality control. With UK manufacturing, you can visit your suppliers during production and ensure production is running as it should, and your products are being manufactured to the quality you expect.
Reduce Carbon Footprint
Sustainability is an important issue, and many policies are set to come into play in the next few years to reduce the impact that manufacturers are having on the planet.
When you bring your manufacturing back to the UK, you significantly reduce the miles your product has to travel to get to stores and customers. With less distance, less fuel is used, and there is a significant reduction in the amount of CO2 released by the transportation of your products.
By bringing your manufacturing to the UK, you are choosing the greener option for your company. Customers appreciate companies that put the environment first, so it will be a good look for your company that will draw in more business.
Reduce Transport Costs
As well as a reduction in your carbon emissions, a reduction in the distance your products or raw materials need to travel will significantly cut down on the costs of transportation. With your saved costs, you can inject more cash into improving the quality of the finished goods or improving supply chain operations.
Quick Turn Around
When your products are manufactured in the UK, the turn around will be much quicker, significantly reducing delivery time. Your products can get into the hands of your customers faster, and you could sell more per year as a result. By bringing manufacturing to the UK, you can beat out your competitors and capitalise on product demand.
Resilient Supply Chains
With all the uncertainty surrounding Brexit and changes coming in, and the ongoing pandemic, businesses are rightly concerned. When you manufacture your goods in the UK, there are fewer risks to your supply chain as you don't need to import your finished products from abroad, where restrictions or additional costs could be on the horizon. Keep your supply chain resilient to issues and problems out of your control by keeping your manufacturing processes closer to home.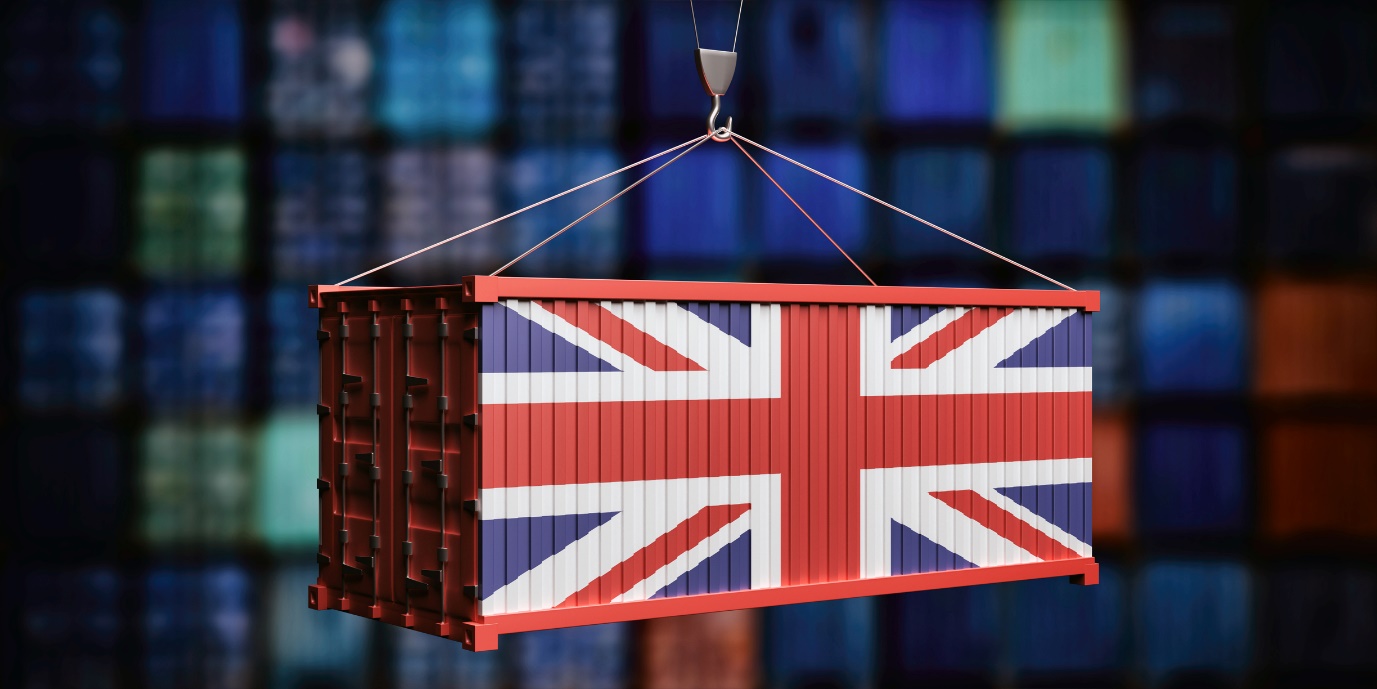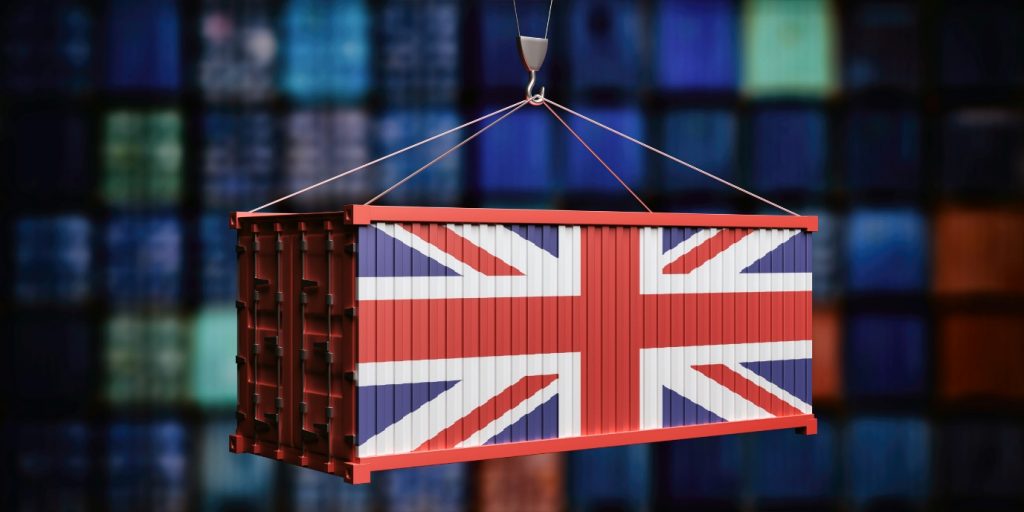 Boost the UK Economy
Not only does UK manufacturing benefit you and your business, but it will have an impact on the national and local economy. Supporting British manufacturing means supporting new jobs in the area, improving the outlook for future generations and bringing funds back into the country.
Made in Britain Appeal
Not only does British manufacturing bring benefits to the economy through money and job opportunities, but consumers are drawn to British made products. There is a demand for UK manufactured goods as they are renowned for their high quality and they are likely to sell better in the UK and even abroad with the Made in Britain stamp of approval.
Airedale Springs, UK Manufacturers
We've been a British manufacturer of springs since 1945. Throughout the years, we've used our knowledge and expertise to build a worldwide reputation for outstanding quality and service. We can provide you with a completely tailored service for your specific project requirements. We only use the best materials and the latest equipment and machinery to provide you with all your spring needs, from compression springs to tension springs, wire forms and even custom-made springs.
If you're looking for spring manufacturers for your product, we can help you. Get in touch today, and a member of our team would be more than happy to offer recommendations.