2018 has been a good year for us at Airedale; we've introduced new machines into our warehouse, gained some new names in our exclusive 25-years' service club, and  had another great year with apprenticeships. In this article, we'll reflect on our best moments from 2018, including some aspirations for 2019.
 The Roll of Honour
Ever since 1970, we've held an award for those members who complete twenty-five years of continuous service in our business. 2018 saw three new additions to this legendary roster, with the total members of the club reaching an astounding fifty.
Airedale Springs currently employs thirty people across a range of ages, from 16 to 71; we are very proud to be able to celebrate the employees who've served twenty-five years with the Airedale Springs family.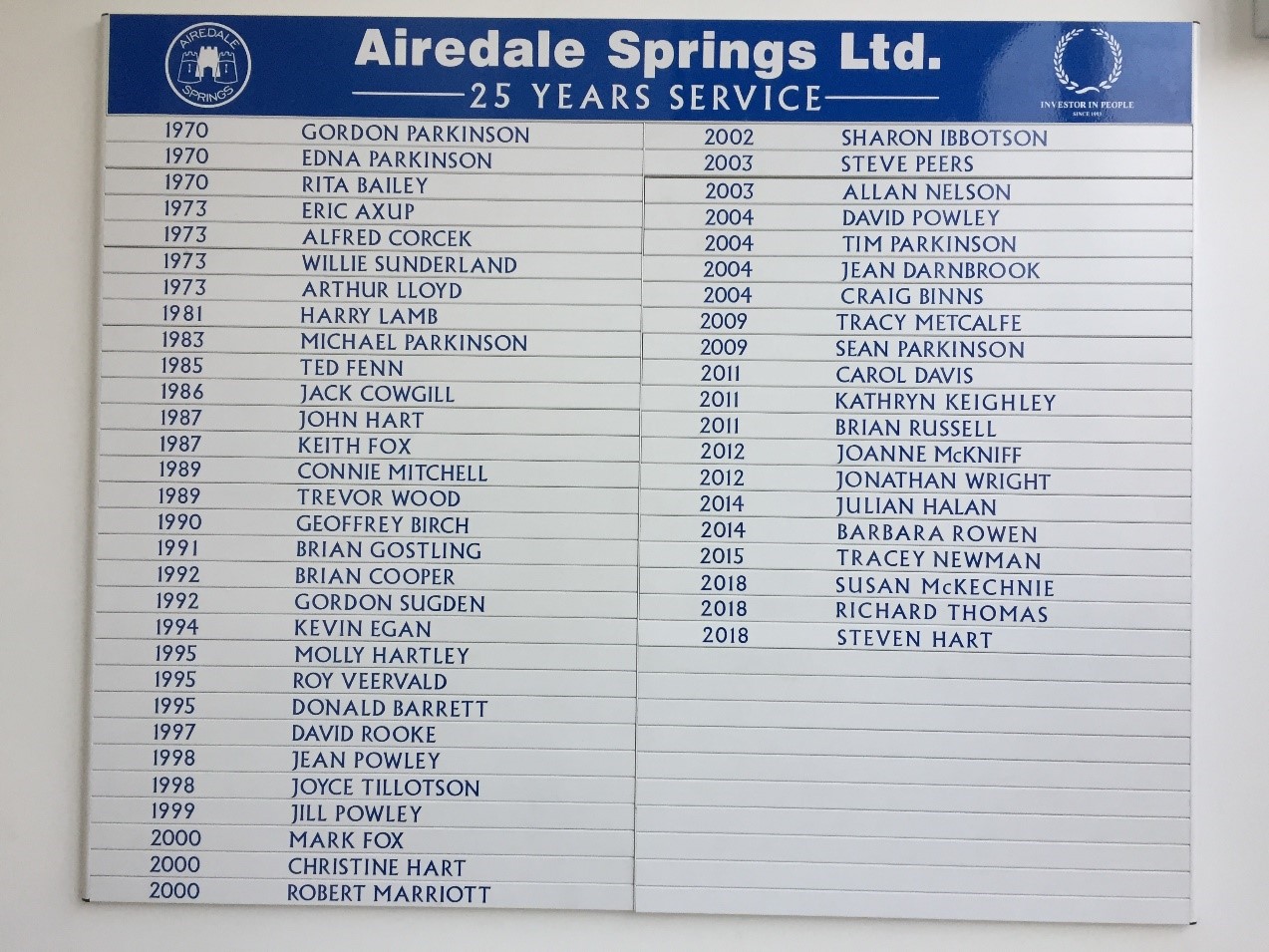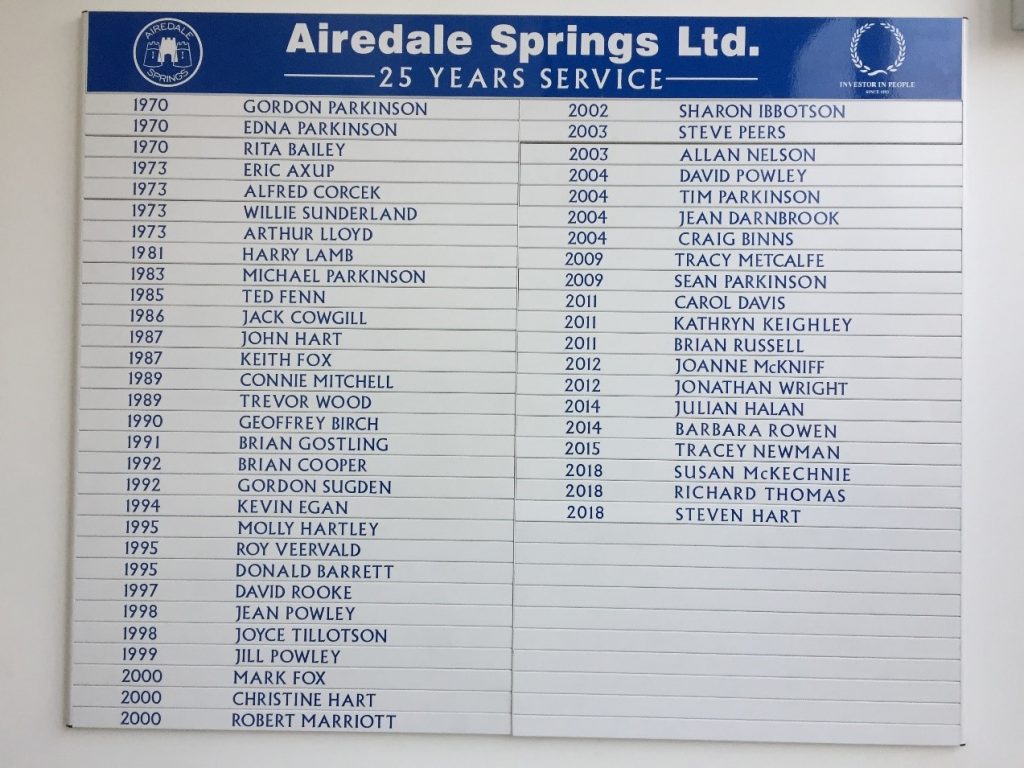 Highlights with Keighley
We have continued to work closely with Keighley College, to much success. Tim Parkinson chairs the Advanced Manufacturing Engineering (AME) board which involves some of the largest high profile companies in the district to provide an array of apprenticeship training schemes. These are vital both for young people eager to show themselves in working environments and for companies looking to hire dedicated and practically taught people.
New Equipment
Since moving into our current premises in May 2012, we've been focused on investing in new equipment and expanding our product ranges. One such improvement came in the form of our new CNC coiling machines, but we're starting to run out of space.
Last year, we acquired planning approval for a 6000 sq/ft extension, this year we've been exploring our options and considering our next steps.
Hopes for 2019
We have so many hopes for 2019 – we'll be celebrating the introduction of three new members to our exclusive 25 Year Club, and we also hope to take some steps towards making our planned extension a reality.
Though the past year has been good for us, we will be glad to see some resolution to the Brexit problem. The uncertainty caused by the question of whether a deal can still be brokered is having a negative effect on many industries, including manufacturing, which could see exports cut by a third. Once a resolution is reached, businesses will be able to plan for a more certain future, whatever that future may be.
Best Wishes
We hope that your 2018 has been just as promising as ours and that your 2019 is a year to look forward to. If you're interested in reading more about our work as spring manufacturers, you can learn about the history of our company preceding our 2018 successes.
If you've been inspired by our progress, you can contact us about joining the Airedale team from our manufacturing careers page. Perhaps we'll see you in 2019?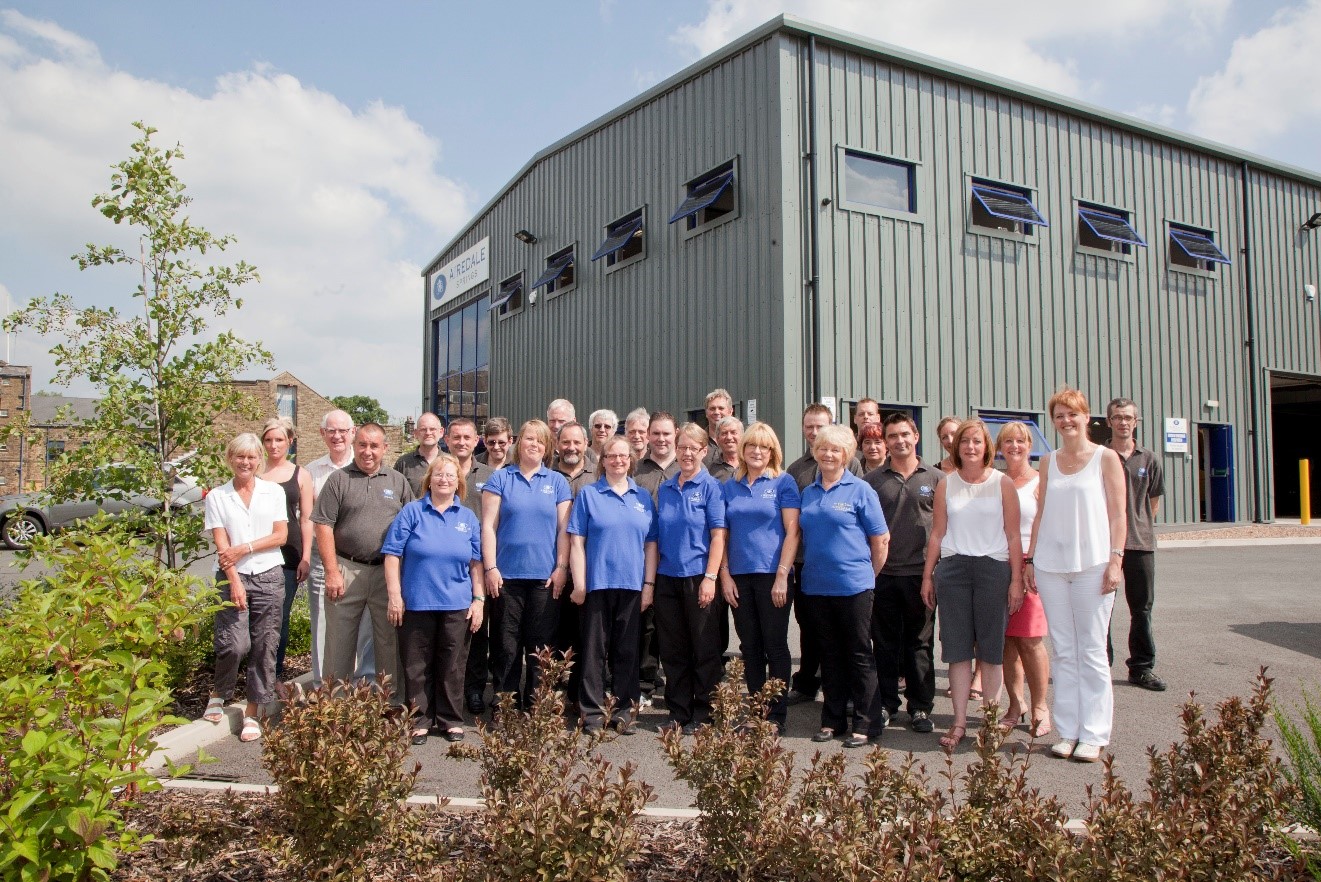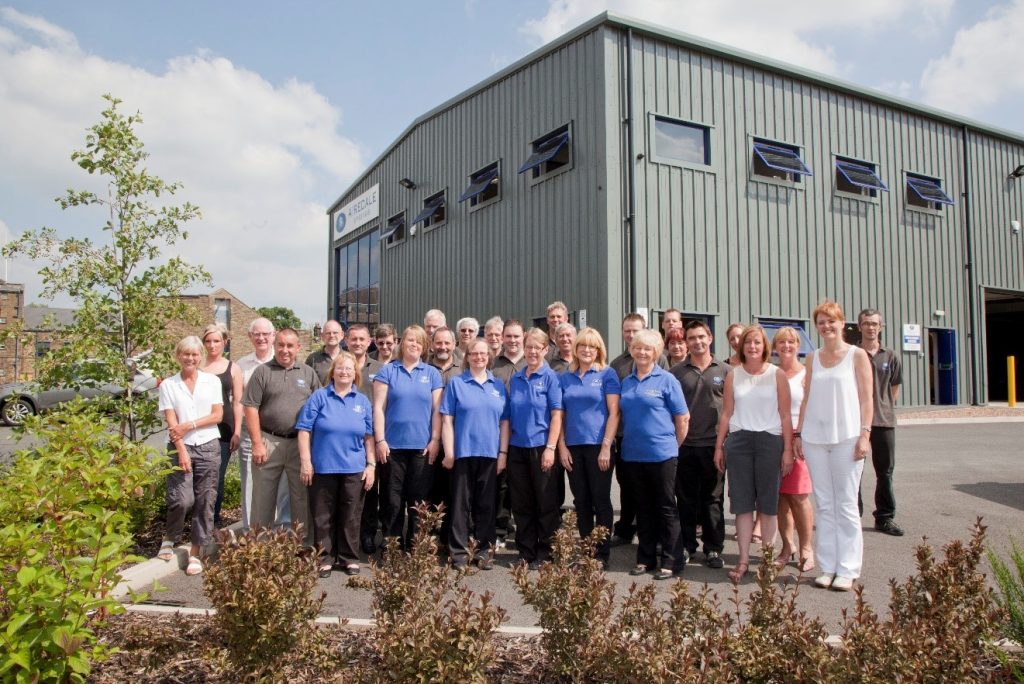 Wishing you all a Merry Christmas and a Happy New Year!