It seems there's barely any room left to move forward for aspiring inventors. The age of rapid innovation, with each life-changing advance swiftly followed by another, seems to be all in the past. But is it? We may have stretched our resources to the very limits but there's always room for improvement and there are always some inventions we wished existed but sadly don't… yet, anyway.
Anti-Grey Hair Dryer
They say that if you pull out one grey hair, two more sprout in its place. Though we doubt your hair is an extension of Hydra, it's true that grey hairs seem to sprout up out of nowhere. How can we possibly battle this quickly and efficiently?
How about an Anti-Grey Hair Dryer? With this nifty next step in the anti-aging campaign sweeping the cosmetic industry, the Anti-Grey Hair Dryer could blow life back into your hair, colouring it as it dries! Goodbye grey hair and hello youthful appearance!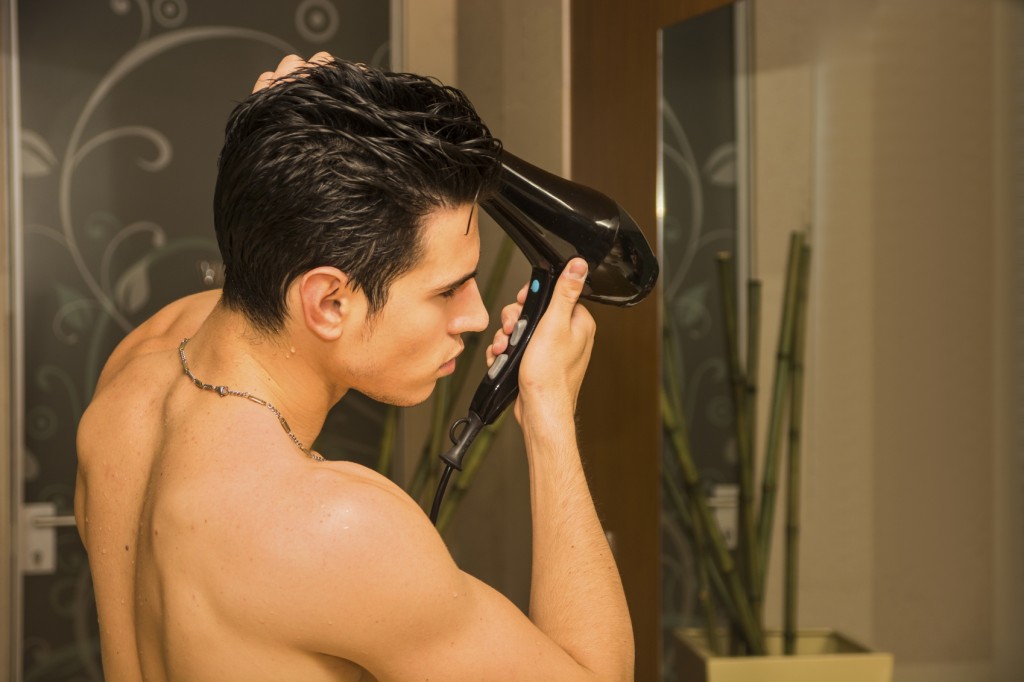 Power House
So the 'flat extension cord' has already made a marvellous appearance in supermarkets, making life simpler and safer for those of us constantly tripping over our feet. Still, life could be much simpler if we didn't need extension cords at all.
Okay, so you may have a blank look on your face but think about this, wireless power house. Oh yes, we went there. How cool, and easy, would it be if we never had to plug anything into a socket again? What if our house automatically powered our devices for us, simply by touching a power surface? Goodbye tangled cords. So long frayed wires. Hello easy living!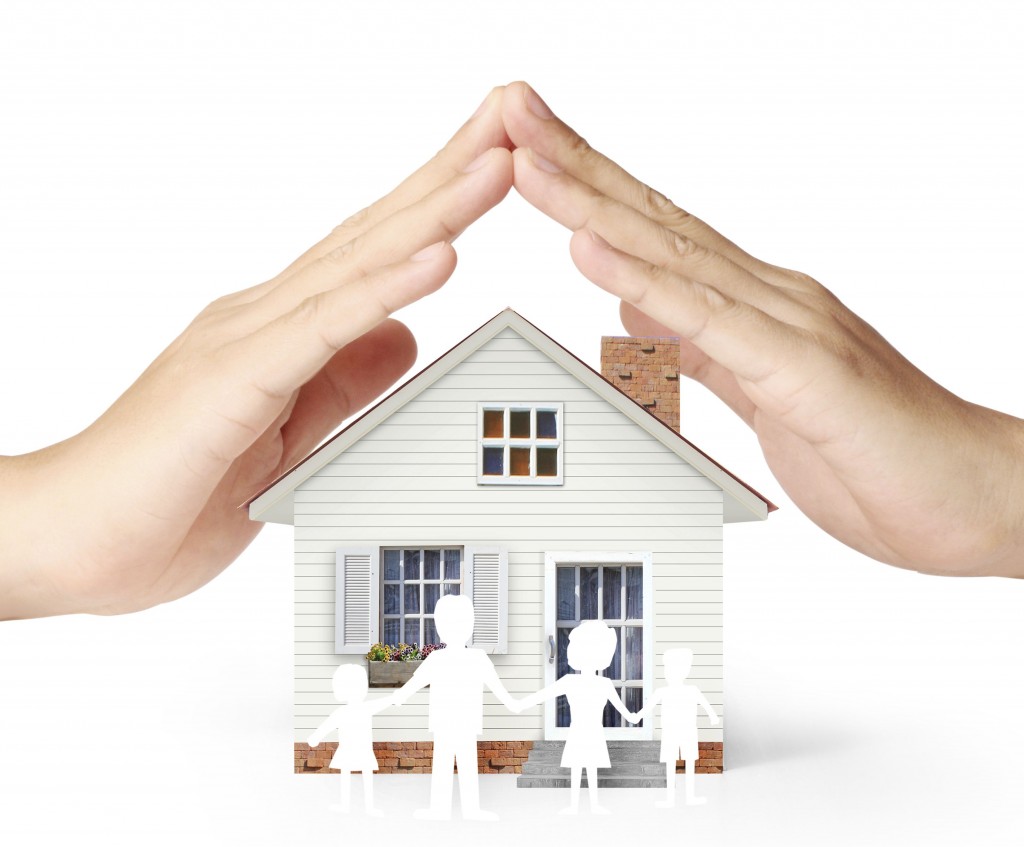 Self Tying Bin Bags
Now we're sure you've experienced the unpleasantness of tying a bin bag before. Who could forget the smell of a bin in desperate need of changing? Or the slime of food that's caught the bin handles?
It's not very nice and it's not very hygienic so why not invent a very handy self-tying bin? All you'd have to do is place the bin handles over the handle fastener when you first put the bag in, press a button when you come to changing your bin bags and voila! The bin ties your bag handles for you!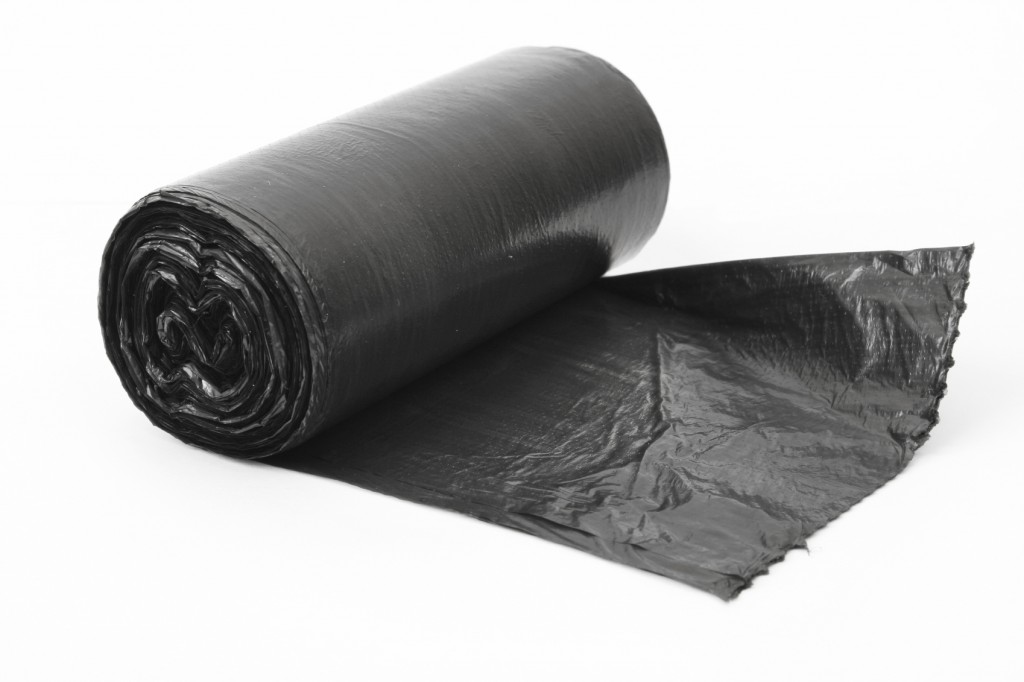 Other nifty inventions we wouldn't mind seeing on the market include;
A see through hole punch, so we can actually see the holes we're making
Self healing tires, so we don't need to worry about balding or burst tires
Inventors the world over, get your thinking caps on and your tool kits out, there's plenty still to invent and we can assure you, we'll probably love anything you create, after all, for a quality spring design for your inventions we're the number one supplier! For more information on our efficient and effective springs that can be utilised for a whole host of inventions and industries, contact us today on 01535 643456.