UK manufacturing is currently navigating through a critical period as it emerges from two years of production and economic disruption. The industry is flanked on one side by increasingly high demand for British manufactured products and on the other by supply chain problems, soaring energy bills and increases in National Insurance.
Combined with the steady withdrawal of government funding related to the pandemic, these issues are challenging manufacturers across the country to find ways to remain economically and ecologically viable whilst also staying productive. So, in the face of rising costs, how do manufacturers succeed?
National Insurance Increases and Gaps in the Workforce
From 6th April 2022, National Insurance contributions have been increased by 1.25% until 5th April 2023. For employers, this means a main rate National Insurance contribution of 15.05% for each employee, compared to 2021-22's 13.8%.
The increase has come at an unfavourable time for many, including manufacturers, who are already facing high running costs and labour shortages. Over half of companies believe the rise will significantly impact future recruitment and will likely stifle growth in the industry. In addition, the boom in demand for UK manufacturing, which companies are then unable to capitalise on and use as a means of post-pandemic recovery, leaves people feeling like opportunities to bounce back are being missed.
In the wake of the pandemic, manufacturers saw a drastic increase in the number of employees taking reduced hours or retiring. The loss of personnel further highlights the need to invest in the next generation of engineers.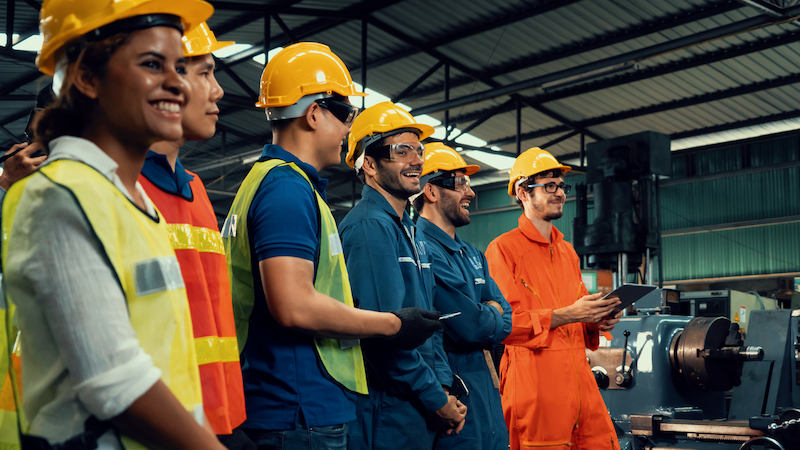 How is Manufacturing Addressing the NIC Rise?
In response to the increase, 38% of manufacturers have stated that they will definitely pass the additional incurred NICs onto their customers. A further 34% have said they will likely pass on the cost. It is a challenging call for many to make, but when absorbing the cost is not a viable option, allowing inflation to trickle down to the broader economy is often the logical solution. Doing so can help protect the jobs of existing employees.
When it comes to addressing the impact NIC and the gaps left in the workforce by those taking early retirement will have on recruitment, investing in employees, upskilling, and inspiring the next generation of engineers through manufacturing apprenticeships has never been more crucial than before.
Cost of Raw Materials, Parts and Equipment
54% of manufacturers have reported seeing a major increase in material costs, and of those, 8% are concerned that the price increases have the potential to threaten the business. Raw materials like metals, wood and plastics are integral to everyday life, and manufacturers require a healthy, cost-effective supply of these resources to make the products that people and businesses depend on.
Like with most cost increases, the price of raw materials has been impacted by global events and is largely beyond the control of anyone in the supply chain. Suppliers and manufacturers, including spring manufacturers like ourselves, do not dictate the market cost of raw materials. Still, they have to make tough decisions regarding whether to absorb the cost or pass it down through the chain to their customers.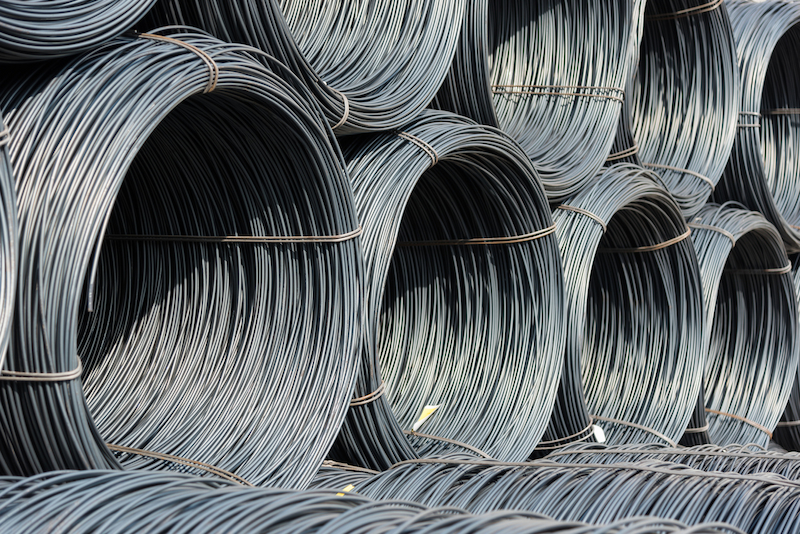 How Is Manufacturing Addressing the Increasing Costs of Raw Materials?
Precision and finding ways to optimise raw material usage and minimise wastage are vital to combatting rising material costs. When we make custom springs, we use state of the art CNC machines to ensure our manufacturing process is as efficient and precise as possible whilst also utilising as much of the raw material as is achievable.
Auditing and stringent stock control are also top priorities for manufacturers looking to get the most out of their materials. These aspects of the business can be supported and run autonomously through the implementation of an ERP System like 123insight
Energy Costs
2022 saw an abrupt rise in energy costs. The increases caught both domestic billpayers and businesses off guard and have been particularly challenging for manufacturers whose operations are energy-intensive.
Looking to the future, 49% of manufacturers believe it will take over a year for energy prices to stabilise, and 23% imagine it will take at least two years, if not more.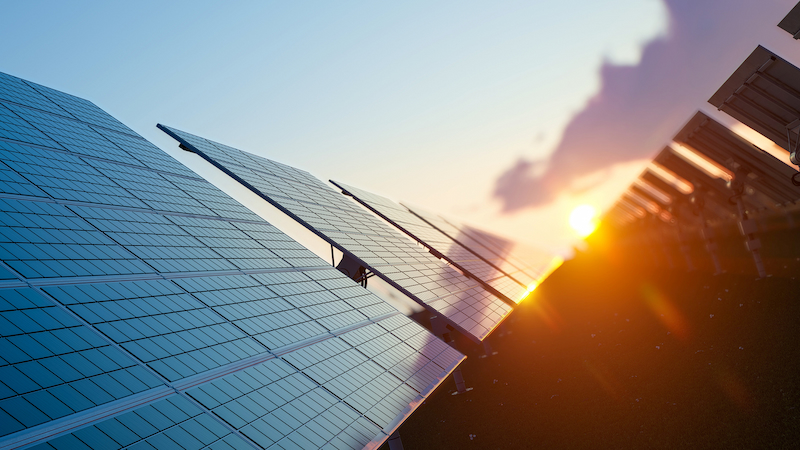 How are Manufacturers Addressing Rising Energy Costs?
The sharp rise in energy costs has forced manufacturers to assess their energy usage and adjust processes to reduce that consumption. This may include temporarily halting energy-intensive production procedures, assessing buildings and equipment to identify areas where energy is being unnecessarily wasted, and exploring on-site energy generation. For example, here at Airedale Springs, we have 132 solar panels on the roof of our facilities, which contribute almost 20% of our annual electricity usage. Sustainability is at the forefront of everything we do. While it is fueled by determination to reduce the impact of our work on the environment, it can also be economically rewarding.
Rising costs will continue to test the resilience of manufacturing companies across the UK for some time to come. Airedale Springs are proud to be a part of those manufacturers who are rising to the challenge and using these predicaments as an opportunity to learn, grow and find new, better ways of doing things. You can read more about us and the work we do, and if you think we may be a good fit as your next spring supplier, fill out our online enquiry form to get in touch with us.