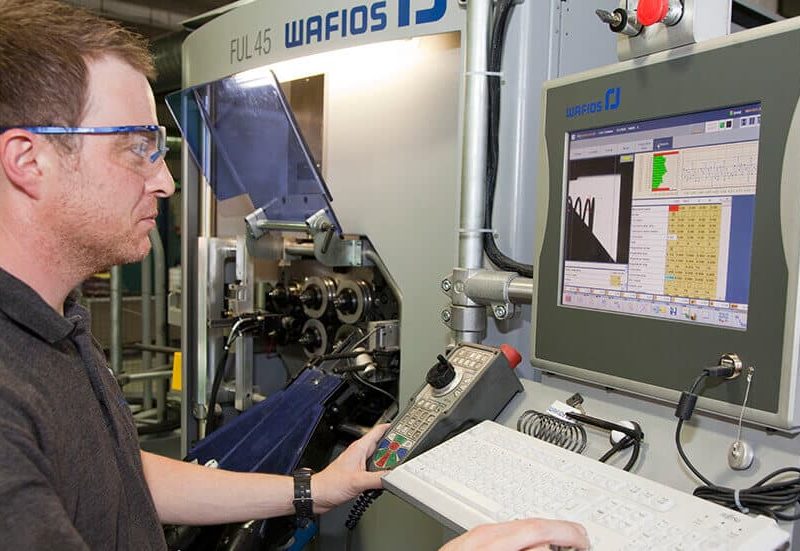 Many companies have been forced to shut doors or are still unable to operate to their full capacity. We're pleased to say that Airedale Springs, however, are working as normal.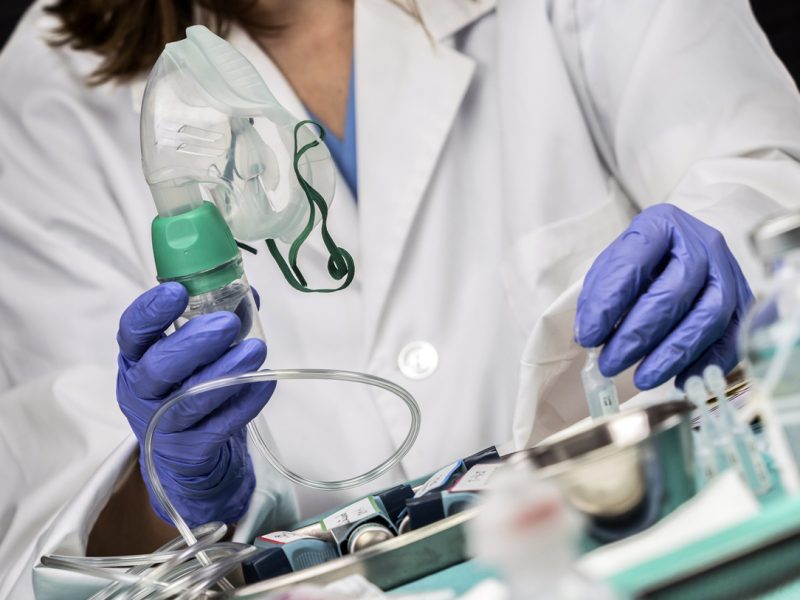 Because we're still in the midst of a global pandemic, Airedale Springs continue to help those in the medical industry as much as possible. As compression spring manufacturers, we've been fulfilling orders for many different sectors, even as we're still operating with minimal staff, so we're more than capable of manufacturing urgent orders if needed.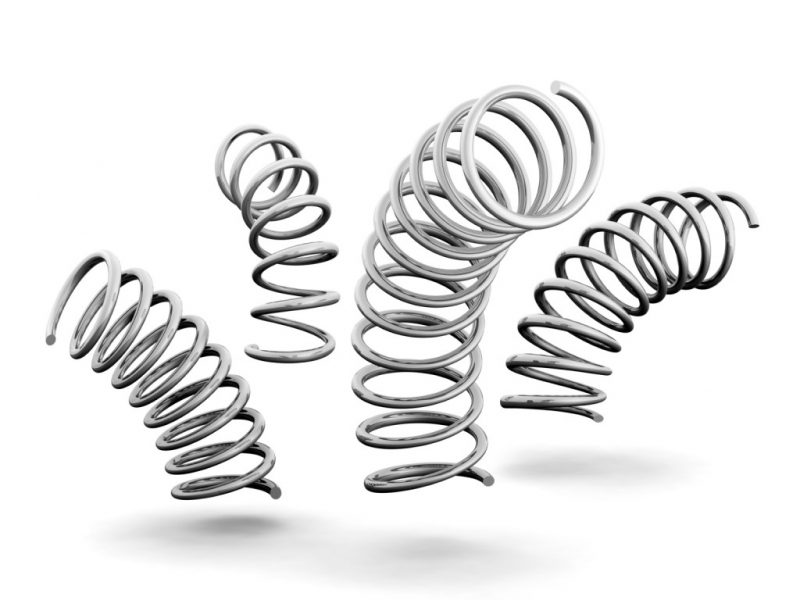 As leading experts in spring manufacturing, our knowledge of springs is second-nature to us, but we know this is not the case for everyone else. This makes it harder to differentiate between manufacturers, as it can be difficult to tell which one best one suits your needs.