Collaboration is defined as working together in order to achieve a common goal. Collaborative engineering is a response to the increase in the complexity of engineering systems. Their intricacy demands teamwork from more than a design team; technical proficiency from several disciplines and a broad array of skills are essential for expert product development.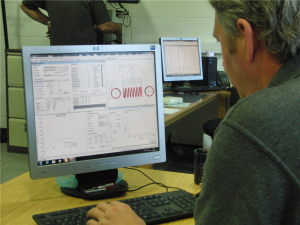 Collaboration in Early Life
Developing creative thinking, planning strategies, completing large tasks, and defining goals to work together are essential skills that children are developing with the introduction of Minecraft in school curriculums. The American Psychological Association (APA) has published a report on a study that compares children's behaviour and self-esteem to those who play video games and those who don't.
The authors of the study, Paul Adachi and Teena Willoughby say that, regardless of gender, children who play video games have a more favourable self-concept, activity involvement, and positive mental health. Other positive factors are associated with playing video games, assuring that children grow to be confident in their own work.
Minecraft: Education Edition promotes collaboration, creativity, and problem solving. The original 2011 Minecraft open world game has been popular for architecture, construction, and engineering purposes. The game promotes collaboration, as children are able to play with others on Minecraft servers. Communication and cooperation are essential to build structures, collect resources, defeat enemies, and other endless tasks.
Advantages of Collaboration
With collaboration comes input from various sources, and a higher chance of managing quality of products and services. The wide range of techniques and expertise assures that every step of the manufacturing procedure is at the highest possible quality. It also guarantees an expanse in the company's capability for innovation and smooth operation.
In research and development in particular, efficiency and effectiveness are promoted through collaboration. Clients benefit from this collaboration, as integration between numerous parties from design to construction results in an optimised end product.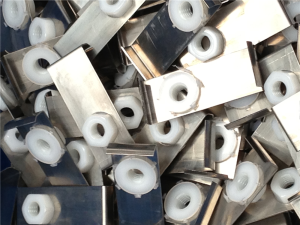 At Airedale Springs we believe in global collaboration in engineering to improve communities. As spring manufacturers our springs are designed and crafted to the highest possible standards, ensuring safety and quality. With over 70 years of experience, we are leaders in the industry, guaranteeing commitment to every aspect of our family run business.
For more information about our services, feel free to get in touch with us by giving us a call on 01535 643456. Our highly skilled team is always happy to answer any query you might have! Alternatively, you can follow us on Facebook, Twitter, and Google+ to see our latest news and updates.