There are a variety of different engineering courses out there, and for many students, it can be overwhelming when it comes to thinking about what they will do with their degree once they graduate.
Many don't realise just how broad the engineering sector is, and often feel as though they will be stuck in one field for the rest of their working lives. However, there is an element of cross over between some of the fields, meaning that engineers can swap between industries and sectors easier than they may have initially thought.
So, what can people with an engineering degree do?
Transport Engineering
With the world expanding at such an incredible pace, there's always going to be a demand for transport; whether this be for cars, trains, buses, planes etc.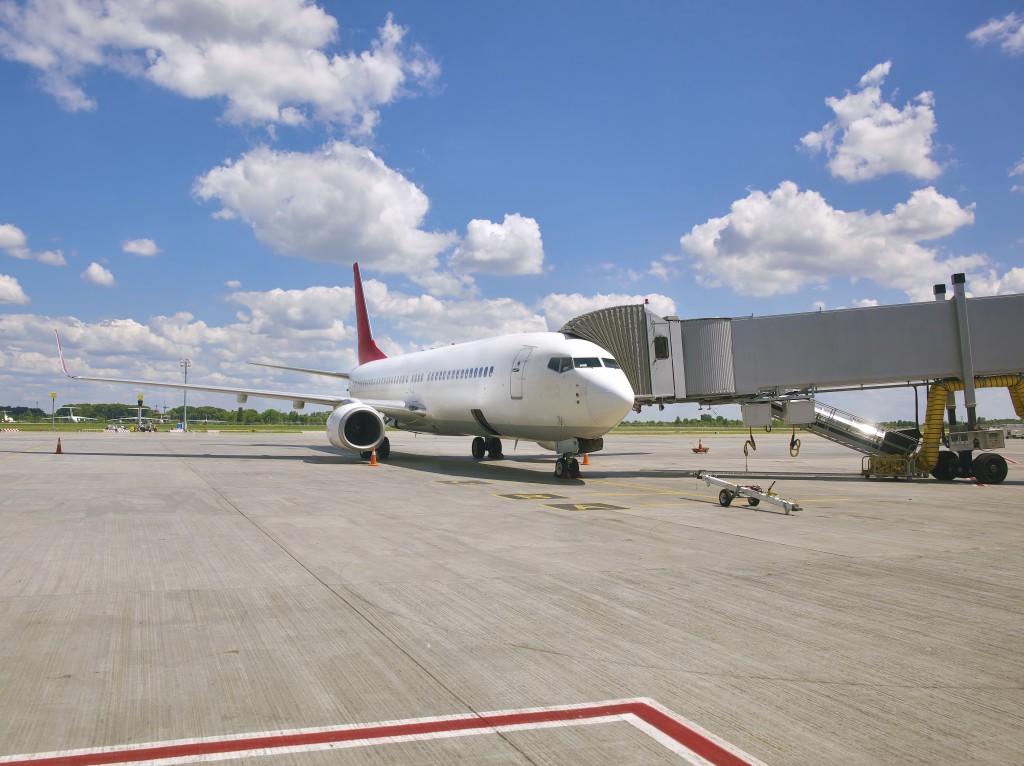 The automotive industry is constantly evolving, so engineers who are looking to work in a fast-paced industry which requires a lot of thought power as well as hands-on engineering would probably enjoy working in such an industry sector. You will be able to make the transport of the future safer and more efficient. You could even work indirectly with such industries like we do here at Airedale Springs!-
There's also the potential to work alongside the military with developing new aircraft, fighter jets and other military transport.
Environmental Engineering
Engineering doesn't just mean working with computers or metals; there's also a lot of science behind the principles and workings of many of the engineering processes.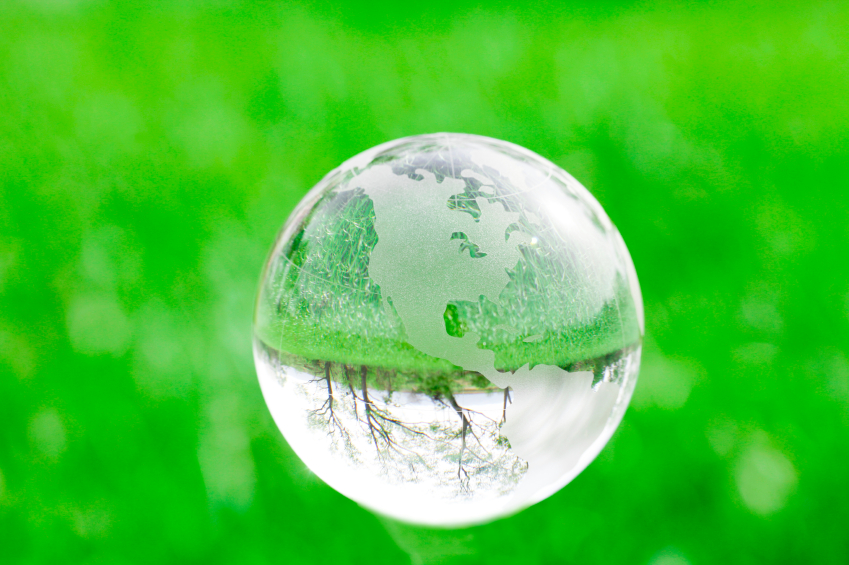 Environmental engineering is one of the most important fields of engineering for our planet right now. Engineers in this sector are key players when it comes to keeping the planet sustainable; looking at the effect of greenhouse gases on our atmosphere and looking closer at particles in emissions which could potentially harm our environment in the future.
Those individuals who want to do their bit for the environment while utilising the skills that they have learnt while studying for their degree may find a career in environmental engineering quite enjoyable.
Computer, Science and Mathematics
Engineering often involves working with equations and plenty of numbers, which is not much different from computer engineering, science and maths.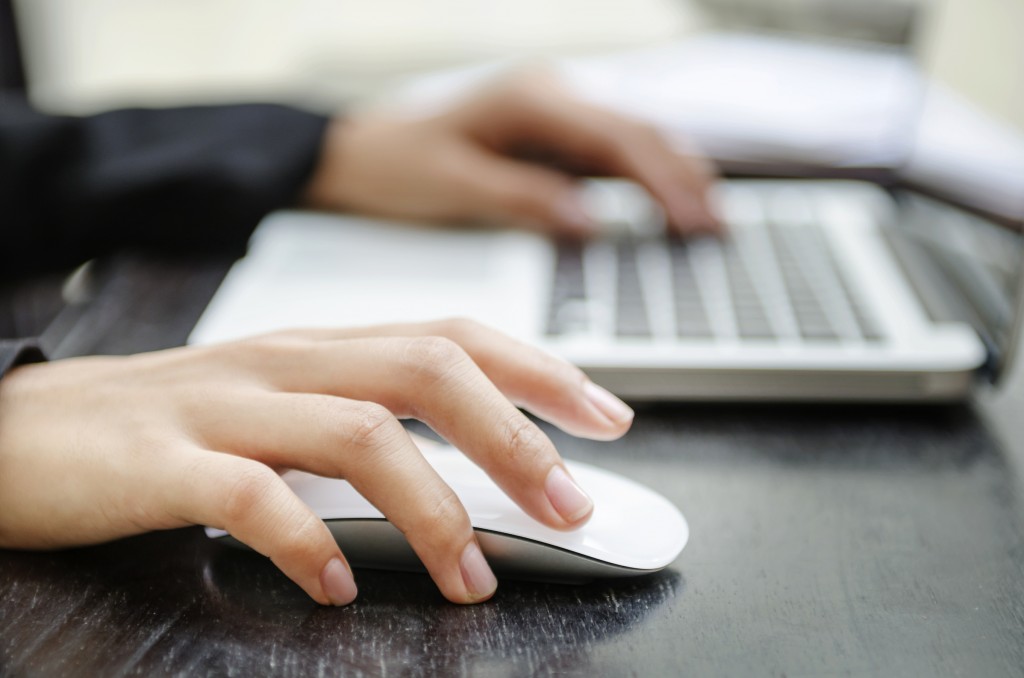 If you aren't someone who enjoys the hands-on side of engineering, but you love the theory, you could potentially become a mentor yourself and introduce even younger people to the world of engineering with what you have learnt via STEM subjects.
You could even start your own engineering company and provide your skills and expertise to the community.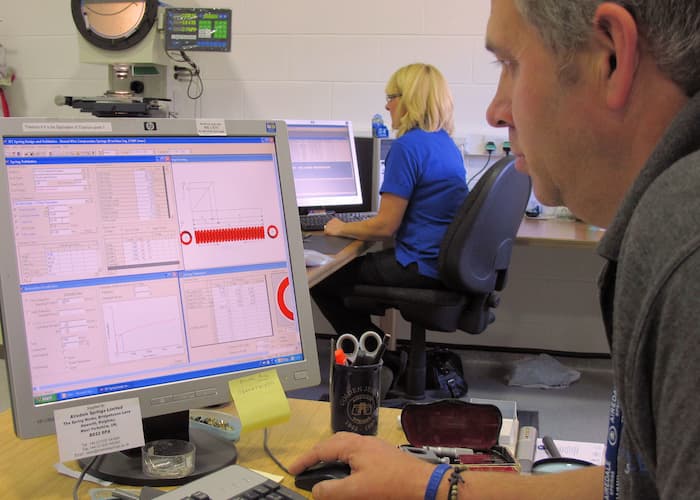 Understanding the importance of engineering in today's society is a great way to give yourself a confidence boost if you are looking to pursue a career in the industry. Here at Airedale Springs, we continually invest in the future of engineering through our apprenticeship scheme. If you'd like to find out more information on how we can help advance in the engineering world, please don't hesitate to get in touch with us today and a member of our team will be more than happy to help you in any way possible.