You may recall an incident back in September this year, of a 14 year old schoolboy named Ahmed Mohamed being arrested after he brought a homemade digital clock to school. Teachers mistook his homemade device for a bomb and had him arrested before the day had ended.
It's a sad day when we no longer see curious minds taking an interest in the engineering world, but see potential threats instead. The call for young engineers has been shouted from the roof tops over the past couple of years. It's important for the industry to maintain a healthy work force and, unfortunately, that work force has seen a significant dip. Rewarding the kind of young interest that Ahmed showed with a negative response instead of praise isn't something we wish to reinforce here at Airedale Springs.
Getting Young People Interested
Getting young people interested in a career in engineering has been a constant struggle, especially in gaining the attention of young girls and women alike. The industry has been stereotyped as a 'man's job' for decades, though with the Institution of Engineering and Technology's very first female president taking matters into her own hands, we're likely to see an increase in female input. The trick is getting young people interested.
Positive Reinforcement
There are many ways schools and families can help here. Constant positive enforcement is a key feature in gaining interest in young people. Praising them for achieving an engineering masterpiece at such a young age, whether that's correctly wiring a circuit board or helping to build a model bridge, can greatly help to spur on their interest.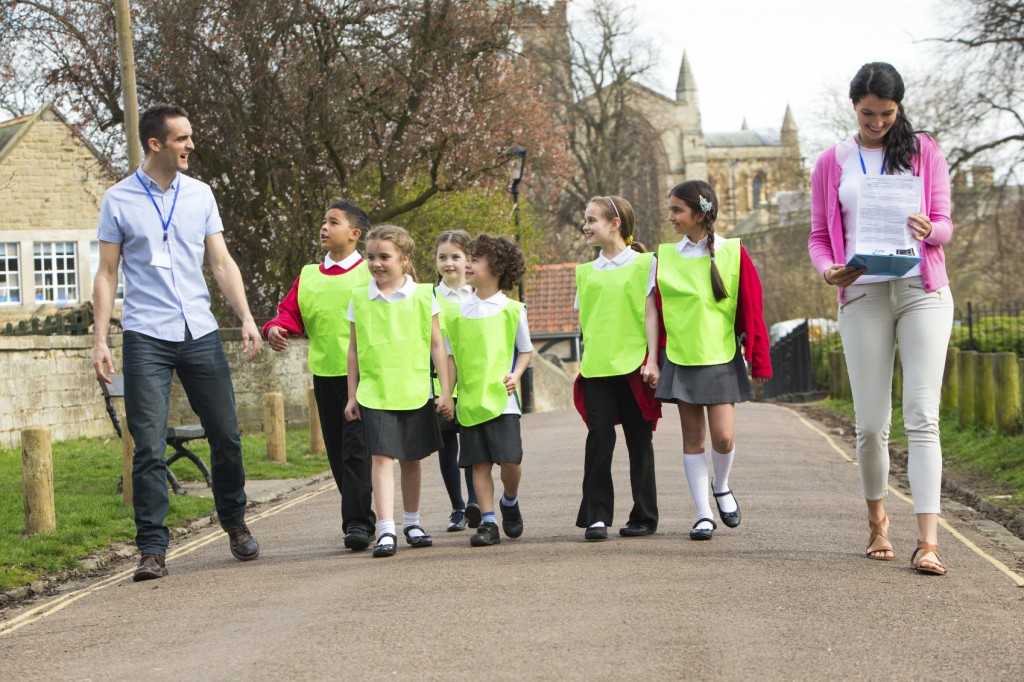 School Trips
Taking trips out to engineering businesses can also capture their imaginations. Here at Airedale Springs, we're great believers in helping the curiosity of young people grow. We open our doors to children of all ages for school field trips. Back in February, for instance, we were visited by the witty and very interested year 6 pupils at Haworth Primary School. To get children interested it's always good to ask questions, to get them to think about how things work and why. Children love puzzles so to ask them, "How would you solve this problem?" is perfect when gaining their interest in engineering.
Creating Opportunities
Another way to interest young people in the industry is to develop opportunities for them to learn from. Jobs are hard to come by, yet a job in engineering can open up so many doors for them, you just need to encourage them. At Airedale Springs, we try to do just that. We offer apprentice roles to young people across the country, learning as they earn. We also support the Industrial Centre of Excellence (ICE) for Advanced Manufacturing and Engineering. In this way we hope to further spur on the interest of students who gain valuable skills and experiences with the ICE.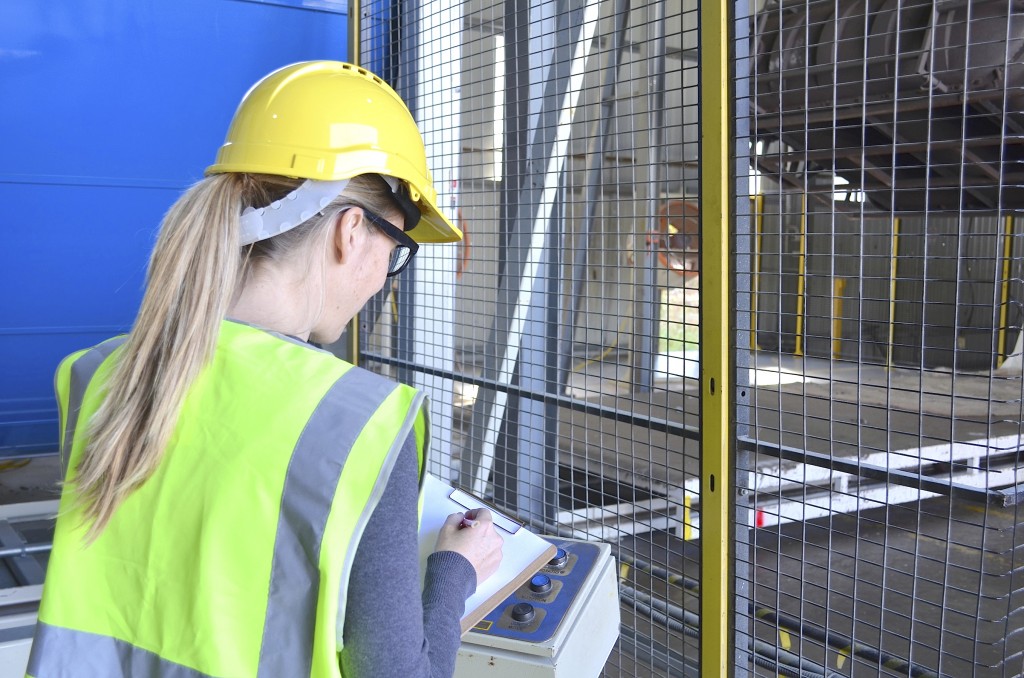 Ahmed was praised by President Obama, NASA and Mark Zuckerberg for his intelligence and curiosity in engineering a working homemade clock at such a young age. If more young people were encouraged and praised for these reasons, we're sure we'd find far more young people interested in our ever growing, prosperous industry.
If you'd like to find out more about our impressive industry, if you'd like to discover how we make our various springs, if you'd like to know how wire forming works or if you'd simply like to know more about us as a company, don't hesitate to contact us today on 01535 643456.