As experienced spring manufacturers, there are many different factors that we must take into account to ensure that our spring materials are suitable for each product.
One of these considerations is the material they're made from. When we manufacture our high-quality springs, we regularly work with a range of metals and alloys, including stainless steel.
So what is Stainless Steel, and why is it so often used to create springs and wire forms? In this article, we'll take a closer look at exactly what defines stainless steel, what it can be used for, why it is so popular, and the different types available.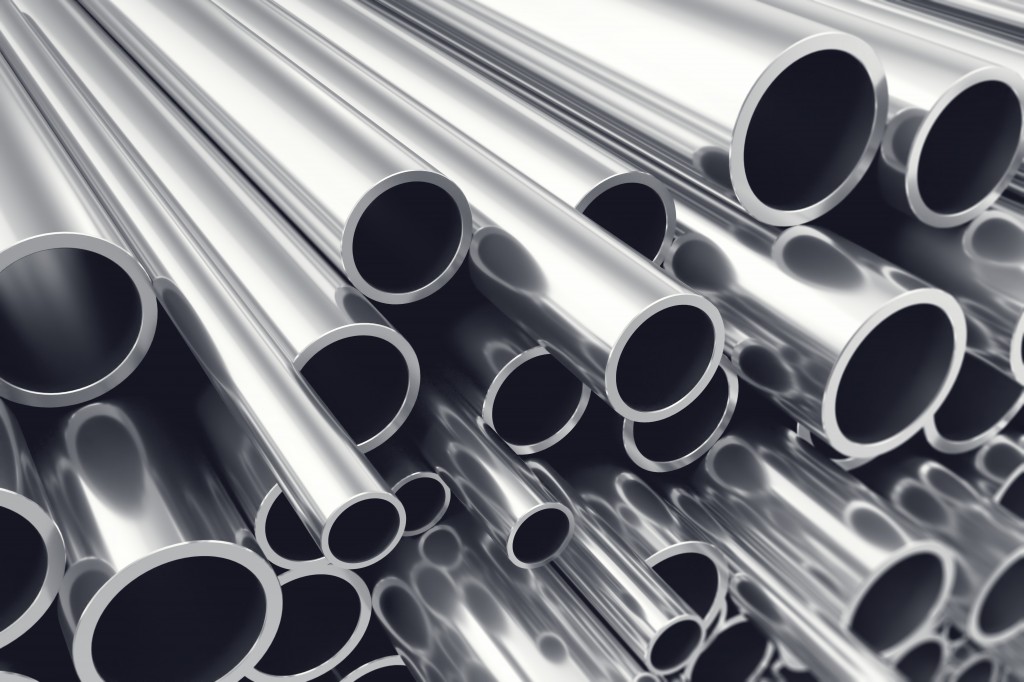 What is Stainless Steel?
Stainless steel is the name given to various steel types and grades frequently used for corrosion-resistant applications.
The metals are iron alloys and contain a minimum of 10.5% chromium. They can also contain nickel, titanium, copper and other materials, which improve their structure and strength.
To be classed as stainless steel, the metal must be corrosion resistant to a certain level.
What are Some of the Properties of Stainless Steel?
Stainless steel is perfect for use in a huge number of applications thanks to the many properties within the metal, including:
High corrosion resistance
High heat resistance
Low electrical conductivity
High resistance to acids
High tensile strength
These features make stainless steel hard-wearing and durable. They also give the metal aesthetic appeal, hygienic properties and ease of fabrication.
In particular, stainless steel is low maintenance and easy to cut, weld, form and fabricate. The cleanability of the metal makes it advantageous for use in hospitals, catering, and pharmaceutical processing facilities.
What is Stainless Steel Used for?
This metal is particularly corrosion resistant and can be subjected to high and low temperatures, which means it is a popular choice for food applications, such as cutlery. This is due to the fact that it does not rust like ordinary steel, so it is safe and hygienic.
Stainless steel is often used in architecture and can be seen in the iconic point of the Chrysler Building in New York and the Sibelius Monument in Helsinki. The cold work hardening properties within the metal can reduce the weight and thickness of designs, making it desirable to work with. It is also a low maintenance material which makes it suitable for buildings and applications that are hard to clean or maintain.
The metal has many medical applications across the healthcare sector due to its hygienic properties and ability to resist corrosion. Many medical tools and instruments are made from stainless steel as well as surgical and dental implants. Rolling carts, clamp scissors, medical ID tags and grab rails are just a few examples of the many medical applications for this robust material.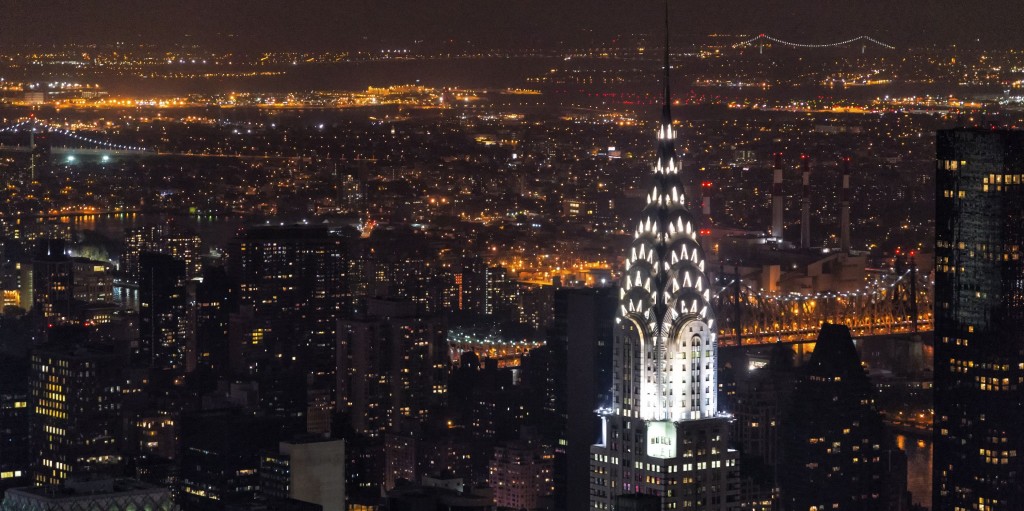 Why is Stainless Steel Used for Springs?
Stainless steel is a popular material for use in springs. This is largely due to the corrosion and heat resistance present in the metal. The material is hard-wearing and long-lasting, making it the ideal option for many applications.
Our high-quality springs are formed using a wire that has been tempered and hardened for durability and strength.
You can find varying levels of elasticity, heat resistance and other essential properties in different stainless steels, so this is a material that can serve a vast range of requirements.
If you're interested in finding out more about the variety of materials we use, why not take a look at our recent blog, which looks at What Makes Copper Such a Key Material in Spring Manufacturing?
What are the Types of Stainless Steel?
There are a number of different types of stainless steel, each with different properties. These are typically separated into five types:
Austenitic Stainless Steel
Austenitic is regularly used across many industries due to its high chromium content, which gives it an exceptionally high resistance to corrosion compared to other stainless steel. Many austenitic alloys are in fact, non-magnetic but can become so after cold working.
Ferritic Stainless Steel
Ferritic is one of the most common types of stainless steel. It has magnetic properties and can be hardened through the cold working process. Due to its reduced nickel content, ferritic stainless steel is a cost-effective solution.
Martensitic Stainless Steel
Martensitic is one of the less common forms of stainless steel. It has a high level of hardness, though the corrosion resistance is slightly lower than that of ferritic or austenitic alloys. Martensitic stainless steel is often applied to applications that require intense impact resistance or high tensile strength.
Duplex Stainless Steel
Duplex is formed from the grains of austenitic and ferritic stainless steel. As it is in the name, Duplex refers to the two-phase microstructure of the metal. Duplex stainless steel is suitable for tough applications due to its impressive strength and resistance to corrosion.
Precipitation Hardening Stainless Steel
Precipitation hardening, often called 'age hardening' is a kind of heat treatment. Its primary function is to convey strength to metals and their alloys. The hardening process can strengthen steel and aluminium in many applications, such as aeroplanes and bicycle frames.
Here at Airedale Springs, we often work with stainless steel, along with a comprehensive range of other materials, depending on the requirements of any particular project.
Make sure to look at our materials page to find out more about our springs and read our blog about choosing the right materials for springs.