Why Spring Clean your business? You may have become so used to your routines and way of work that it's become habitual. By having a clean out, you can see where there is room for any improvement or correction. You should constantly be making sure that your business is running smoothly, and that everything is in order in the workplace.
Each industry will differ with your spring task list, but the same idea applies; get everything as new, organised and clean, as we introduce the excitement of the new season. Be this tuning up some machinery, or sorting through endless piles of documentation.
Employees Have Their Say!
In any business or industry, this goes. We all know the weather is happy, but make sure your employees are too! Whether you have a communal survey sent around the office, or you have a ten-minute meeting; it is important to find out if your staff aren't happy. This could cause problems and they could even leave. By getting feedback you could get some great ideas on how to improve the work environment and see how you can strengthen operations.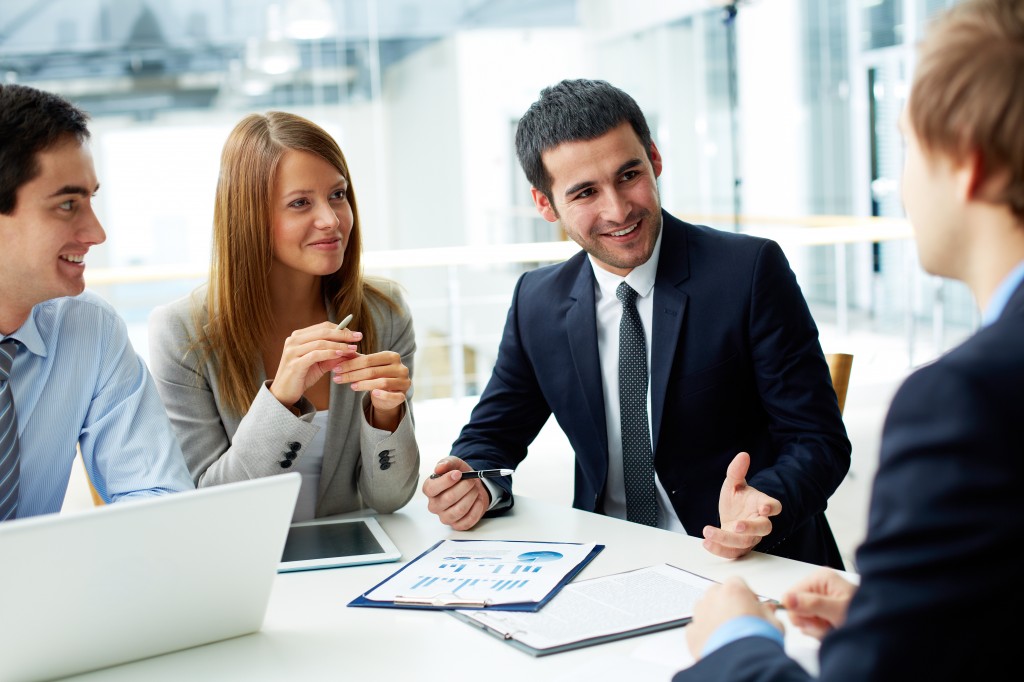 Maintain the Machines
If you have machines in the work space, chances are they are worth a large amount of money, and your business could even depend on them for smooth running. Whether a mechanical wonder of a machine, or a simple printer, you don't want either of these breaking or malfunctioning. Maybe this is the perfect time to get some general maintenance on the machines, and your IT. You could stop any problems in their tracks, or hopefully get the news that they are all in perfect condition- ready for the challenging work of the spring.
If in a more engineering or construction type industry, your machines could be more vital than anything; so, this is to be taken seriously and is a huge responsibility. Your supplier or Manager isn't going to happy if the high-quality machines transform into the lowest quality.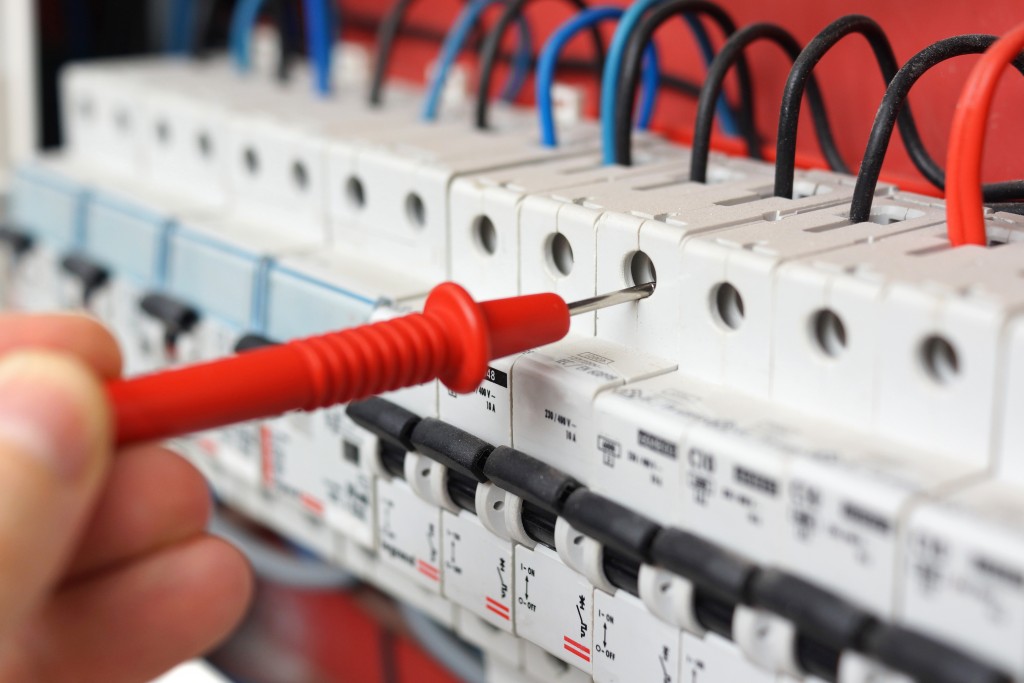 Papers and Files
Your desk looking a bit worse for wear? You may find yourself with a mountain of files on your desk, and even worse they aren't organised how they should be. Whether a CEO, a director or a member of the team, now is the time to get your spring clean on and have a clean-up.
Get rid of those unnecessary documents, and sort and file the rest in an organised manner.  This also refers to the digital files. Your desktop may have become overcrowded over time, so get some new folders created, drag and drop and get the space organised. Now you can see your screensaver!
As well as this, the spring is the perfect time to encourage recycling across the company. This will save money and worries, as well as helping the environment. Now the weather is nice, get the recycling boxes outside and inspire the employees to put their sandwich bags and empty yoghurt pots in the correct box!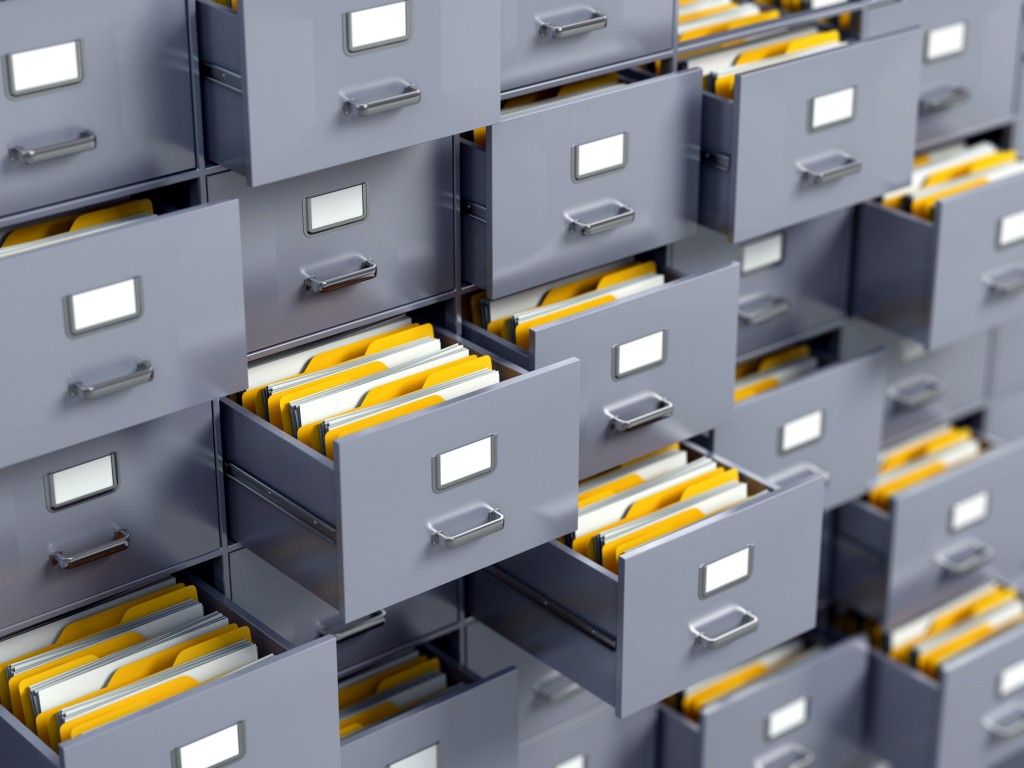 Financial Clear-up
Maybe this is the perfect time not just to spring clean the desk and the machines, but your finances too. You can't forget about the phone bills, the internet usage and utilities. Make sure your finances are all in order and all your payments are on track. You could check if you are getting the best prices for certain bills, such as the internet provider, or your vending machine provider. Shop around and find out if you could be paying less, or getting more.  Check your online systems, any software and any payments or invoices that may be due to you. Make sure you keep on top of these and make your way into spring with a spring.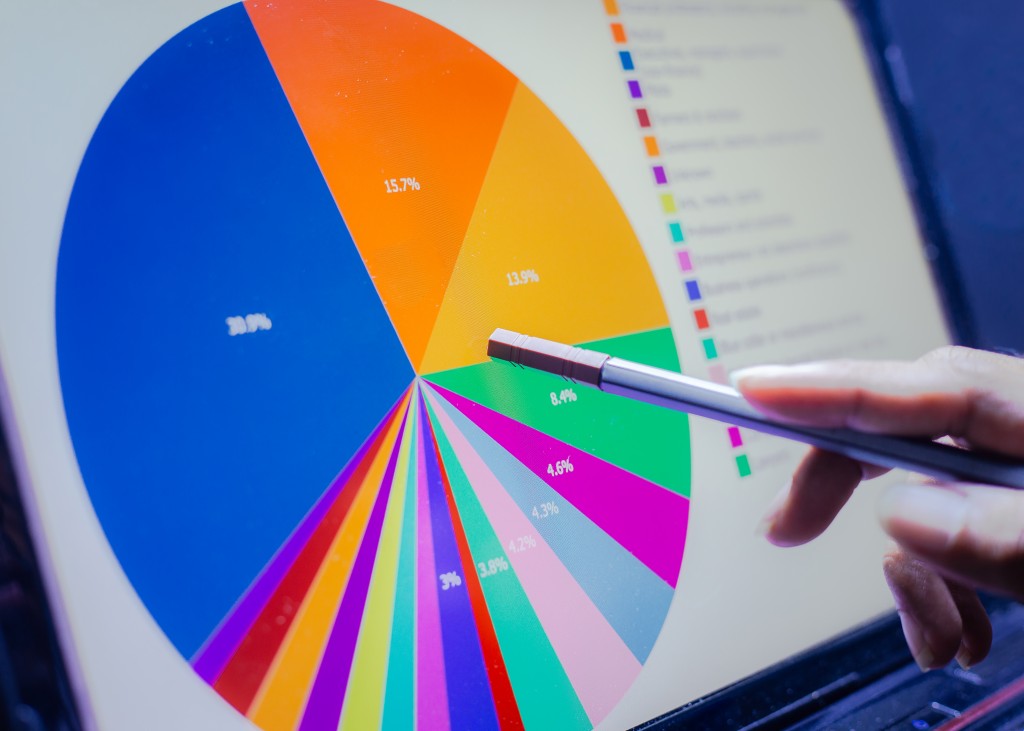 At Airedale Springs, we are aware of the importance of keeping your business in a well organised and controlled fashion. Being experts in the manufacturing and engineering industry, we make sure all our systems, software and hardware should be working at high standards, but still regularly check that everything is in working order. Are you having a business spring clean?