One of the most important things for Airedale Springs is ensuring we can meet our clients' demands. As spring manufacturers, we're always looking to innovate and ensure that you receive the right products for your project.
To achieve this, we regularly invest in our range of CNC coiling and wire forming machinery, which you can find in our 'Why Choose Us?' page. The latest addition to this selection will boost our operations and allow us to deliver your springs and wire forms in a timely manner.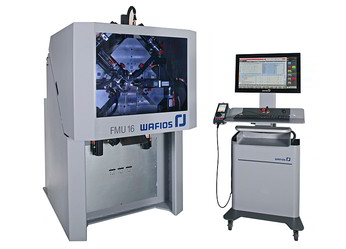 The Wafios FMU 16
We've bought a new Wafios FMU 16 (2015) wire former for our manufacturing facility, which greatly complements the CNC equipment we already had. Our fantastic array lets us create products to all specifications, no matter how small or complex they are.
The new Wafios machine also allows us to increase our production capacity – as we keep expanding our services and manufacturing large orders, the new equipment ensures we can actually complete all projects correctly and on time.
Because quality is key for us, we only use the best CNC machines on the market, and Wafios certainly makes the cut. The Wafios brand is synonymous with quality and consistency, and our new FMU 16 machine specialises in the production of torsion, extension and extended loop springs and wire forms – perfect for a great deal of applications.
Our new Wafios FMU 16 comes with 24 axis of motions and can create wire forms with a diameter range of between 0.4mm and 1.6mm. It also has a multi-touch screen that simplifies data input and lets our skilled operators view and change specifications as needed and without hassle.
This saves us a lot of time and ensures accuracy, since it allows us to fix any issues before the springs are manufactured. The products are made to the highest standards and without mistakes, so you can be confident that Airedale Springs will deliver your products exactly when you need them.
Furthermore, the Wafios machine allows quick tool change and set-up times, so it's easy to adjust and change tools and settings as required. Extra equipment like laser sensors can further help the machine deliver quality from start to finish.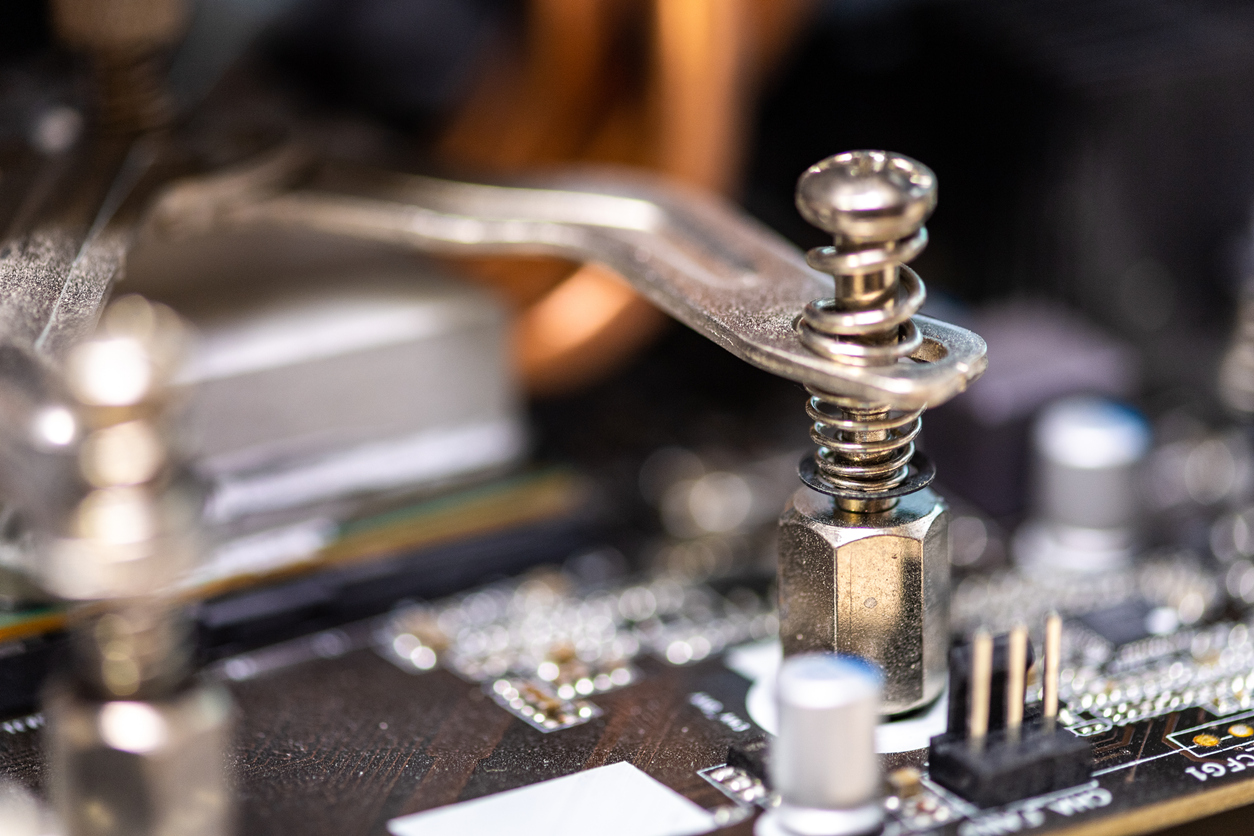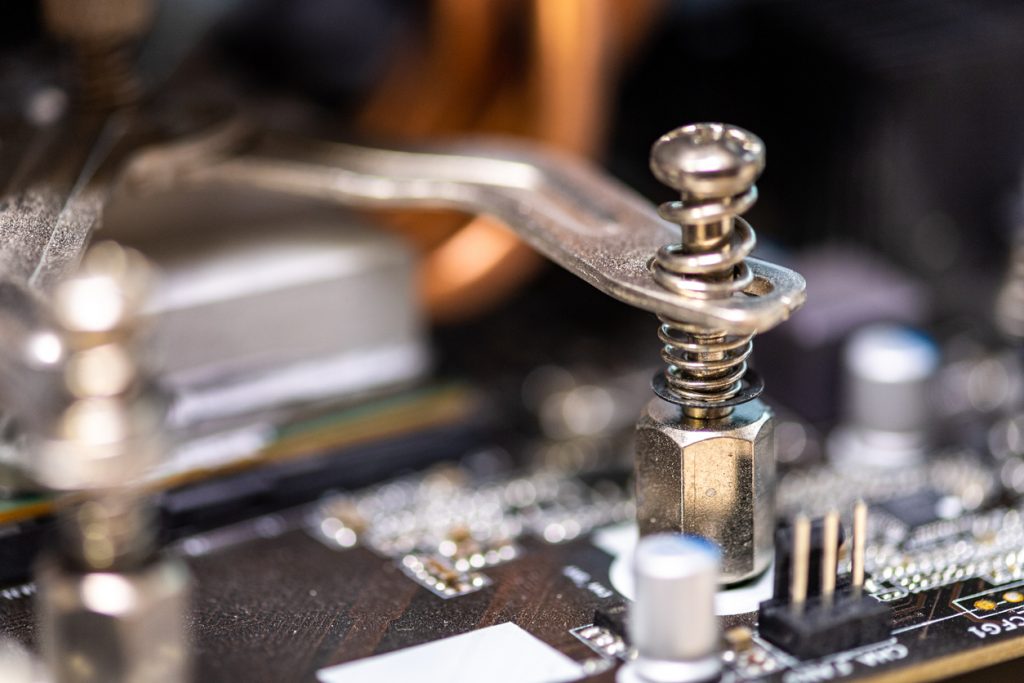 For more information on the machines we use and how they can benefit you, speak to us today on 01535 643456 or email us at sales@airedalesprings.co.uk.
Servicing the Electronics Sector
At Airedale Springs, we provide springs and wire forms to many different industries, we have the ability to create products of all shapes and sizes. One of these is the electronics sector, which we help service by manufacturing small battery springs.
These are some of our most popular products and we couldn't be happier with the opportunity to boost our output. As mentioned above, the new Wafios equipment we added to our CNC selection is capable of working with very small sizes, with springs and wire forming starting at just 0.4mm in diameter.
Electronic components and machines are usually made up of very small parts, so the FMU 16 was the right choice for us. In addition, if you work within sectors such as the medical and engineering, you can also benefit from the capabilities of the machines, since these markets also require the use of small springs and wire forms.
There are many things to take into account when manufacturing springs and wire forms for the electronics sector, such as the size of the products – it's important to note that each project is different, so a spring manufacturer needs to be able to work with several specifications, including size and diameter. This is something we can easily do at Airedale Springs.
After all, technological advancements have made the creation of increasingly smaller electronic devices possible, and the springs and wire forms used need to reflect that.
We specialise in small springs and custom springs, so you can get in touch with us if you need small sizes for electronics or any other applications.
We also take spring materials into consideration, as you need components that are resistant to corrosion, conductive, strong, resistant to heat, and more. Rest assured that our Wafios machines are able to work with a variety of metals and alloys that offer these properties.
This includes copper alloys, which offer a great degree of conductivity, and carbon spring steel, which is stronger than copper-based alloys and suitable for applications that require strength and durability.
Airedale Springs invests in new, cutting-edge CNC equipment on a regular basis because this allows us to keep up with demand and to fulfil increasingly larger orders. We can make orders of all quantities, however, so just talk to us to learn more about what we can do for you.