It's no secret that the skills gap in manufacturing has been an ever-increasing issue over the past few years. It has been said that more must be done to address this skills gap, with older and more skilled workers coming up to the age of retirement and just a small pool of younger workers ready to take their place.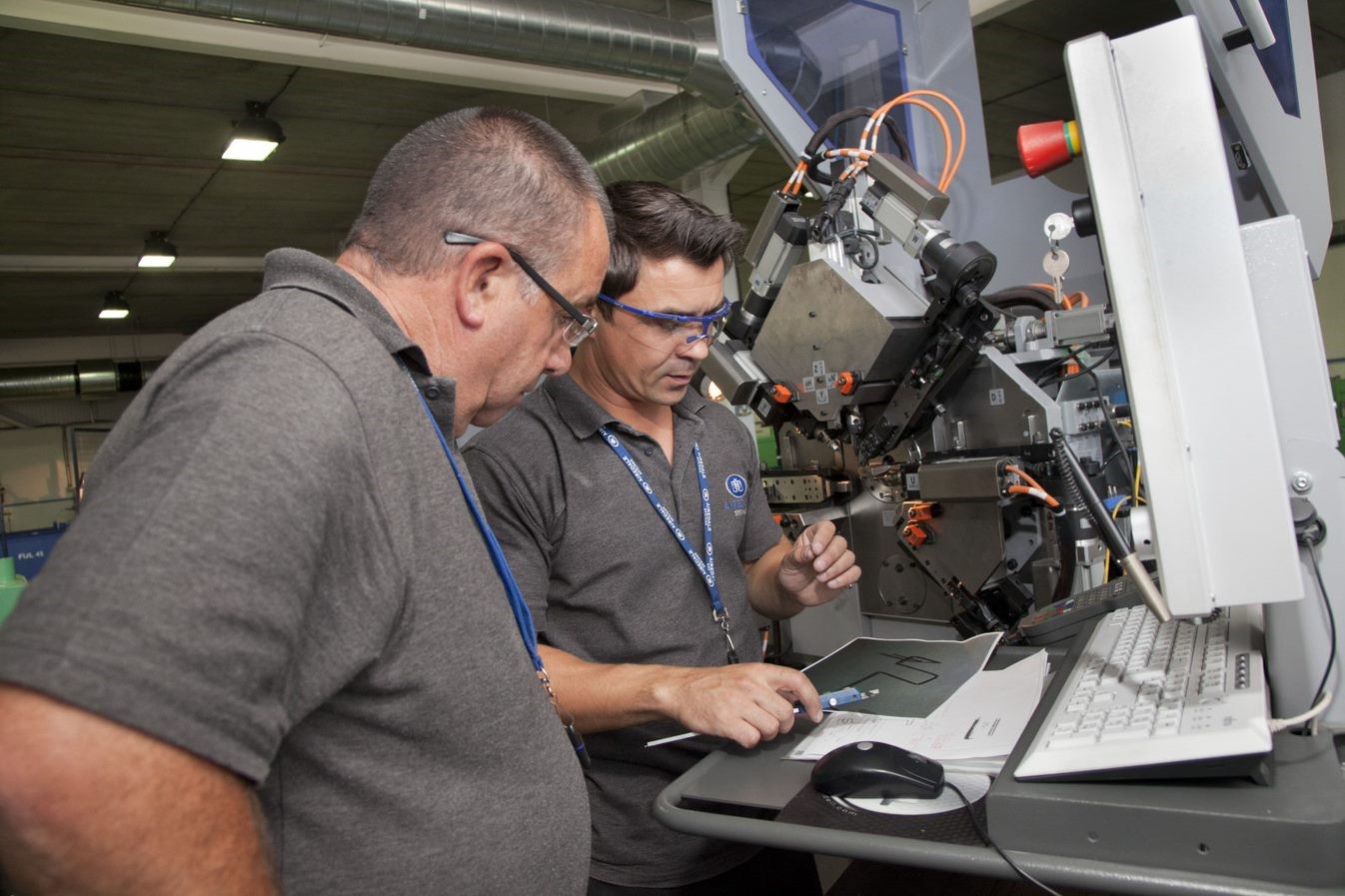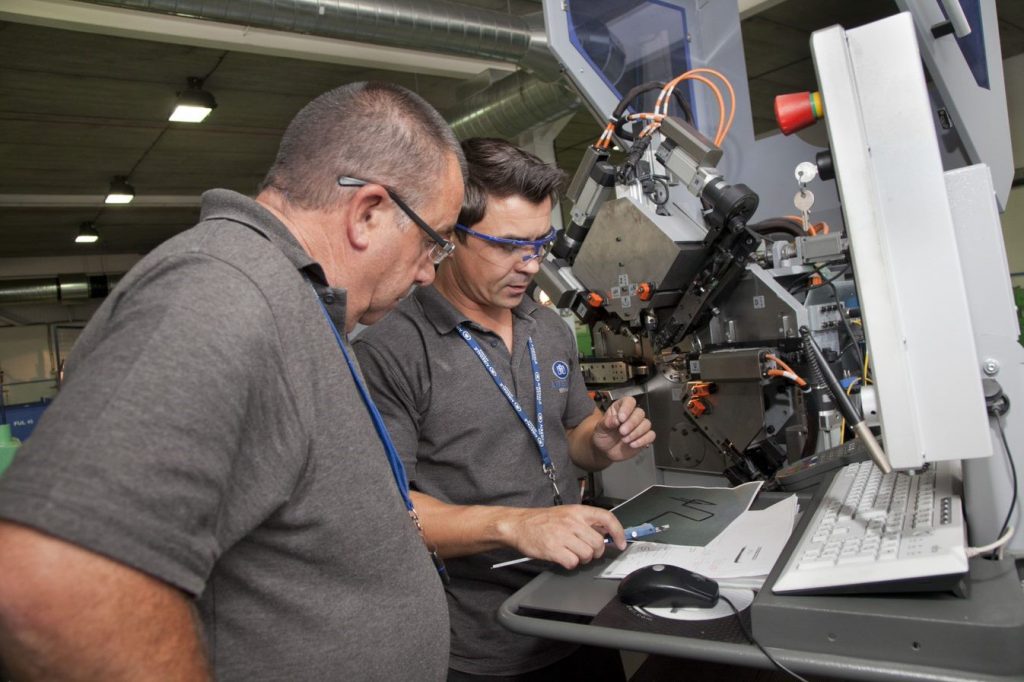 It is fair to say that strides have been made in ensuring that manufacturers begin to tackle the issue, and, in this article, we will take a closer look at some of the most promising advancements made so far.
Why We Need To Address The Skills Gap In Manufacturing
According to a government-led study, the manufacturing industry requires around 186,000 skilled recruits to emerge each year until 2024 to bridge the manufacturing skills gap. The gap has been creeping up year on year as experienced manufacturing employees begin to retire and with a shortfall in the number of students taking on STEM subjects, there has been a huge disparity in the number of workers leaving and entering the profession.
In recent years, there has been a huge drop in the number of students interested in taking up a career in the manufacturing industry, due in part to a lack of awareness of the diverse and potentially lucrative nature of working within the sector.
One of the biggest issues faced by manufacturers around the country is centred around ensuring that young people are gaining the skills and knowledge needed to successfully fill the void left by those departing the sector. With that in mind, here are just some of the steps that manufacturers have taken in order to address growing concerns about the skills gap within the industry.
Engaging Young People Through Education
One of the biggest challenges facing the manufacturing industry when it came to addressing the skills gap was to actively engage children with manufacturing and engineering-related topics from a younger age.
Work carried out so far includes workshops within schools and colleges to those interested in STEM subjects, which includes hands-on practical sessions to enthuse young people about taking up a career in the manufacturing industry. There has also been a huge amount of emphasis placed on ensuring that more young people are taking at least one STEM subject into college.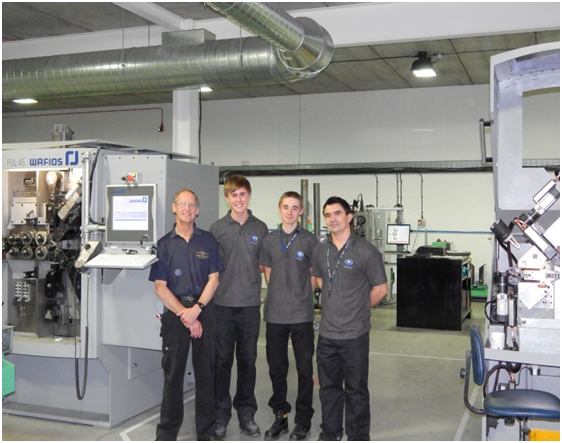 Apprenticeships have also been pushed by many employers across the country in a bid to take on young and inexperienced members of staff, whilst giving them the platform to shadow experienced members of staff. It's fair to say that apprenticeships have made a considerable impact on the manufacturing industry, with young workers already beginning to filter through from apprenticeship schemes, into full-time roles within the manufacturing industry.
Whilst this stage of addressing the skills gap is still settling in, we expect to see a great upturn in the number of young people entering manufacturing and engineering over the coming years following a period of hard work from manufacturing businesses and governing bodies over the course of the past few years.
Modernisation Of Manufacturing
With an ever-increasing reliance on experienced and skilled workers within the manufacturing industry, the introduction of modern processes which can replace the need for such workers in time are currently being introduced. This, of course, doesn't mean that we won't require those highly skilled workers, it simply means there will be significantly less reliance upon those who do possess the required skillset.
By introducing advanced machinery that is capable of producing high-quality products, there will be an ever-increasing need for young people who are capable of effectively and efficiently managing the machines, fixing them when they break down and installing them into factories across the country.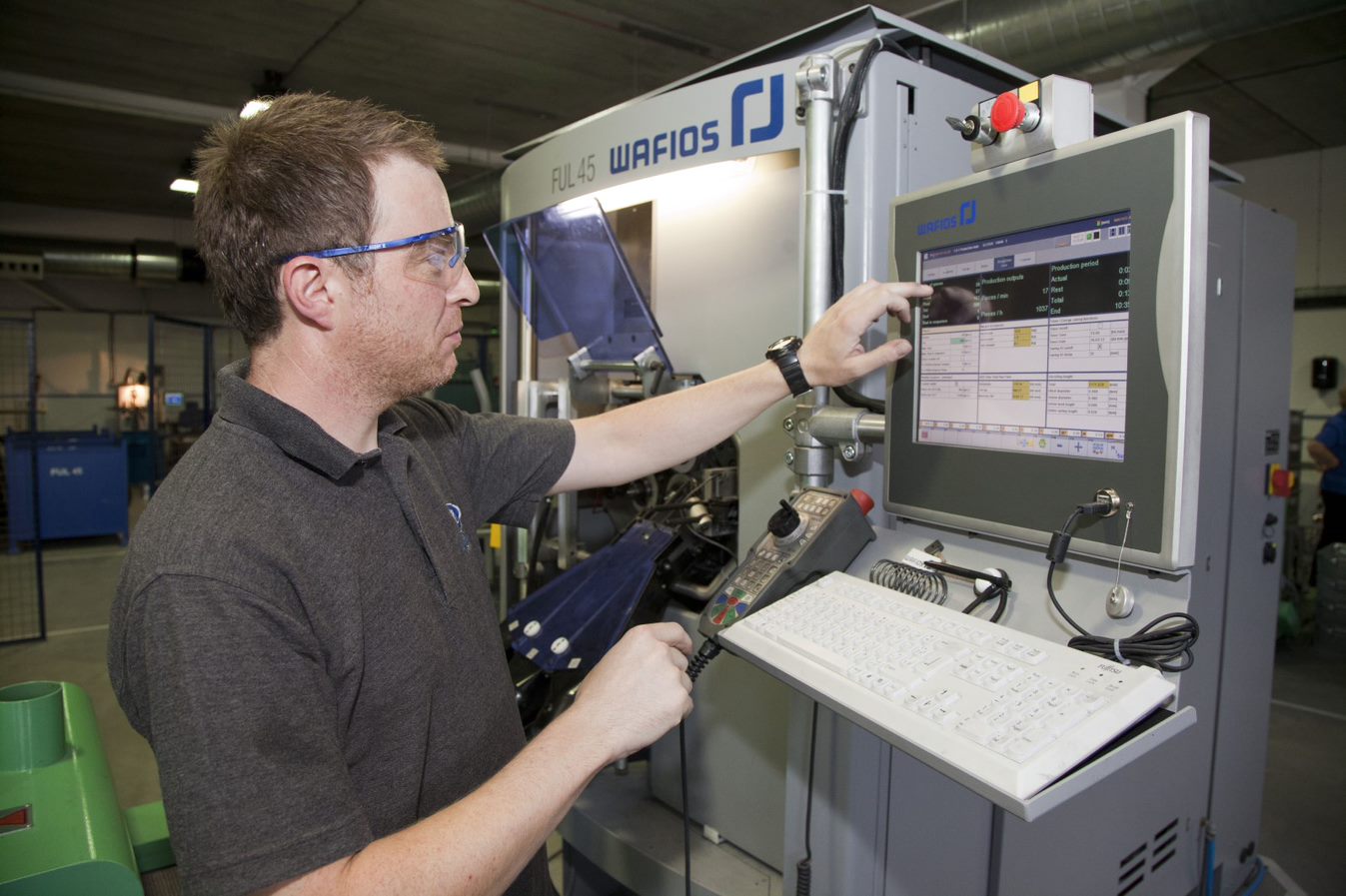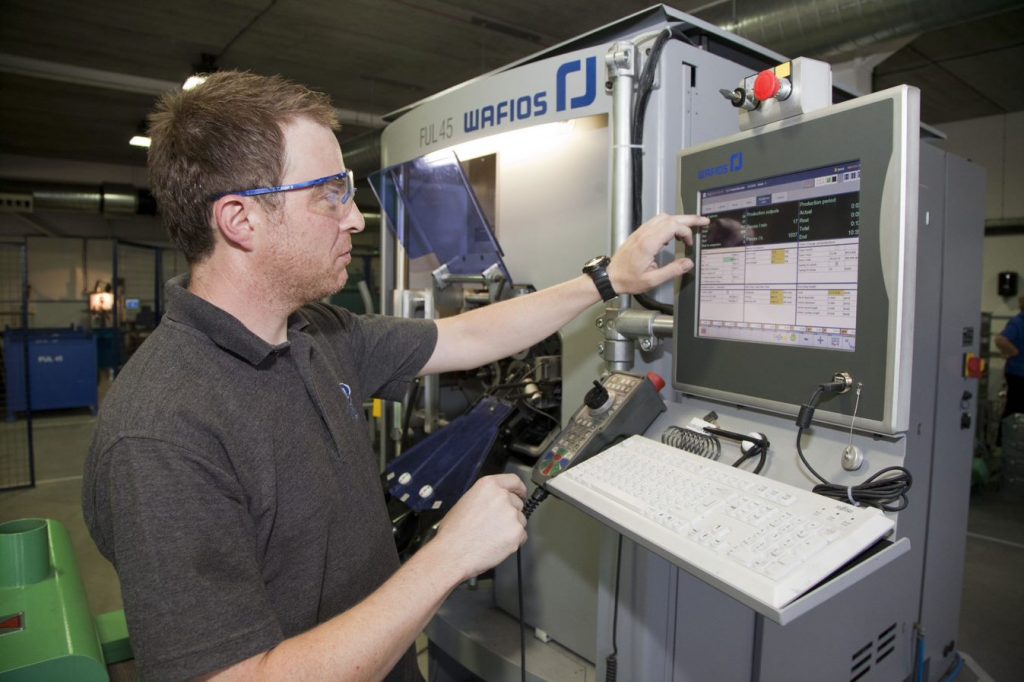 Whilst there is certainly still work to be done, manufacturers should be proud of the strides they have taken in trying to combat the skills gap within the industry.
As a spring manufacturer with over 70 years' experience in the industry, we are committed to addressing the manufacturing skills gap in any way we can. From helping to educate the younger generation entering the manufacturing industry to investing in our own premises and workforce and ensuring our workplace promotes training and development, we are proud of the impact we continue to have on the manufacturing industry as a whole.