In 2016, we saw the rise of many technological advancements and the growth of engineering as a whole. As we move into 2017, we must expand our horizons and foresee many more exciting progressions.
The rise of mobile applications was a big one in 2016, as well as witnessing the beginning of virtual and augmented reality and the creation of 'smart cities'. As excited as we got in 2016 in the world of engineering and technology, we simply can't wait for these even more thrilling predictions.

Self-Driving Taxis/Cars
Even though this has been experimented with by the likes of Google and Apple for years, we are more likely to see the evidence in 2017. Tesla cars autopilot mode is beginning to see the miles rack up and have now over 200 million miles. Uber is one of the big deals also, with their self-driving taxis already implemented in San Francisco. These vehicles use sensors including laser rangefinders, radar and video, GPS systems and navigation systems. Is the New Year going to be the year we see everyone rushing to get this software in their vehicles?
Drones and Delivery
As 2016 came to a close, we saw the first successful delivery made by a drone. Amazon managed to get an Amazon fire stick and some popcorn to a customer in just 13 minutes. Sceptics have doubts about these unmanned drones; especially in built up urban areas, but with Christmas just flying past us, and Royal mail strikes becoming frequent, this could've been a useful tool in 2016. The New Year could see a major progression in the use of drone delivery.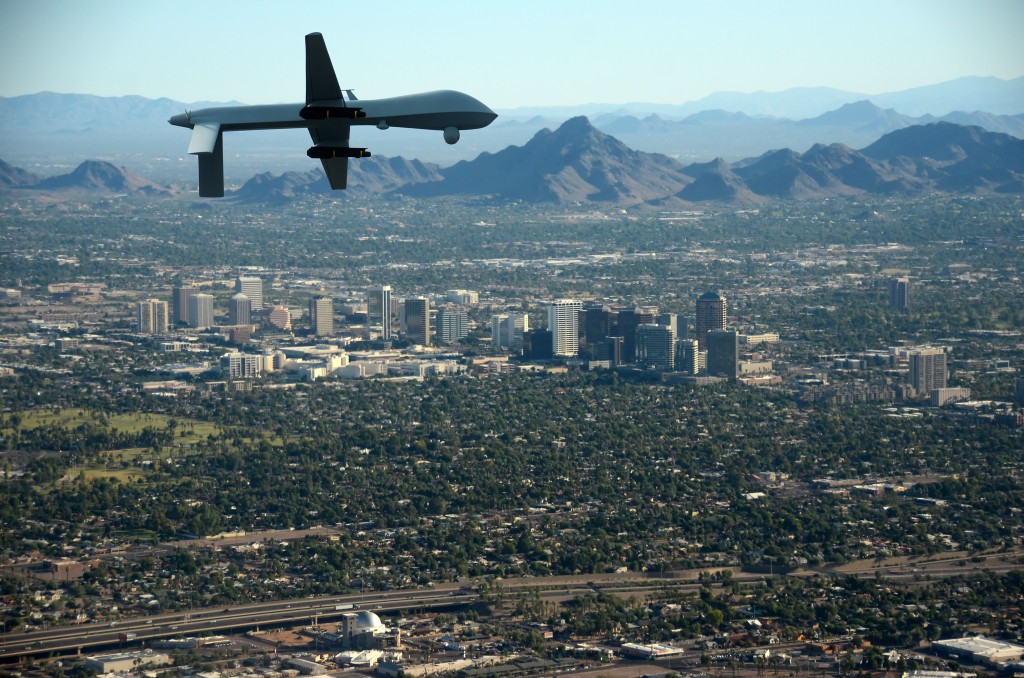 Control of the WWW
Do we all dream of a technological world where we can control our own online presence, hierarchy and information? Well in 2017, we could see more restrictions. A digital government charity 'Nesta' is predicting that the World Wide Web will be separated into regions as we see further into the year. This means the possibility of national governments and other companies, controlling and keeping an eye on what you, me and everyone else is seeing on our PC screens.
One Step Further for A.I
The further in time we travel, we see computers advancing more and more every day. We know that these systems can sift through a huge amount of information quickly, but 2017 could see these programs taking control of our health, suggesting effective treatments by analysing the genomes of a patient. A British company called ' Sophia Genetics' is already working with hospitals in over 30 countries with systems which can diagnose 200 patients a day with genetic diseases. These machines are in trial with the NHS and we are sure to see this expand in the New Year.
Virtual Reality Rise
2016 saw the beginning of virtual reality and the birth of the VR Headset, which can transport any wearer to a completely different world. We even saw the Oculus Rift and the PlayStation VR jump onto the market. So, 2017 has to step up its game with this.  We are sure to have access to much more tech in 2017, which gives the opportunity for more advancements. Sport is the way that this is heading. Imagine sitting front row at a heavyweight boxing match, or sitting in perfect view at Wimbledon. VR can give this to a customer without spending as much and without having to even leave the house.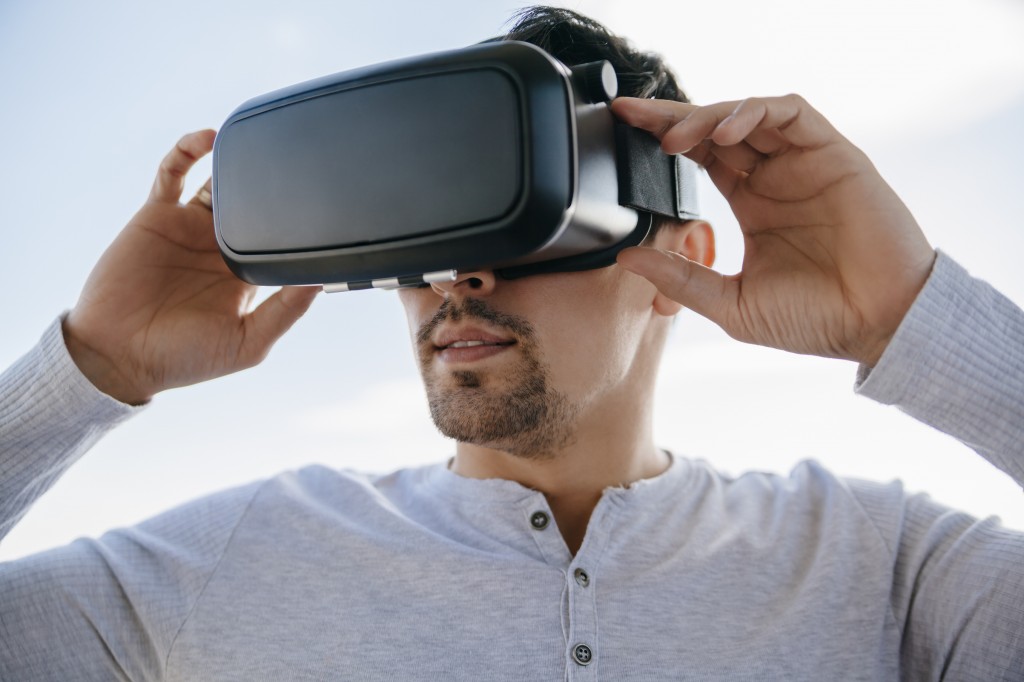 Hacking Problems
As scary as it is to think of how cyber-attacks increased in 2016, it is something that could increase more into the New Year. These included a breach of data which affected 1 billion Yahoo Accounts, hackers influencing US elections and infected cameras bringing down the internet. As we move further into engineering and technology, this could also be the increase of hacking.
One area that hasn't really be affected is transport. As cars become driverless and count on software, this makes it so much easier to be a victim.  Everything from trains to planes and cars could become a part of the technological advance but let's just hope that this doesn't make it easier for hackers.
2017 may well be a great year and the beginning of engineering magic. If you thought 2016 was one to remember, then with the movement of technology and advancements in many fields of engineering, this world we live in can become a greater one with every step we take.
As all these advancements are in progress, you may not realise how many springs are actually involved in the manufacturing of these products. Here at Airedale Springs, we always ensure high quality spring manufacturing procedures for high end products. You can get in touch with our team by giving us a call on 01535 643456, as we are always happy to help.