What makes a great engineer? It goes beyond having analytical and problem solving skills, or technical knowledge. It's not only about what you know, but also about the passion that drives you to be better every day. Some engineers go above and beyond being team players and thinking logically; they fight and never give up even in the face of adversity in a day-to-day scenario.
The following engineers are only three of many extraordinary people who give everything for their profession.

Annie Wilson
While some might chose their place of study due to its proximity to home, Annie Wilson chose to follow her dreams at age 17, and study at Newcastle's Excelsior Academy Sixth Form College. She travels by train a total of 125 miles round trip, five days a week, to work 13-hour day shifts.
Her goal and drive to study engineering has seen her excel with her apprenticeship. Her tutors believe she has a bright future ahead of her; the skills she is learning like welding, fabrication, electrical wiring, as well as maths, physics and IT, will be useful for a potential future placement at one of the 200 North East Engineering firms the Engineering Training Centre works with.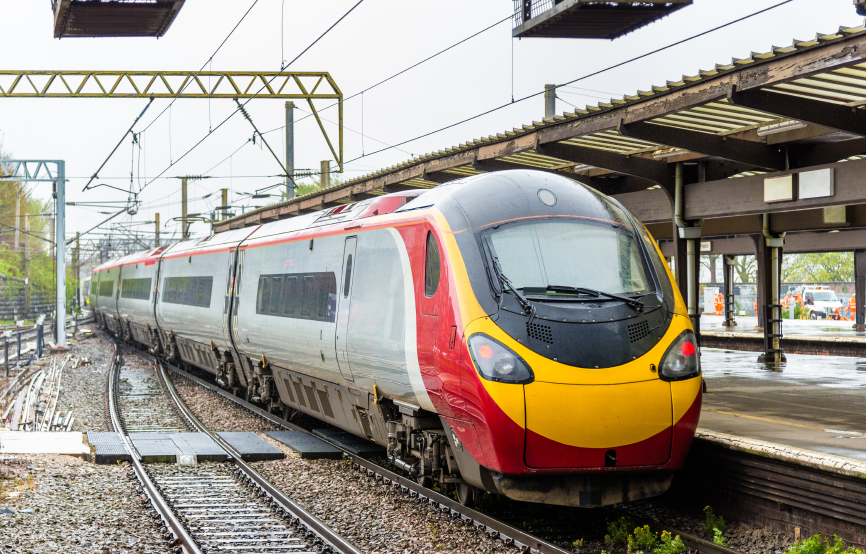 Engineers at the Collapse of Hotel New World
The Hotel New World in Singapore collapsed on 15 March 1986 and was considered Singapore's deadliest civil disaster. 50 people were trapped in the rubble, and only 17 lives were saved from the debris. It was later found that the structural engineer miscalculated the building's structural load; he forgot to calculate how much the building itself weighed, and accounted only for the weight of potential inhabitants and furnishings. However, when this engineer's mistake resulted in disaster, other engineers came to the rescue.
In the country at the time at the time of the collapse, working on the Mass Rapid Transit construction site, were a few of Britain, Ireland, and Japan's tunnelling experts. These civil engineers were worried that the use of heavy machinery could further collapse the rubble, so they stepped in and dug four tunnels themselves. Their voluntary efforts rescued eight trapped survivors, and they were later honoured by the Singapore government for their dedication.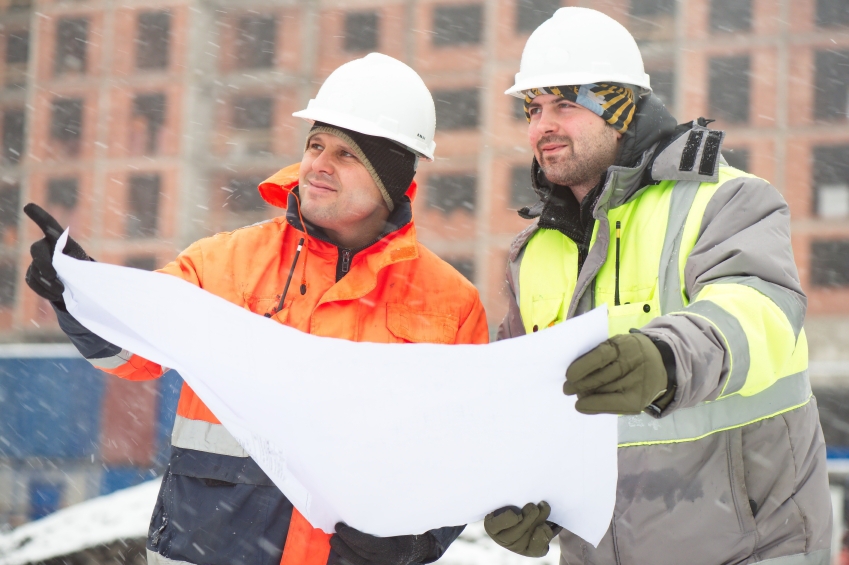 Clayton Anderson
Becoming an astronaut usually comes with the same requirements: have a Bachelor's Degree in a related field, at least 1,000 hours of jet aircraft flight experience, and be in top physical condition to pass NASA's physical exams. If selected (and the acceptance rate is under 1 percent of all applicants), a few years of intense training and learning will have you on the right track to go to space.
Clayton Anderson knows all about waiting to become an astronaut; he spent 15 years designing spacecraft for NASA, including the International Space Station (ISS), while getting 14 rejections through the years to his applications to actually be allowed to travel up to the ISS as an astronaut. He was finally selected in 1998 and spent the following 15 years living his dream.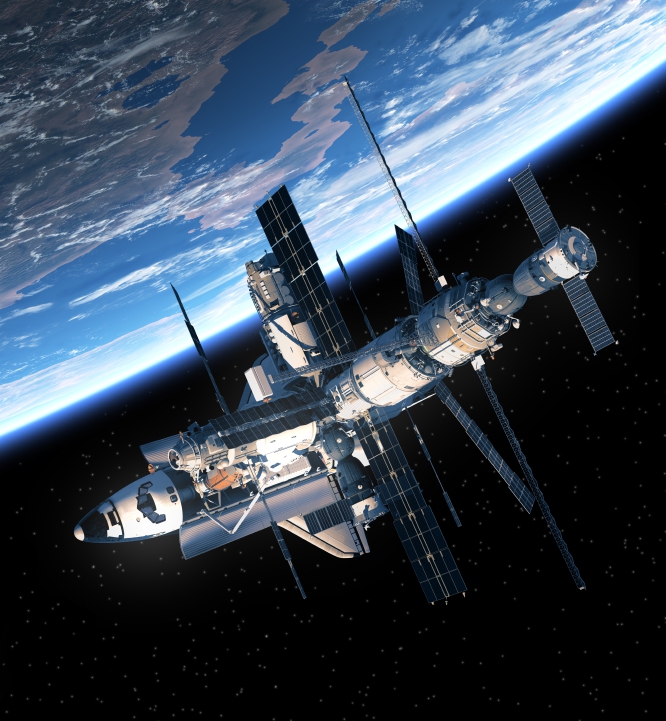 A great engineer strives to keep learning and to do everything they can to make sure their designs are safe and efficient. Here at Airedale Springs we endeavour to do the same, and that's why our products are all at exceptional standards. If you have any questions about any of our products, contact us on 01535 643456 to speak to our highly-trained team. You can also find us on Facebook, Twitter, and Google+ to follow our news.