At only 23 years old, the achievements of James Robert, this year's winner of the Royal Academy of Engineers' Launchpad Competition, are more than just a little bit impressive. He is just one of a group of 16-25 year olds who presented their designs and inventions in front of the academy for the competition, demonstrating just how bright the future of engineering in this country really is.
This is something which we see for ourselves all the time, with a number of programs in place to allow us to work with apprentices and young people from local colleges such as Keighley Campus, which has recently opened up an Industrial Centre of Excellence offering the engineers of tomorrow even more opportunities to learn and grow. We're always delighted to work with such enthusiastic people, and today we would like to shine a spotlight on these talented youngsters by taking a look at few of the designs from Launchpad – and the minds behind them.
Finalist One – George Edwards' Gas Monitoring Revolution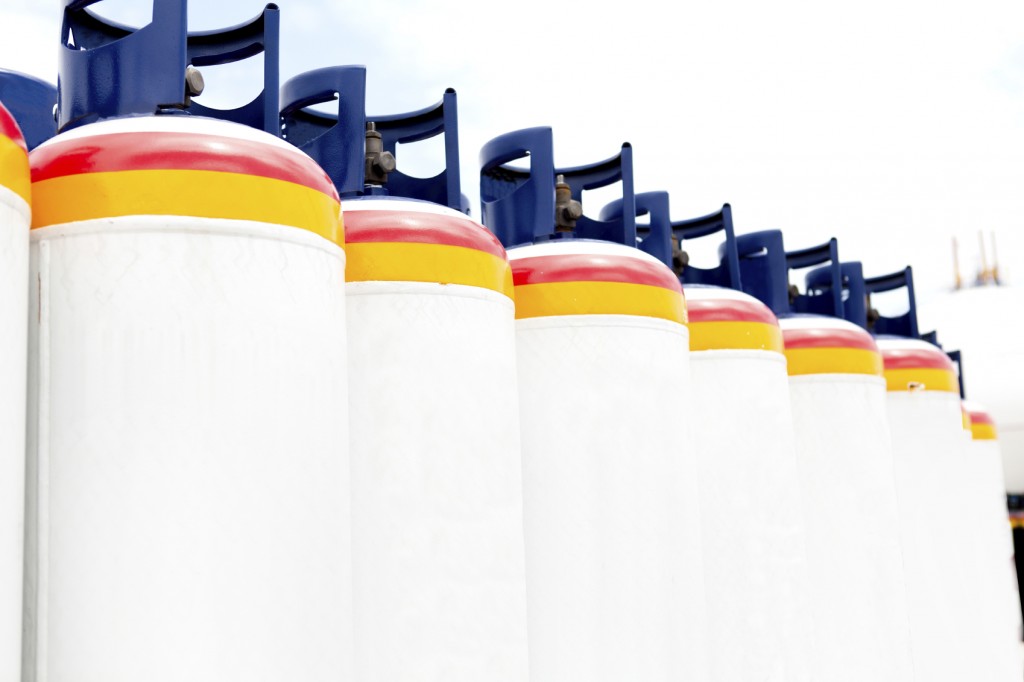 After discovering the issues surrounding bottled gas, and specifically the challenges which can surround trying to monitor its consumption, he decided to do something about it. His solution was a magnetic strip which can be fitted into the bottles to provide real time data about the amount being used – and has already successfully secured an order of 450,000 products and the backing of none other than Richard Branson!
Finalist Two – Amanda Campbell's Biodegradable Tents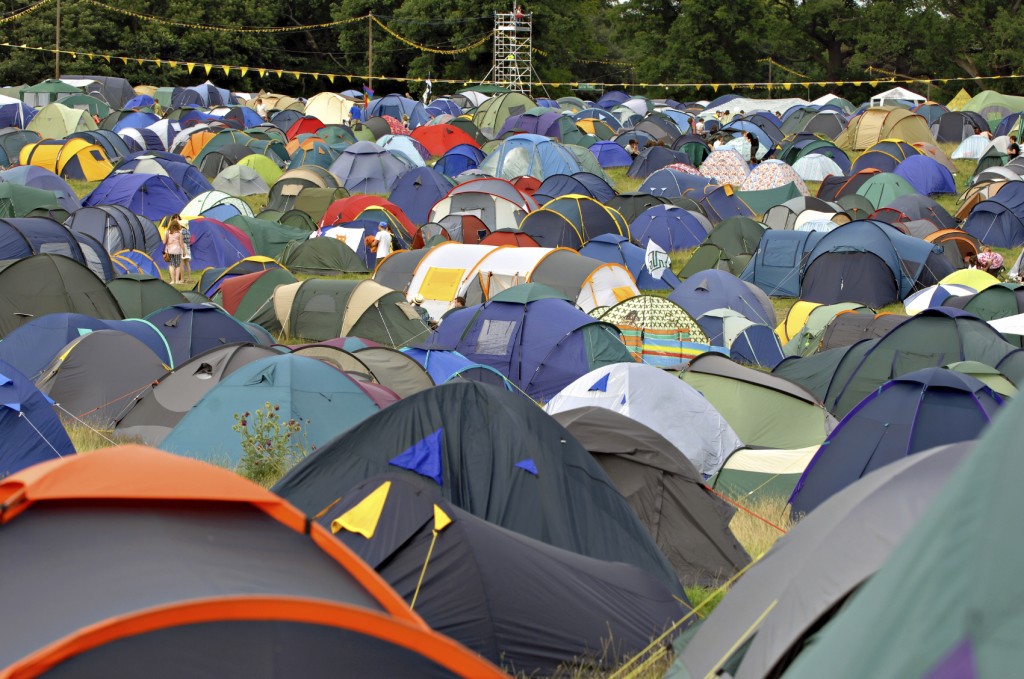 Amanda's fully biodegradable 'Comp-A-Tent' is designed to battle the enormous amount of waste which is left behind at festival campsites every year; with research showing that 20% of all festival goers leave their tents behind, her solution finds a way to spin this into something which could impact the environment positively.
Finalist Three – Sorin Popa's Non-Invasive Dialysis Machine
At 25 years old, Sorin Popa may be the eldest of the finalists… but he also boasts the incredibly impressive achievement of being CEO of an organisation which has invented a device which could enormously improve the health of many, whilst simultaneously saving our health service money. His device allows people to receive essential ongoing kidney dialysis without having to undergo invasive surgery.
And the Winner is… James Roberts' Inflatable Incubator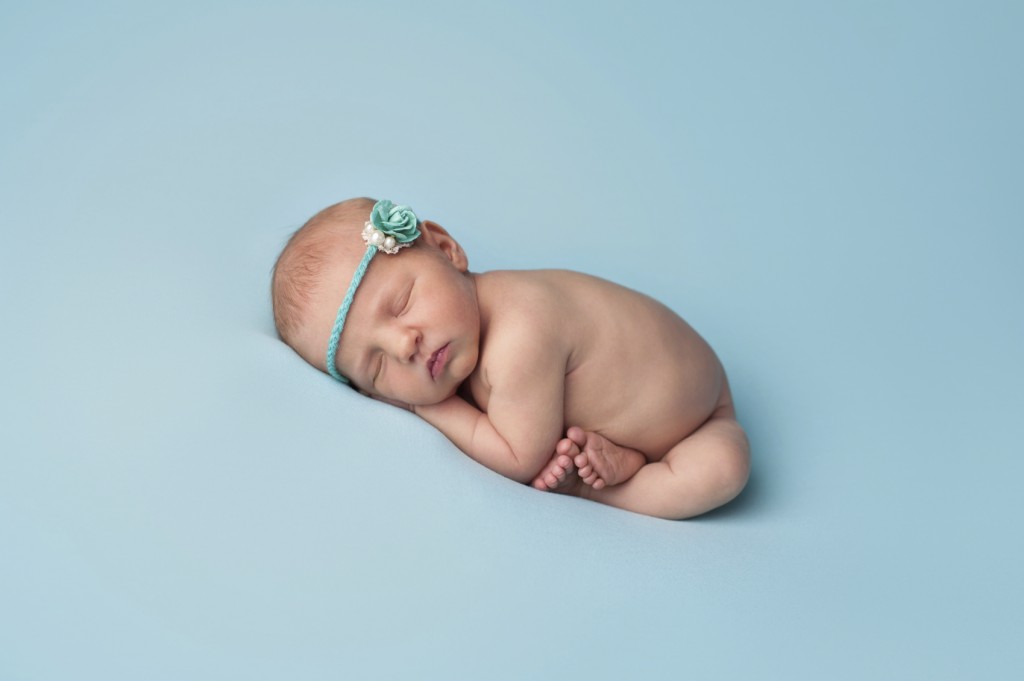 Although all of these finalists were certainly worthy of the high praise that they received, the prize was snagged by James Roberts who, like Sorin, had focussed his efforts on inventing something with medical implications. His inflatable incubator is designed to help people in developing countries get access to the basic incubators which can save the lives of premature babies at an affordable cost – they can also be easily transported, even into traditionally hard to reach locations.
We're always looking for ways to help engineers like these four talented individuals, so whether your design could benefit from our small springs, torsion springs or even a bespoke item, please don't hesitate to get in touch – online or at 01535 643456 – to discuss your needs with our friendly team. You can also find us on Facebook and Twitter for all of the latest in engineering news and much more.