2018 marks The Year of Engineering, a campaign put in place to encourage more young people to consider engineering as a plausible career path. As the country faces a serious skills shortage within the engineering industry, the government are using this new campaign to attempt to close the gap and start training the next generation of engineers.
Throughout the year, various organisations will be taking part in a movement to capture the imagination of the country's children and young people. With organisations such as BAE Systems, The James Dyson Foundation and the British Army getting involved, it looks as though there will be plenty of weight behind any events and campaigns that happen throughout the year.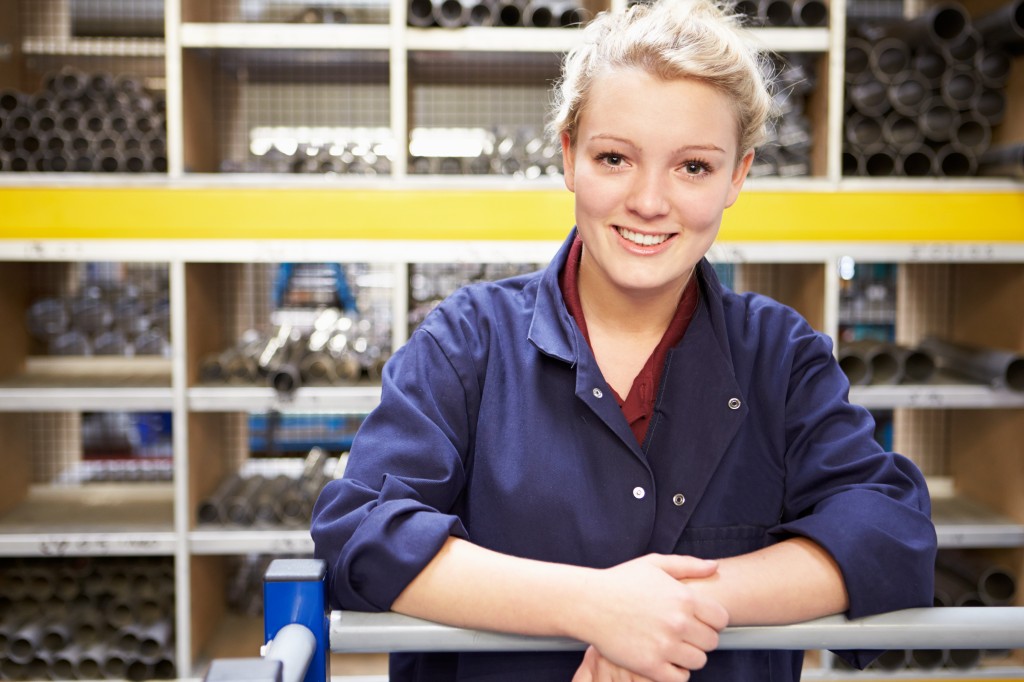 Why do we Need a Year of Engineering?
The UK engineering industry is facing a serious skills shortage, with an estimated 1.8 million trained people needed by 2025. Engineering is an exciting career path, but it is thought that employers within the industry could be doing more to highlight just how exciting it can be.
This is thought to be particularly important with young girls as, within the STEM field, only 25% of the UK's graduates and 21% of the workforce are female. There is a call for more diversity in order to grow and develop the sector, something that can only be achieved when more girls see the STEM fields as realistic career options.
With these figures in mind, the government has recognised the need to encourage a greater interest in the STEM sector, leading to The Year of Engineering campaign.
How Can You Help to Get Children Interested in Engineering?
There are many ways to get children interested in engineering and other STEM subjects, both inside and outside the classroom. This could take the form of activities, discussions and projects, showing everything from the impact of individual engineers, to experiments that demonstrate the excitement that can be found in engineering.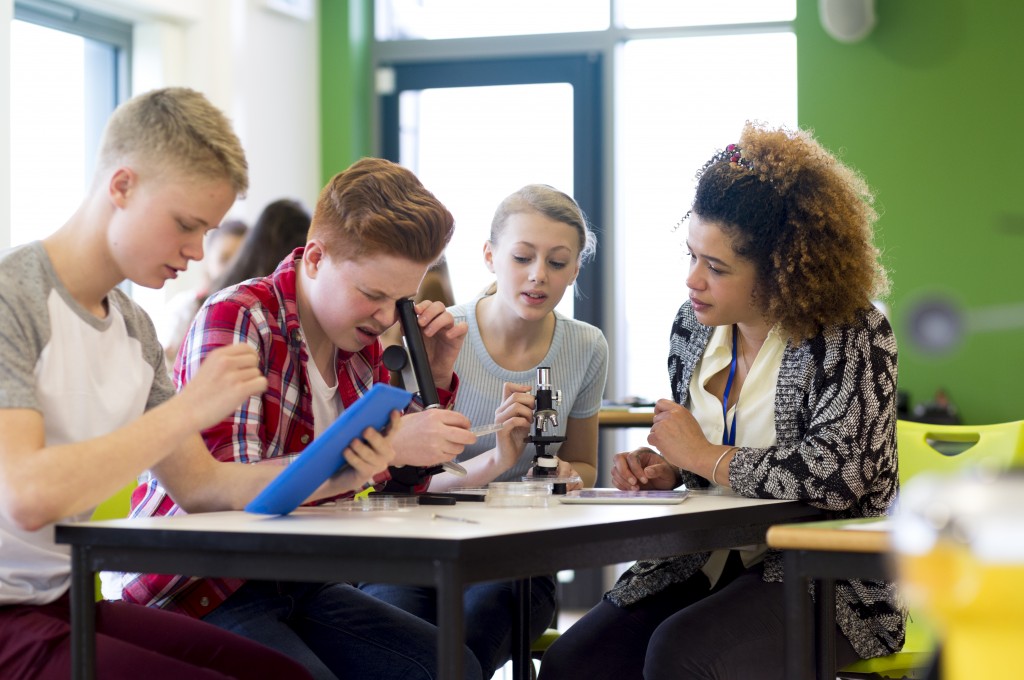 Apprenticeships at Airedale Springs
At Airedale Springs, we do our part to encourage young people to get involved with engineering. Our apprenticeship scheme allows young locals to find their career within the industry.
Speaking about a group of apprentices on their NVQ level 2 achievement, our chairman, Tim Parkinson said,
"Investment in people and the investment in equipment go hand in hand. These four young men have demonstrated their commitment to the company by putting into practice the skills and techniques they have learnt to become valued members of our team. Airedale Springs is working closely with Keighley College in developing a training programme to build upon this first step in their engineering career."
By offering this opportunity to young people, we hope to help them to kickstart their career and even train our future engineers.
With over 70 years' experience as spring manufacturers, we have worked with talented, dedicated individuals who found their career in engineering and manufacturing and we hope to continue to raise up the future generation of engineers for many more years to come.
If you would like to find out more about our company and starting a career with Airedale Springs, don't hesitate to get in touch with us by calling 01535 643 456 or emailing us at info@airedalesprings.co.uk and we will be happy to help.