Hiring an Apprentice can help a business to grow its own talent by developing a motivated, skilled and qualified workforce. As the National Apprenticeship Service (NAS) states the majority of apprentices (90%) stay in employment with seven in ten (71%) staying with the same employer.
In the Summer 2015 budget, the Government announced a new target of 3 million Apprenticeships over the next 5 years and the introduction of the new Apprenticeship Levy from April 2017 for large employers. Businesses with a paybill of £3m+ will have to pay 0.5% of their paybill into a central fund and in return will have access to vouchers to be used to access training funding for Apprenticeships.
Apprenticeships are work-based training programmes, combining employment and a qualification, meaning you'll get the opportunity to develop a committed and competent workforce to suit your business requirements through a mixture of on and off the job learning.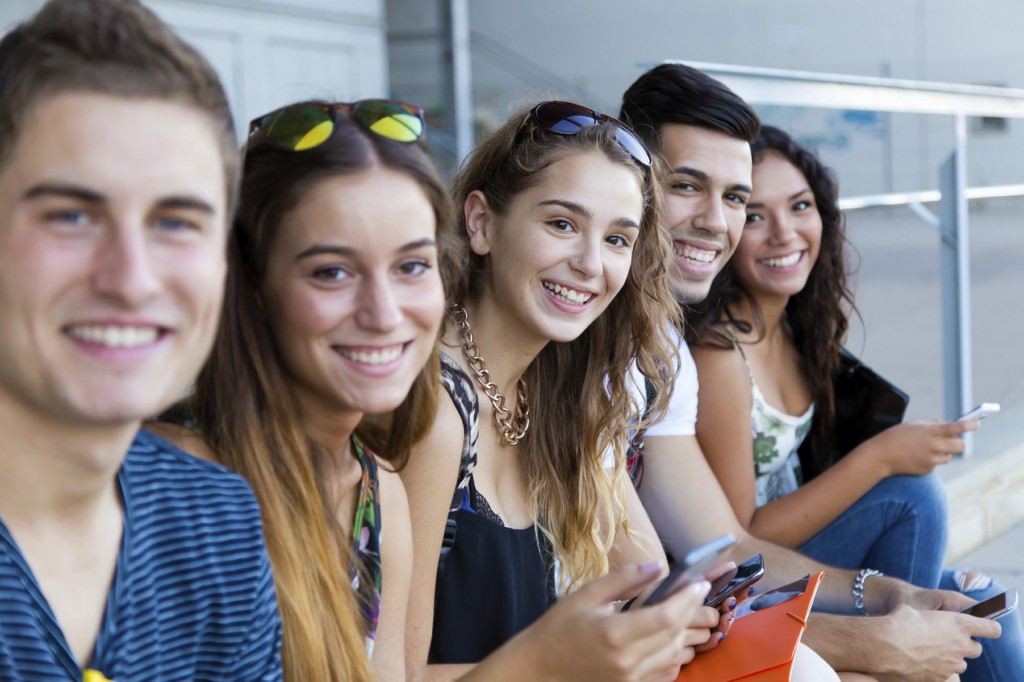 Being an Apprentice
Problem-solving skills are required in order for you to successfully understand all of the complex systems and any issues capable of arising. Similarly important, communication skills allow you to accurately relate information about any complex system to other engineers. Having STEM skills (science, technology, engineering, and mathematics) is also vital in order for you to understand the complexity of the many calculations needed.
An apprenticeship in manufacturing and engineering can give a young person a head start in the world of work and contrary to the mainstream media view we do make things in the UK.
There are many advantages in being an apprentice: you have a job, your employer will fund the majority of your course fees and you could, depending on your career path, get a degree.
One of the top answers received from apprentices themselves, if you ask what are the best things about an apprenticeship, is "You earn while you learn". And after completing two to four years, the young person will have not only improved their employability through practical skills but also achieved all the qualifications they'll need to succeed. And debt free without any student or loans to saddle a young person's early life.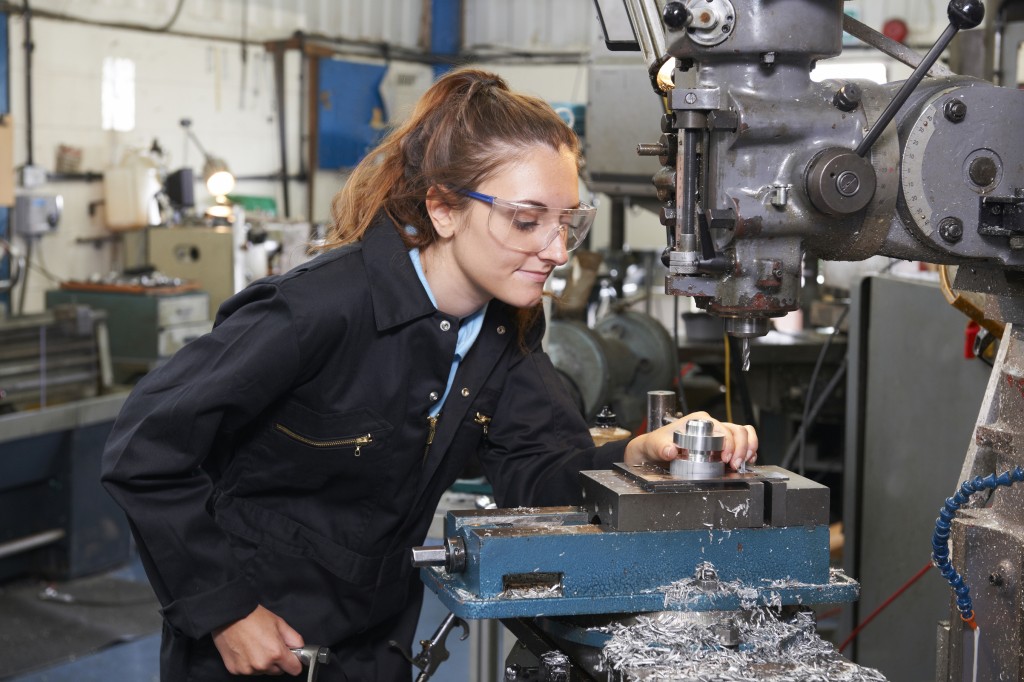 Apprenticeship Reforms
From April 2017 Apprenticeships are changing.
Employer Led – Employers are taking a lead in the development of the new Engineering Standards so the programmes on offer reflect industry and occupational skills, knowledge, and attitudes need to be fully competent in the role.
Apprenticeship Levy – All employers with a domestic wage bill exceeding £3million will have 0.5% of their total wage bill deducted on a monthly basis. These funds can then be drawn down to pay for apprenticeship provision along with the 10% government top up applied to your monthly contributions.
Co-Investment Model – For all employers with a domestic wage bill under £3million apprenticeships training will be funded through co-investment with the government. Employers will be required to pay for 10% of the total cost, while the government will pick up the remaining 90%. For companies with fewer than 50 employees, there is additional funding support.
Funding Bands – Each Apprenticeship Standard or Framework will be assigned to one of 15 new funding bands setting a maximum cost. For example, the most a 3yr degree-level apprenticeship can cost is £27,000. This also sets the maximum government co-investment for non-levy payers at £24,300, leaving £2,700 to be paid for by the employer. Employers will be able to negotiate the cost within the funding band for their chosen apprenticeship.
Degree & Higher Level Apprenticeships – Previously any apprenticeship at level 4 or above had to be either completely funded by the employer or heavily subsidised. Under the reforms higher and degree level provision will be fundable either via your DAS (Digital Apprenticeship Service) account for levy payers or at 10% of the cost for non-levy payers via the co-investment model.
Up-skill Existing Staff – The changes are making this much simpler and more accessible. Any current member of staff can be put onto an apprenticeship for retraining, up-skilling, and career progression instead of traditional courses and training.
End Point Assessment – The move to independent end point assessment from the continuous assessment model we currently have will help drive quality and success rates. By having a holistic assessment at the end of the programme apprentices are assessed after they have gained the maximum knowledge, skills, and experience possible. It also gives more control and flexibility to providers and employers in the design and structure of their training.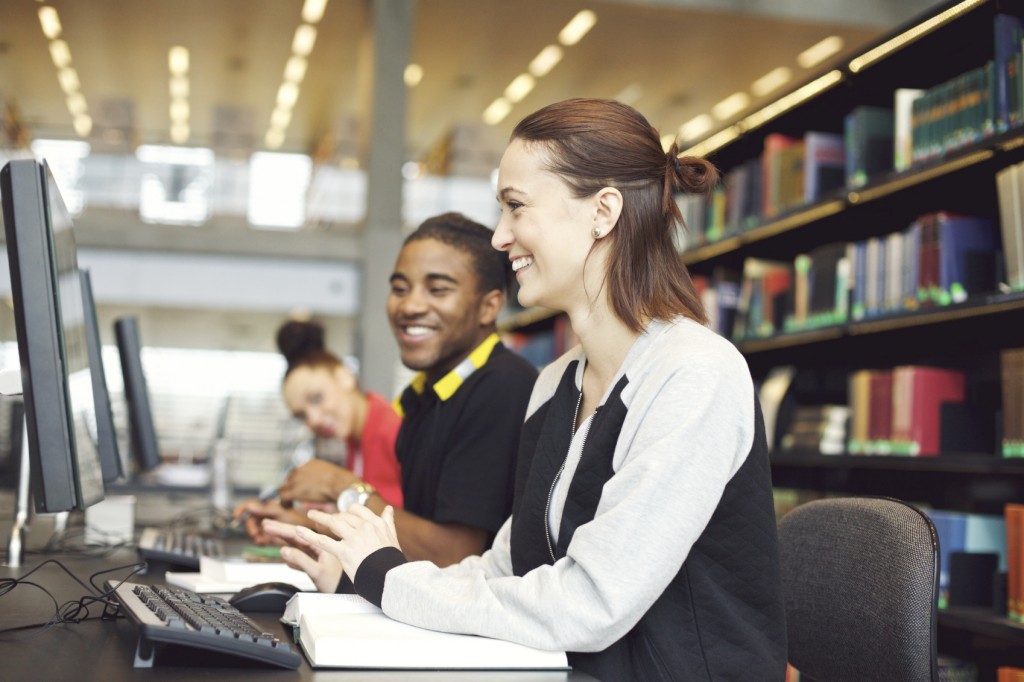 There is a lot going on and much has yet to be developed but one thing is certain, there is a skills shortage and apprentices will always be in demand!
At Airedale Springs we believe in investing in young people, and our current apprentices are a success story of a great start in an engineering career through an apprenticeship. We have invested in latest CNC spring and wire form technology and these apprentices are needed to fully utilise the benefits of this investment.