January saw the installation and commissioning of our new 2D vision measuring system.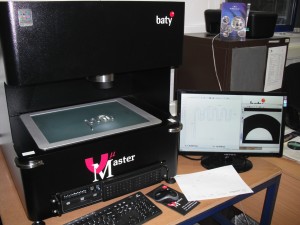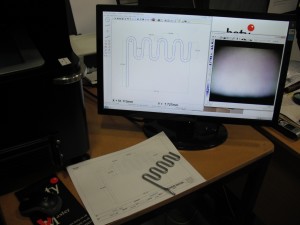 The unit has a floating measuring camera that moves over a 400mm x 300mm area. Because the camera moves and the components stay still there is no need for expensive work holding devices. The non-contact system provides measurement to an accuracy of 5um and can be operated manually or inspection routines can be recorded and stored. When played back these recordings guide the operator through a pre-defined measuring procedure ensuring consistent results.
The recorded data can be used to produce a report generated in the form of a fully dimensional drawing of the measured part.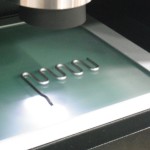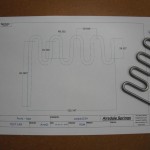 Customer supplied samples can be measured, a drawing produced and an inspection method created all in one process thus eliminating conventional drawing processes and test methods.
We are delighted with the system and are confident that our investment will further enhance the service we can offer to our customers.