2021 was a challenging year full of unexpected changes for many industries, manufacturing included. But, it was also a year full of achievements, firsts, and exciting developments for the team at Airedale Springs. As the year draws to a close, we would like to take the opportunity to look back and reflect on the last twelve months and the significant milestones we as a company have reached.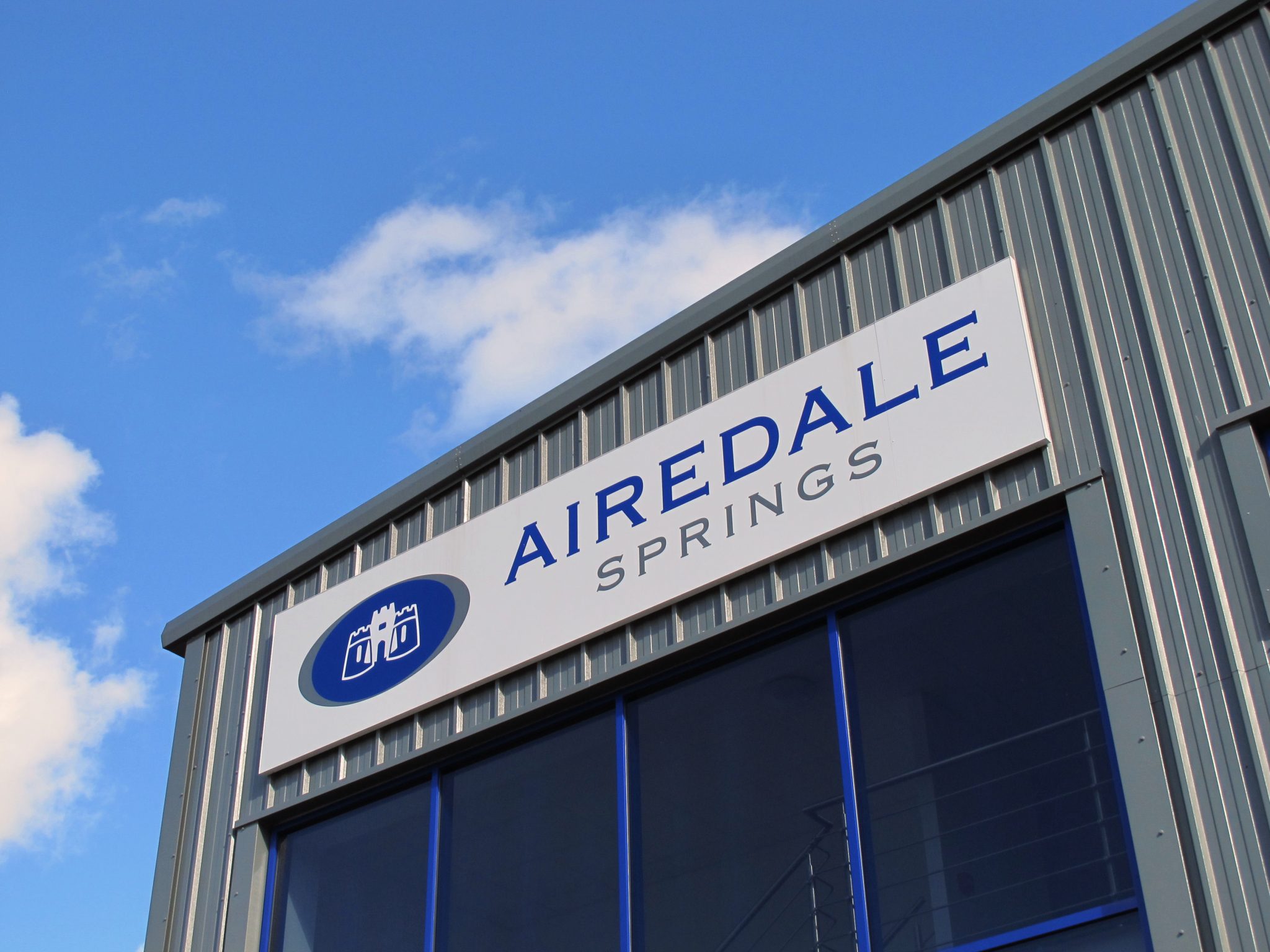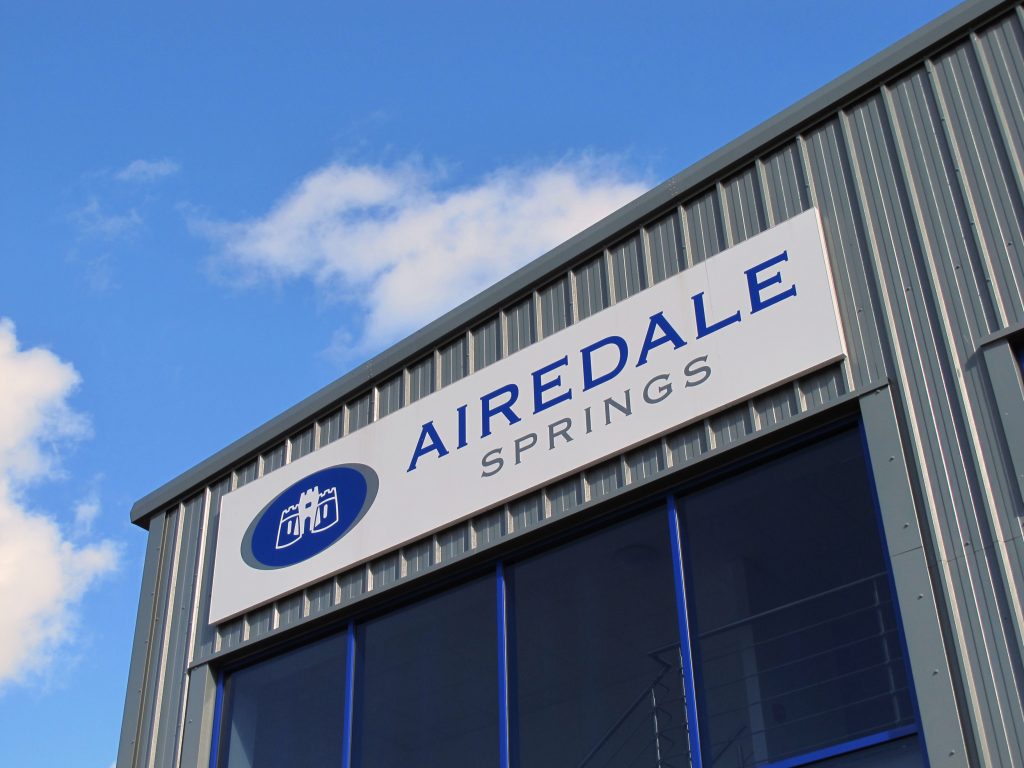 Adapting to Change
The Covid-19 pandemic, of course, continues to be at the forefront of everyone's minds. Dealing with the effects of this and ensuring we are providing a safe, clean environment for the Airedale Springs team has remained of paramount importance and formed the backdrop for operations this year.
Lessons have indeed been learned in how manufacturing can continue to thrive even in the face of disruption. Although the pandemic and the measures implemented continue to present challenges to all, it has brought to light the necessity of automation within manufacturing. First, of course, we would like to extend our gratitude to all of the Airedale Springs team, who have worked tirelessly through an unprecedented year. Still, it has also been a year of exciting investment in equipment and infrastructure. We've introduced new machinery and systems that will allow us to operate at a higher capacity, with significantly reduced margins of error that place Airedale in a strong position going forwards as leading spring manufacturers.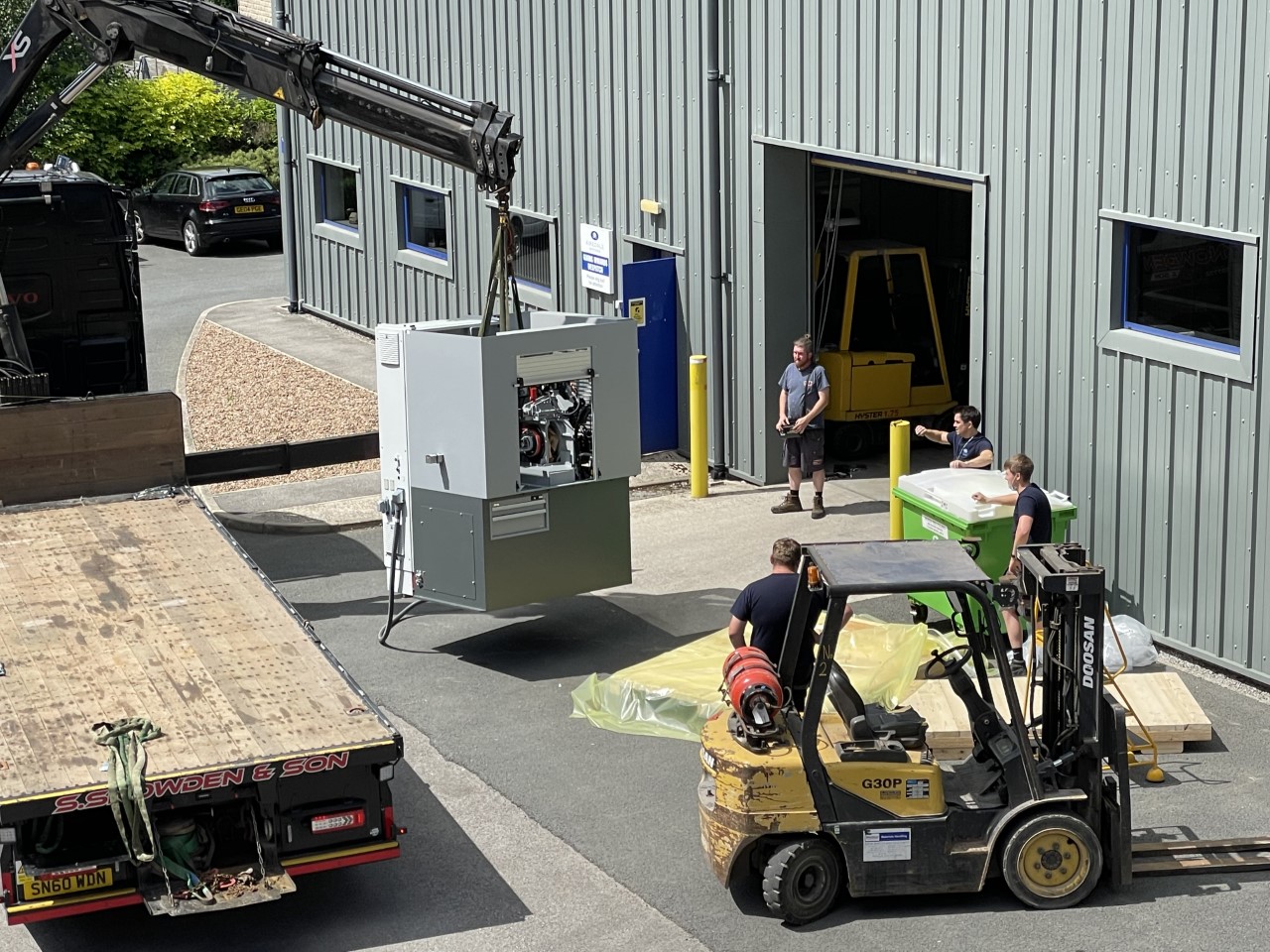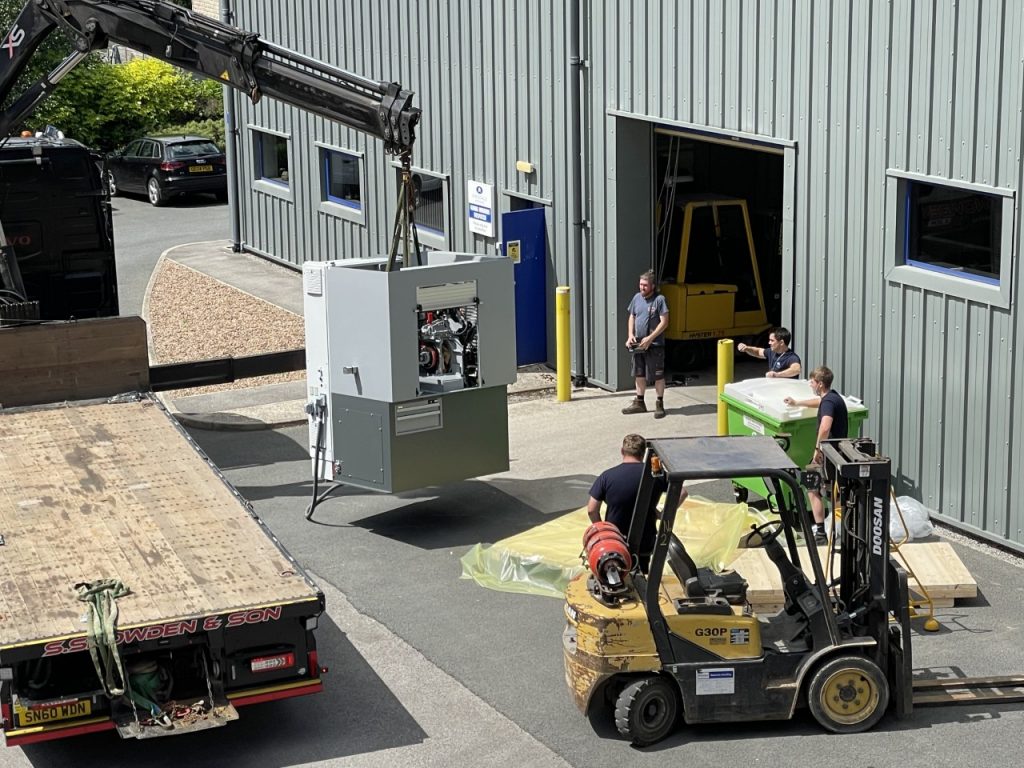 Investing to Increase Capacity
In 2021 we invested £200k to increase capacity by purchasing a new Wafios FMU16+. A welcome addition to our comprehensive range of CNC coiling and wire form machines, the new Wafios purchase directly responded to increased demands for our products as a leading customer spring manufacturer.
2021 saw a drastic increase in sales at Airedale Springs, which will eventually achieve 10% above our sales target for the year. This growth has allowed us to make investments like the Wafios FMU16+, chosen because it offers the greatest product diversity and 10% increased performance compared to earlier generations of the machine.
The Wafios FMU16+ sits alongside our wide range of CNC machines and is a brand that Airedale employees are familiar with and confident in using, including our apprentices. As quality compression spring manufacturers, precision, consistency and high output are crucial to our operations. Our new Wafios FMU16+ ticks all of those boxes and more.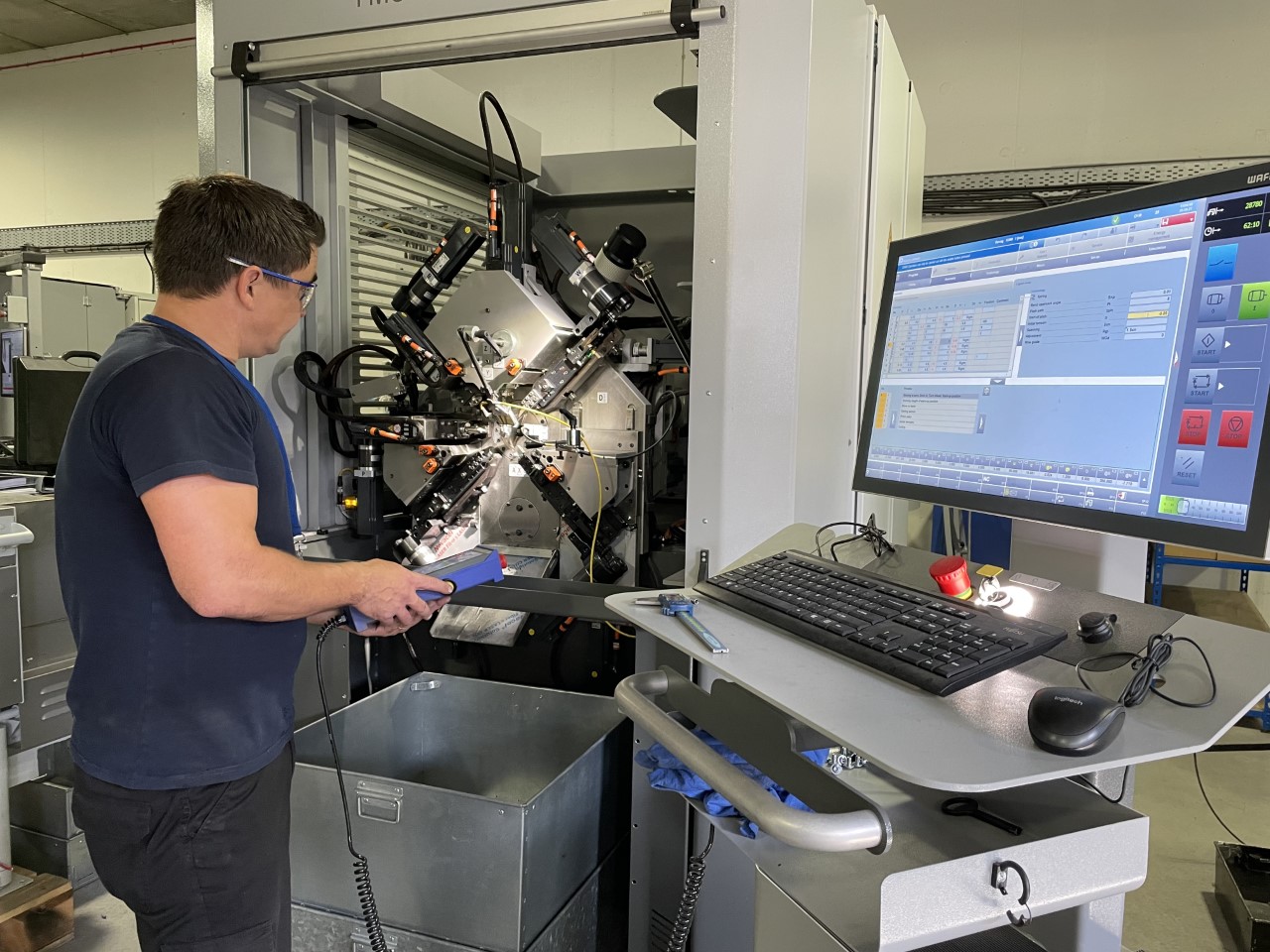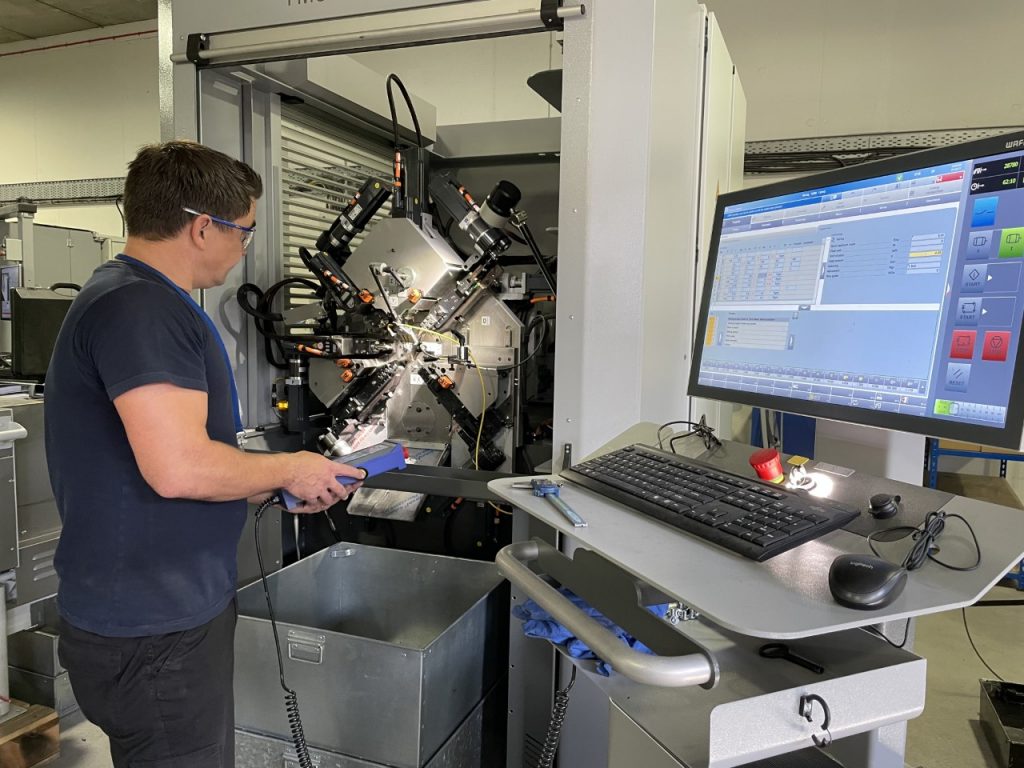 The Power of Automation
2021 also saw the introduction of 123insight to Airedale Springs. 123insight is an ERP system designed to use automation to plan and manage processes from start to finish, the implementation of which was used to resolve issues and improve upon our methods to ensure a consistently high-quality spring design for our customers every time.
123insight offers us greater stock control, improved purchasing, shorter, more accurate lead times, enhanced quality traceability and the ability to utilise the human skills of our employees more effectively. The implementation of automated systems is not intended to replace our highly-skilled staff but to relieve them of the mundane tasks that automated software can easily handle.
The introduction of 123insight to Airedale Springs is a step towards futureproofing the company for years to come, allowing us to streamline all our manufacturing processes efficiently, the benefits of which will be felt directly by the customer through shorter lead times and high-quality springs.
Thank You for A Successful Year of Growth and Change
It's been an interesting and challenging year, but the dramatic bounce back and high levels of business we have experienced has allowed us to make these investments and continue to improve the company. We want to take the opportunity to thank all our valued clients for placing business with us over the year. It is only with the support of our customers that we can continue with our factory extension plans and work towards full integration of the 123insight system.
We would also like to thank our fantastic team of staff, who went above and beyond in 2021 to keep Airedale Springs operating safely. Our success rests firmly on their shoulders; through their hard work and dedication under challenging circumstances, we exceeded our expectations for the year. We look forward to whatever 2022 has to offer, to continue with investment and expansion of Airedale Springs and to young new manufacturing talent through our apprenticeship scheme in the year ahead. If you would like information about springs or how we can help you, please do not hesitate to get in touch with us today.