At Airedale, we're spring manufacturers and are constantly working hard to create the best quality custom and standard springs for a range of industries. This ensures you get the best products for your project, no matter what it is.
We also have many years of experience designing and manufacturing wire forms for the electronics sector. We're capable of creating any shape you want with our cutting-edge CNC machines and our expert team work.
Take a look at what wire forms are and what makes them so important in electronics.
What Are Wire Forms?
Wire forms are simply wire that has been manipulated (for example, by a CNC wire former like the machinery we use at Airedale Springs) into different shapes and sizes.
They can be made into a diverse range of designs, depending on your needs, and can be bent, cut, manipulated, and anything else that you require – the shapes created can be simple or complex, and, if you're unsure what design you need, we can help you to figure it out.
By doing this, we can help you to save tooling, manufacturing and assembly. In addition, many materials can be used in the wire forming process, such as copper, aluminium and steel, so you're always getting the right material for the product's application.
For example, if you need wire forms for the electronics sector, copper is a great choice because of its conductivity, resistance to corrosion and resistance to heat, just to name a few properties. You can find more information about this in our article that discusses the spring materials used in the electronics sector.
How Are Wire Forms Made?
So, materials are important considerations, since they will impact the end use of the wire forms. The softer the material, the easier it is to produce specific dimensions and create a smaller radius.
With the latest CNC machinery, we can produce any shape or style of wire form you want. The technology we use allows us to manipulate the wire to get the desired shape and we can manufacture products from wire as fine as 0.15mm.
As wire form manufacturers, we have an experienced technical team capable of designing springs and wire forms with innovative simulation software. Using our CNC machines, we can also try out designs before setting up the machine to manufacture them, so you can be confident that the final product has been analysed for errors and will be made to your exact specifications.
Interested in finding out more about how wire forms are made? You might want to watch this video, which shows the manufacture of a complex wire form on our high-tech CNC machinery at our Haworth site in West Yorkshire.
What Can Wire Forms Be Used for in the Electronics Sector?
As mentioned, wire forms are important elements of the electronics sector, and you can find them virtually anywhere – mainly because they're incredibly versatile, since they can be made in several sizes and have very different shapes.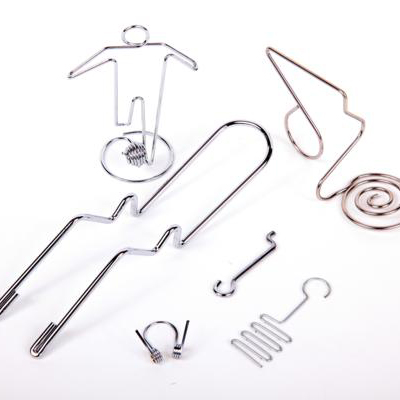 At Airedale Springs, we make products tailored to your requirements, which means the possibilities for the use of wire forms are nearly endless. Don't hesitate to get in touch with us to learn more about our work and how we can help!
You can also combine wire forms, such as a spring with a hook at the end, or by attaching the wire form to the product itself. Additionally, metal clips, clamps and hooks are readily used to connect components and hold items in place as well.
Wire forms are often used for various applications in the electronics sector, including telecommunications and safety equipment, light fittings, textile machinery, electrical switchgear, and much more.
Battery Contacts
One of the most common uses for wire forms in the electronics sector is as battery contacts, often made from nickel. They make sure the batteries stay where they are and don't move around when in use, ensuring constant electrical connection. From your TV remote to a torch, wire forms are essential for the electronics to perform well.
Light Fittings
Wire forms are also regularly used to hold lighting fixtures or bulbs in place securely. Metals with good durability and heat tolerance must be used for this, as the wire forms will have to perform well for long periods of time in a harsh environment.
Light fixtures come in many different shapes and sizes too so, with the help of our software and designers, we can create custom wire forms that match the exact dimensions of the furnishing.
Electrical Applications
Wire forms made from tin-plated copper are also often used to hold electrical wires in place. This is common in domestic appliances.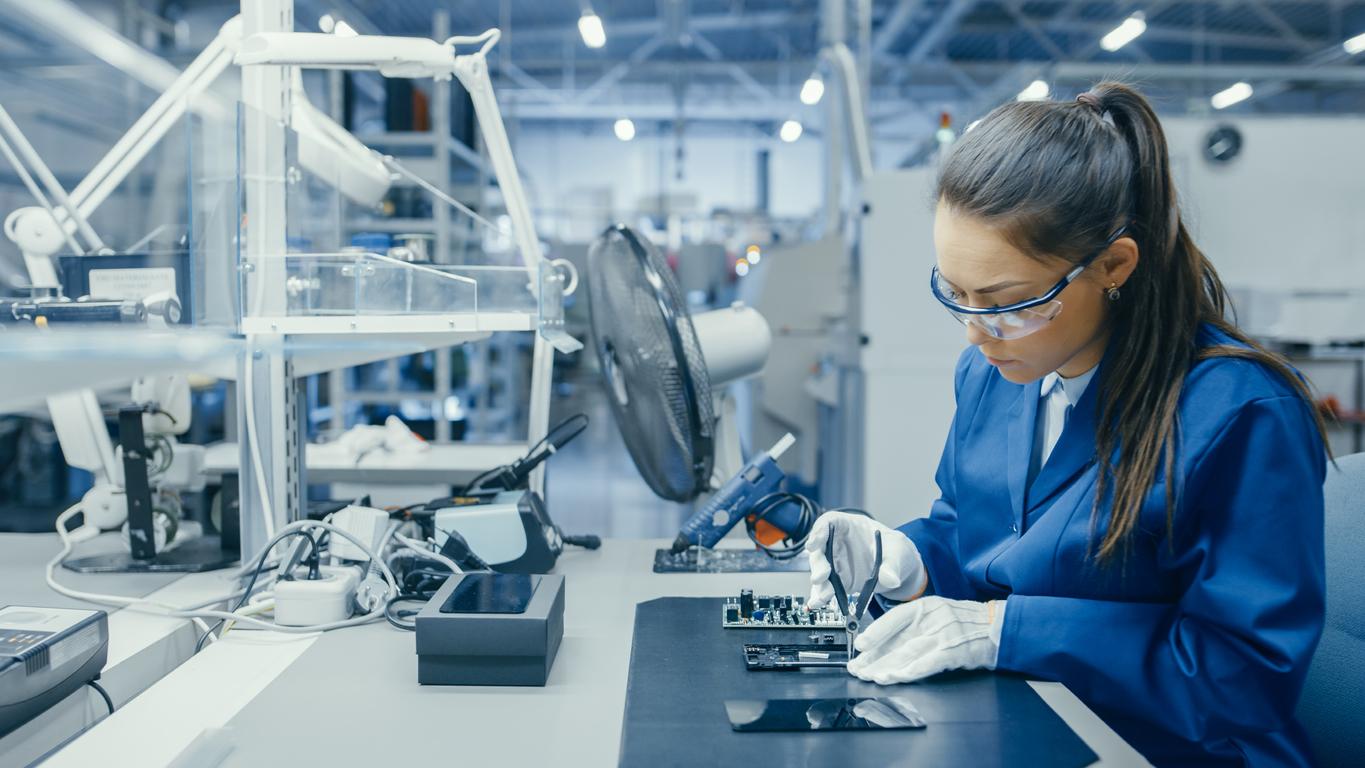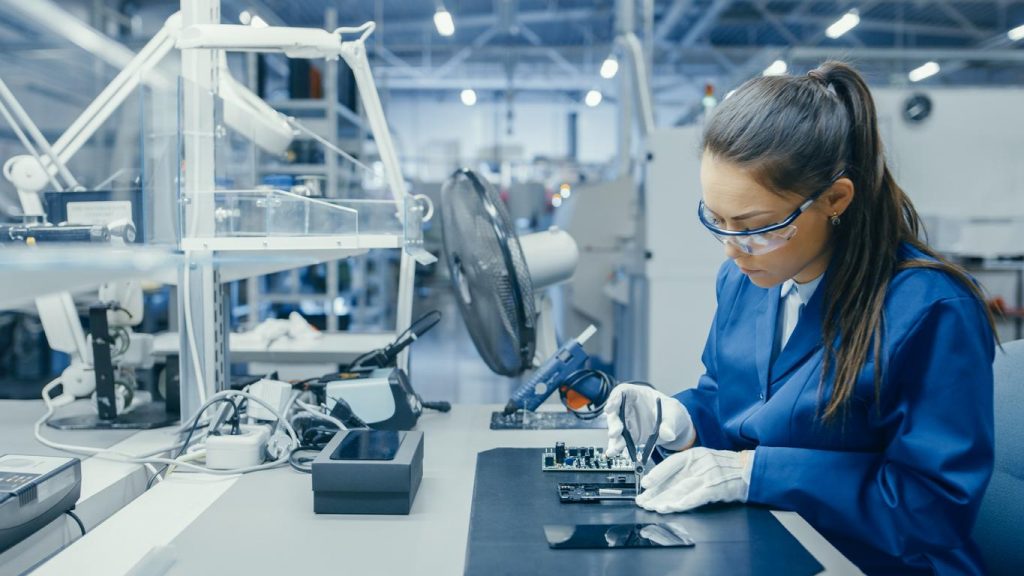 Whether you're interested in finding out more about the uses of wire forms or are ready to start your next project, we'd love to hear from you and discuss the many options we have available at Airedale Springs.