Japan's fascination with robotics is well-known throughout the world, and their robots are already being used in a wide variety of situations. As an example, a life insurance company will have an unlikely employee in the form of Pepper, a robot that can explain insurance products to customers and attend to visitors at seminars the company will hold. Meanwhile, RoBoHoN provides all the services of a smartphone in the shape of a 20cm tall robot, who's also a fantastic virtual assistant controlled mainly by voice.
Why is Japan so in Love with Robotics?
Japan, therefore, seems to be at the forefront of robotics, including those used in the everyday lives of the Japanese. Having invested millions in this industry, Japan's commitment to creating increasingly advanced robots may have roots in something simpler than expected: the manufacture and distribution of industrial robot workers is actually an effort to counter high labour costs and support the automation of the sector.
Japan already employs over 250,000 robots, and would like to see that number soar to one million in the next 15 years – while they're already the only nation in the world that creates and uses so many robots, their continued focus on this industry will further set them apart from everyone else.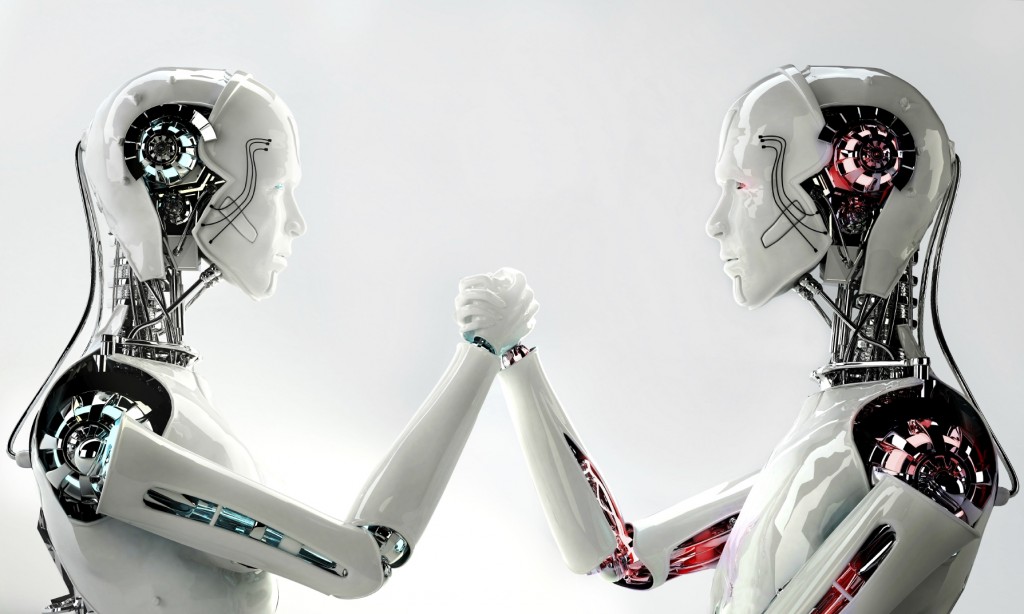 Wonderful and Strange
Japan's passion and dedication to the creation of complex robots have allowed them to design and create Alter, a truly extraordinary robot that might be their masterpiece – or, at least, amongst their best work! Alter might actually be the embodiment of the uncanny valley, as its human characteristics are further enhanced by this robot's ability to mimic human movements, which also evokes a slight sense of unease…
The android is able to sense temperature, proximity and humidity and respond to it, and not just in terms of its facial features, as the arms and the head are also capable of reacting to the surrounding environment. If you're interested in seeing Alter for yourself, you'll soon be able to find it in Tokyo's National Science Museum.
Practicality of Robots in Japan
Japan is a mixture of the old and the modern, so on one hand you're able to find corporations that still rely heavily on fax machines, and on the other hand you'll see robots helping in the healthcare sector. Instead of people having to leave their jobs in order to care for their elderly relatives, the Japanese turned to robotics.
Robots are not just useful in situations in which patients need to be lifted from their beds and placed on a wheelchair, for example, and can also be used for companionship, since some robots have simple conversation programs installed, complete with reactions to facial expressions. This means that robots can ease people's stress and make them feel less alone.
The Japanese have invented many different and magnificent robots, so much so that it's challenging for us to choose a favourite! However, due to how useful they can be in people's daily lives, these so-called 'social robots' may be the best ones yet.
Another example of how robots are being created with social interactions in mind is the humanlike robots currently being developed by Hanson Robotics and Hiroshi Ishiguro Laboratories. Some of these robots will be placed in customer services jobs, such as hotel receptionists and language tutors, and they've found that 80% of people actually mistook them for real humans initially.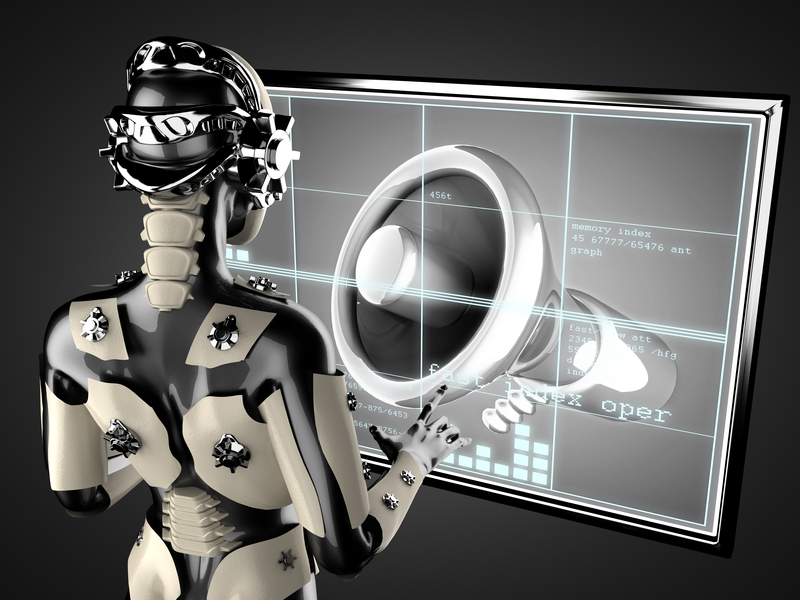 Moore's Law tells us that the processing power of computers tends to double every two years and, considering the amazing technology already available out there – as well as the speed with which it has come along – it's not surprising that we're seeing remarkable technological feats on a regular basis.
At Airedale Springs we've previously discussed how robotics has been advancing in the past few years, as we're extremely interested to see what the future holds for this amazing field – and extremely happy and proud to be able to contribute to it with our high quality springs and wireforms!