The manufacturing industry is always changing and is characterised by rapid technological advancements. These constant changes and technological possibilities drive the sector forward. Even with the uncertainty of Brexit, the current budget is designed to strengthen the country's commitment to scientific R&D.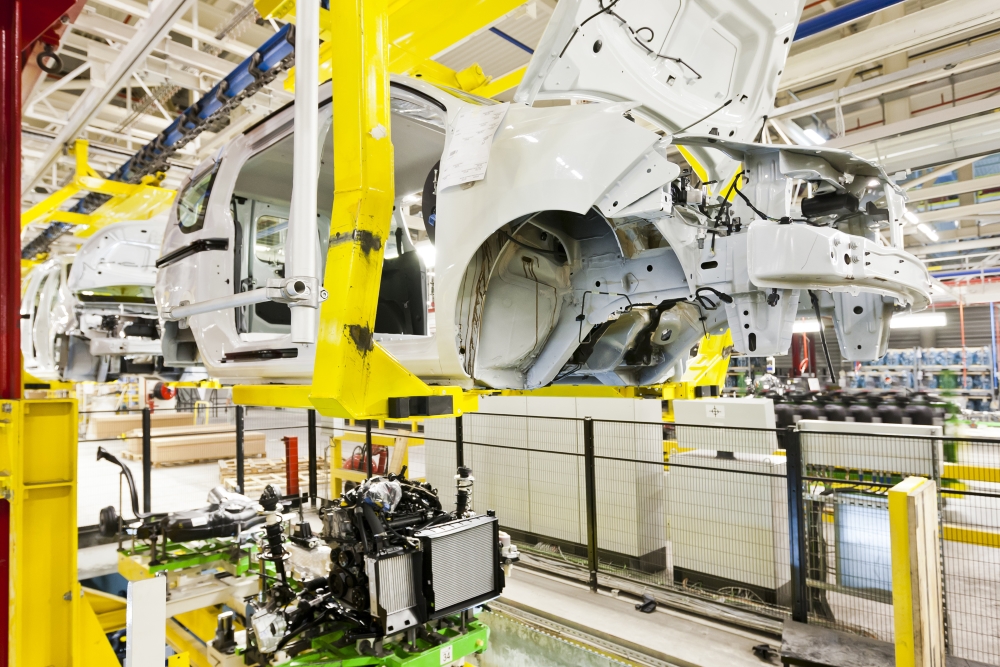 As spring manufacturers, we understand just how important it is to keep on top of what is happening at the moment in the industry. We also know it's vital that manufacturers embrace change in order to adapt to new situations and remain competitive.
Internet of Things will Continue to Grow
The Internet of Things (IoT) continues to contribute towards a more connected industry and technologies such as 5G and improved sensors will lead to an expansion of the IoT. By 2025, it is estimated that there will be 75.44 billion connected devices by this intermachine structure.
This growth will allow manufacturers to benefit from better visibility into their operations, save money, enjoy faster production times and offer excellent customer support. After all, the Internet of Things, which refers to a network of devices connected through the internet, allows data to be easily shared between all machines and gives real-time information that can impact the manufacturing process.
Rollout of 5G Network
5G, seen as the fifth-generation mobile network technology, is set to be rolled out everywhere very soon. In fact, this technology is expected to hit 1.3 billion subscriptions by 2023. So far, 5G has been launched in a few cities in the UK. There are several companies that sell 5G hardware and systems, such as Huawei, Nokia and Samsung, but this technology is still in its early stages in the country.
What can you expect from 5G, and how will it impact your manufacturing business?
5G will be faster and more reliable than its predecessors, and it will also offer lower response times. From superfast mobile broadband that won't require landlines to super smart factories and an improvement in infrastructure communication, 5G will have a huge impact on every aspect of manufacturing.
2019 is set to be the year when 5G truly picks up and is delivered to a wide range of devices. If you're looking to invest in the Internet of Things, 5G will be a massive change to anything else that came before – you'll be able to benefit from real-time control and make meaningful decisions even faster with 5G boosting manufacturing to a new industrial revolution.
VR and AR will Have More Applications
Both Augmented Reality and Virtual Reality will continue to help build relationships between man and machine. These assistive technologies can impact manufacturers in a positive way, such as boosting computer-aided designs in product development, allowing for quick modifications to designs, cutting down the time for inspection, helping to detect errors and, overall, improving the efficiency of the task at hand.
Augmented reality, for instance, can also be used to train new employees. With the current manufacturing skills to consider, being able to quickly and accurately train people in the industry is fundamental. Workers can be shown how to do a task via this technology and use the data to correct potential mistakes – this is also a more cost-effective way to train unskilled personnel, as you wouldn't be using physical resources or materials.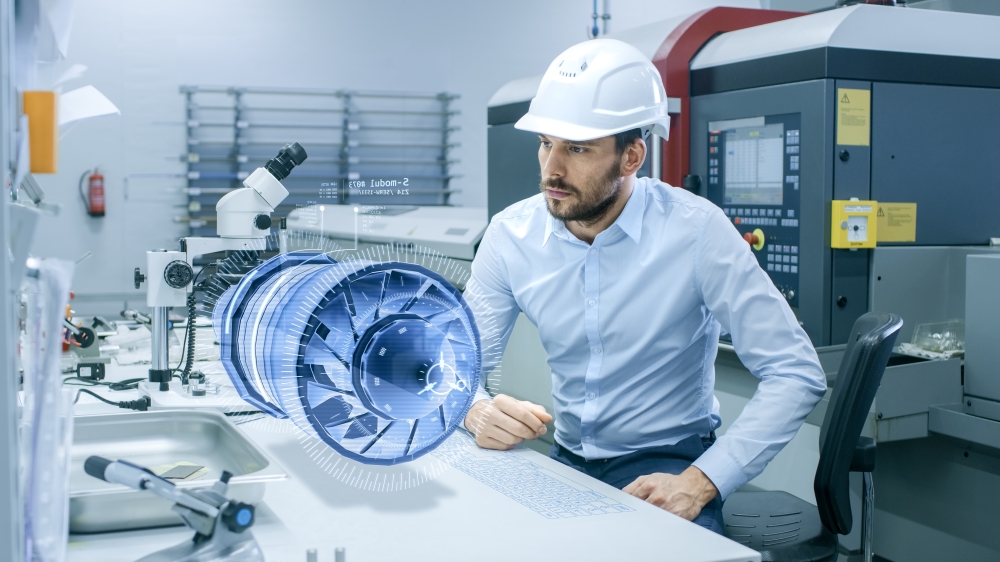 Widespread Blockchain Use
Another big trend that will impact the manufacturing industry is blockchain. It seemed to come out of nowhere; outside of the cryptocurrency world, this wasn't a very well known subject but, now that its advantages are clear, blockchain is set to transform manufacturing operations. Be it in order to secure financial transactions, to boost security by ensuring data is safe at all times or to improve workflow, this technology will affect most areas of the sector.
Supply chains will become more secure and you'll be able to track the journey of your product with real-time visibility and no possibility of manipulation. As blockchain continues to advance, the manufacturing supply chain will be able to continue benefiting from improved transparency, efficiency and accountability as well.
The manufacturing landscape never stops changing and, in order to remain competitive, it's crucial that companies such as Airedale Springs keep on top of what is happening in the industry at any given moment. Talk to us today if you'd like to learn more about how we can help your next project.