Selecting the right spring for your project can be a challenge, as there are many factors to consider, from the dimensions of the spring to the environment in which it's installed. After all, a spring has to improve the performance of a product in a cost-effective way and needs to have a long lifespan and resistance to wear and tear.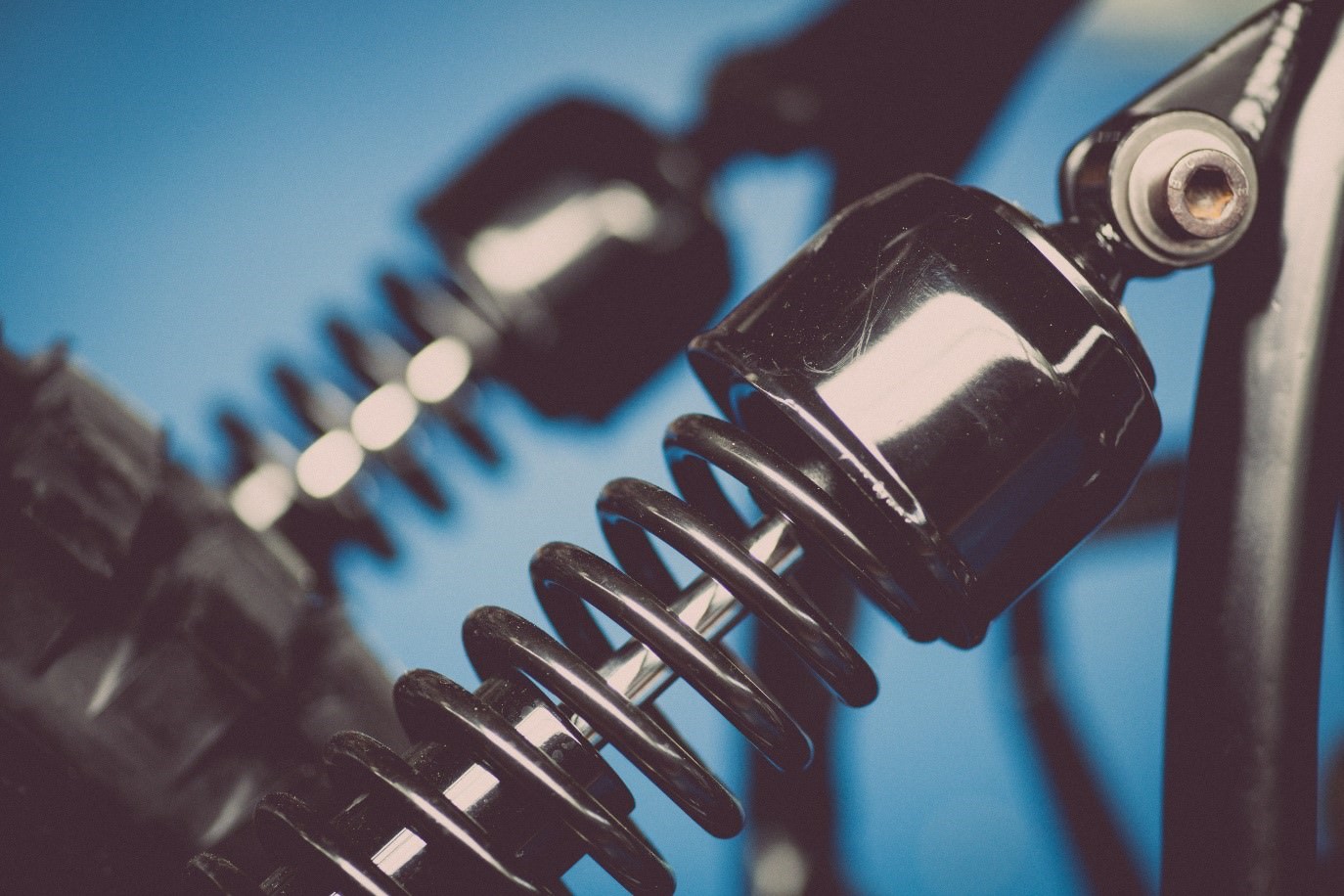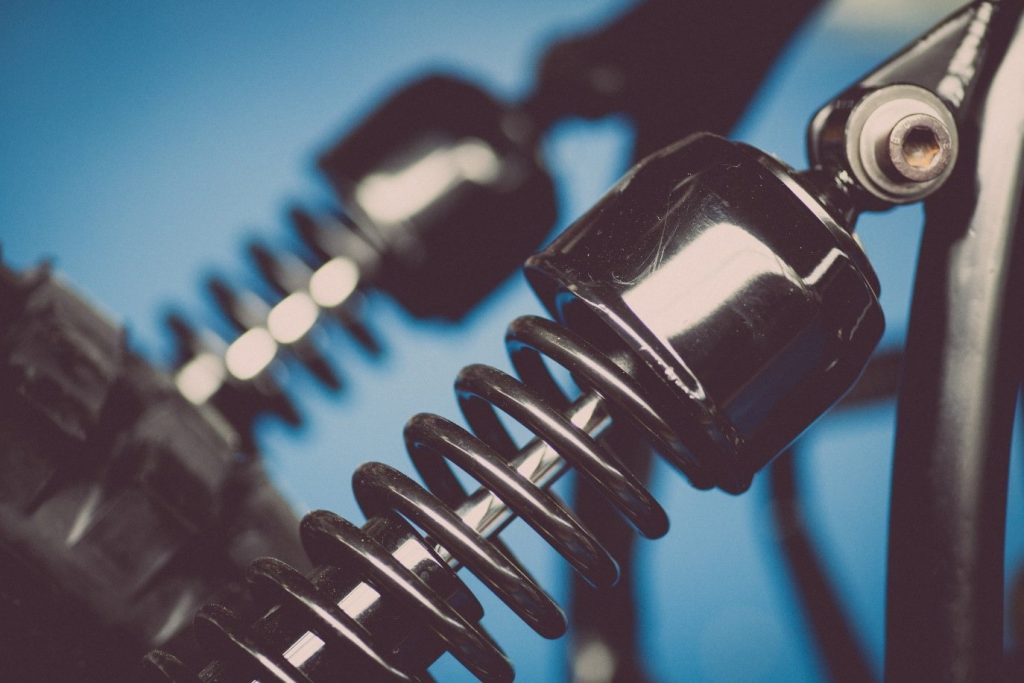 As spring manufacturers, we're aware of all this so, when we produce springs, we ensure they always meet your exact demands and specifications. So, what properties should you take into consideration in order to choose the right spring for you?
The Spring Application
It goes without saying that a spring will have to perform a specific task or function. This means that different springs are used for different applications, so selecting the right one is vital. If you need springs for a mattress, for example, it's highly likely you'll choose compression springs above other types.
The Right Spring Size
All springs are not created equal, as they come in a vast array of shapes and sizes. Size has a huge influence in choosing the right spring for your project, so it's crucial that dimensions are accurate and suited for the end goal of the spring. When designing and manufacturing a spring, it's important to consider both the inner and the outer diameter of the spring, its free length and its solid height. You also want to consider the spring materials, as that will influence the size of your spring as well.
Resistance to Extreme Temperatures
This is an important feature for springs. Being able to perform when in extreme cold or heat is essential for many industries, from automotive to aerospace. If your springs have to function in a harsh environment, choosing a durable material that will not weaken or break under low or high temperatures is the first step in spring design. Inconel carbon, for instance, is capable of operating optimally in temperatures up to around 870oC.
Resistance to Corrosion
The same is true for corrosive environments. Springs are versatile and used in a wide range of industries and applications, with many having to perform in corrosive settings or in water. For this reason, an important consideration in selecting the material for the spring is its resistance to corrosion. Stainless steels are suitable for this, as are high nickel alloys.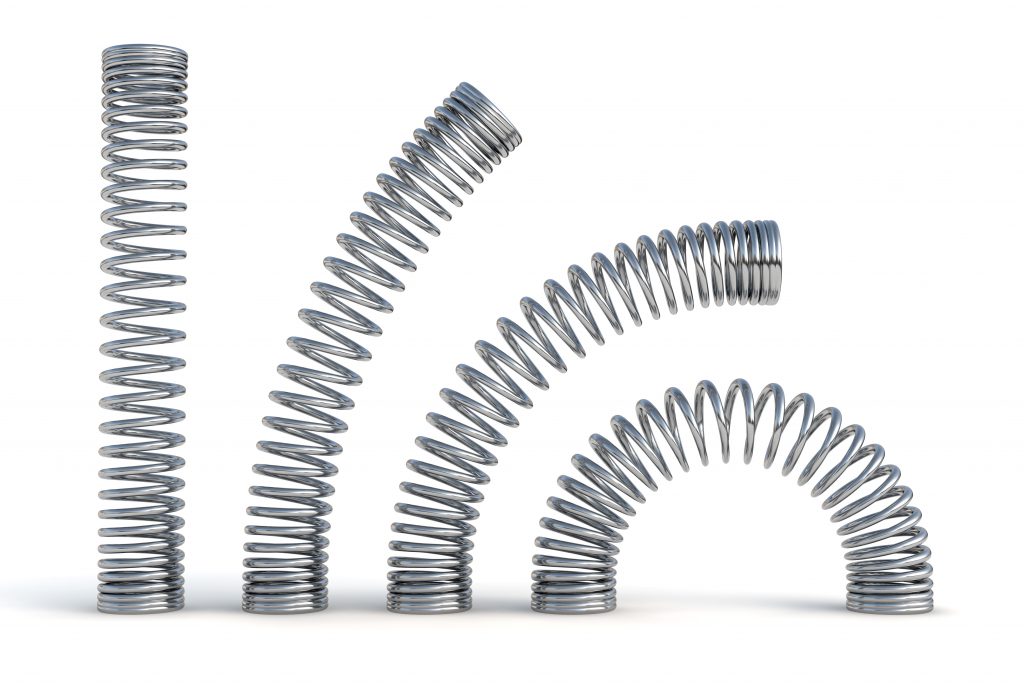 Resistance to Magnetic Forces
Will your spring have to perform in a magnetic environment? If so, you want its material to be non-magnetic, especially if the parts surrounding it are magnetic, so that it doesn't oscillate when placed in a piece of equipment or instrument.
For instance, you may need a spring made from stainless steel but still require something that is non-magnetic at the same time; however, stainless steel spring wire is made by cold drawing and will be slightly magnetic when in a spring temper condition.
Common Mistakes When Designing a Spring
Design mistakes can be expensive, especially if they're found across a high-volume order. They can also be time-consuming, since springs would have to be recalled, redesigned and manufactured again. Airedale Springs have many years of experience in the industry, so we know exactly what to avoid when it comes to spring design and how our clients can save time and money.
Some of the most common mistakes we've come across include:
Choosing the wrong material – Picking the right material for your spring is a crucial step in the design and manufacturing process, since it needs to account for the factors we mention above (temperature, corrosion, etc). This will ensure the integrity of the spring and allow it to perform well in its environment. Selecting the wrong material will lead to issues such as breakage and poor resistance to wear.
Having the wrong end types – Spring ends are just as important as the springs themselves, since they will impact how well the spring will perform. For example, if you have an extension spring, you want it to be able to hook or hoop to a piece of equipment or machinery, since they start in a compressed state before being pulled apart. Creating the right type of ending, therefore, ensures the spring's optimal operation.
Not accounting for stress – During its lifetime, a spring will have a certain amount of force applied to it repetitively. In order to prolong its lifespan, the design phase must consider its application and environment, in order to determine the best material to withstand stress. The metal should allow the spring to be malleable but not break or lose its strength over time.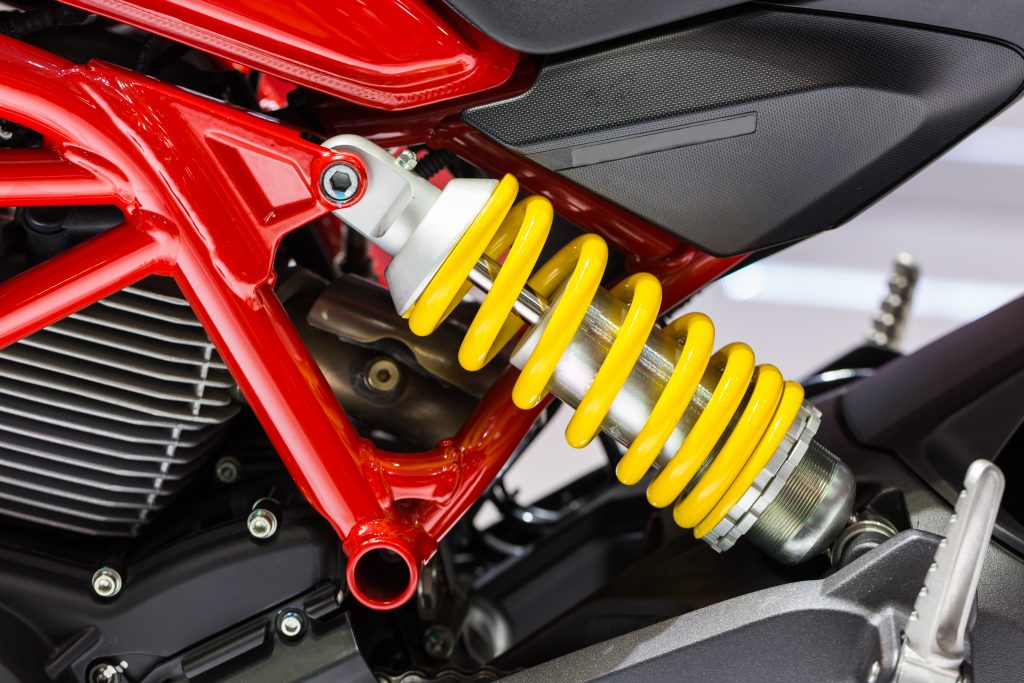 Choosing the right spring for your project can be daunting but Airedale Springs are here to help. We have many years of experience creating springs and wireforms for a number of different industries and sectors, so we understand how to deliver quality products.
Send us your enquiry or let us know if you'd like to learn more about our custom spring design – we're more than happy to answer any questions you may have.