Collaboration is defined as working together in order to achieve a common goal. Collaborative engineering is a response to the increase in the complexity of engineering systems. Their intricacy demands teamwork from more than a design team; technical proficiency from several disciplines and a broad range of skills are essential for expert product development.
Here's a look at why collaboration is so essential when it comes to engineering, and some examples of the incredible scientific feats that have been achieved through collaboration.
Collaboration in Early Life – Video Games Lead The Way
Developing creative thinking, planning strategies, completing large tasks, and defining goals to work together are essential skills that children are developing with the introduction of Minecraft in school curriculums. The American Psychological Association (APA) has published a report on a study that compares children's behaviour and self-esteem to those who play video games and those who don't.
The authors of the study, Paul Adachi and Teena Willoughby say that, regardless of gender, children who play video games have a more favourable self-concept, activity involvement, and positive mental health. Other positive factors are associated with playing video games, assuring that children grow to be confident in their own work.
Minecraft: Education Edition promotes collaboration, creativity, and problem-solving. The original 2011 Minecraft open-world game has been popular for architecture, construction, and engineering purposes. The game fosters collaboration, as children can play with others on Minecraft servers. Communication and cooperation are essential to build structures, collect resources, defeat enemies, and other endless tasks.
Advantages of Collaboration
Input from multiple sources is a natural by-product of collaboration and brings a higher chance of managing the quality of products and services. The wide range of techniques and expertise assures that every step of the manufacturing procedure is at the highest possible quality. It also guarantees an expansion in the company's capability for innovation and smooth operation.
In research and development in particular, efficiency and effectiveness are promoted through collaboration. Clients benefit from this, as integration between numerous parties from design to construction results in an optimised end product.
Examples of Effective Collaboration
NASA and SpaceX
This year, NASA and SpaceX teamed up to send two astronauts to the International Space Station, which marked the first time that a private company operated a mission to space.
It was the first time in almost a decade that US astronauts left on an American rocket on American soil. NASA claims they are committed to working with private industry to develop the next generation of space transportation technologies. SpaceX and NASA worked collaboratively to design and manufacture a heat shield in less than four years, that protects the craft from high temperatures as it re-enters Earth's atmosphere.
With SpaceX's speed and freedom to innovate, combined with NASA's breadth of experience and technical expertise, these two companies were able to work successfully together due to their shared goal of improved spaceflight.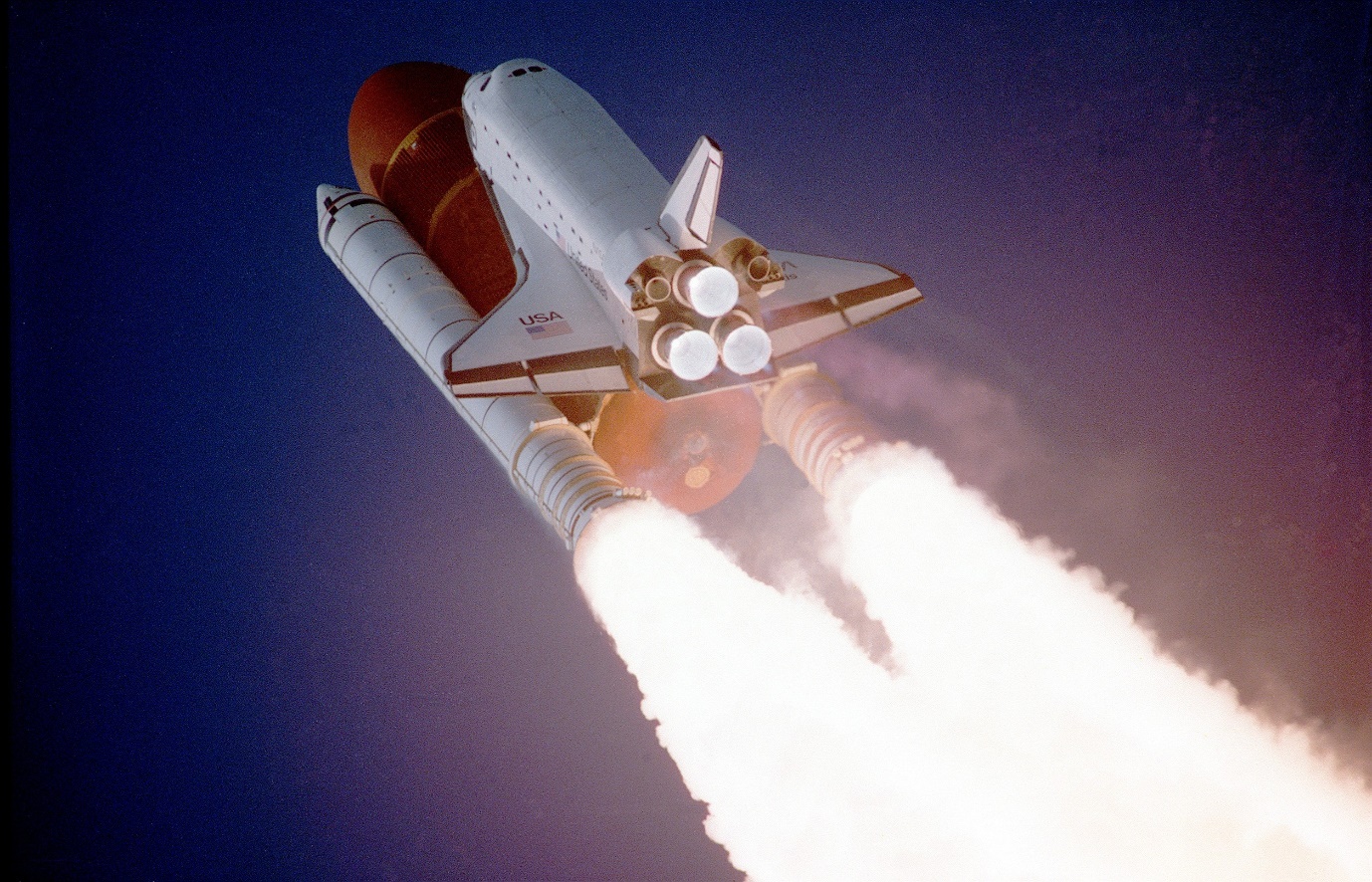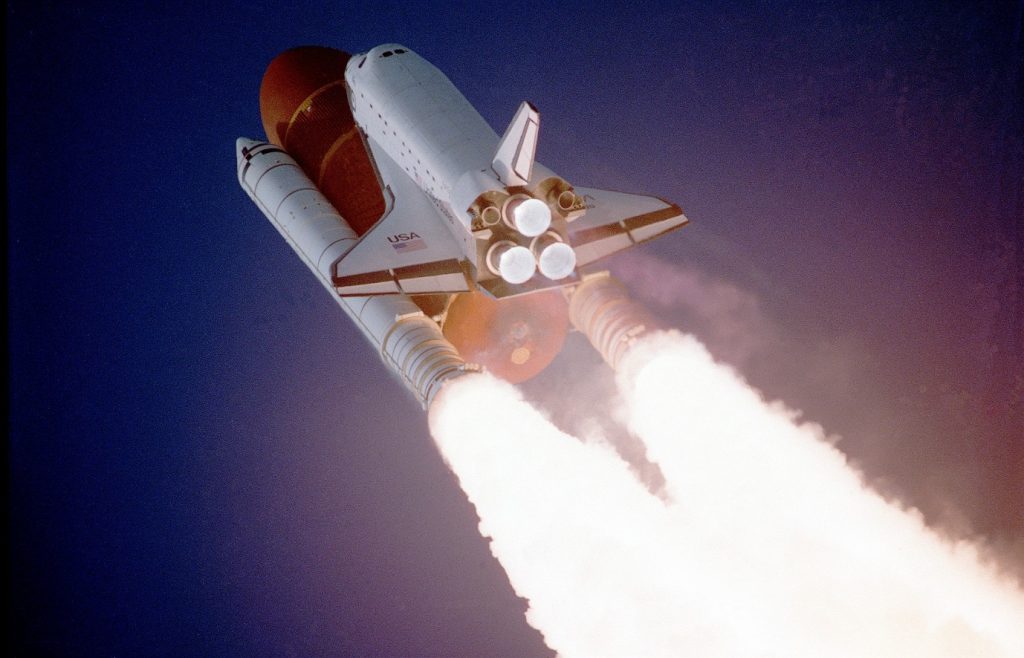 Fiat and Lavazza
This unusual collaboration between car manufacture Fiat and coffee product manufacturer Lavazza aimed to find a way to improve the driver and passenger experience for Fiat's iconic compact model 500L, wanting to make driving and riding fun and innovative.
Lavazza created an espresso machine for the 500L's interior. The machine is housed in a specially designed base and works with coffee capsules, making coffee drinking on the go convenient for driver and passengers, as they didn't need to take a thermos or buy a coffee while on the road. They also implemented an ingenious way to prevent dangerous distractions by ensuring that the machine only works when the car is stationary.
Coca-Cola and Sanofi
Combining drinks and beauty, Coca-Cola and French pharmaceutical group Sanofi joined up to produce "beauty drinks". These drinks include active ingredients to promote wellness, health and beauty. Coca-Cola handled the product formula, and Sanofi distributed them in pharmacies. This product was born out of a unique collaborative effort between Coca-Cola and Sanofi and resulted in a product that perfectly exploited an untapped area of the health and wellbeing industry.
Microsoft and Toyota
In 2011, Microsoft and Toyota launched a strategic alliance to create a software platform dedicated to managing the information systems of electric vehicles. They created a new generation of telematics services, which included energy management, GPS and multimedia technologies.
They wanted to create a platform in the cloud that could provide telematics systems to every Toyota owner in the world. The idea is to integrate energy consumption management to create a more sustainable society. With Microsoft's knowledge of communication systems and telematics, Toyota plans to connect their electric and hybrid vehicles to an intelligent network to handle their own charging with maximum efficiency.
Biotherm and Renault
You may not think that the skincare industry and the car industry could work collaboratively, but you'd be wrong. Skincare company Biotherm and automobile manufacturers Renault teamed up to devise the idea of the Spa Car, a car designed to simultaneously care for the health of its occupants and protect the environment. With Renault's car manufacturing expertise and Biotherm's knowledge of cellular mechanisms in the skin, they combined their 110 years of experience to create the ZOE Spa Car.
Launched in 2012, this 100% electric car featured an advanced air filtration and purification system to protect passenger and driver health and improve their sense of wellbeing. Unlike typical air conditioners that dehydrate the skin, the ZOE uses intelligent climate control to avoid humidity loss, preventing the skin from drying out. The toxicity sensors also allow passengers to travel in a clean environment and the electric scent dispenser provides aromatherapy to function for driver needs, such as stimulating relaxation when returning from work, or alertness for night driving.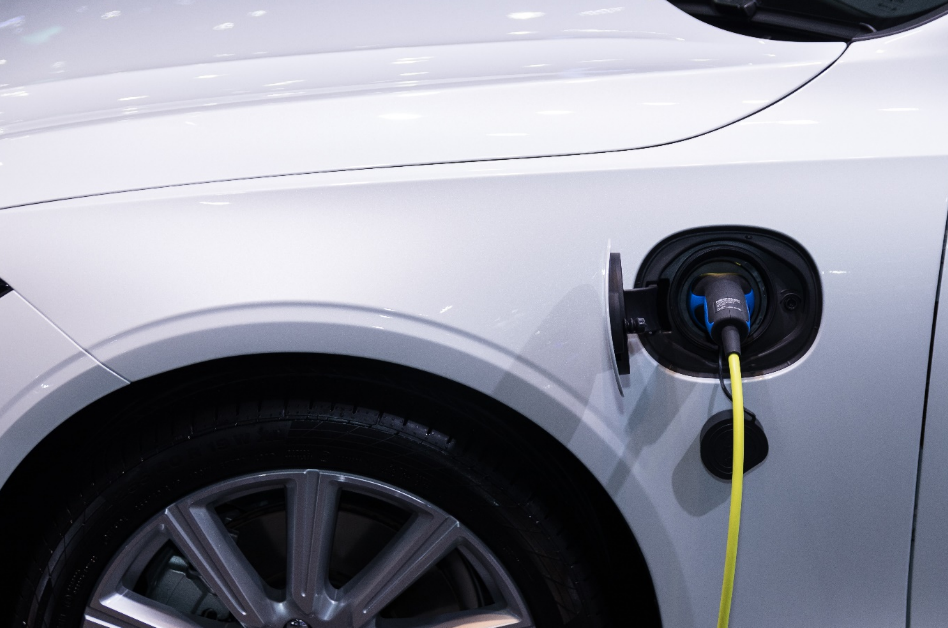 At Airedale Springs, we believe in global collaboration in engineering and manufacturing to improve communities. As spring manufacturers, our springs are designed and crafted to the highest possible standards, ensuring safety and quality. With over 70 years of experience, we are leaders in the industry, guaranteeing commitment to every aspect of our family-run business.
For more information about our services as compression spring manufacturers, feel free to get in touch with us by giving us a call on 01535 643456. Our highly skilled team is always happy to answer any query you might have.