The Guinness Book of World Records is a reference book that is published every year, listing world records that have been achieved. These have either been completed by humans, or are extremes of the natural world. As of 2015, it's in its 61st year of publication.
Over the years there has been a whole load of engineering achievements featured in the Guinness Book of World Records.
As a leading manufacturer of a wide selection of spring products, including compression springs, we know a thing or two about engineering. It's because of this that we find the engineering records in the Guinness book so interesting.
We have chosen some of the most fascinating engineering feats from the book and posted them for you to read about!
World's Biggest Outdoor Swimming Pool
According to the Guinness Book of World Records, the biggest swimming pool in the world is located just off the coast of Chile. The pool – The Crystal Lagoon – is large enough for sailing and comes with its own fake beach.
The pool opened back in 2006, after almost five years of construction. It's estimated that it cost around £2million to build.
It is filled with 66 gallons of crystal clear seawater, and the length measures at 3,323 feet. It uses a computer-controlled suction and filtration system to keep fresh seawater in permanent circulation – drawing it from one end of the ocean and pumping it out at the other. The sun then warms the water to 26c, which is around nine degrees warmer than the nearby sea.
World's Busiest Airport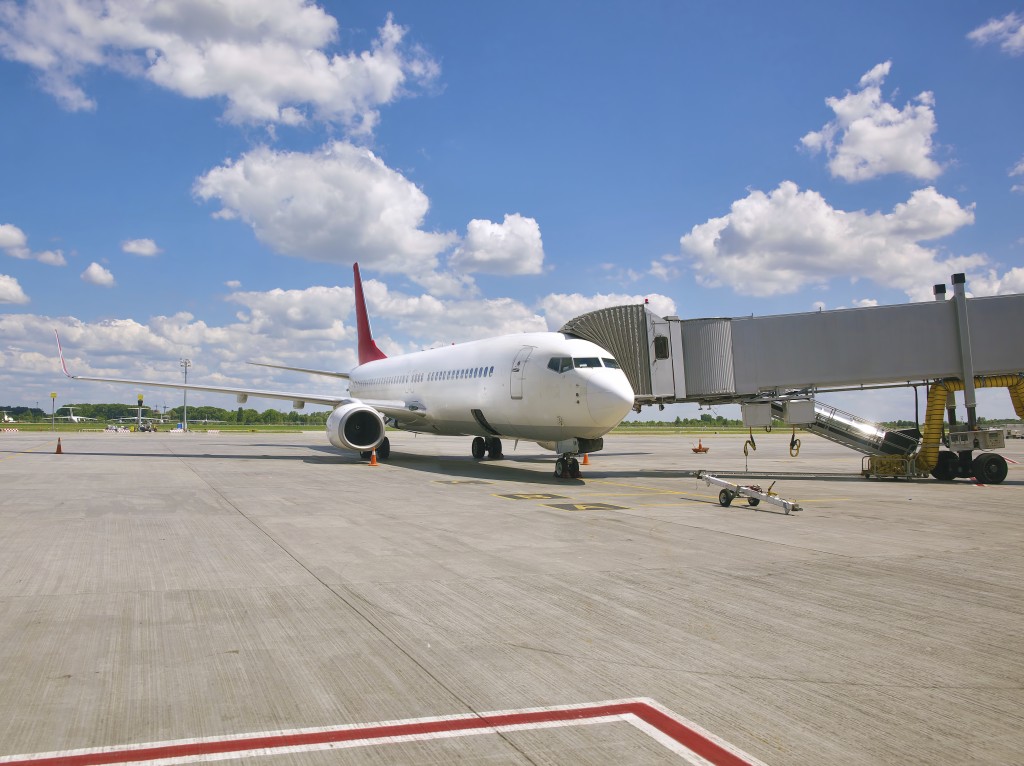 In January 2011, Hartsfield-Jackson Atlanta International Airport has been given the record for being the busiest airport in the world. The airport is located seven miles south of the central business district of Atlanta, Georgia.
In fact, it holds two records. One for being the busiest airport in terms of the amount of planes landing and taking off, and the second for seeing the most passengers pass through. In 2011, it had the most passengers than anywhere else, with over 92 million.
World's Longest Bridge
The longest bridge in the world, according to The Guinness Book of World Records, is the Qingdao-Haiwan Bridge in China.
This spectacular T shaped Road Bridge, has six lanes, and spans Jiaozhou Bay in China's Shandong Province. The bridge is listed as being a massive 26.4 miles long!
It was constructed using 450,000 tons of steel and 2.3 million cubic metres of concrete. The bridge is supported by 5,238 concrete piles and consists of two beams 115ft wide carrying six lanes with two shoulders.
It was built to withstand severe earthquakes, typhoons and any collisions from ships.
World's Largest Cruise Ship
The world's largest cruise ship according to The Guinness Book of World Records is the MS Allure of the Seas – owned and operated by the Royal Caribbean International.
The ship measures at 1,187 feet long, 215 feet wide and weighs around 225, 282 gross tons.
It was constructed in Finland and made its first trip in October 2010. It has a two-deck dance hall, a theatre, a Starbucks cafe and even an ice skating ring.
At Airedale Springs, we find these engineering world records fascinating. We are inspired by their achievements and proud to be a part of such an amazing field.
All of our products are of a high quality, and we like to believe that they are an innovation in their own right.
If you would like more information about any of our products, or you have any questions, please do not hesitate to contact us. You can give us a call on 01535 643456 and a  member of our friendly team will be happy to help.