At Airedale Springs, we don't just supply high-quality springs and wire forms. We also provide spring assembly work that ensures our clients receive a final product that matches their exact requirements.
We aim to deliver a comprehensive service, so we use our cutting-edge technology and our technical expertise to assemble any components you need, whether we've manufactured them or not.
Take a look at the benefits of choosing us to assemble your products.
Keep Costs Down
Cutting costs wherever necessary is crucial for manufacturing businesses, and this includes choosing the right partner to manufacture and assemble products. Assembling components in-house can be expensive, especially if you still have to hire or train personnel to do it.
Costs may go up if you also need specialist equipment to assemble a product. Not only do you have to spend money to purchase the equipment, but it needs to undergo regular maintenance or upgrades as well.
Another important thing to consider is available space – you need to have a workspace on your facilities that allows you to assemble products quickly and efficiently. You may also need warehousing and storage facilities to keep all components before assembly too. These costs can quickly get out of hand.
So, by allowing us to do it for you, you don't have to worry about these overheads, which will lower the cost of creating your products. You're also using resources more efficiently. , so you're not driving the cost-per-unit of your products down.
At Airedale Springs, we have the space, equipment and staff needed to assemble your components, so get in touch today and we'll be happy to discuss your project with you.
Save Time
You also save time when you let us take on your assembly work. You don't have to dedicate part of your workforce to this task, which will take time that can be better spent elsewhere. Our staff is able to work quickly and efficiently, so you'll have shorter lead times.
Whether you require small batches or large orders, we're capable of meeting your needs. So, even if you have a lot of products to assemble, you don't have to worry about being late to market – let us know that you require spring assembly, and we'll work with you to create an efficient solution.


Benefit from a Skilled Workforce
Another benefit of choosing Airedale Springs for your assembly needs is that our employees are highly trained and experienced. We can work with simpler or more complex components, so you don't have to hire new staff – and incur additional costs – to get your products assembled. We'll easily do it for you.
We also use the latest equipment and machinery at our facility, which are a big investment, as we mentioned. There's no need for you to use company funds to purchase brand-new technology or machines when outsourcing the task will save you a lot of money instead.
So, opting for skilled employees who have years of experience in manufacturing and spring assembly will save you on labour costs, on training, on time, and on equipment.
Enjoy Flexibility
As spring manufacturers, we can offer you plenty of flexibility, as we understand that different projects have different requirements. So, you can supply any finished units you may have, and we'll add the springs we manufactured to them. We can also assemble individual parts depending on what you need.
And, if you already have all the components you need but still need to find a company to assemble them, we can help. We don't just assemble products that we manufactured, as our service includes components supplied by other companies.
Ensure Products Have no Mistakes
Using skilled employees also means little to no mistakes. Assembling products in-house by a workforce that doesn't have the same training, for example, can lead to errors, which will put a stop to production. It can also be expensive to fix any mistakes that crop up, not to mention time-consuming.
Airedale Springs is an expert at both manufacturing and assembling springs, so you can trust us to get it right the first time around.
Benefit from Well Made Products
By choosing us, you don't have to worry about the possibility of your components getting damaged either. Because our employees are highly skilled, they know exactly what they're doing, so you can be confident that there won't be any issues with the final product.
If you're unsure how to assemble the components correctly or are afraid of accidentally damaging anything, then it may be best to leave it to a professional team!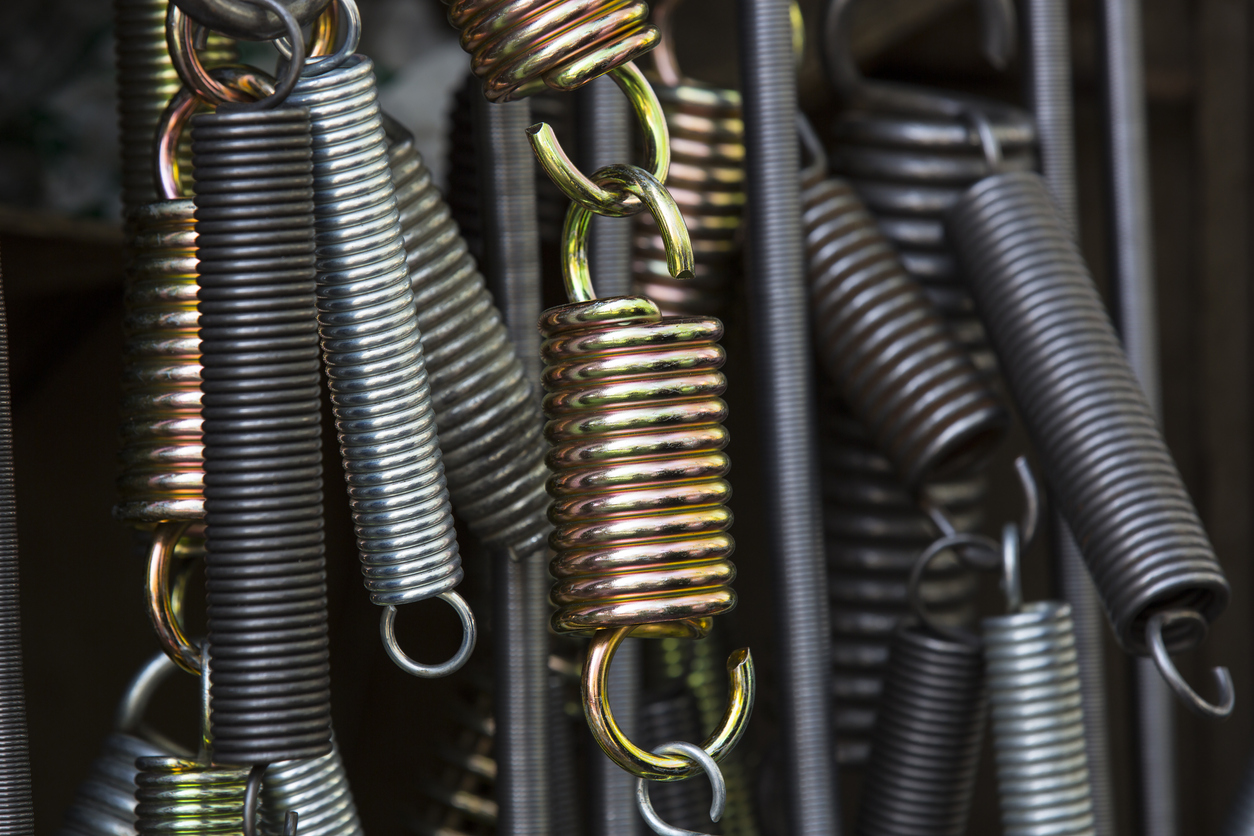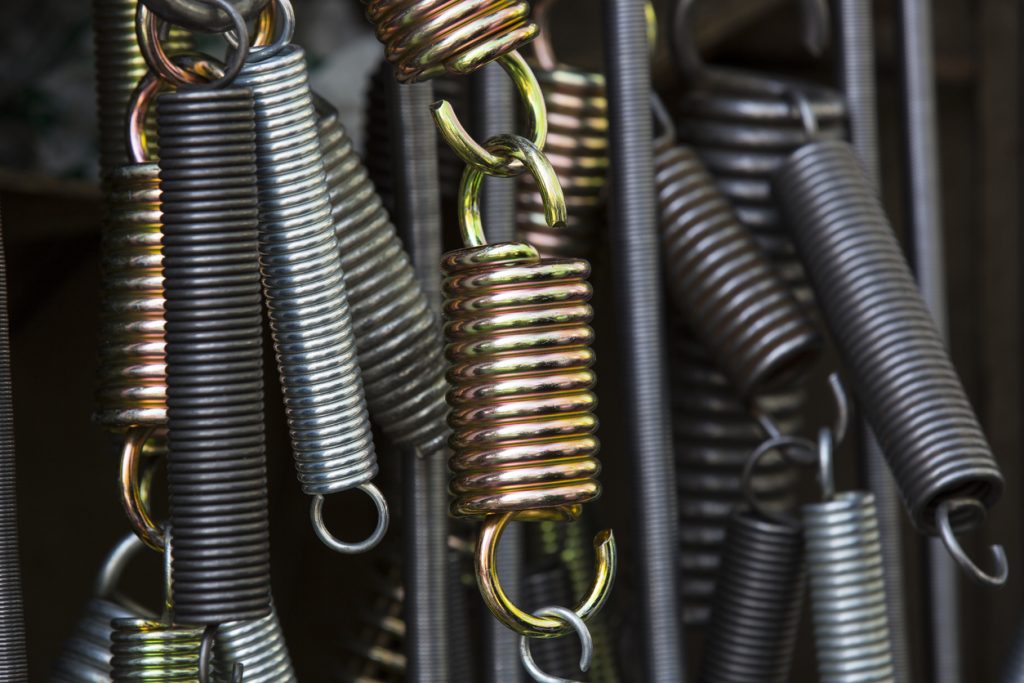 Don't hesitate to contact us on 01535 643456 if you want to learn more about this service and how we can help you.