Alfie has been an apprentice here at Airedale Springs for two years. We believe strongly in promoting engineering skills in young people, and we particularly invest in local talent from around where we are based. Living in Oakworth, Alfie stood out for his enthusiasm and willingness to learn, and we know his future in engineering is a bright one.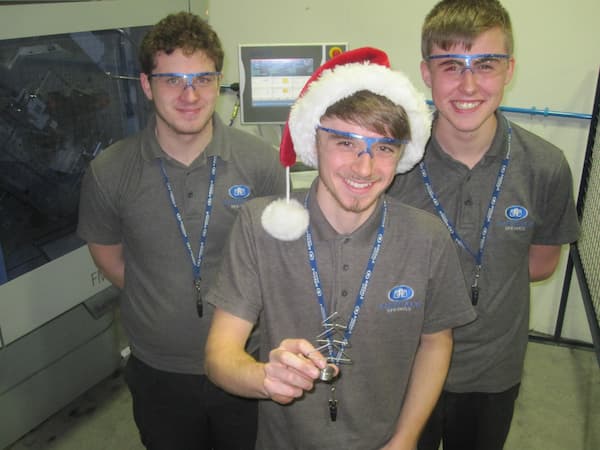 Standing up to the challenge of manufacturing something specially for Christmas, Alfie applied the knowledge he's been acquiring at Airedale Springs and made a high-quality wire form Christmas Tree. He came up with the idea that allowed for the balance of aesthetics and manufacturing, and using his skills, he produced the final product.
On a typical day, Alfie is busy manufacturing wire forms, ensuring every client receives on the best possible customer service. His wire form Christmas Tree is a testament of his continuously developing engineering skills. We know Alfie has a bright future in the engineering industry; with many careers available with an engineering degree or apprenticeship, his knowledge and skills will only keep evolving.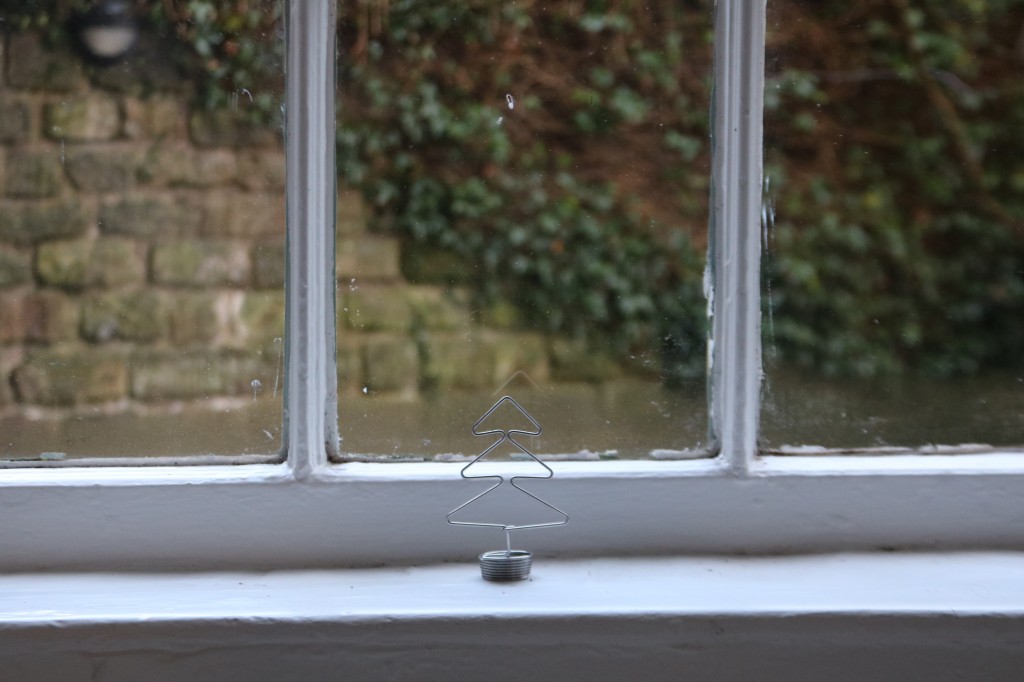 Bespoke Wire Forms

Wire forms can be designed in any shape quite easily, as the more modern CNC forming machines are capable of applying your complex designs to manufacture high-quality wire forms. By investing in the most recent CNC wire and coiling machines, we can guarantee the production of both simple and more complex wire forms. With manual processes and special tooling, every detail in the design is guaranteed to meet every client's requirements.

Complex design issues can be easily solved through wire forms; we have helped our customers to save on costs in several areas such as manufacture, tooling, assembly, and even on materials. The applications for wire forms are endless; regardless of your industry, we manufacture bespoke wire forms that fit your needs, including safety equipment, light fittings, baggage label clips, textile machinery, electrical switchgear, telecommunications equipment, and hooks.

At Airedale Springs, the future of engineering motivates us to invest in talented apprentices and high-quality equipment. We are able to meet your requirements with durable and high-quality materials, ensuring your wire forms are designed to meet every detail you need.

For more information about how we can help you, simply get in touch with us by giving us a call on
01535 643456; our skilled team is always happy to answer any question you might have! You can also find us on Facebook, Twitter, and Google+ to see our latest news and updates.