Incorporating environmentally friendly practices into the workplace is now considered vital for a number of reasons. Not only does it look good to your shareholders, your clients and your bottom line, it also has a positive impact on the UK manufacturing industry as a whole.
So if you've found yourself attracted to the benefits of creating a business that follows an environmentally friendly route, you're probably considering where and how to start.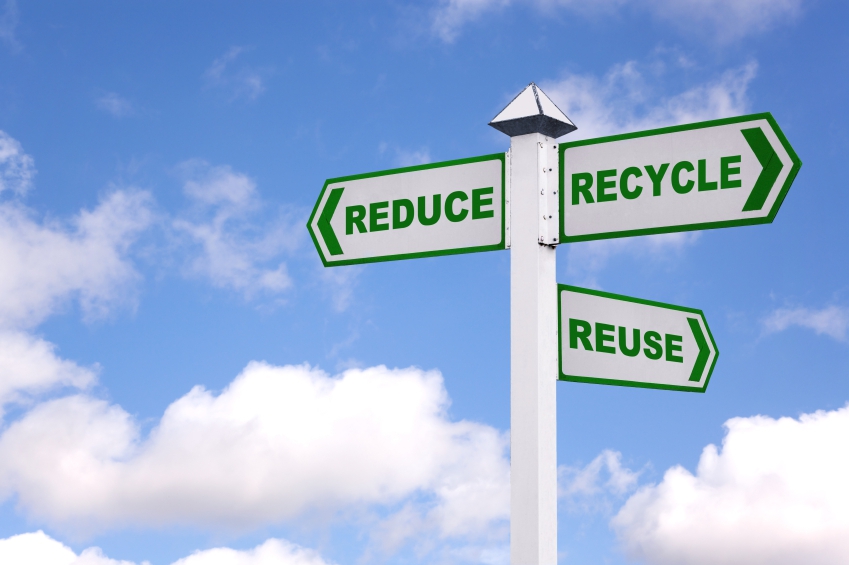 How We Went Green
On Saturday, August 14th 2010, disaster struck. A fire broke out at our former Ebor Works site, taking all of our hard work with it. Thankfully, our offices were located in a building elsewhere so all of our important documents and computers were saved.
Eleven months later, we were able to reinstate the business and we were eventually able to create a new factory from the ground up. With this in mind, we were insistent on cutting our carbon footprint and did this through cleverly incorporating environmentally positive devices within our new build.
When we compare 2014 to 2009 (our last year at our former site) we made a significant growth in our green ethos.
Installing solar panels means that we are now able to generate 18.5% of our electricity ourselves, while simultaneously cutting our overall electricity usage by 57%.
We have also made significant cuts in other areas:
Gas – 96.71% reduction
Land fill – 82.3% reduction
C02 – 74.2%  reduction
Water – 52.7% reduction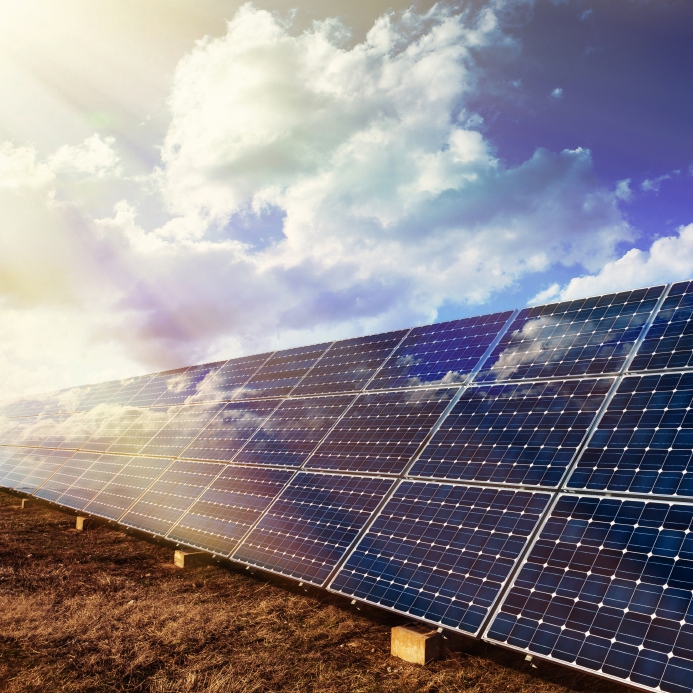 How You Can Go Green
Although we essentially started again with our venture after 65 years, you don't have to completely start from scratch in order to make less of a negative impact on the environment.
Small things, such as ensuring that people turn taps off completely after use and using devices that are able to be switched off at the plug will have a surprisingly big impact. We would also wholeheartedly recommend installing solar panels, which have made a massive contribution to our electricity input despite the unpredictable British weather!
Using suppliers that have a good track record when it comes to environmentally friendliness will also have a knock-on effect with you. Brompton Bicycles have used our services for 14 parts on their famous folding bike, meaning that we can help with their vision of creating a product that encourages people to use public transport and bikes on their commute.
If you would like to use a spring manufacturer that has a track record of positive environmental ethos, please don't hesitate to get in touch with Airedale Springs! You can speak to one of our experts about what you require by calling us on 01535 643 456. Alternatively, you can keep up to date with our latest news and updates by following us on Facebook, Twitter and Google+.