Springs are not a new invention. They've been used for many different applications for centuries, from mechanical parts to modern technology – and, of course, springs are also a crucial element of the medical sector. They're found in everything from hospital beds to life-saving pieces of equipment, such as ventilators.
Just like with any other industry, it's critical that the right materials and specifications are chosen so that you can take full advantage of the springs in medical settings. So, in this article, we're taking a look at the products you can find in this sector and why they're so important.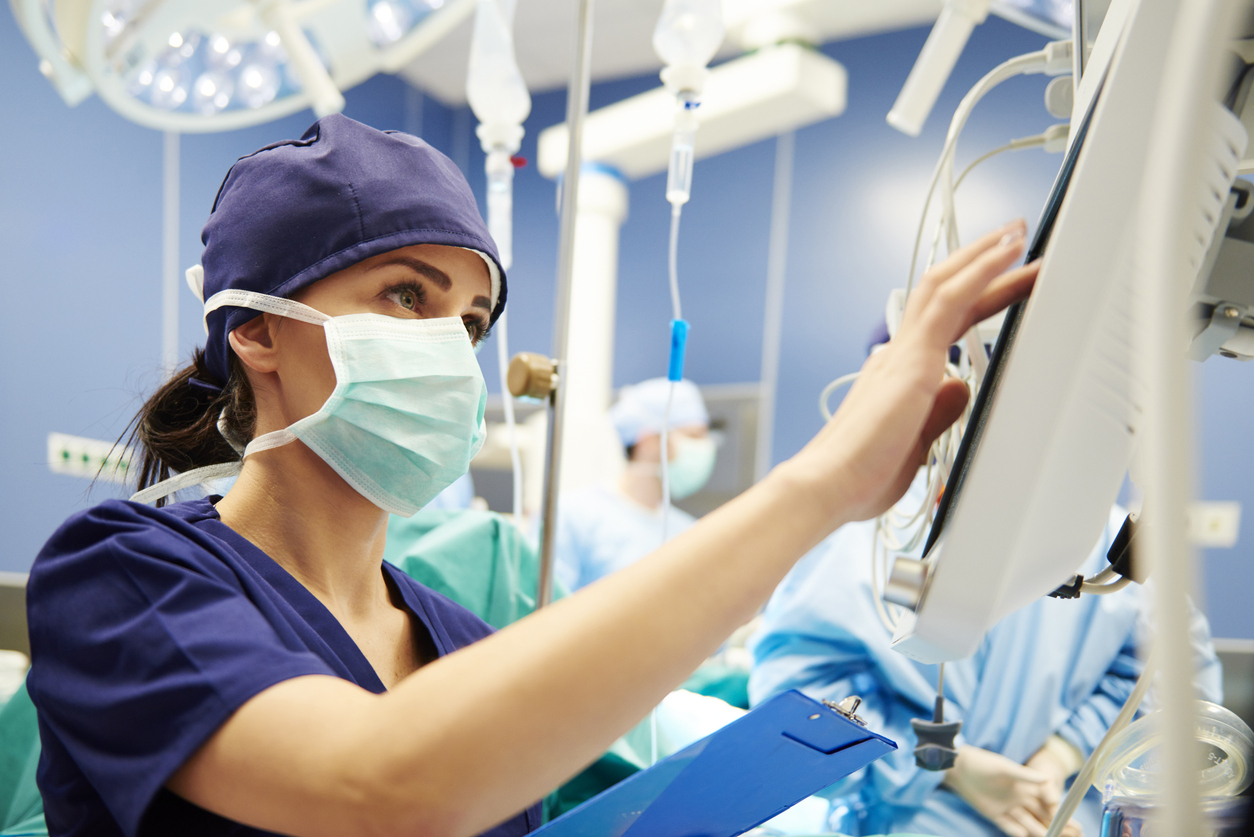 Common Springs in Healthcare
Some of the most popular types of springs in this sector are compression springs, tension springs and torsion springs. It's also important to note that the type of spring chosen will depend on a variety of factors, including the design of the product, the material, the end use and the size of the spring itself.
This means that certain springs are more common for certain applications. For instance, compression springs are ideal for surgical staplers, while stretchers tend to have tension springs in their build. Torsion springs are also commonly used in X-ray units. This doesn't prevent them from being used elsewhere, however, as springs are incredibly versatile.
At Airedale Springs, we work with our clients to supply the best springs in the market, including those for the medical industry. We provide a wide range of products and services – including custom spring design – so, you can be confident that we are capable of meeting your project's specifications. We have a deep understanding of the complexities of spring design and possess knowledge of the strict standards of the medical industry as well.
In addition, we use state-of-the-art machinery to create your springs and wireforms, as you can see in our page "Why Choose Us?", where you can browse our many CNC Coiler and CNC Wire Former machines.
Key Elements to Take into Consideration
Having the right equipment in the healthcare sector can mean the difference between life and death. Medical parts and tools are currently in high demand, and they need to be of the highest possible quality to help patients. A quality product made from the best materials and with the latest technology will have a longer lifespan.
This is one of the many factors that impact the longevity of a spring, as are the metals and alloys chosen. When selecting springs for medical applications, whether for inhalers or surgical instruments, for example, you want to keep the materials in mind before the process even starts. This is because the spring materials you choose will determine the application.
Healthcare professionals require springs made from a large array of metals and alloys, including nickel, chrome, stainless steel and hard-drawn wire.
Stainless steel, in particular, is one of the most commonly used materials in the industry, and it's easy to see why. This alloy is strong, has a high degree of resistance to heat and corrosion, and it is also a hygienic material that's easy to maintain. This makes it ideal for anything from surgical applications to wheelchairs and syringes.
Nickel is also a good choice for specific uses because it provides toughness and the ability to perform well in extreme temperatures; nickel alloys also tend to be resistant to oxidation and corrosion. Chromium is a lightweight metal which also possesses a good degree of resistance to corrosion, making it suitable for healthcare applications. In its alloyed form, this metal is highly resistant to wear and tear as well.
Popular Applications of Springs in the Medical Industry
The list of uses for springs in this sector is almost endless. Springs can be found everywhere, from the A&E to the ICU and the operating theatre and, without them, it would be impossible to have the medical technology and equipment that we have today.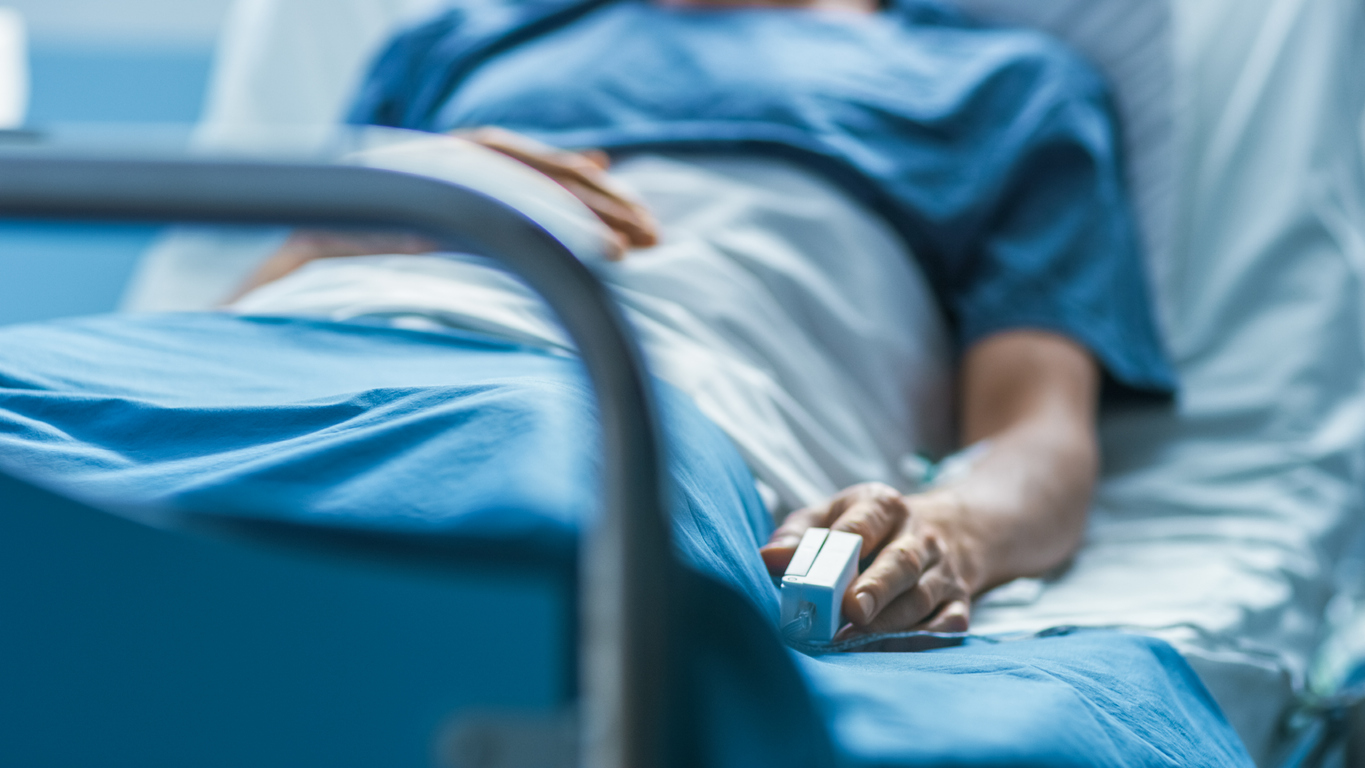 They're also part of essential instruments like pacemakers – artificial pacemakers work by sending electrical impulses to the heart to help those suffering from slow or fast heartbeats. This life-saving tool requires springs to work, as they ensure that the leads that connect the electrical circuits are not dislodged. This means that the springs help to keep the heart beating regularly.
Biopsy forceps also need springs to function. Other uses include (but are not limited to) catheters, pumps, endoscopic tools, anaesthetic infusers, monitoring devices, sterilisation valves and guide wires.
Airedale Springs Are Helping the Medical Sector
For many manufacturers in the UK, it's all hands on deck to help the healthcare sector, and Airedale Springs is no different. As spring manufacturers, not only are we still fulfilling orders for a range of industries, since we continue to operate with minimal staff and reduced capacity, but we're also capable of completing urgent orders if you require.
This is especially true of medical equipment. We understand the pressure the NHS is under, as well as its healthcare professionals, so we strive to do our part to help.
We're compression spring manufacturers with many years of experience in the manufacturing field, so we're able to create a vast range of springs and wireforms to match your rigorous requirements.
Please don't hesitate to contact Airedale Springs if you want to discuss an urgent project or want to learn more about our work. We can also be reached on 01535 643456 and on sales@airedalesprings.co.uk, so leave us a message if you prefer.