A lot goes on behind the scenes at Airedale Springs to deliver outstanding quality springs and service to our customers. It takes a lot to maintain our position as leading spring manufacturers. We are always looking for fresh ways to streamline our manufacturing processes and are open to exploring how our systems could be better managed to ensure every step in making quality springs is executed as well as possible.
Airedale Springs has recently introduced 123insight, an ERP system designed to plan and manage processes from start to finish. We're going to look today at the areas Airedale Springs identified that required improvement and how the implementation of 123insight resolved those issues, ultimately benefiting not just the company but our customers as well.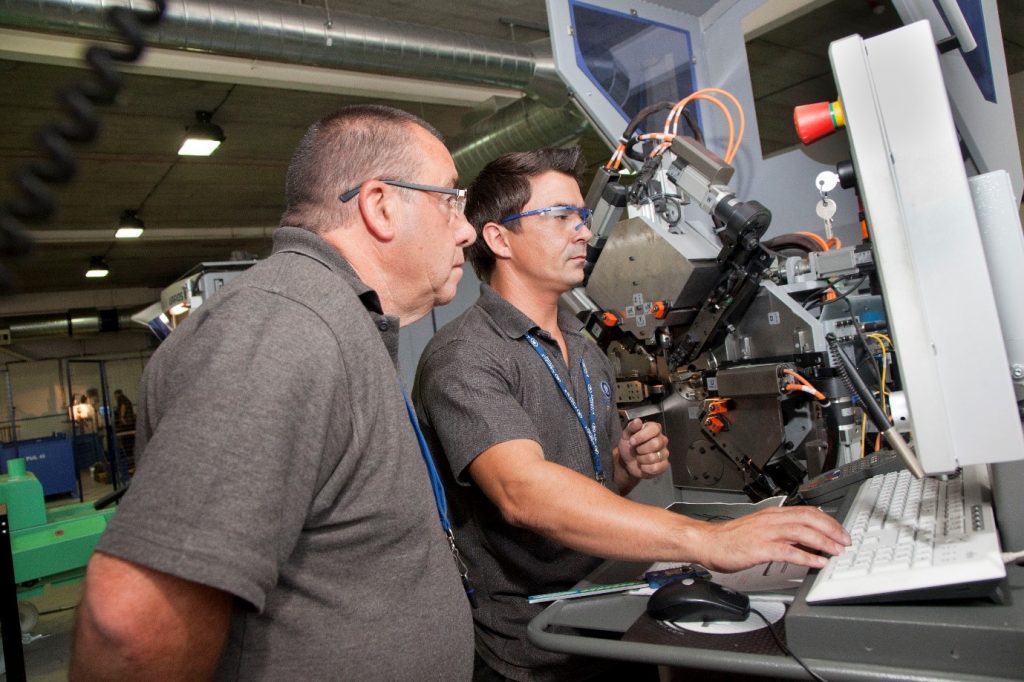 Identifying Areas for Improvement
We identified several systems at Airedale Springs, where we saw the need for improvement – areas that were functioning independently of one another that would benefit from being brought under the same programme and allow Airedale Springs to automate processes as much as possible. Our main target areas were:
Stock Control
Greater control and visibility of our stockholding, ensuring we hold the correct products required by our customers whilst simultaneously allowing us to reduce our overall stockholding by not carrying products that there is little demand for.
In recent years, annual stock checks have become dated, with rolling 'ABC' stock checks using random sample counting methodology providing far more accurate results.
Improved Purchasing
With more accurate stock control comes better visibility for stock trends and future purchasing. We wanted a system that would identify supplier pricing by quantity, preferencing which supplier we should be purchasing from, but retaining the ability for staff to override the system if necessary. This was an important, overarching theme throughout the project – we wanted a system that acknowledged the human skill involved in manufacturing processes and allowed flexibility for our staff to work with the systems and modify things when they could see a better solution.
Shorter, More Accurate Lead Times
The ability to hold and purchase to the correct stock levels ultimately results in shorter, more accurate lead times for our customers. The power to plan well ahead and place precise orders would significantly reduce the likelihood of delays to the customer due to a lack of stock.
Quality Traceability
As spring manufacturers, we work with several metals and metal alloys that all serve different purposes depending on the nature of the spring required. We wanted the ability to quickly identify the original source material for various components and see which materials were used for any given component to ensure our customers received the highest quality springs we could manufacture.
Utilising Human Skills
Whilst exploring and identifying areas for improvement at Airedale Springs, one thing was at the forefront of our minds. Any implementation of an automated system was not intended to replace our highly skilled staff but designed to relieve them of mundane tasks that could easily be handled by computer software. We wanted our team – some of whom have been with Airedale Springs for decades, to be free to carry out the work that requires human skill rather than pushing paper around the factory unnecessarily.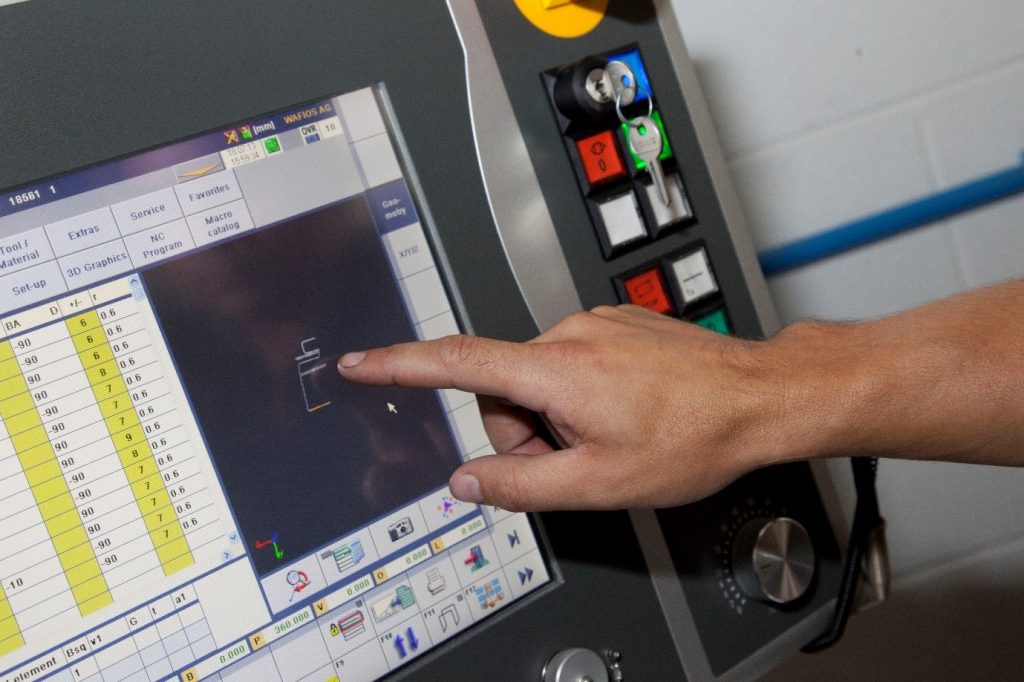 123insight Implementation at Airedale Springs
The 123insight software ticked all of the boxes, presenting us with a near-fully automated solution to our issues, all under the same umbrella. The ERP system is designed to manage processes at Airedale Springs from start to finish. It has simplified ordering, stock control and product tracking whilst also allowing for traceability, data capture and quality control.
We were particularly drawn to 123insight's low monthly subscription model – an untraditional but welcome approach to Manufacturing Management software. Other systems of a similar nature proved to be costly, often with five or six-figure sums attached for the purchase of the software, plus maintenance fees.
Confidence in the software came through 123insight's six-day no obligation training workshops – allowing us to become fully trained on the software and ready to embark on implementation before even committing to anything financially, allowing us to ensure the system was going to work for us.
Due to the worldwide pandemic, the implementation of 123insight took slightly longer than expected. Still, we are pleased to say that Airedale Spring's 123insight system is now live and running smoothly. We hope our customers will see the benefits of a more streamlined, efficient Airedale Springs.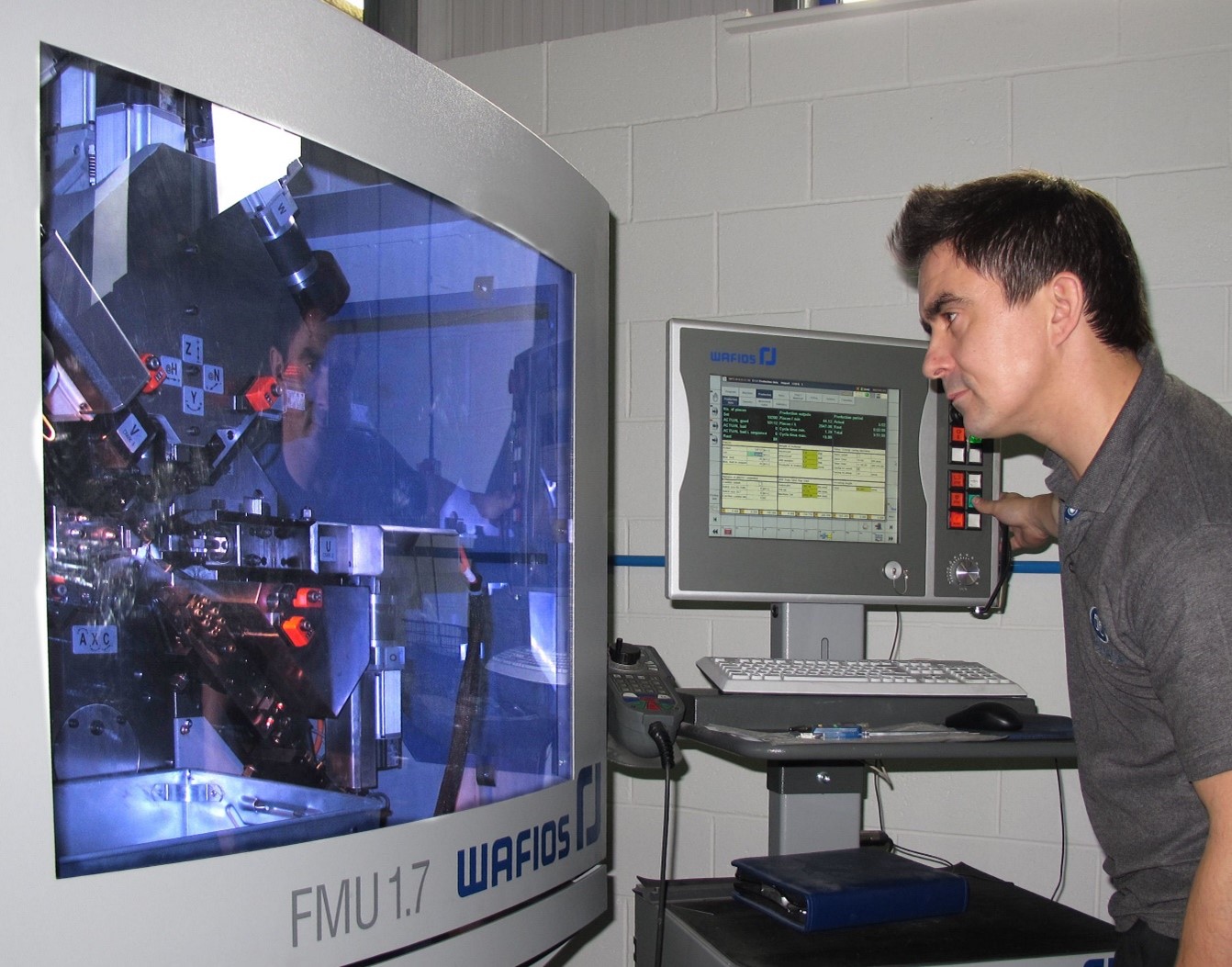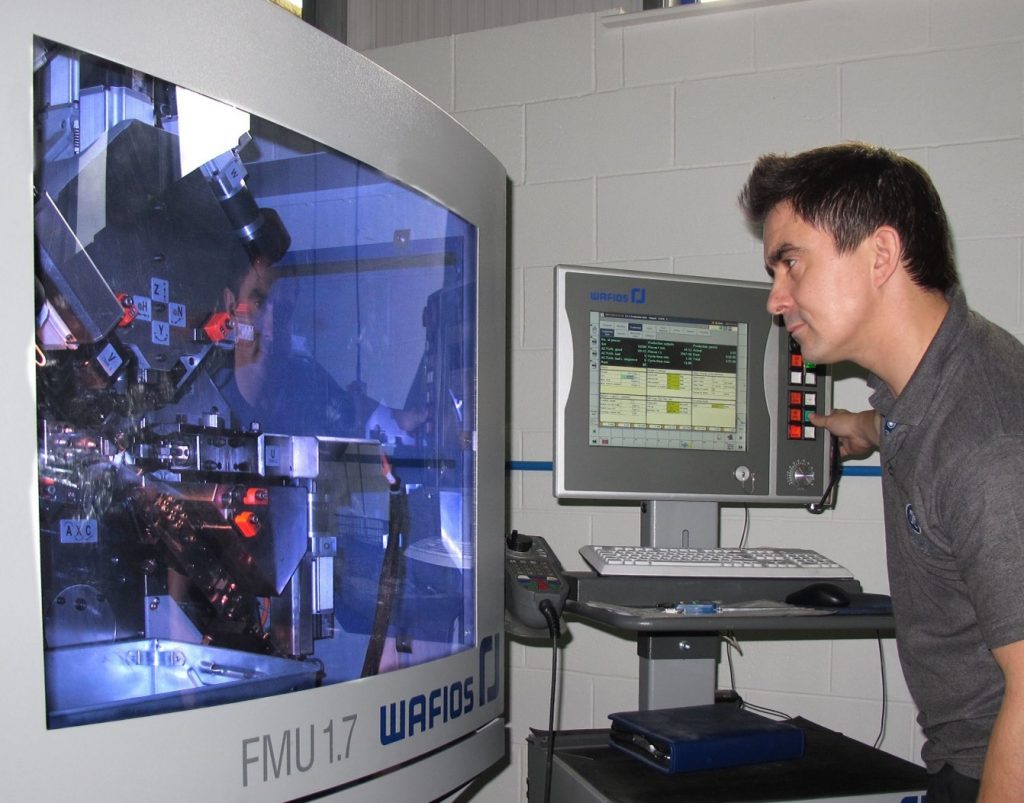 Future Connectivity
123insight will serve as the backbone of Airedale Springs, and there is scope in the future to link 123insight to standalone systems like CAD/CAM software, machine monitoring, weigh scales and testing measurement systems. 123insight has been successfully integrated with all these and more, leaving it well-suited for future expansion within Airedale Springs.
This continued connectivity between Airedale Springs internal systems and 123insght would reduce unnecessary human interaction even further, thus lessening the possibility of error. The benefits of system integration and automation would be experienced directly by the customer, as simplified processes mean shorter lead times and improved product quality.
At Airedale Springs, we're dedicated to ensuring our manufacturing processes are as streamlined and efficient as possible. The 123insight tool has allowed us to pull all of those systems under one roof and contributed to the futureproofing of Airedale Springs as leading spring manufacturers. We look forward to working with 123insight and exploring what else it can do for us in the future.