Back when we were still in Keighley and the slinky was just being demonstrated for the first time in 1945, engineering had a very different face. Since those first days when we started our business, we have combined our expertise from our talented and skilled employees with advancing technology throughout the years.
Daily Life
Percy Spencer discovered the microwave in 1945, when he was working on an active radar and saw that the chocolate he had in his pocket started to melt. Spencer quickly realised the radar was responsible for melting the chocolate, and the microwave became a step closer to being made. Only two years later, Raytheon (under Spencer) showcased the first microwave oven – called the "Radarange".
Nowadays, microwaves come in all shapes, sizes, and colours and are more energy efficient than a conventional oven. Since the early, countertop only days, microwaves have evolved to be cabinet mounted and over-the-range, allowing users to save space.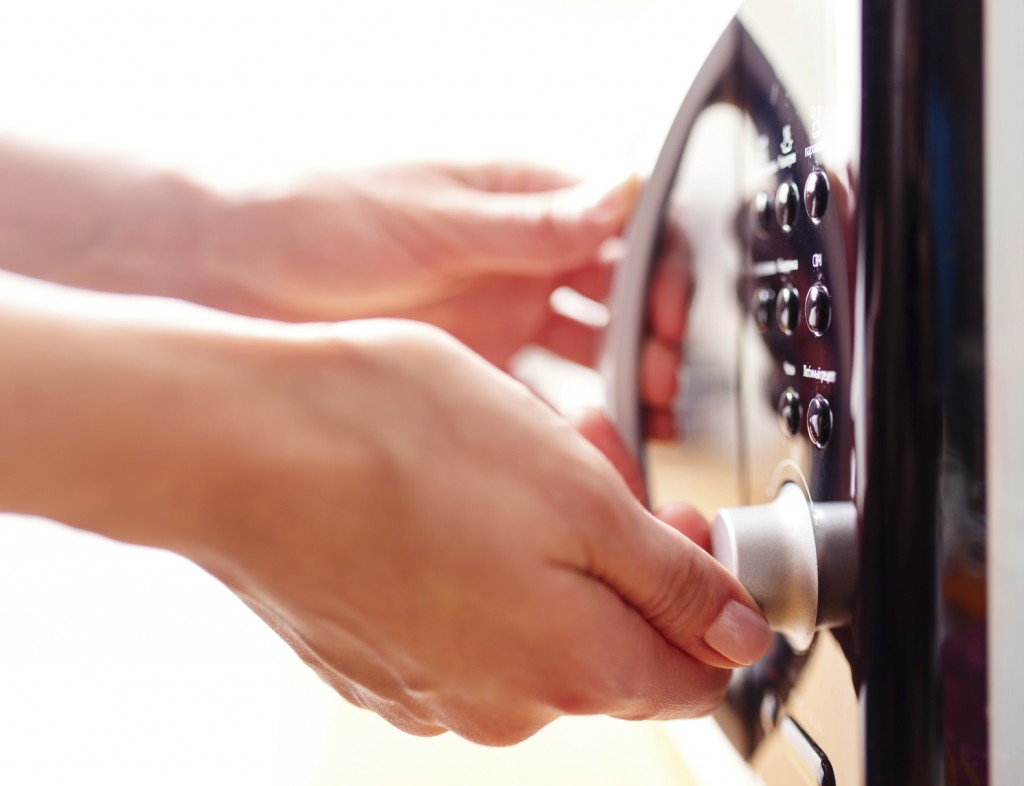 Transportation
Cars in the 1940s were improved to conserve materials; due to WWII there were shortages in zinc, aluminium, and copper, which forced carmakers to return to cast iron and steel. However, cars didn't get downsized at all; luxury was still in mind when building these cars that could get between 15 and 20mpg.
Modern cars have much more power than older ones, but engines haven't gotten larger. Carmakers have realised that power and efficiency are achievable with smarter engines, not bigger ones. Engines don't work as hard as those from the 1940s, being able to carry you further with less fuel waste.
Computer Technology
The basics of hypertext were proposed for the first time by Vannevar Bush, in 1945. Tim Berners-Lee and many others achieved the invention of the World Wide Web due to this foundation, creating HTML (hypertext markup language), HTTP (HyperText Transfer Protocol), and URLs (Universal Resource Locators) in 1990.
Since then, the Internet has changing considerably. The era of personal computers has revolutionised communication completely, allowing for a new nomadic way of accessing the Internet, no matter where you are.
The world's first electronic programmable computer, Colossus, was built to full operation in 1945, weighing 30 tons and using 200kW of energy. It contained over 18,000 vacuum tubes, hundreds of thousands of capacitors, resistors, and inductors, springs, and 1,500 relays. Its amazing feature that allowed it to minimise the effects of tube burnout made it into a major engineering feat.
Computer Technology plays a significant part in the production of springs and wire forms in our modern factory.
Present times have seen a tremendous change in computer technology, year after year. Unlike Colossus, computers have become smaller and smaller, without compromising its storage capacity or function. Combined with the Internet, they allow for a wide variety of projects, like spring design, which allows for many industries to keep evolving and developing amazing technology.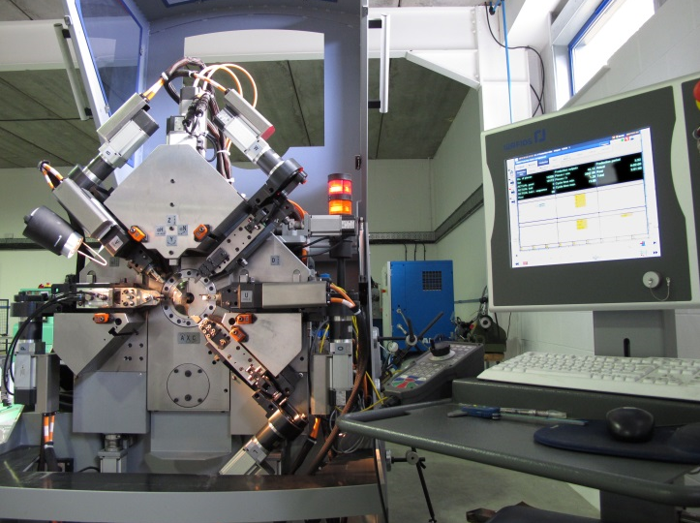 The accuracy and precision of computer design, plus the ability to model 3d designs before creating them, has made a difference in all areas of industry. Spring development is an integral part of engineering, and here at Airedale Springs we pride ourselves on working closely with our clients to ensure every need and requirement is exceeded. Our position as industry leaders drives us to keep developing our engineering skills and investing in our talented and skilled employees.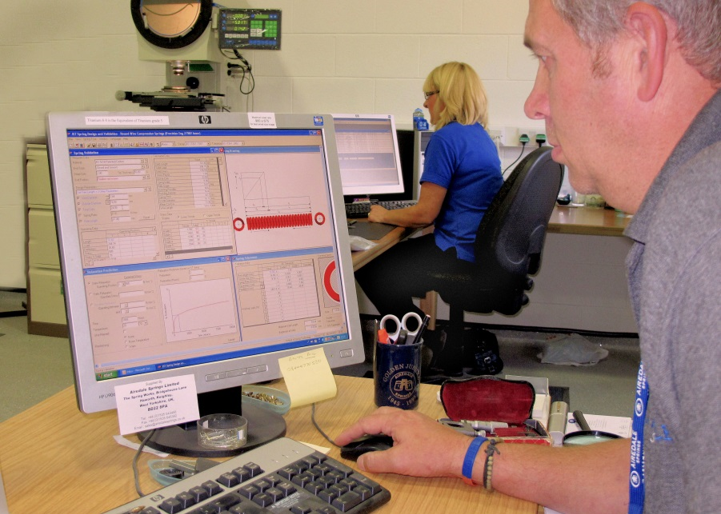 If you want to know more about how we can help you, you can contact us on 01535 643456 to speak to our team. We are always happy to answer any query you might have!