Last month, we all enjoyed watching the amazing Rio 2016 Paralympic Games, especially considering that Great Britain performed exceptionally well.
It's safe to say that part of the reason for why the GB Paralympians gained so many medals, besides being incredibly talented, is due to engineering excellence. Engineering has helped to create technology that is maximising the potential and ability of these athletes.
The History of the Paralympic Games
Sporting events for athletes with an impairment have existed for over a century; the first sporting clubs for the deaf were in existence as far back as the late 19th century in Europe. However, it wasn't until after the Second World War, that these sporting events were introduced on a much wider scale.
The reason why they were introduced was because, at the time, it was a great way for war veterans and civilians who had been injured during the war to come together in harmony and show that they weren't left out of their society. In July 1948, on the day of the Opening Ceremony of the 1948 London Olympic Games, a neurologist known as Dr Ludwig Guttmann organised the first competition for wheelchair athletes – the Stoke Mandeville Games. Twelve years later, these eventually became what we know today as the Paralympic Games
Is Engineering Helping the Paralympics?
The answer to this question is an obvious one; yes. In the 2016 Paralympic Games, engineering giants such as BAE Systems have been working with UK Sport to help Team GB break record after record. Some of the things that BAE Systems helped to develop include smart training vests for the Team GB Taekwondo team, advanced cycling ergometers, and the world's first indoor trainer for British wheelchair athletes.
This engineering was incredibly effective for the 2016 Olympic games, especially for the Team GB cycling team. Some of the engineering technologies that they used were to optimise bikes so that they became 99% efficient, integrating live data during training to show performance data, and included specialist features such as the frame, the seats, and even the pedals.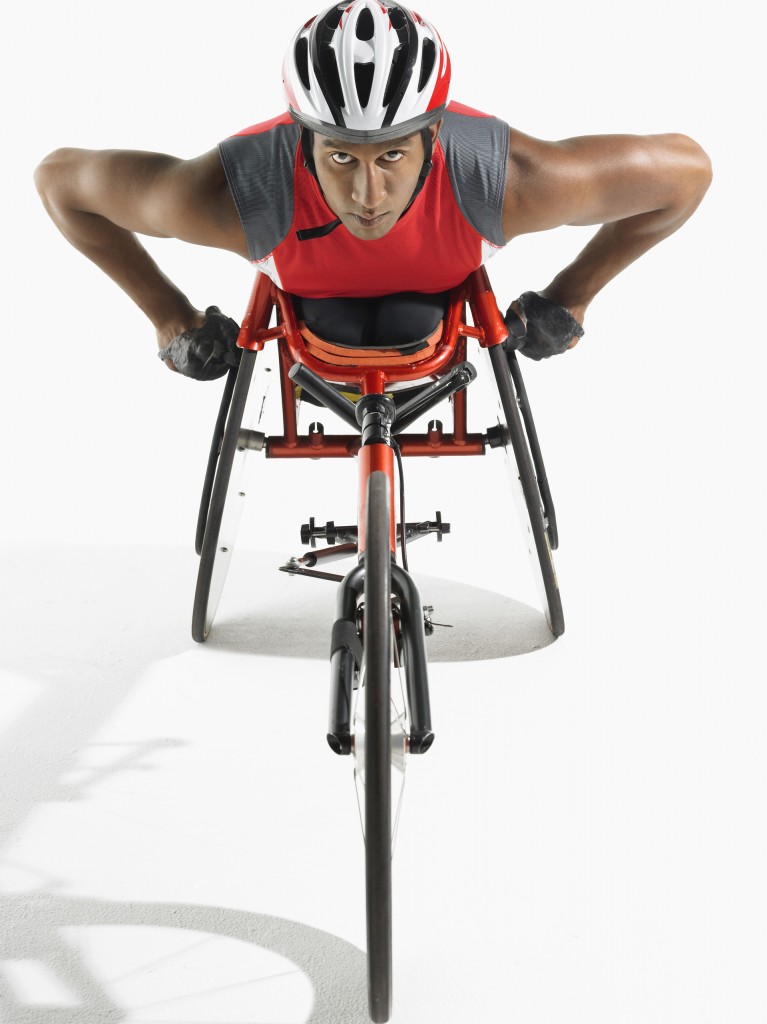 Engineering Examples in the Paralympics
At Airedale Springs, we have been manufacturing, assembling, and designing springs for over seventy years for a plethora of uses; from tension springs in trampolines to springs used in prison doors. One great use of our spring manufacturing expertise is the implementation of spring technology in prosthetics.
We at Airedale Springs have been producing and manufacturing springs and wire forms for use in prosthetic hands for decades. Springs play an important part in the Paralympics – the blades for Paralympic runners are based on a spring that is constructed out of a composite material such as carbon fibre, to increase durability and strength. This ensures that it is lightweight.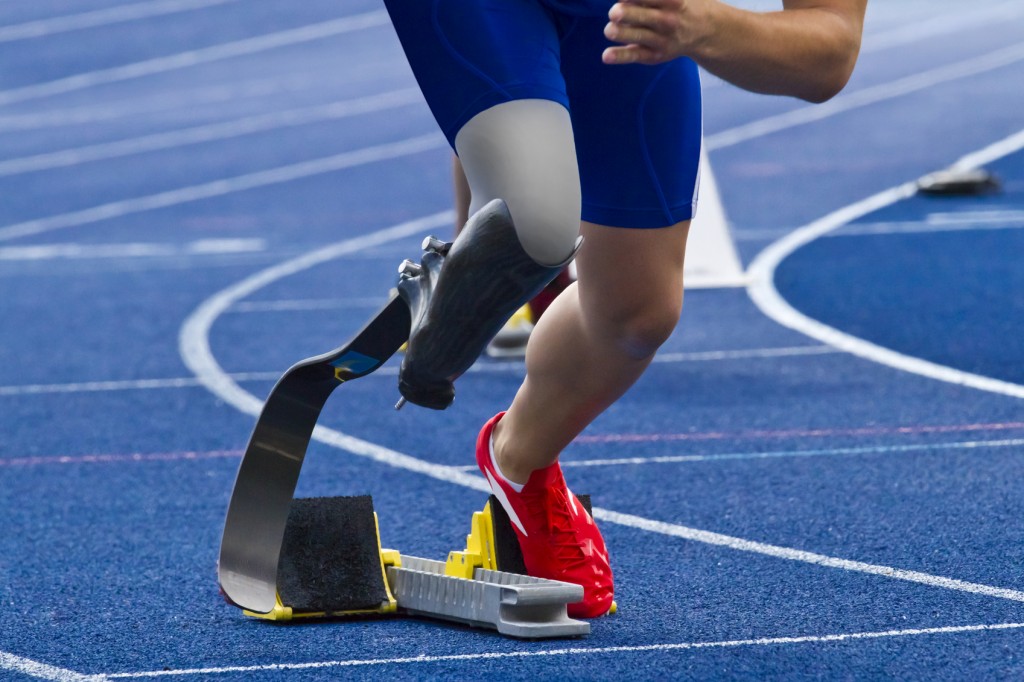 If you would like to know more information with regards to the products and services that we provide, then please don't hesitate to contact us. Just give us a call today on 01535 643456 and we will be more than happy to help.