The subject of digital transformation has become increasingly more important in the past few years. The UK manufacturing industry can benefit greatly from advanced technology, as it can lead to a boost in productivity and to a reduction in time to market, for instance.
In this article, we're taking a look at the benefits that the digital transformation of the manufacturing industry offer, as well as how business owners can implement it in their companies.
What Are the Benefits of Digital Adoption?
The digitalisation of the UK manufacturing industry allows it to remain competitive in the global market. After all, implementing advanced technologies can help to verify supply chains, improve trust in the industry and boost the value of existing data. And, when manufacturers gain a competitive edge, the end consumer benefits.
Other benefits include a greater degree of productivity, which is not only advantageous for the manufacturing business, but also the country's economy. According to the ONS, UK manufacturing productivity fell by 1.1% in the last quarter of 2018 when compared to the same time period in 2017. 85% of manufacturers believe that investing in digitalisation can help them to increase these levels.
Additionally, digital technologies can help to improve sustainability by gathering information on the environmental impact of products as well. Whether automation or any other type of digital revolution, the fact is that advanced technologies can make all the difference in a manufacturing business – there's a decrease in machine downtime, for example, as well as a decrease in inventory size, in time to market and in plant maintenance costs. Accuracy improves immensely, as there are also fewer human errors.
Digital transformation will also help to improve efficiency and flexibility. After all, technology can streamline work processes and allow businesses to change and adapt to industry demands; it also automates workflows, which allows companies to deliver improved results and meet the demands of their clients. Customer satisfaction is crucial for manufacturing businesses. By digitally transforming facilities and processes, manufacturers can offer clear communication with customers, easily act on client feedback and offer products that meet the exact specification of their brief.
One of the main advantages of going digital is that it allows data-driven insights. This means that businesses are able to track metrics and analyse key data they can then apply in their decision-making; it also means that manufacturers can optimise their strategies for improved results.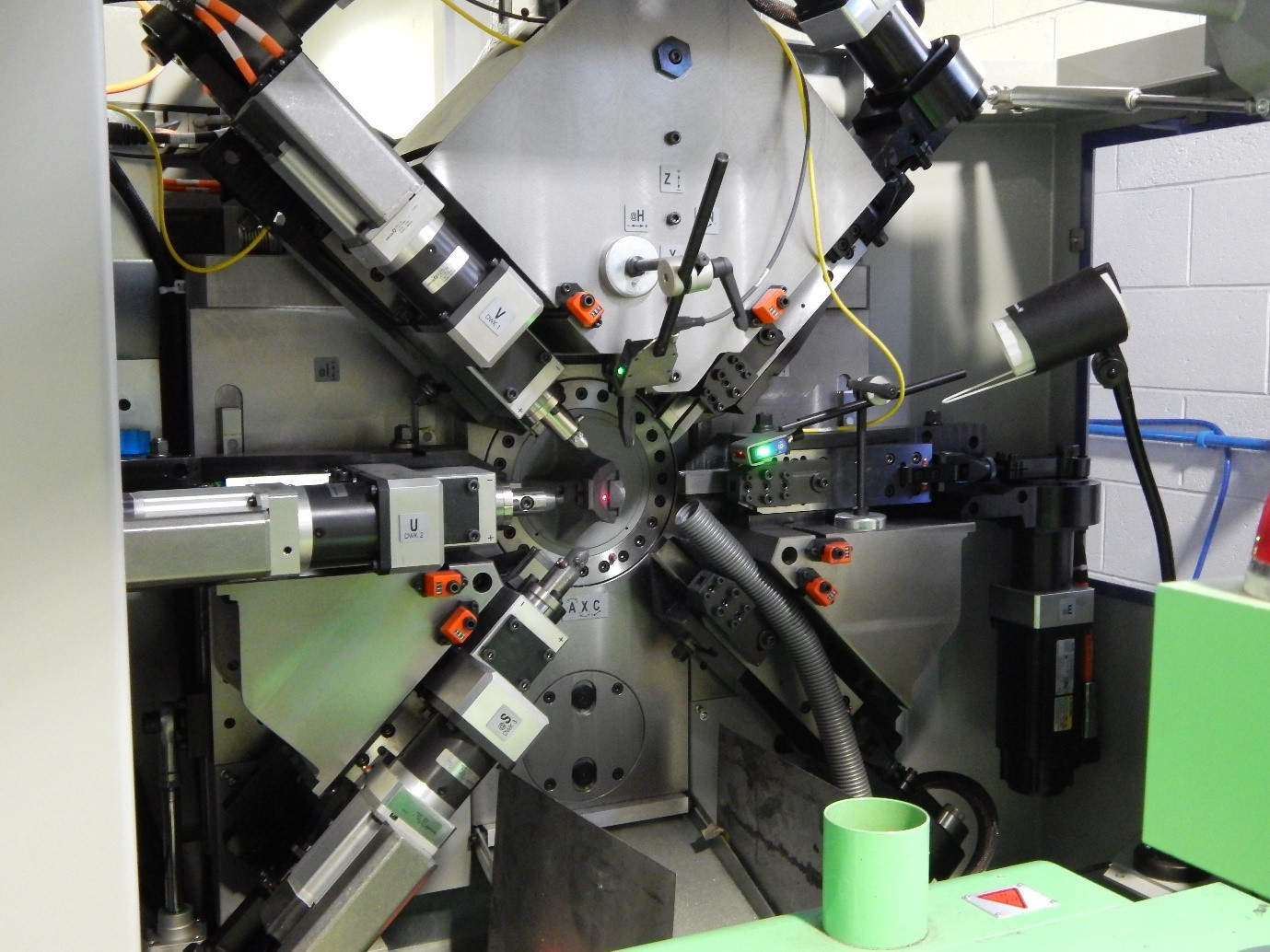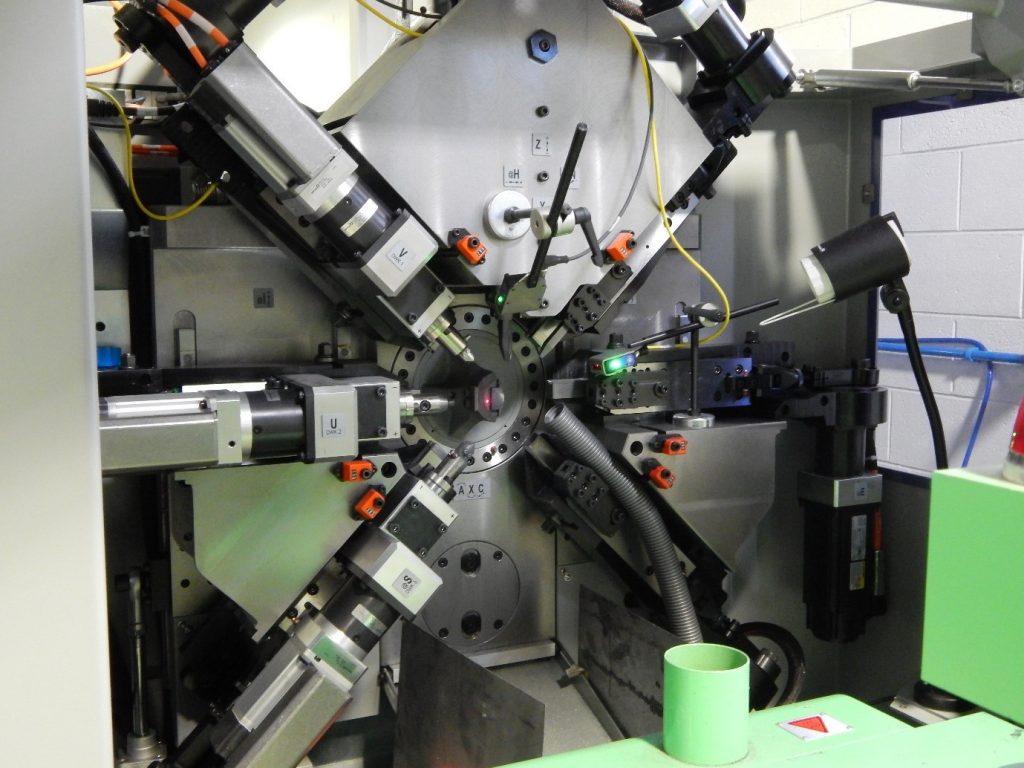 Challenges of Digital Adoption
One of the challenges associated with digital transformation in UK manufacturing businesses is the skills gap that can be felt across the industry. Fewer businesses make investments in digital projects, which are vital for companies to be able to compete on the global market – especially considering there are many other countries that are ahead when it comes to adopting digital technologies, such as Germany.
To address this issue, training and upskilling employees is of the utmost importance, as it allows them to gain crucial skills and adapt to a constantly changing industry. At Airedale Springs, we're helping to bridge this gap by investing in apprenticeships and training the next generation of manufacturers and engineers.
Other barriers to digital transformation include overly complicated ERP systems that are also slow to change. This means that systems that were implemented a long time ago are now actually slowing down innovation because it hasn't adapted to the needs of modern manufacturing.
Another challenge is that manufacturers need to gain a deeper understanding of the possibilities and benefits that digital technologies can offer. From robotics to 3D printing, businesses need to learn more about the issue and how they can use these technologies to transform their business.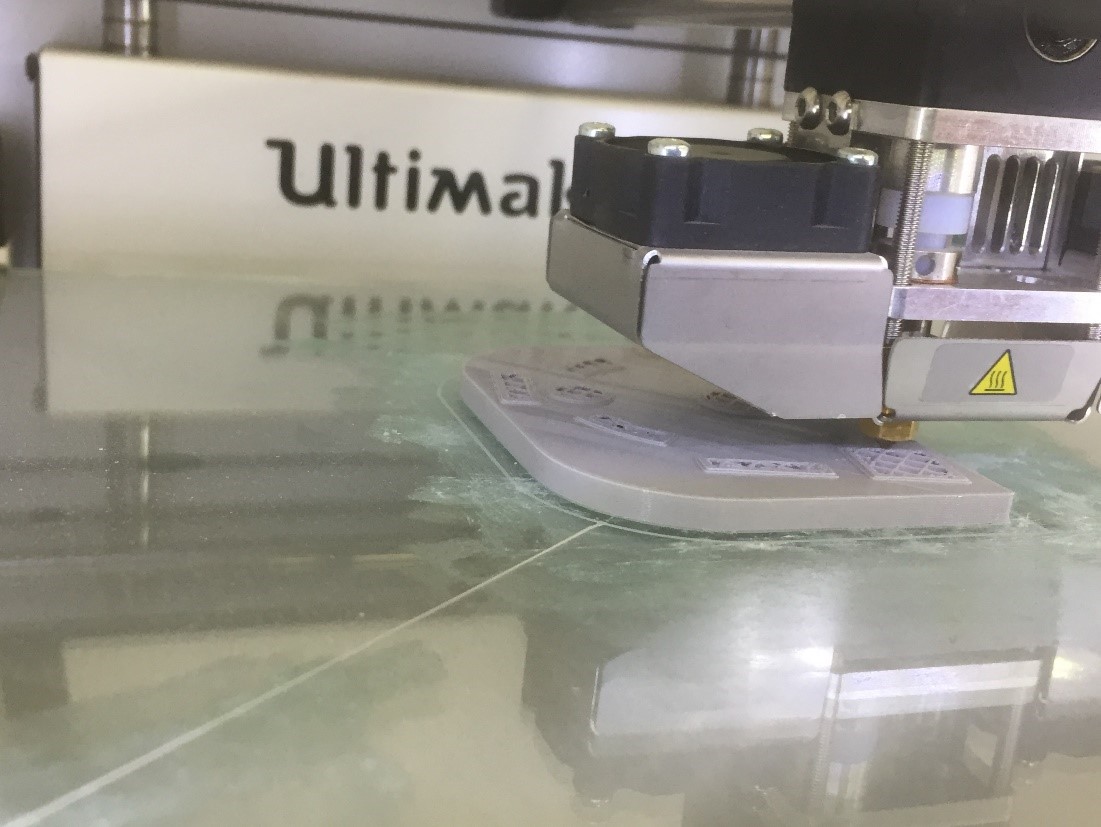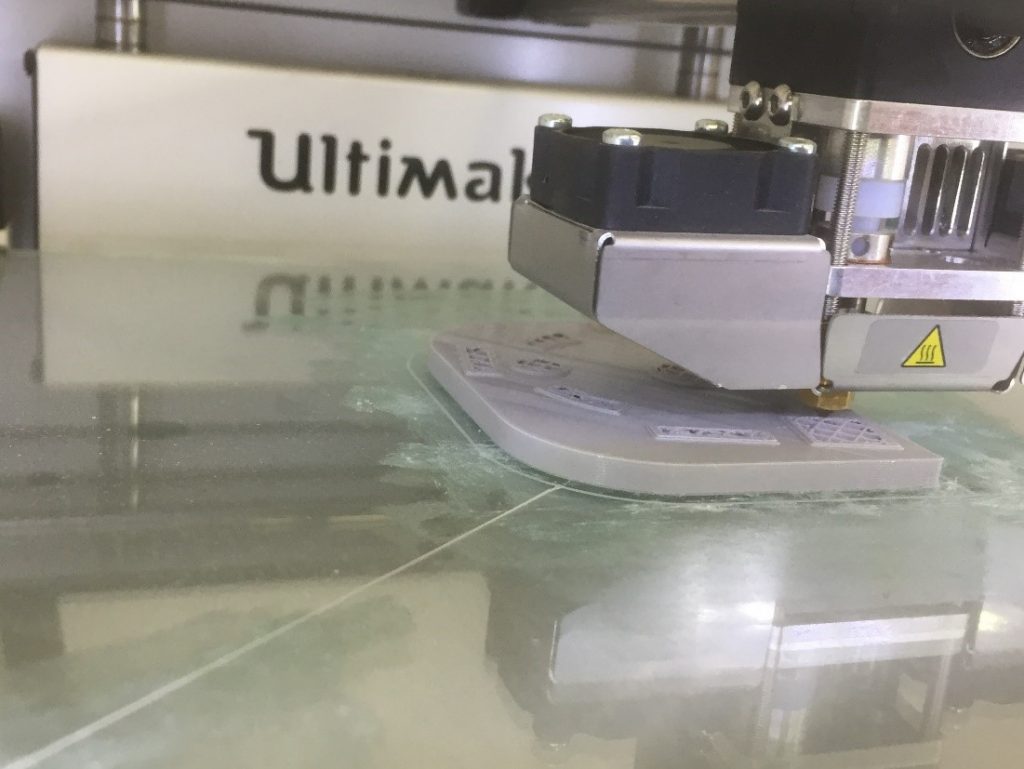 How Can Manufacturers Implement Digital Solutions?
In order to future-proof your business, it's important that you take advantage of digital technologies. Implementing Industry 4.0 in your company doesn't have to mean going out and buying a number of robots for your factory floor; on the contrary, it can also mean small steps that will make all the difference.
For example, investing in better ERP systems can boost your production process, especially if you've been using legacy systems for a long time. Leaving this comfort zone allows you to transform your business model and invest in more efficient processes that improve your time-to-market.
The UK government also realise the importance of digital transformation, as they are pledging £30 million to a digital technology competition for manufacturers. The goal of this funding is to boost productivity and agility in UK manufacturing. According to Greg Clark, Business Secretary, the government want to "support companies of all sizes who want to develop new digital capabilities and will support projects that will help ensure the UK remains at the forefront of technological developments."
As spring manufacturers, we're highly aware of the importance of investing in advanced technologies at our facility. By using CAD technology to design springs, for example, we can easily create a model of the product you require for your project and make all necessary changes without having to manufacture the spring first, which is cost-effective by allowing for the correction of mistakes early on. The machinery we use to manufacture your springs is also state-of-the-art and the best in the market, ensuring your products are always to your specifications.
Get in touch with the Airedale Springs team to learn more about our bespoke services and how we can help your project.