With the first quarter of the year already over, we've been looking back at some of the industry news stories that have been making headlines since the beginning of 2018. There is already plenty to talk about with interesting and important stories from the world of engineering and manufacturing. So, let's take a look at some of the biggest news stories of 2018 so far.
Year of Engineering
2018 has been named the Year of Engineering and will see numerous events and initiatives designed to encourage young people to take an interest in a career within engineering. This campaign aims to address the skills shortage in the industry, hoping to secure a future generation of engineers by targeting them from a young age, highlighting the importance of engineering careers.
Throughout the year, there will be countless events hosted by participating companies, all finding ways of showing how their sector can be exciting and interesting.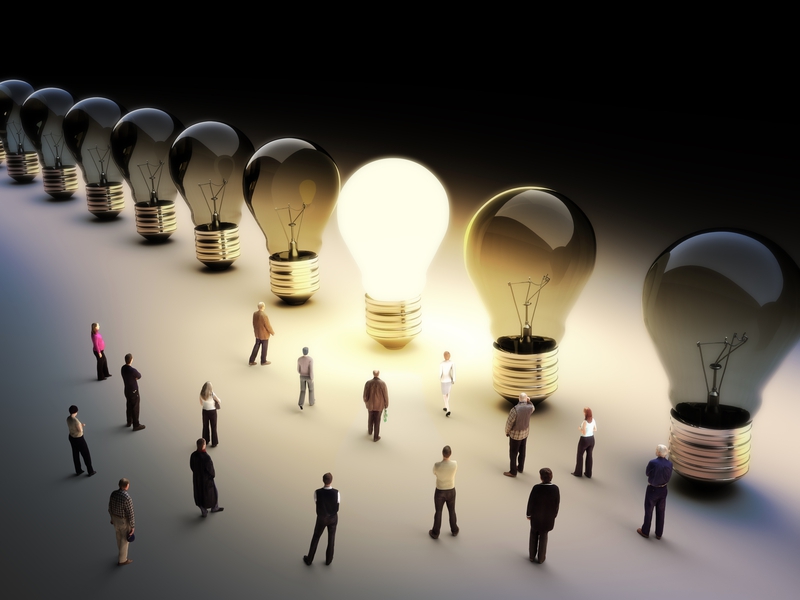 Introduce a Girl to Engineering Day
Getting young people interested in engineering is important, but it is becoming increasingly clear that there is a shortage of women within the industry. With only 21% of the UK STEM workforce being female, it is clear that encouraging women to pursue a career in STEM is essential.
Introduce a Girl to Engineering Day was held on February 22nd 2018, and was designed to raise awareness of the need for females in STEM as well as provide resources and tools to introduce young girls to engineering and other STEM sectors.
National Apprenticeship Week
From the 5th – 9th March, another government initiative took place – National Apprenticeship Week. This week-long campaign was designed to celebrate apprenticeships and encourage young people and potential employers to consider the benefits of apprenticeships.
This is something that is important to us, here at Airedale Springs. We have seen plenty of talented young people come into our factory as apprentices, watching them develop into promising young engineers. We recently wrote about just how important these apprenticeship schemes are.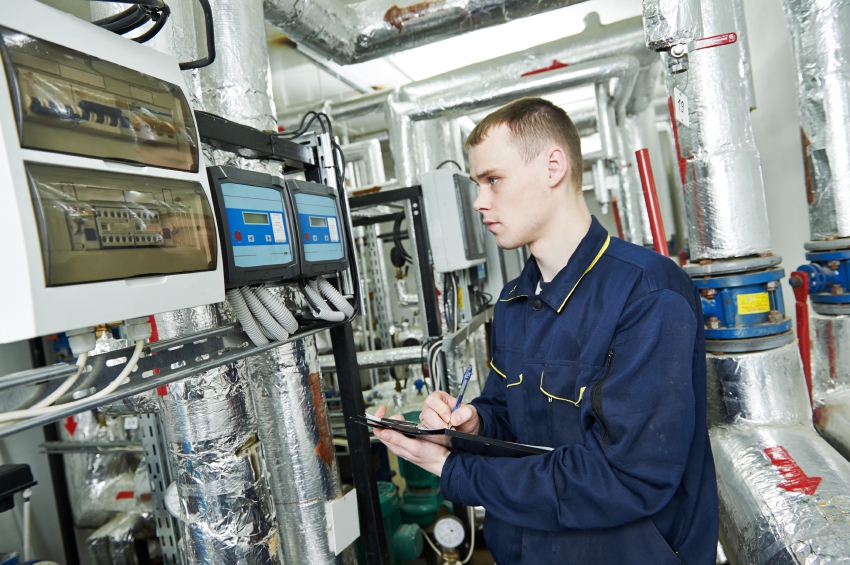 Record Breaking Growth for Manufacturing
At the beginning of March, it was reported that manufacturing has experienced its longest run of growth as it entered its ninth consecutive month of growth. This is welcome news for those within the industry who have been anxious about the effect Brexit would have on the industry.
While some were concerned that the UK's split with the European Union would spell disaster for the manufacturing sector, the industry still seems to be thriving despite widespread uncertainty.
Manufacturing Output Expected to Rise
As the manufacturing sector reported its ninth month of growth in March, there were also predictions that factory output would increase by 2% in 2018, outperforming the rest of the UK economy.
While there were concerns about the manufacturing sector in the wake of Brexit and the unstable pound, orders continue to pour into UK factories, allowing them to increase output steadily. This increased confidence is beneficial to the industry as we see investment in the sector grow.
All in all, it's been an impressive quarter with plenty to celebrate. We have begun 2018 with a strong focus on the future of engineering and manufacturing and expect to see plenty of exciting events and initiatives taking place throughout the year.
This is something that is particularly important to us as we have a close relationship with local schools and colleges, hoping to encourage young people to take an interest in a career in engineering and manufacturing.
If you would like to find out any more about Airedale Springs or how you can get involved, don't hesitate to get in touch with a member of our team who will be more than happy to help. You can call us on 01535 643456 or drop us an email at sales@airedalesprings.co.uk and we will be more than happy to answer any questions you may have.